Northwest MedWAR 2019
MedWAR is short for Medical Wilderness Adventure Race. It is a unique event that combines wilderness medical challenges with the growing sport of adventure racing. The race was also developed as a tool for teaching and testing the knowledge, skills, and techniques of wilderness medicine, and for promoting teamwork and collegiality among competitors. MedWAR is sanctioned by North American Educational Adventure Racing (NAEAR).
Pacific Northwest Wilderness Medicine (PNWM) has partnered with North American Educational Adventure Racing (NAEAR) to bring the Medical Wilderness Adventure Race to Washington State for the first time. The inaugural MedWAR was developed and hosted by emergency physicians and medical students from the Medical College in Georgia in the fall of 2000. Since then, MedWAR Challenge has grown to include races all over the country every year. We are honored to bring this unique educational event back to our corner of the continent in 2019.
Capacity: 10 teams of four (4) at $60-80 per racer.
Format: Foot race with medical and terrain-dictated wilderness challenges.
Camping: Reserve a site at our base camp for the weekend!
Please visit www.medwar.org to read through the official MedWAR Challenge Curriculum and FAQ's for very important details before registering for any of the races.
Event details and schedule
For full details, schedule, and gear lists, please go to www.medwar.org/northwest
REGISTRATION DETAILS
Teams: 10 teams of four (4) racers.
Fees: $60-80 per racer. $20 individual discount for students and military using the code STUDORMIL
Deadline: 2 weeks before the race. After this date, contact us. Entries may be accepted based on availability.
Registration includes:
Event shirt
Race admission
Pre-race snacks
Post-race celebration event
Give-aways and more!
Cancellation policy: If your entire team cannot make it to MedWAR NW 2019, you may request a partial refund or credit for another race until April 11, 2019. If your team cancels after April 11, your race funds can only be transferred to another race. Substitutions will be permitted any time before the race begins but must notify the Race Directors ahead of time.
North American Educational Adventure Racing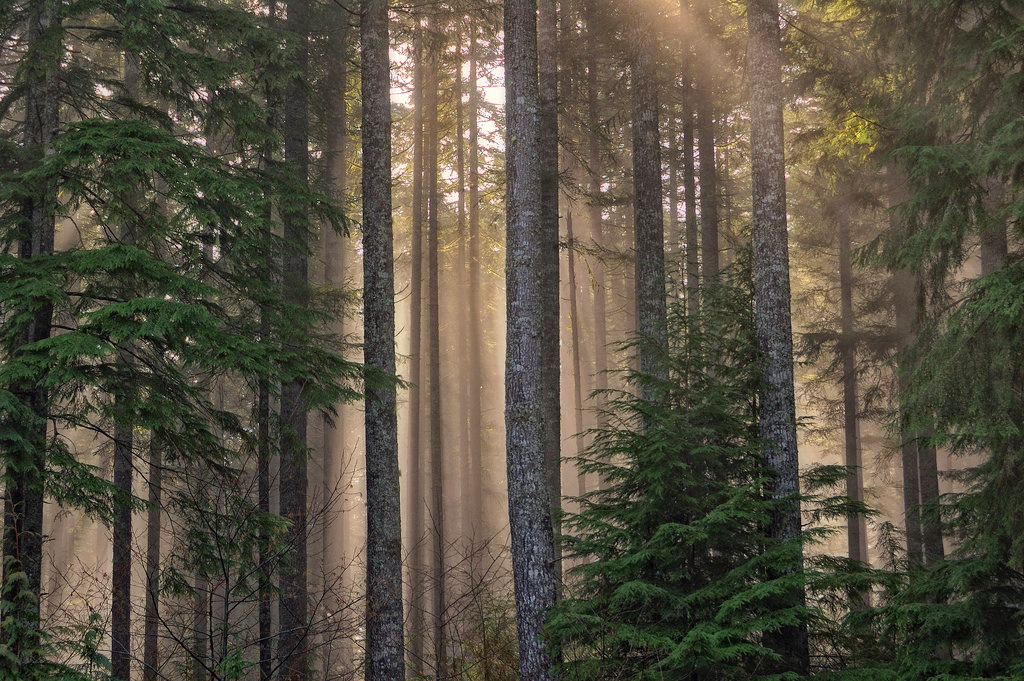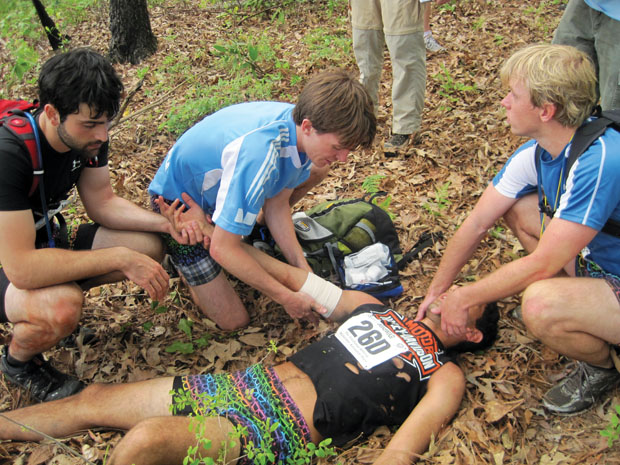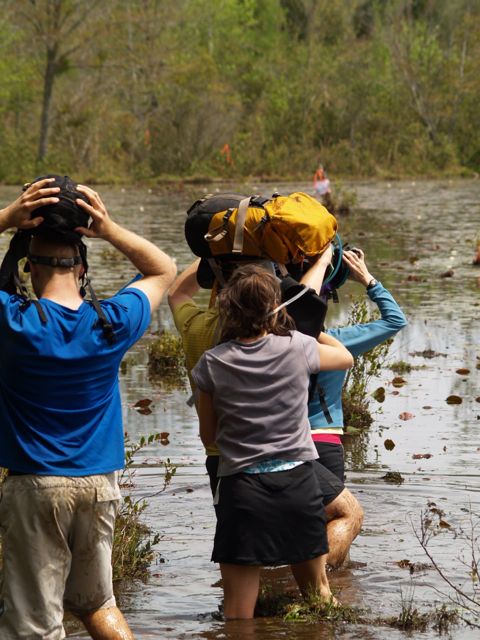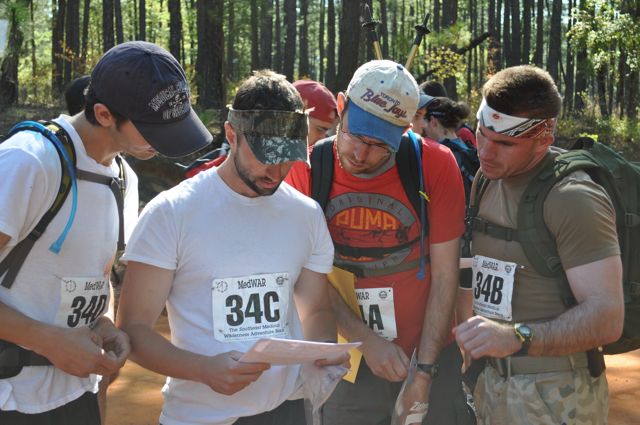 Map & Direction
Capitol State Forest
•
Fall Creek Campground & Trailhead
Olympia
,
WA
98512
Get Directions