oin us at Ogden Botanical Gardens and MTC Learning Park in Ogden, Utah for the Volition America Half Marathon & 5K. This new half marathon series is the first of it's kind to honor America through running and is steeped with patriotic distinction.
A stronger America at every finish line.
This chip timed event offers scenic views along Ogden River Parkway Trail System. Athletes will wind though landmarks such as: Canyon Park, Ogden River, Miles Goodyear Park and Riverdale. After victoriously crossing the finish line you can refuel with a variety of refreshments and enjoy live entertainment at the Ogden Botanical Gardens and MTC Learning Park.

Half Marathon will begin at 7:00 am
5K will begin at 7:05 am
Link to Register for Volition America: http://www.imathlete.com/events/EventOverview.aspx?fEID=22326&z=1423681744073
Event details and schedule
Volition America is a movement built to support the personal ambition and wellness of every American. Born from the unmistakable spirit of Major Dan Rooney, it embodies the start of a better way of living—a way of improving this country we all call home. It's about creating a life that answers to individual choices in support of personal liberty. Today, the Volition America mission is experienced through our series of half marathon events. Tomorrow, and every day forward, it's proudly displayed as a badge of honor.
Volition America is a mark of distinction. A brand of timeless American virtues: hard work, inspiring discipline, uncommon character, love of country, and the measurable physical and mental benefits this lifestyle produces in all of us. Day after day, year after year—our choices define our legacy.
-Major Dan Rooney, USAF
Founder, Volition America
Get ACTIVE on the Go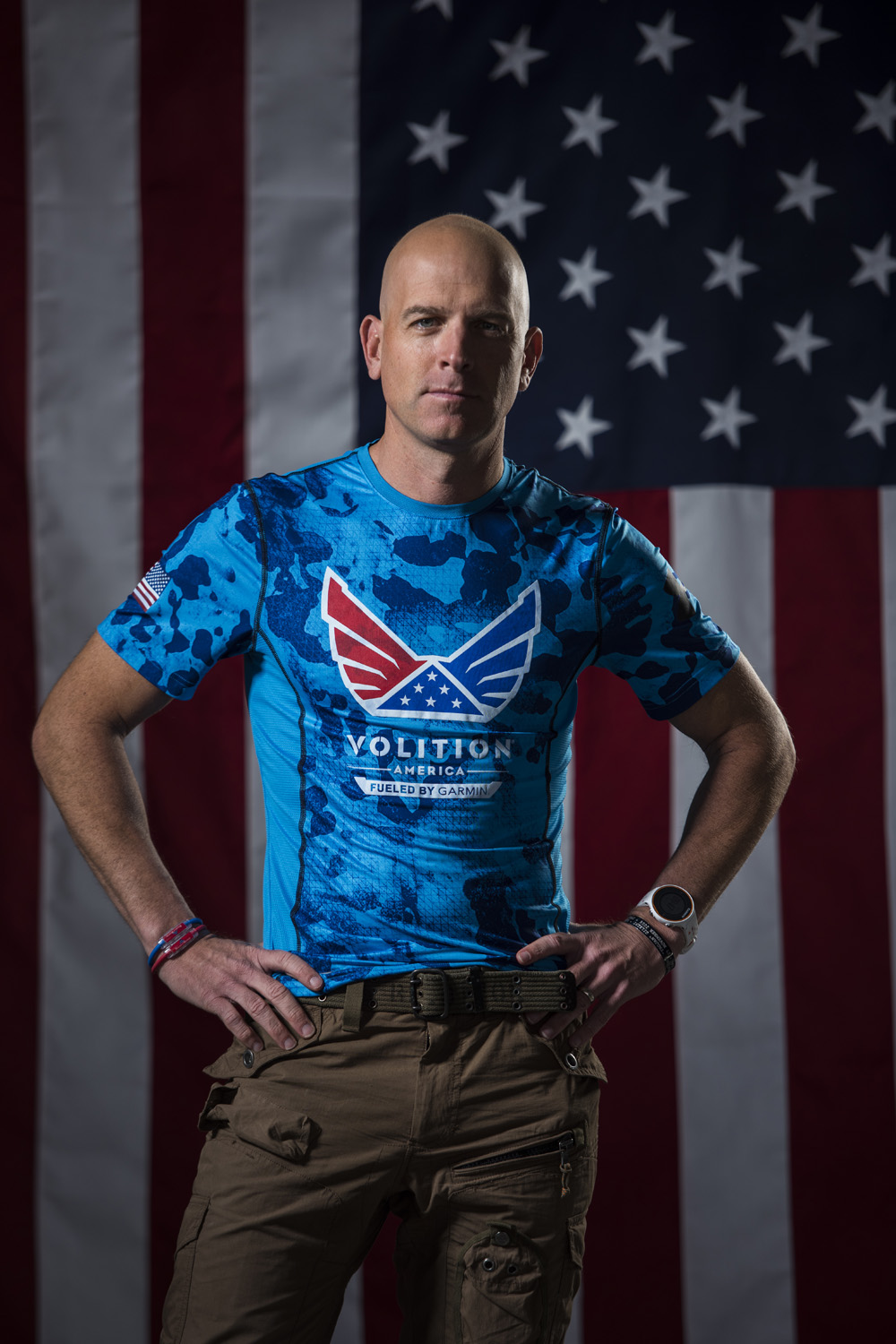 Map & Direction
Ogden Botanical Gardens and MTC Learning Park
•
1750 Monroe Blvd.
Ogden
,
UT
84401
Get Directions