The 5k Zombie Run will be held on Saturday March 19th 2016 at
Northwest Equestrian Park
9400 South Mobley Road
Odessa, FL 33556
(approx 1 Mile west of Gunn Hwy, just north of Citrus Park Mall)
If you were previously registered for the Tampa 2015 event that we were forced to postpone due to the sinkhole at Lake Park, you'll be automatically transferred to the new March date & location – there is nothing you need to do for this to happen.
On March 19th, 2016, The 5k Zombie Run returns to Tampa for a fourth year!
Rate increases to $50 on 3/14. $60 on race day.
Run for your life from flesh hungry Zombies through a 3.1 mile trail run where ZOMBIES are the obstacles!
Think You Can Outrun a Flesh Hungry Zombie? Prove It.
Face your fear as you run from the undead through woods and hell on earth.
Zombies are ready and ravenous for those that fail.
The choice is yours:
-Run from the Zombies (as a runner/human)
-Be a Zombie and pull the runners flags as they run through your "Zombie Zone"
Runners wear 3 flags on a belt. Protect these flags, they're your "life."
Zombies are staged throughout the course ready to chase you and steal your flags.
Try to survive, if you can..
Lose your flags, and you can still finish the course as a runner.
Look for Safe Zones at mile markers 1 and 2 with water, and pick up an extra life flag!
Prepare for walkers, runners, crawlers... and some surprises.
Choose to become a member of the Zombie Horde instead, and polish your human hunting skills while adorned in true flesh-eating fashion, compliments of the event's expert make-up team, followed by a visit to our Blood Splatter zone. Makeup is free of charge, though tips are appreciated!
Take the FUN RUN CHALLENGE!

Add registration to The 5k Color Blast 3.19.2016 for only $25

The 5k Color Blast will be held in the afternoon following The 5k Zombie Run Tampa 3.19.2016
2nd event must be added at registration before you checkout
VOLUNTEERS
Volunteers can't register themselves, but are still needed! Please email info@The5kZombieRun.com. We need school groups, organizations, and individuals. We also need Zombie Makeup artists, Photographers, Videographer/Editor and EMTs!
Event details and schedule
WHEN
Saturday March 19th 2016


There will be 4 waves of runners/humans
-9:00, 9:20, 9:40 and 10:00 AM. You will select your wave at registration.
-Zombie shift is 9:00 AM - 11:00 AM.

Note: this is a fun run and the course is not a certified 5K and is not officially timed.
Gates open and check-in begins at 7:30 am
-Zombies should arrive at 7:30 am to allow time for check in, makeup application, training, and for a ride to their "Zombie Zone"
-Runners should arrive at least 1 hour prior to wave time for check in.
Parking is $5 cash per car and covers the park entry fee.
Packet pick-up will be:
Sunday 3/13 (2 PM - 6 PM) Sports Authority at The Plaza at Citrus Park 12601 Plaza Dr Citrus, Citrus Park Ln, Tampa, FL 33625
Tuesday 3/15 (5 PM - 7 PM) FitNiche at The Shops at Wiregrass 28139 Paseo Dr, Wesley Chapel, FL 33543
We encourage you to pick up your packet early at one of these locations. If you cannot make it to one of these pickups, we will offer race day packet pick up.
WHERE
Northwest Equestrian Park
9400 South Mobley Road
Odessa, FL 33556
(approx 1 Mile west of Gunn Hwy, just north of Citrus Park Mall))
WHAT YOU GET
All participants receive a t-shirt, finisher medal, tattoo, and entry to the post-race apocalypse party complete with music, food, great vendors and a fun family atmosphere.
FREE, unlimited photo downloads after the event! We will have our team of photographers roaming the race course to catch all the action. $2 surcharge, required at registration, applies. Remember your bib # and wear it on your front, you will need it to search for your photos online after the run.
HOW MUCH
Rate increases to $50 on 3/14. $60 on race day.
Runner/Human - 11 years old & up $45-$60.
Zombie - 11 years old & up $45-$60
Makeup is free of charge, though tips are appreciated!
Jr Zombie - 8-10 years old $15 -ALL swag included
Junior zombies will be at the finish line only (under parental supervision). Spaces are limited.
Makeup is free of charge, though tips are appreciated!
MORE INFO
Spectators are Free​​​​
Coolers for Refreshments will be allowed (no glass containers, please)
Parking is $5 cash per car, so we suggest carpooling
Do you think your look is to die for? We'll be the judge of that. Costume contest details:
Costume contest to be held after the last wave has completed the course
Trophies will be awarded for:
-Best Zombie Costume
-Best Group Costume
COURSE
You will run on the trails in the park.
For everyone's safety, strollers are not allowed.
NO REFUND POLICY
We do not offer refunds if you find that you are unable to attend the event. We suggest purchasing Active Registration Insurance at checkout (provided through Active.com).
However, we are happy to transfer your registration to another person, or to a future event. You must email us PRIOR to the event at info@The5kZombieRun.com for transfers.
Get ACTIVE on the Go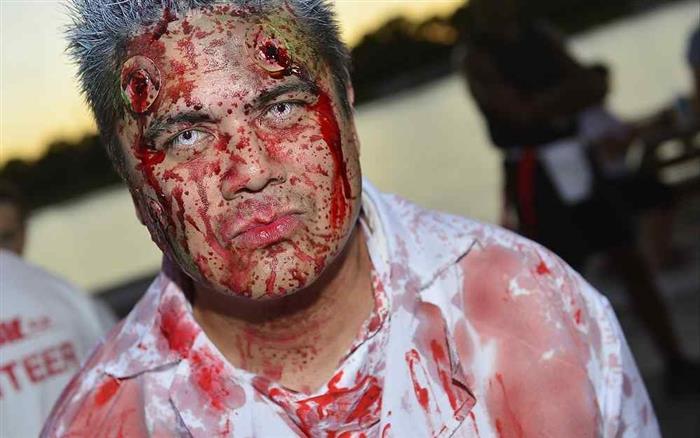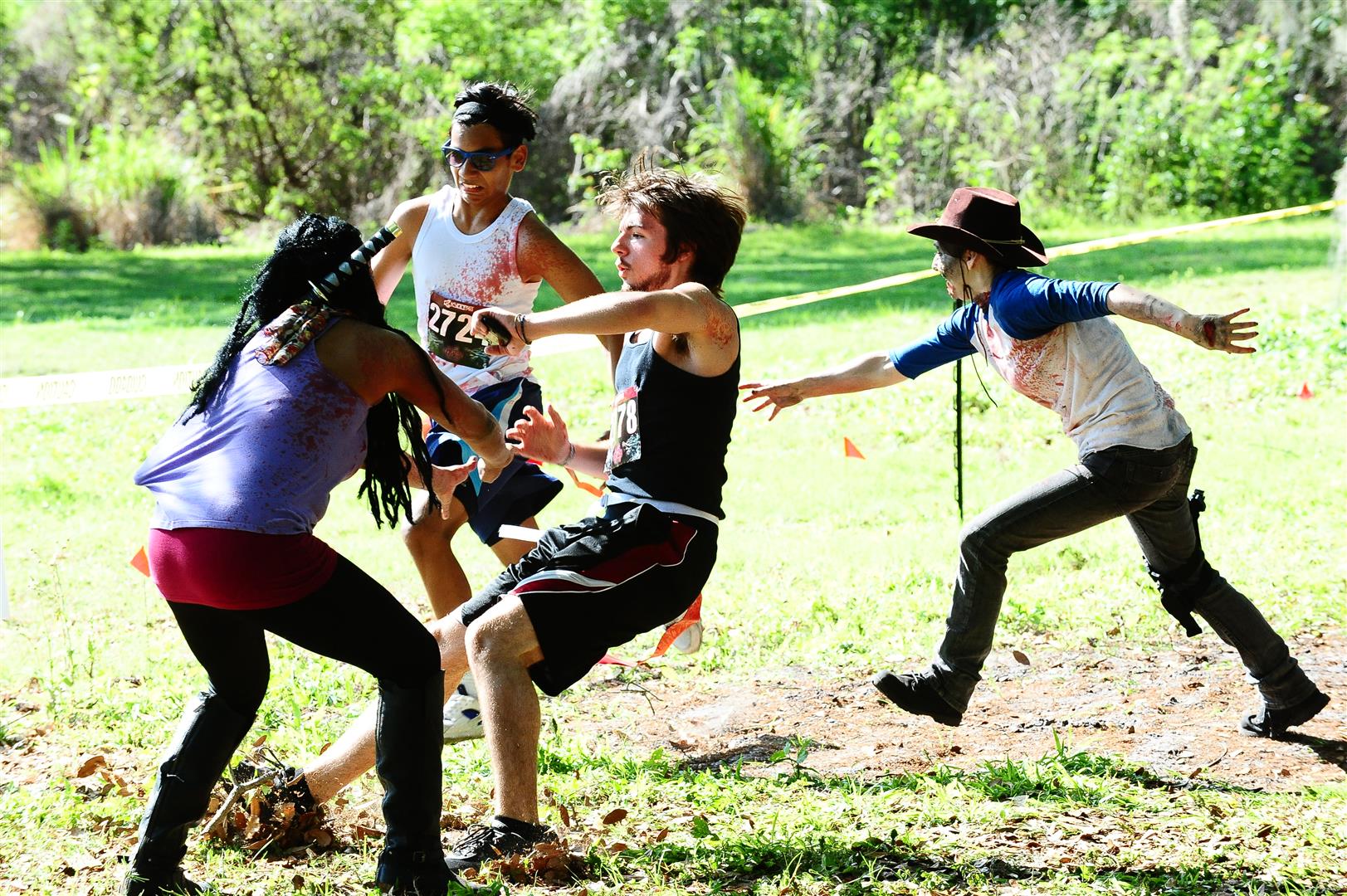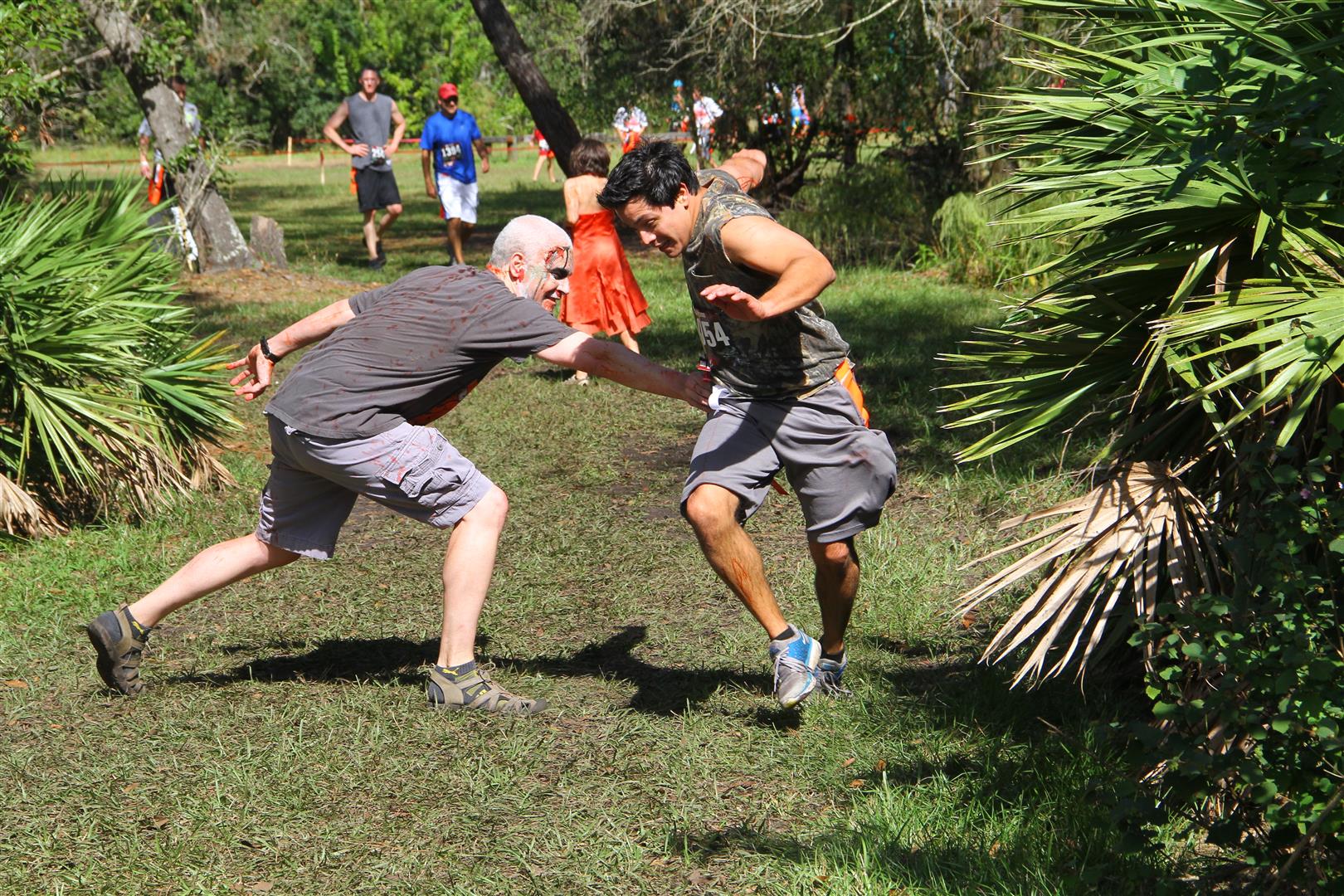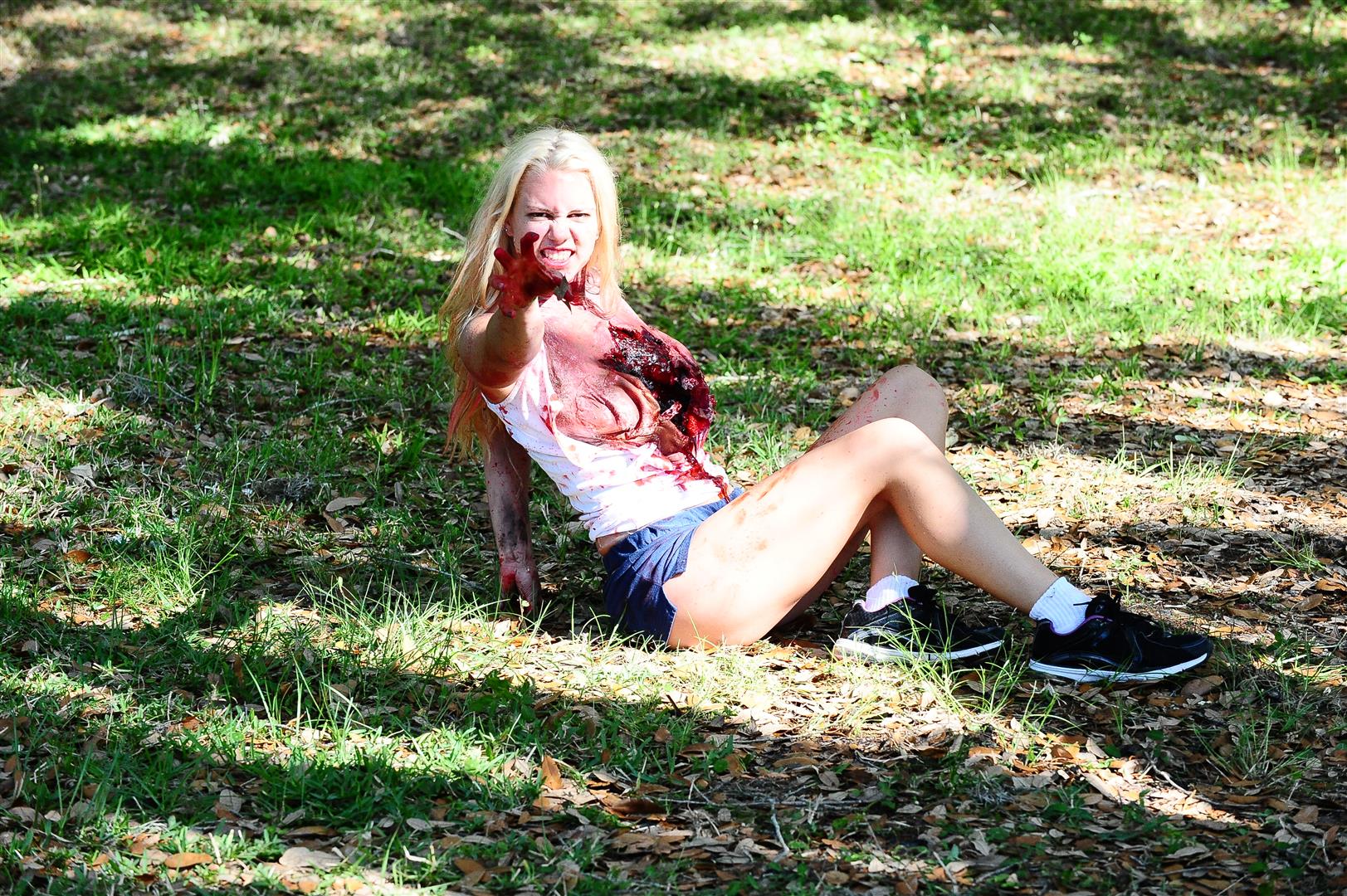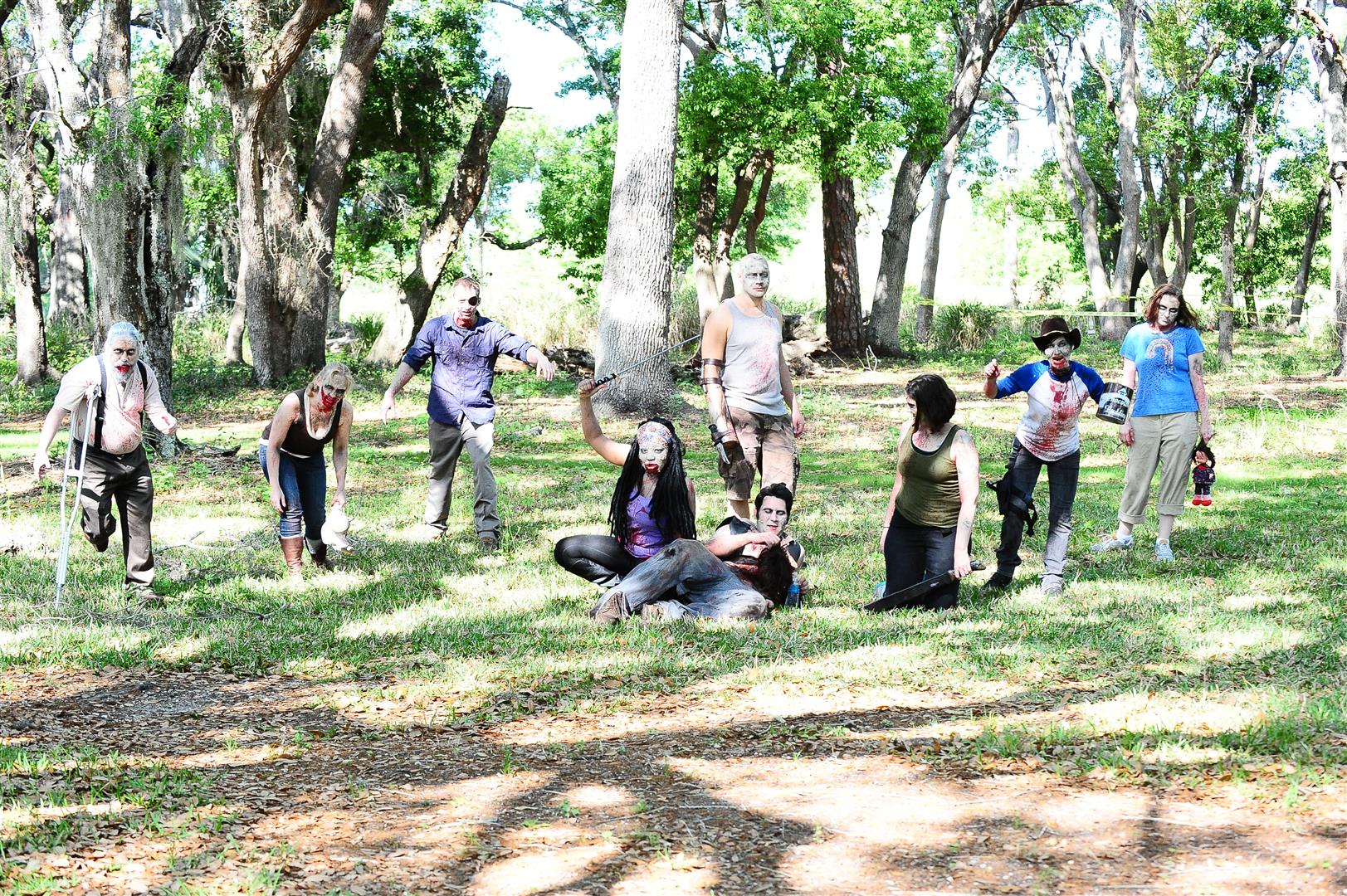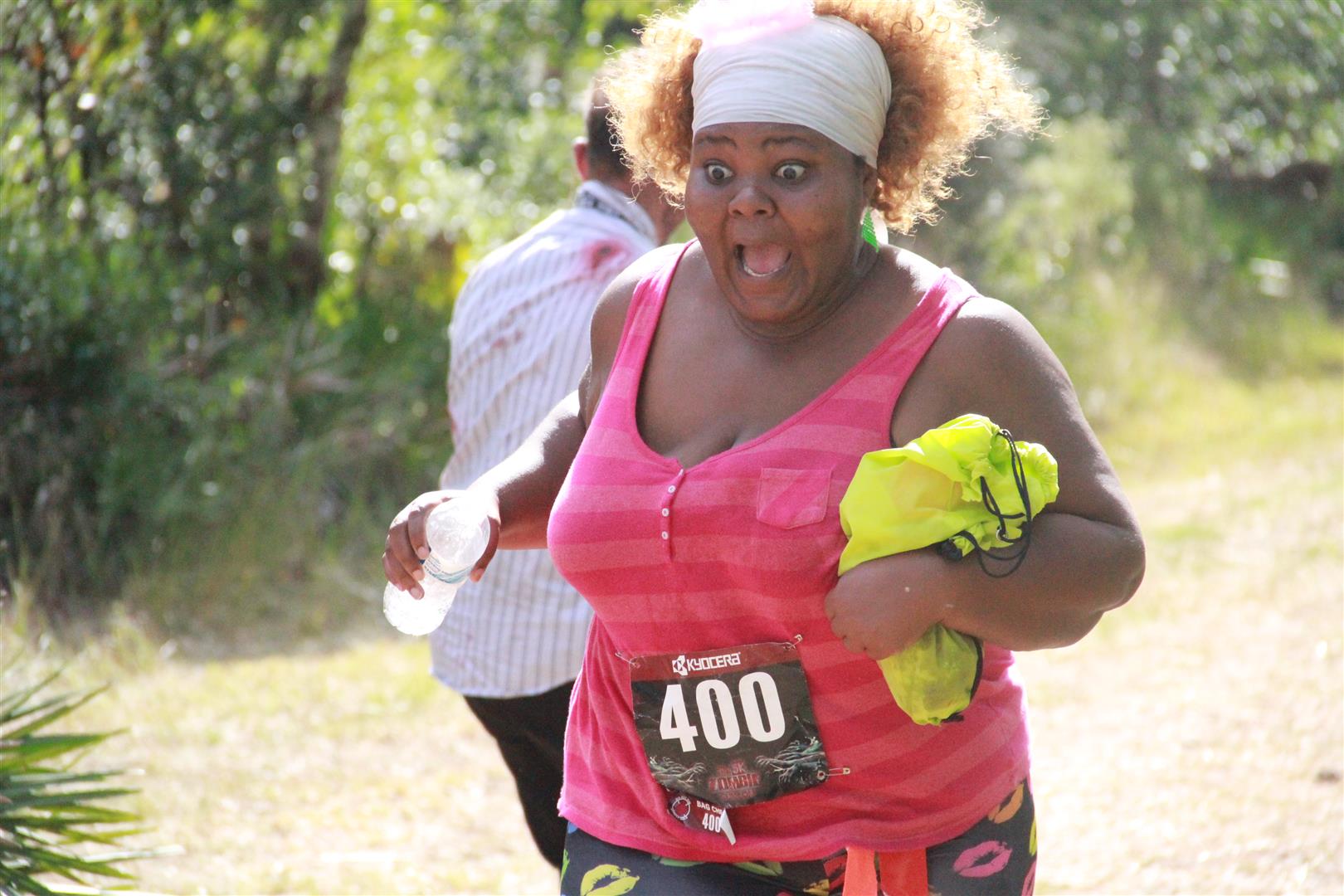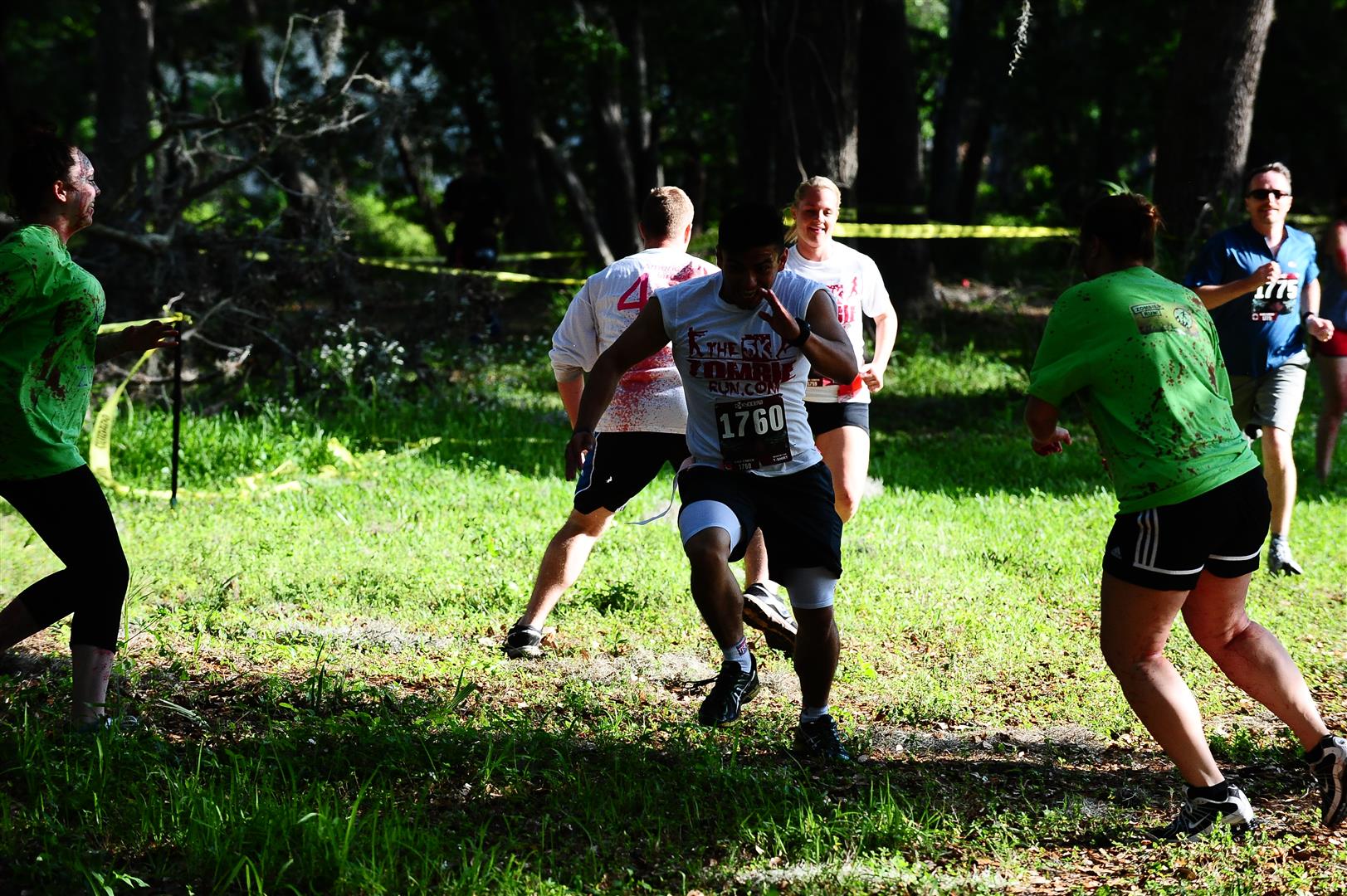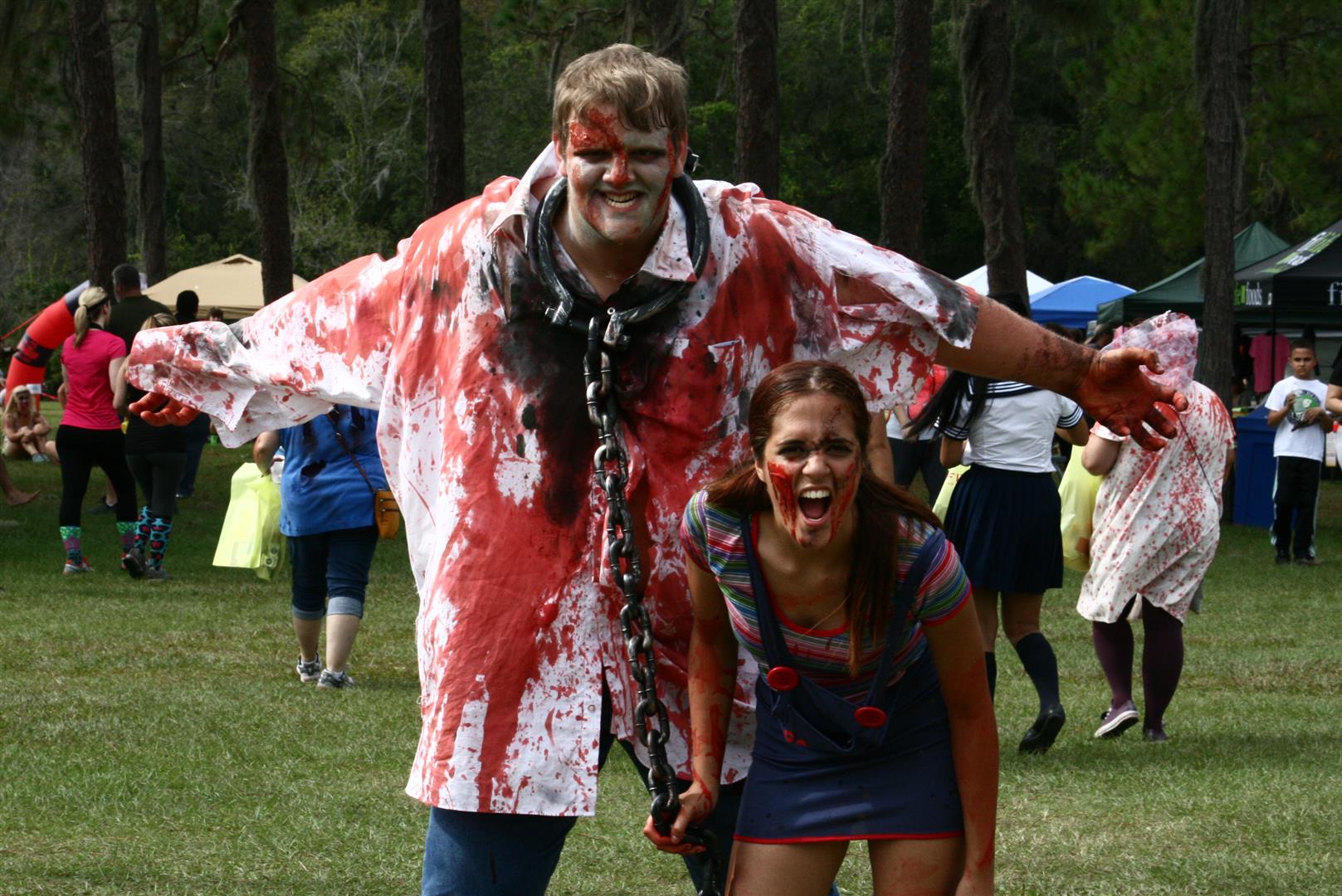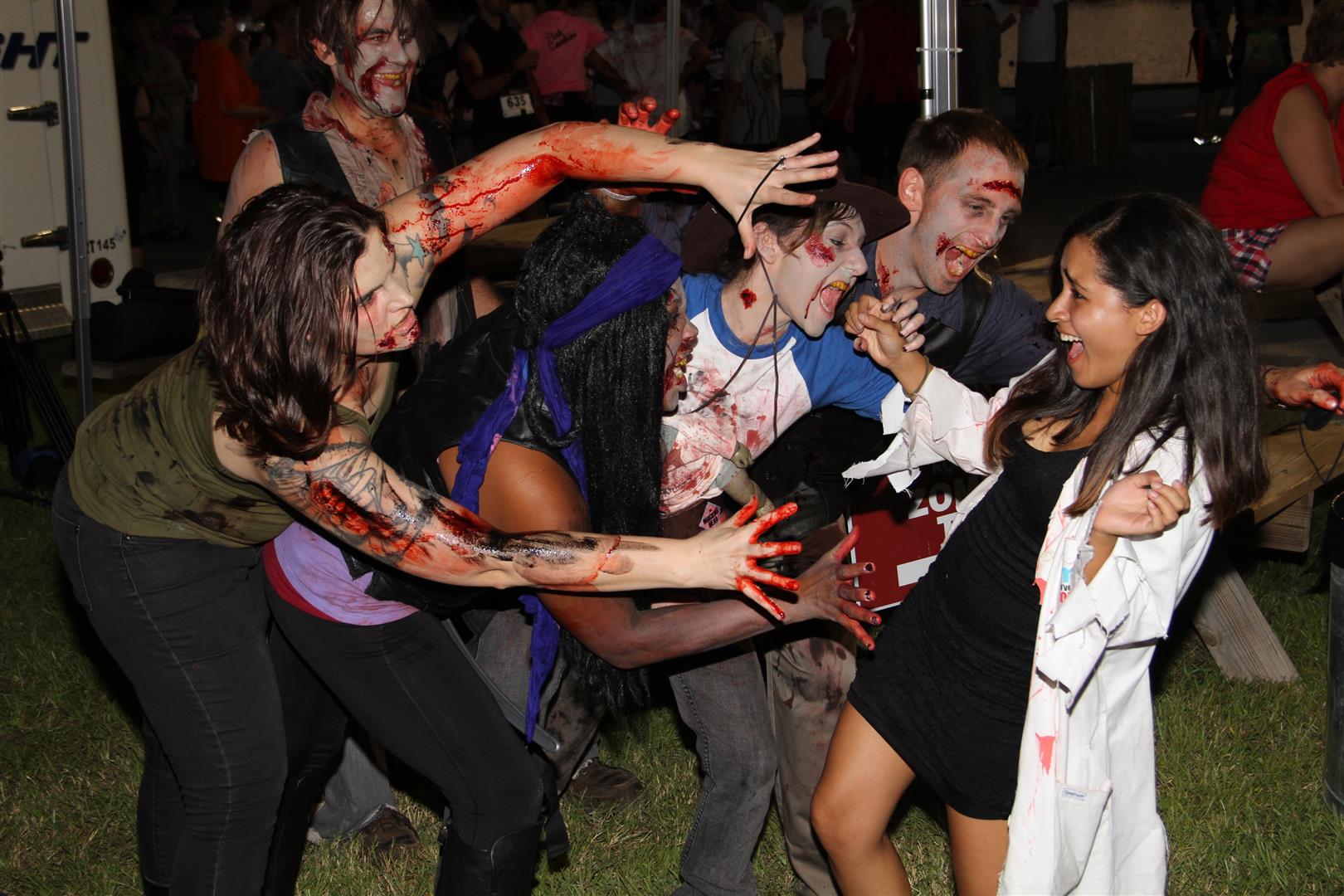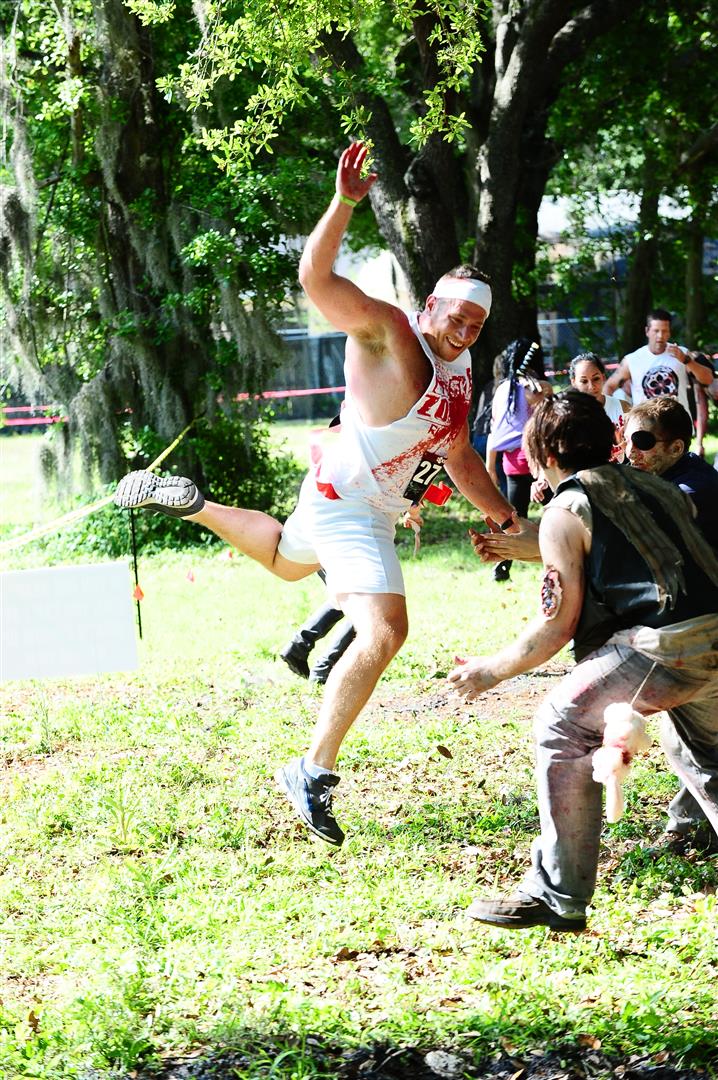 Map & Direction
Northwest Equestrian Park
•
9400 South Mobley Road
Odessa
,
FL
33556
Get Directions