Did your momma say never eat and run? Forget that! Hoggin' N Joggin' is a 3 person, 12k (4k per Hogger) eat-and-run event in historic Nolensville, TN that challenges your stamina and stomach! Either enter as an individual runner/walker or as a three-person team. On race day enjoy a mini-meal from one of Nolensville's finest fares before you hit the streets to complete your feat. All proceed benefit the Nolensville Food Pantry, which helps feed needy families all around southern Middle Tennessee.
2016 Event Video:
How It Works:
Register for the event and show up on June 10th ready to eat, race and relax. When the announcer yells READY. SET. PIG. and the gun sounds at 7:30 a.m., you will immediately stuff your face. Typically no more than 6 oz. of food - so don't worry too much - but the delicacies are from one of Nolensville's finest fares. Past fares have included two chicken wings, or a chicken tender, or a mini breakfast wrap. Once complete with your mini-meal, then you hit the streets of historic Nolensville, Tennessee for your 4K road race leg. Sound like fun? Believe us, it is fun...
How It Works (3-Hogger Relay):
Want to drag along some friends and make them endure the punishment with you? Register for the 3-Hogger Relay where each of you will race the 4K event back-to-back-to-back. Racer one will eat their mini-meal and run the 4K course. Upon return, racer one will tag racer two who will eat their mini-meal and then run their leg of the 4K course. Repeat and finish with Racer 3. When racer three returns to the event area, all racers must then eat a mini-desert before crossing the finish line for the teams official time. If it sounds crazy, it is. Crazy fun!
How It Works (Iron Hogger):
If you think you can stand the pain, then you can sign up to be an IRON HOG, which means you eat all three foods and run all three legs of the race (10k or 7.5-miles total).
How It Works (Slow Hoggin - Walkers Division):
The walkers division is no less important than any of the other divisions. You simply eat one of the delicacies just like the runners and then you hit the streets for a 1.5 mile walk through Historic Nolensville. Once complete you get to enjoy the morning and cheer for your favoite teams! We love our walkers and wish everyone would participate - regardless of your skills or abilities.
How It Works (Lil' Hogs - Kids Division):
For the kiddo's (age 4-14) we will provide a kid friendly min-meal that is appropriately portioned and appropriately chosen for a kids taste buds. Once they down their petite portion they will hit the streets just like the adults for their 1-mile run/walk. The participant lined running lanes serve as safety protection as well as the best cheering section around. Each kid participant will receive a mini-medal to wear and prove that they are a true Hogger!
Event details and schedule
Event Date: June 10th, 2017
Start Time: 7:30 AM
Rain or Shine!
Get ACTIVE on the Go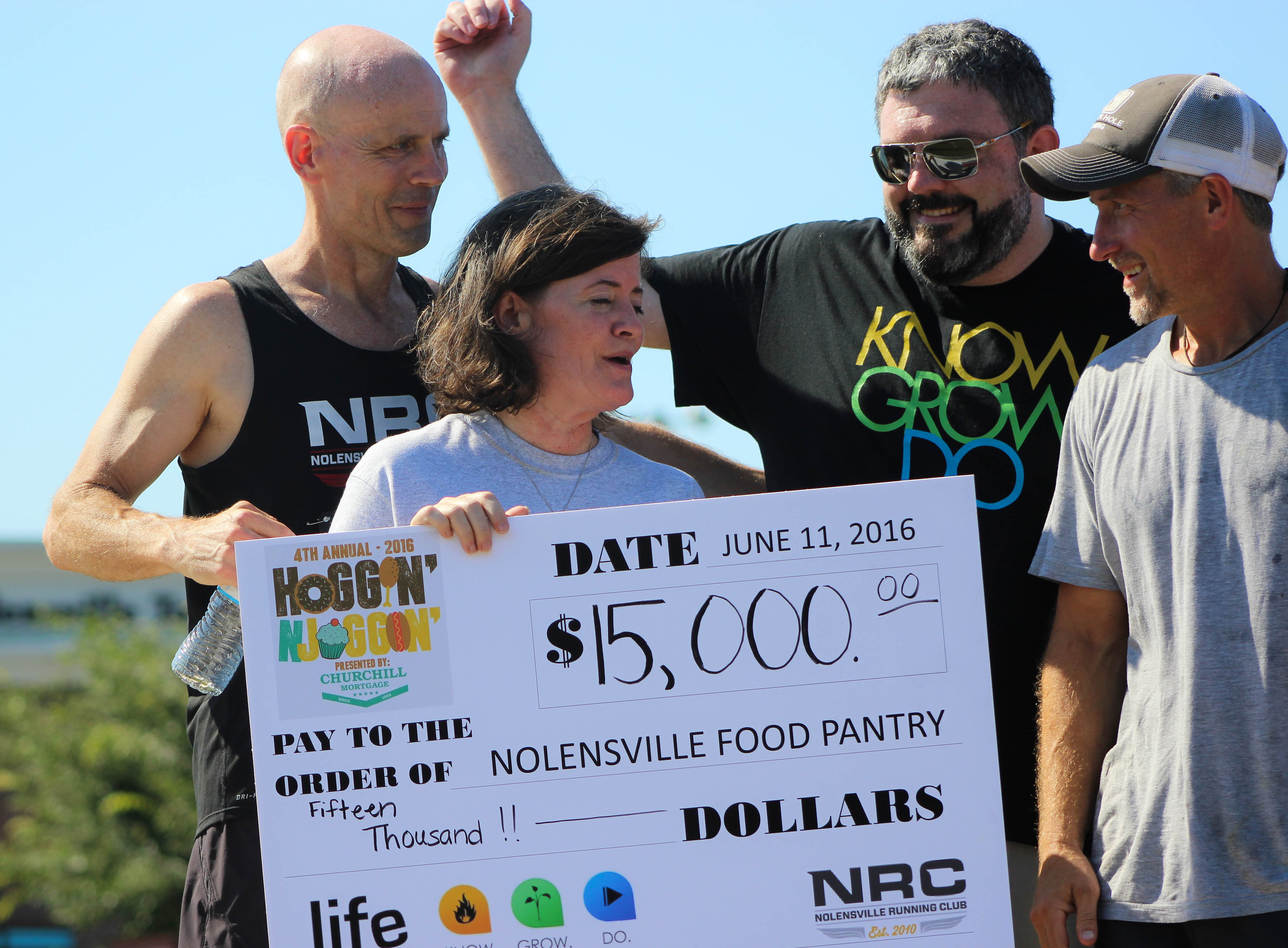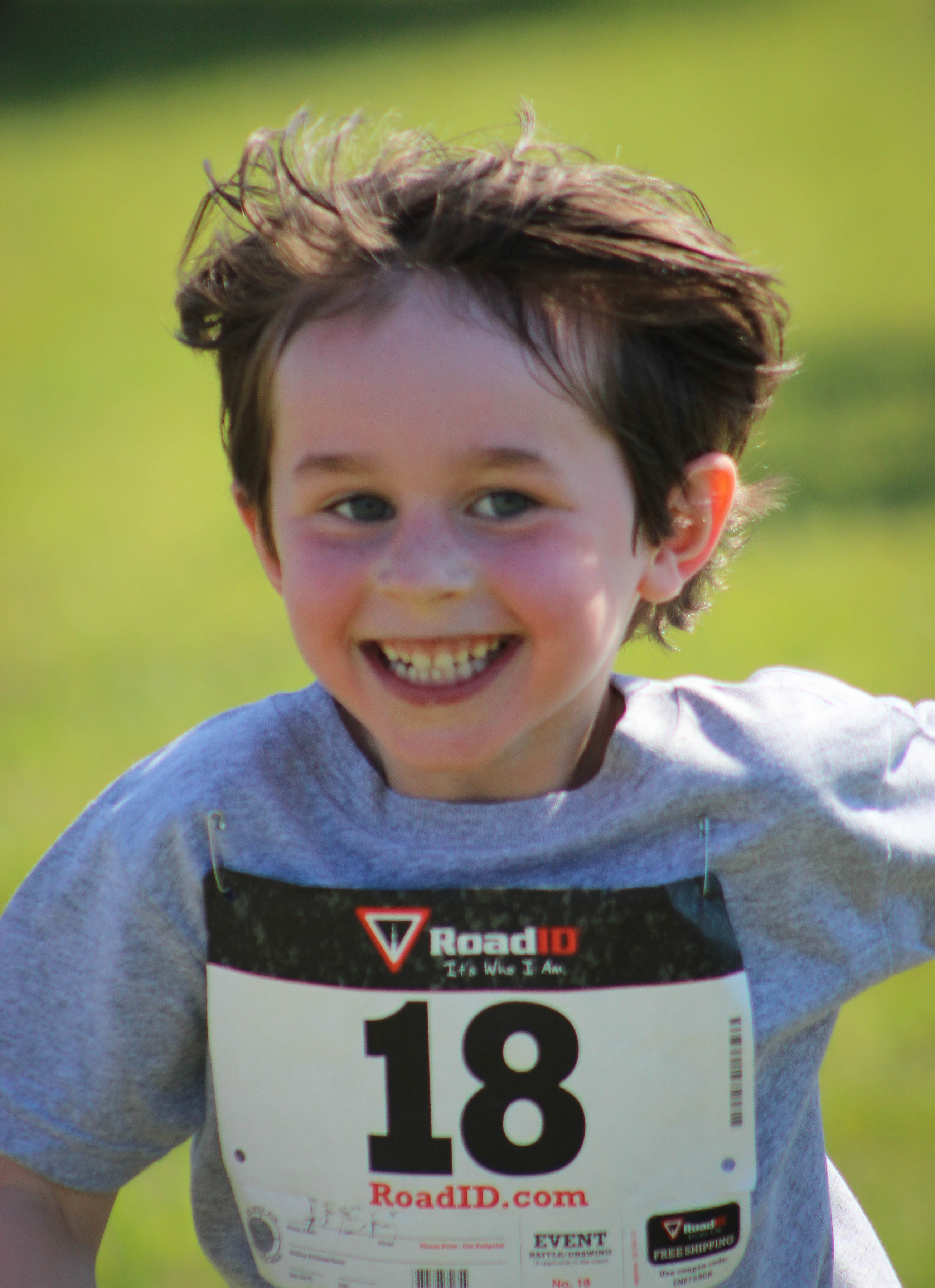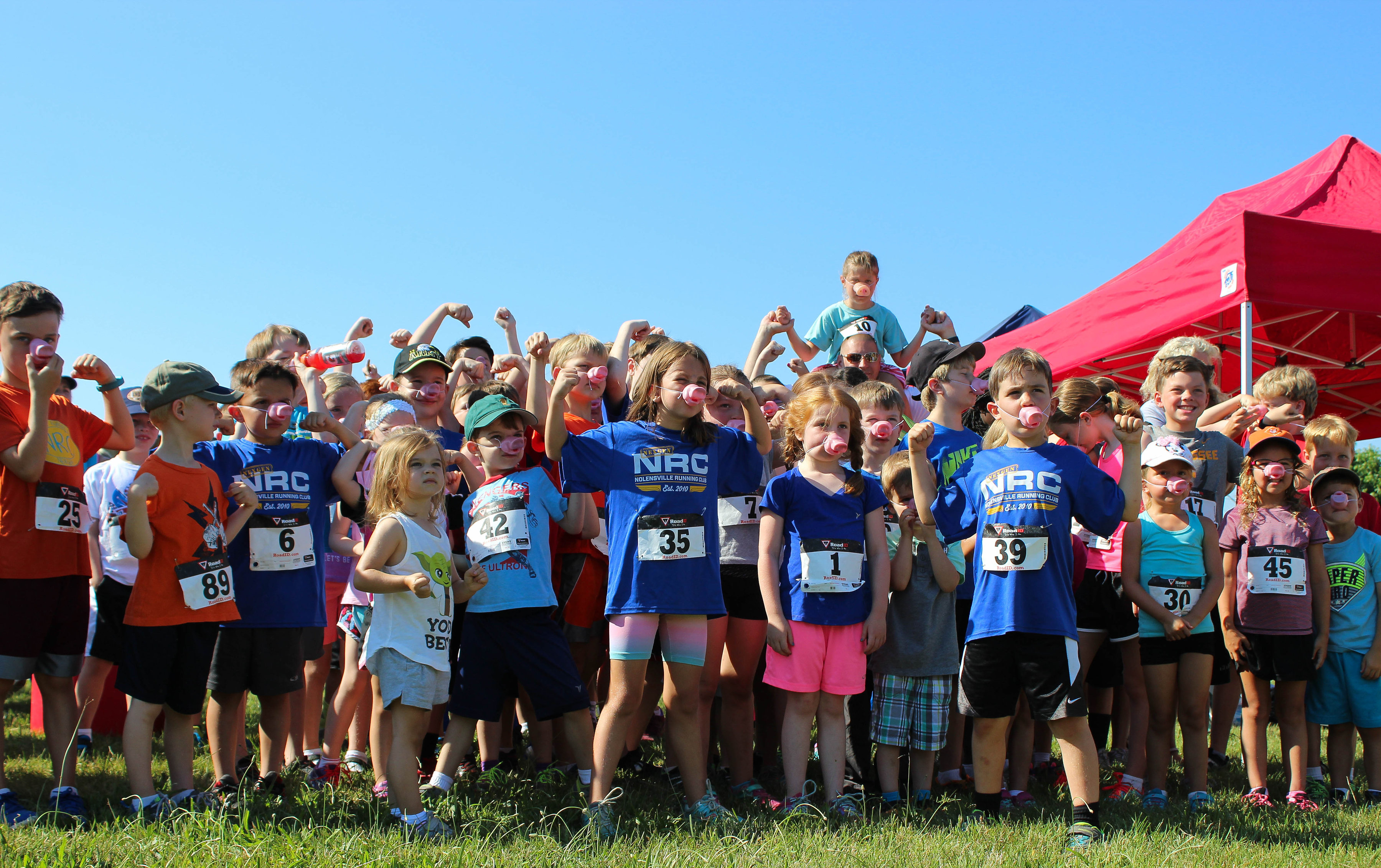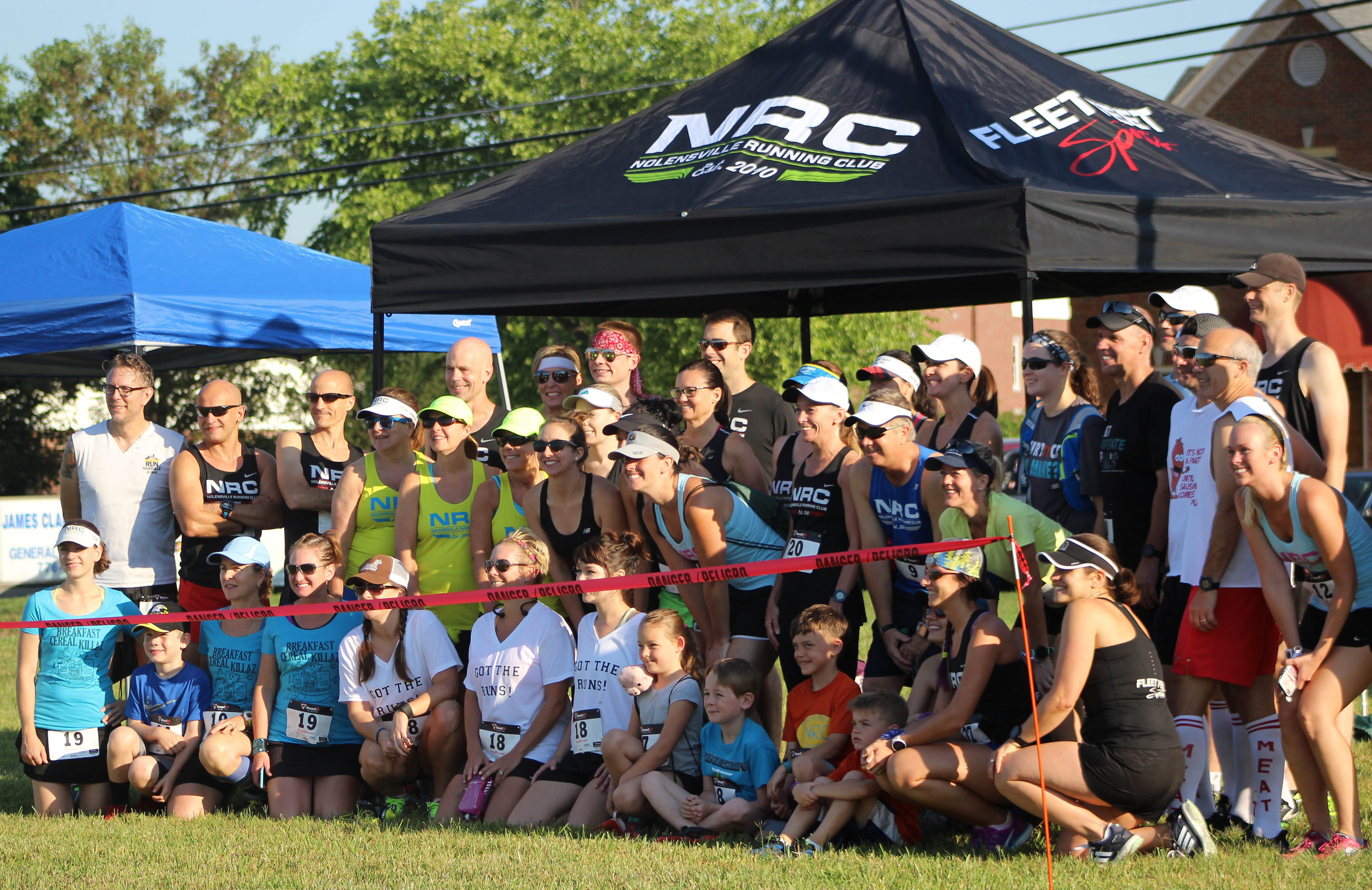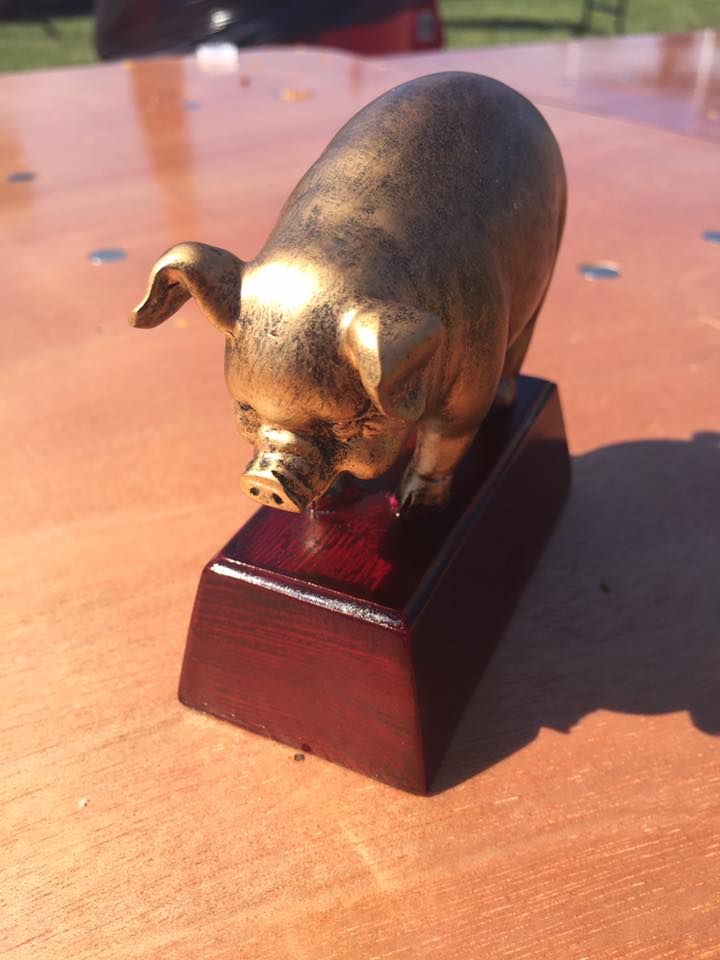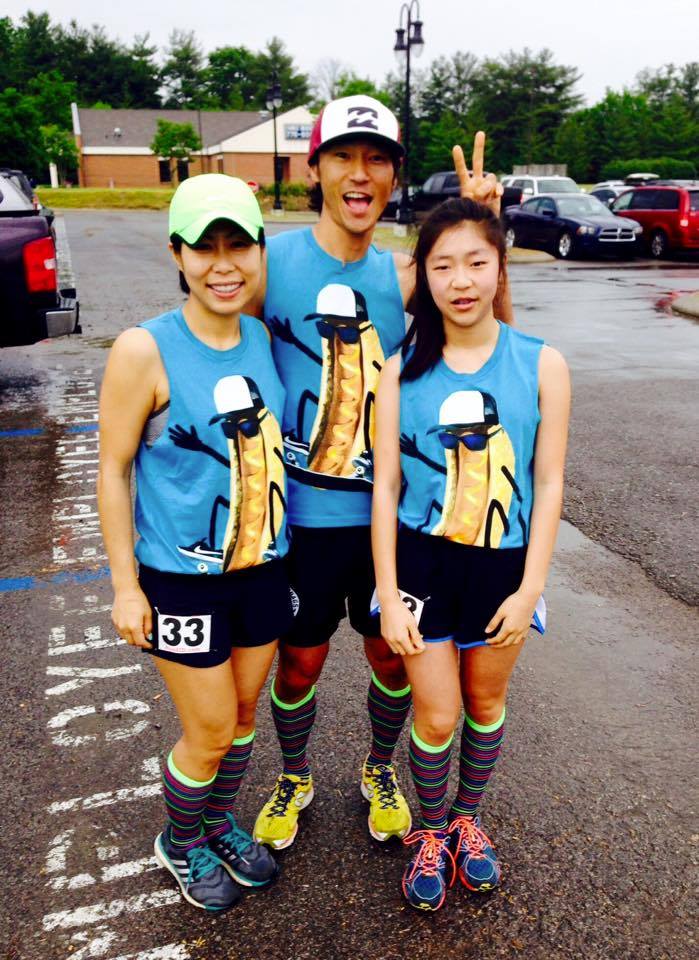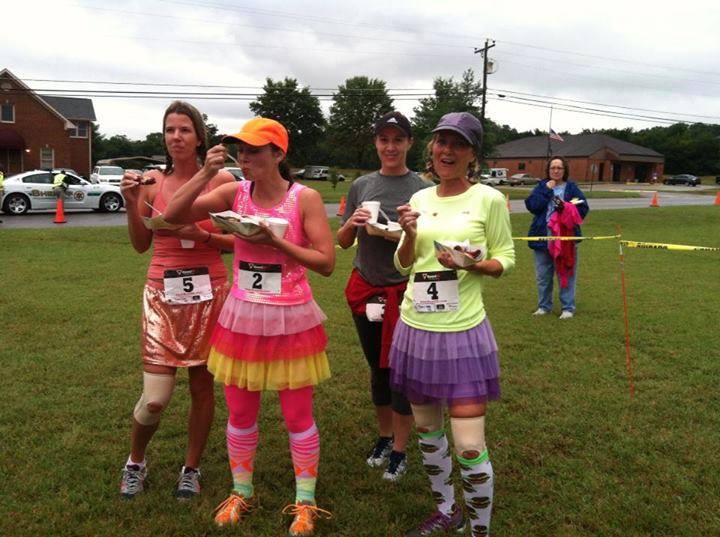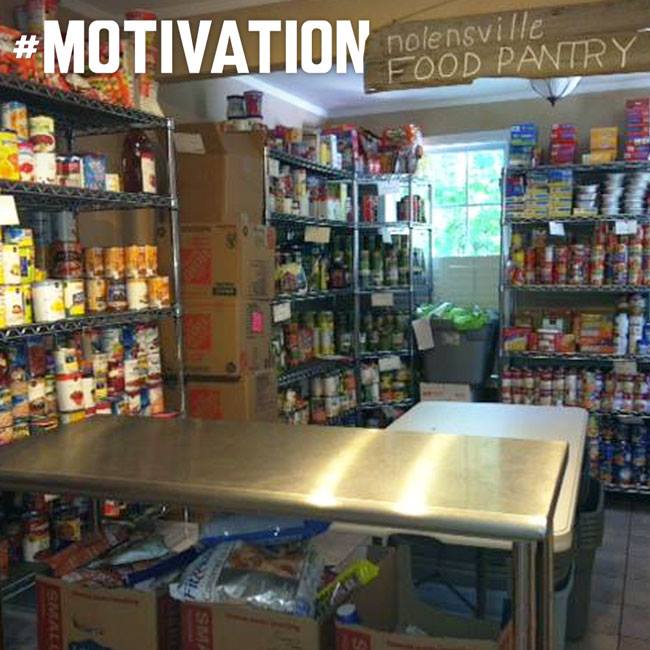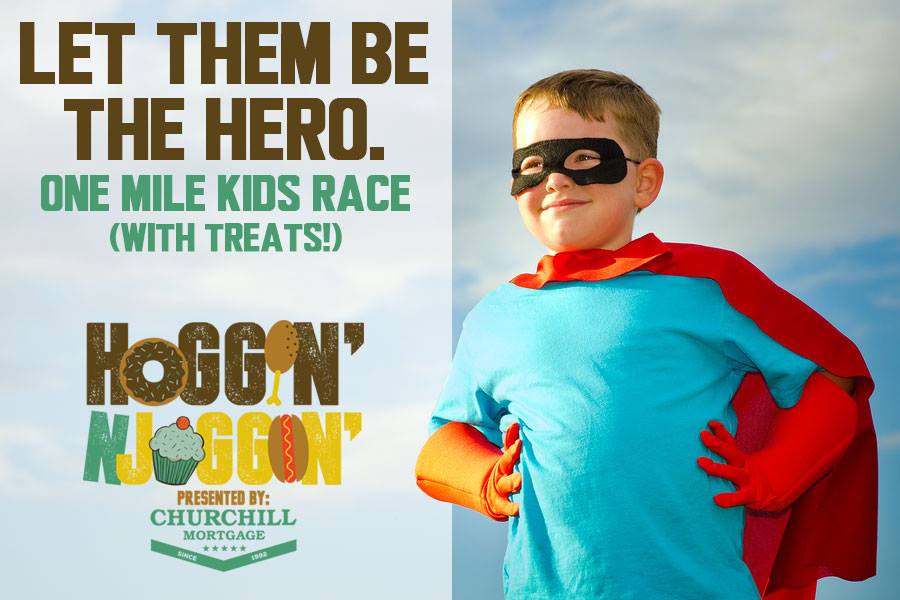 Map & Direction
Hoggin N Joggin Start/Finish
•
912 Oldham Dr.
Nolensville
,
TN
37135
Get Directions