Head to Niagara for a fun-filled night on the trails. Nothing is more magical than a trail in the forest full of flickering lights, the beautiful moon hanging in the sky, and glowing bags giving the beautiful Niagara Trails a fairy-tale aura.
These remarkable trails located on the Memoninee River in northern Wisconsin provide the setting for this one of a kind night-time snowshoe and cross country ski event. A bonfire will be available for event goers to warm up. The event features a lighted loop, hot drinks, hot dogs, and fun around the campfire on the Niagara Riverside trails. If you do only one thing outdoors this winter, do it by candlelight.
Event details and schedule
Registration
Online
On Event Day: February 2rd, 5:15 - 5:45 p.m.
Event Schedule
Skiers can start as early as 5:45 PM. Snowshoers to start at 6:15 PM.
Course Descriptions
The event starts and finishes on Tyler Road in Niagara, Wisconsin. The loop features a combination of easy to moderate terrain. The course is comprised of rolling terrain in wide groomed and relatively fast terrain. The course will have flickering lights, but event planners suggest using a headlamp for a boost of light in some areas.
Purpose
The Niagara Area Business Association uses all proceeds to help with community efforts like school scholarships, trail maintenance, and other community needs.
Directions
From the south travel north on US-141 N toward Iron Mountain, Michigan. In Niagara, turn right on Washington Street at Citgo, go to stop sign past the cemetery, turn left on Tyler Road—the registration tent will be down the hill on the right.
From the north south on US-141, 1 mile from the Michigan border into Wisconsin. In Niagara, turn left on Washington Street at Citgo, go to stop sign past the cemetery, turn left on Tyler Road—the registration tent will be down the hill on the right.
Registration & Packet Pick Up
Early registration is encouraged to help with planning purposes. However, participants may still register Saturday afternoon from 5:15 - 5:45 p.m. near the start. Pre-registered participants pick up their event materials at this time.
Post Event Refreshments
Hot drinks (Cocoa and Cider), hot dogs, chilli, and baked goods around the camp fire. Hope to see you on this crisp winter's night!
Waiver
I agree that I am in good health and proper physical condition to participate in this activity. I agree that route markings and maps are provided for my convenience. I voluntarily participate in this event and assume all risks associated with participating in this event, including, but not limited to, illness, injury, falls, contact with other participants, effects of the weather, conditions of the trail, all such risks being known and appreciated by me. I will obey all laws, ordinances, and regulations and will do my best to make this event fun and safe for everyone. I consent to emergency medical treatment in the event of injury or illness. Having read this waiver and knowing these facts and in consideration of your accepting my registration, I, for myself and anyone entitled to act on my behalf, waive and release Niagara Area Business Association/NABA and all of the cooperating sponsors, groups, agencies, or municipalities, their representatives and successors, from all claims or liabilities of any kind arising out of my participation in this event, even though that liability may arise out of negligence or carelessness on the part of persons or organizations conducting or supporting this event. If I am the parent and/or legal guardian of a minor participant, I certify that the minor is in good health, qualified, and in proper physical condition to participate in the Niagara Riverside Trail Event and hereby release, discharge, covenant not to sue, and agree to indemnify and save and hold harm-less all of the above released parties from all liability, claims demands, losses, or damages on the minor's account incurred in connection with the NABA Riverside Trail Event or its related events and activities. I will indemnify, save, and hold harmless each of the released parties from any litigation in connection with the minor's participation in NABA Riverside Trail Event and its related events and activities. I grant permission to all the foregoing to use any photographs, motions pictures, recordings, and any other record of this event for legitimate purpose.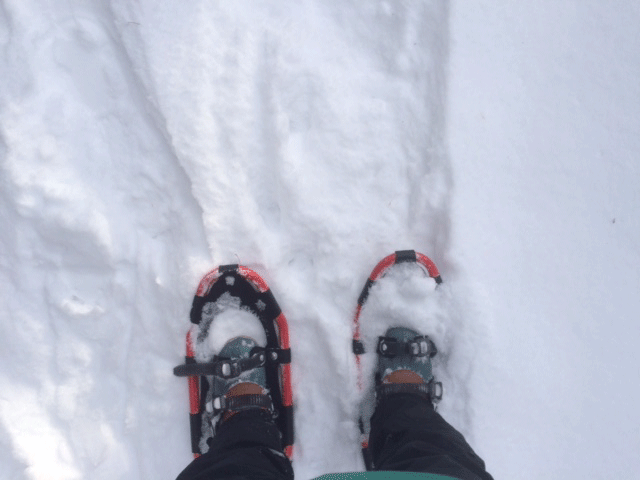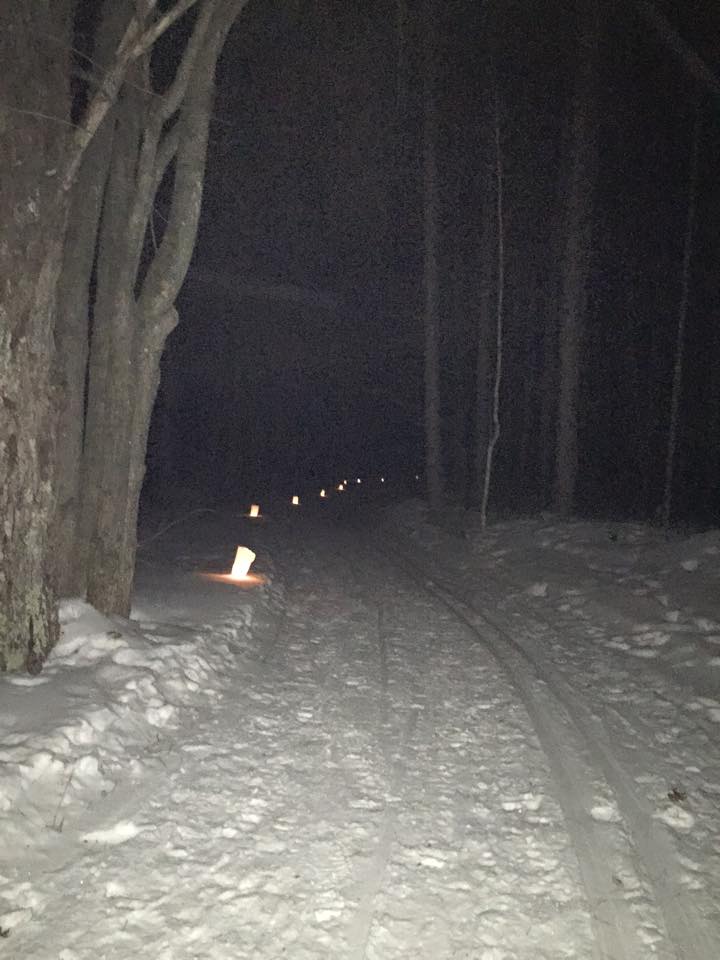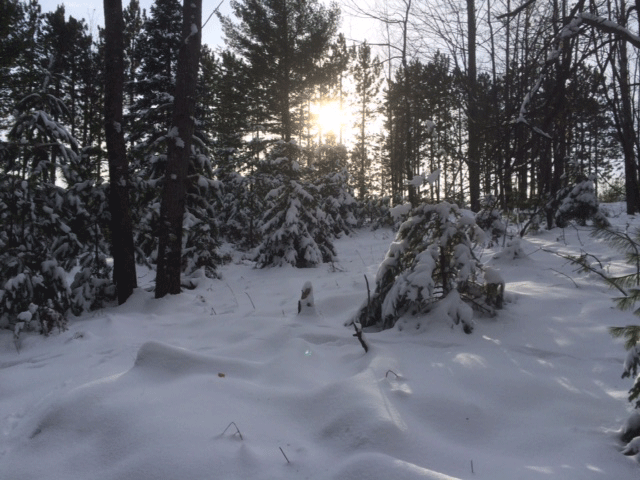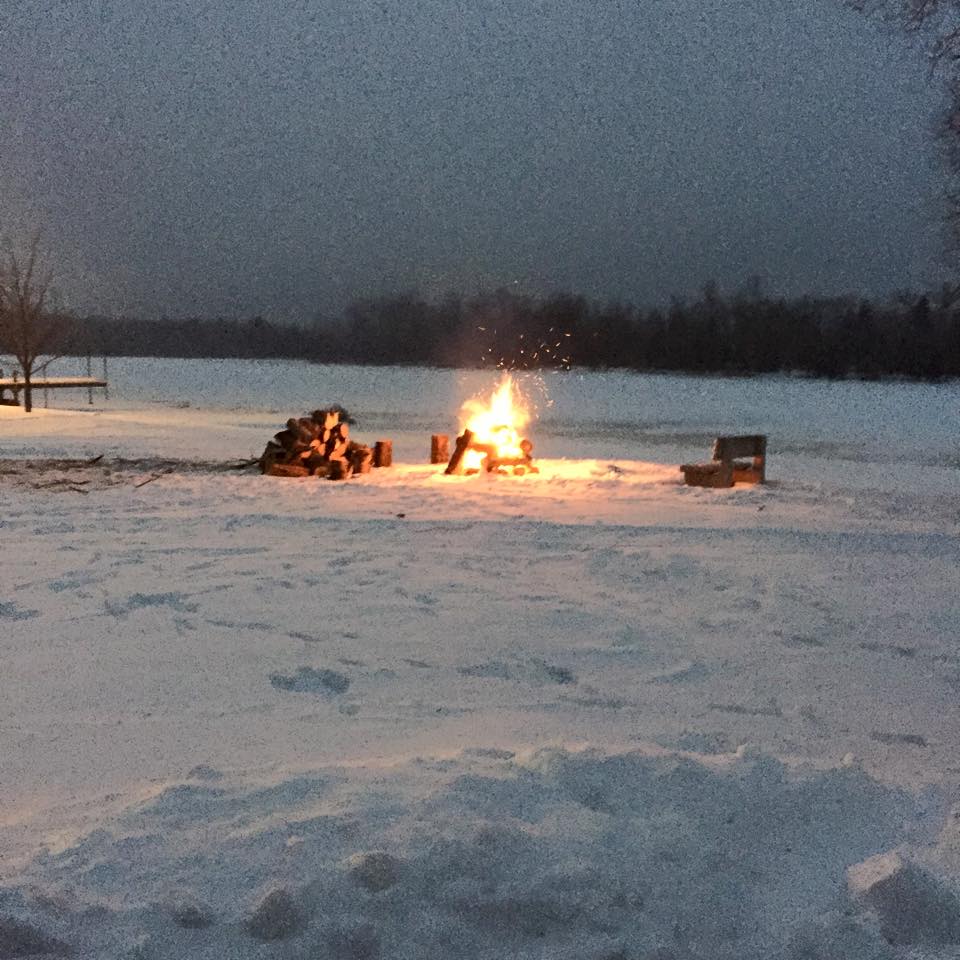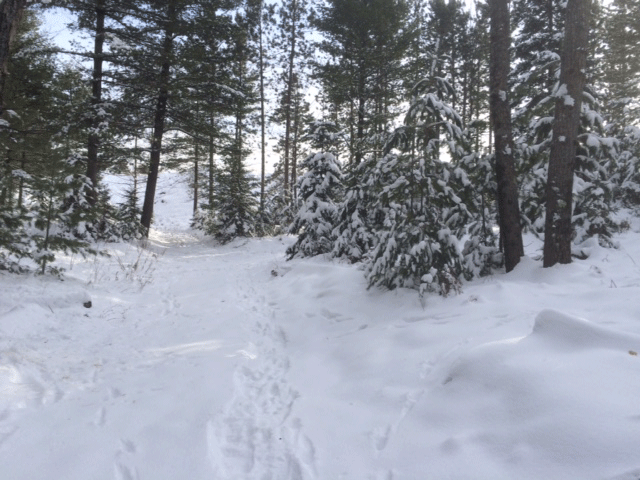 Map & Direction
Niagara Riverside Trails
•
Tyler Street
Niagara
,
WI
54151
Get Directions