Online registration is now closed. Day of race registration will be available at race packet picket either on Friday or Saturday. See below for details on race packet pick up.
DISTANCE:
Individual/Relay - 2 mile run, 12 mile bike, 2 mile run
Kid's Dual - .50 mile run, 1.75 mile bike, .35 mile run 
The Kid's Dual is for those ages 8-14+. For those kids that are 14+ that feel they can finish the individual or a portion of the relay, please sign up for one of those races. For those little guys, ages 2+, there will be a Kids Fun Run. No registration is required for the Kid's fun run.
RESULTS:
2017 - http://www.racetecresults.com/Results.aspx?CId=17063&RId=2014
2016 - http://prtiming.com/springdualduathlon-2016results/#/results::1484014502762
WEBSITE:
http://springdualagainstcf.com
Event details and schedule
TIME: 
Both the individual and relay races will start at 8:30am. The Kid's Dual (ages 8+) will start around 10:30am promptly after the individual/relay race.  
KIDS FUN RUN: 
A Kids Fun Run will start around 11:15pm, promptly after the kid's race. It is free for ages 2 to 7. Great prizes and fun.
RACE PACKET PICKUP:
Pre-race packet pickup will be on May 11th, at The New Paltz Reformed Church from 4-6pm
Race packet pickup will be available the day of the race between 7:00 and 8:00. 
The address for the transition area/check-in and race packet pickup is: 92 Huguenot Street, New Paltz NY 12561. 
PARKING: 
Please be aware that parking will be limited at the race site. Please come early and following the instructions below. There will be ample volunteers at all locations to direct you – please follow their instructions.
There is no parking on Huguenot Street and it will be closed to traffic by 8:00am. 
1.) There is minimal parking on Broadhead Ave. 
2.) Participants will be directed to the Village Water Treatment municipal parking area located at the end of North Front St, off of Huguenot St. (This is a very short walk to the transition area and recommended as a way to avoid congestion at the other lots.)  
3.) Additional parking has been approved for us to use at La Stazione Restaurant (behind the Gilded Otter Brewery) which has entrances off of Huguenot Street and Main Street. 
4.) Please note that we were NOT given permission to park in the Gilded Otter lot this year and you may get towed if you try to park there. Please do not park there.
5.) Overflow parking will have to go to the Park & Ride on Route 32, ¼ mile north of Broadhead Avenue. This lot has direct access to the rail trail and an easy walk to the race start area and recommended for spectators arriving just prior to start.  
Please see the Google Map and the "car" symbol for parking.http://maps.google.com/maps/ms?ie=UTF&msa=0&msid=213274481196508403809.0004946327bb92b80fc7d

COURSE:
Individual/Relay  
Run- The run will start from the transition area on Huguenot Street (towards Main Street). The run follows North Front Street and makes the left onto the Wallkill Rail Trail. Take the Wallkill Rail Trail to Huguenot Street and make the next left. Follow Huguenot Street back to the transition area. The second run is the same as the first.
Bike- Exit the transition area making a right on Huguenot Street. Go through the chain (it will be down for the race) towards The Guilded Otter. Make the right onto Main Street going onto the steel bridge. Make the next right onto Springtown Road. Go down Springtown for 5.5 miles turn around and come back in the same direction. It is an out and back bike. 
For a map of the course check out: http://maps.google.com/maps/ms?ie=UTF&msa=0&msid=213274481196508403809.0004946327bb92b80fc7d 
Note: The race is NOT closed to traffic. Please look and listen to volunteers. They will assist you through high traffic areas safely.
Kid's Dual 
The Kid's Dual will go North on Huguenot Street, opposite of Main Street, and will be coned off for the bike and the run portions and a portion of the run will be on the rail trail. There will be plenty of volunteer directing the athletes.
NUTRITION: 
The race has attracted a lot of families that have been effected with cystic fibrosis. This year we are staying more in tuned to guidelines set forth by the Cystic Fibrosis Foundation with individually wrapped food products and bottles of water. This limits the potential spread of infection.
RULES: 
Standard USAT rules apply during the race. No drafting on the bike. A helmet is required during the bike portion. No additional aid can be provided during the race except at aid stations.
IMPORTANT:
The race is open to traffic. The run is on the rail trail for about 1/3 and 2/3 on the road. There will be volunteers at all major intersections but it is the racers responsibility to obey all traffic laws (must stop at stop signs etc...). We do make every effort to ensure your safety, but ultimately it is your responsibility to follow the rules. 
RESULTS:
Awards will be distributed immediately following the last racer for each race.
REFUNDS: 
No refunds will be given for this event. If the event needs to be cancelled, you will be notified by e-mail and your registration fees collected at that time will be donated.
CONTACT:  
Contact us at info@springdualagainstcf.com or at (845) 863-9595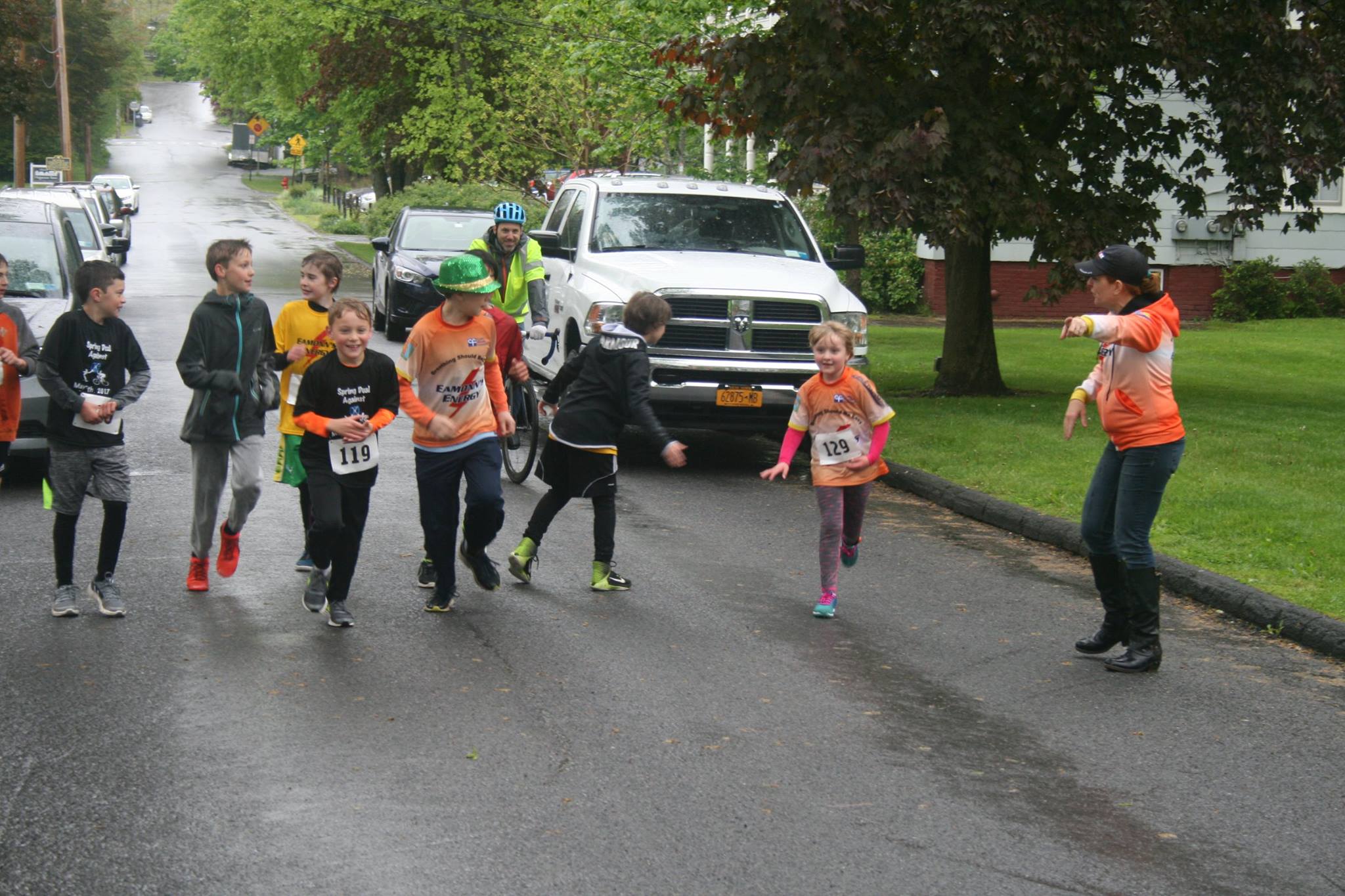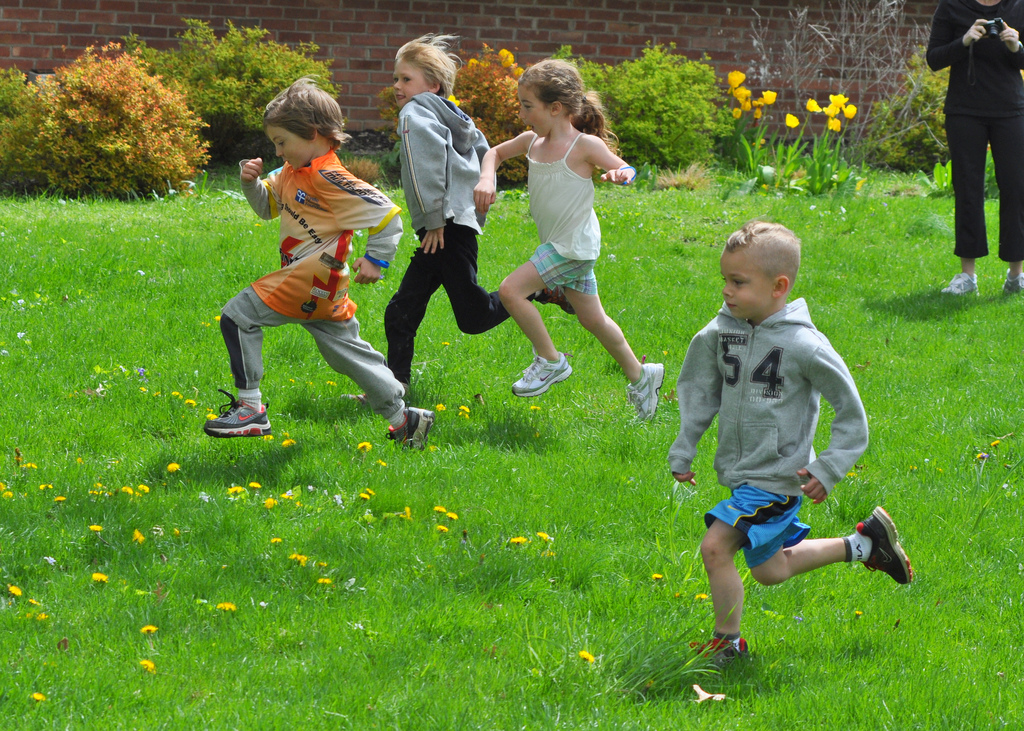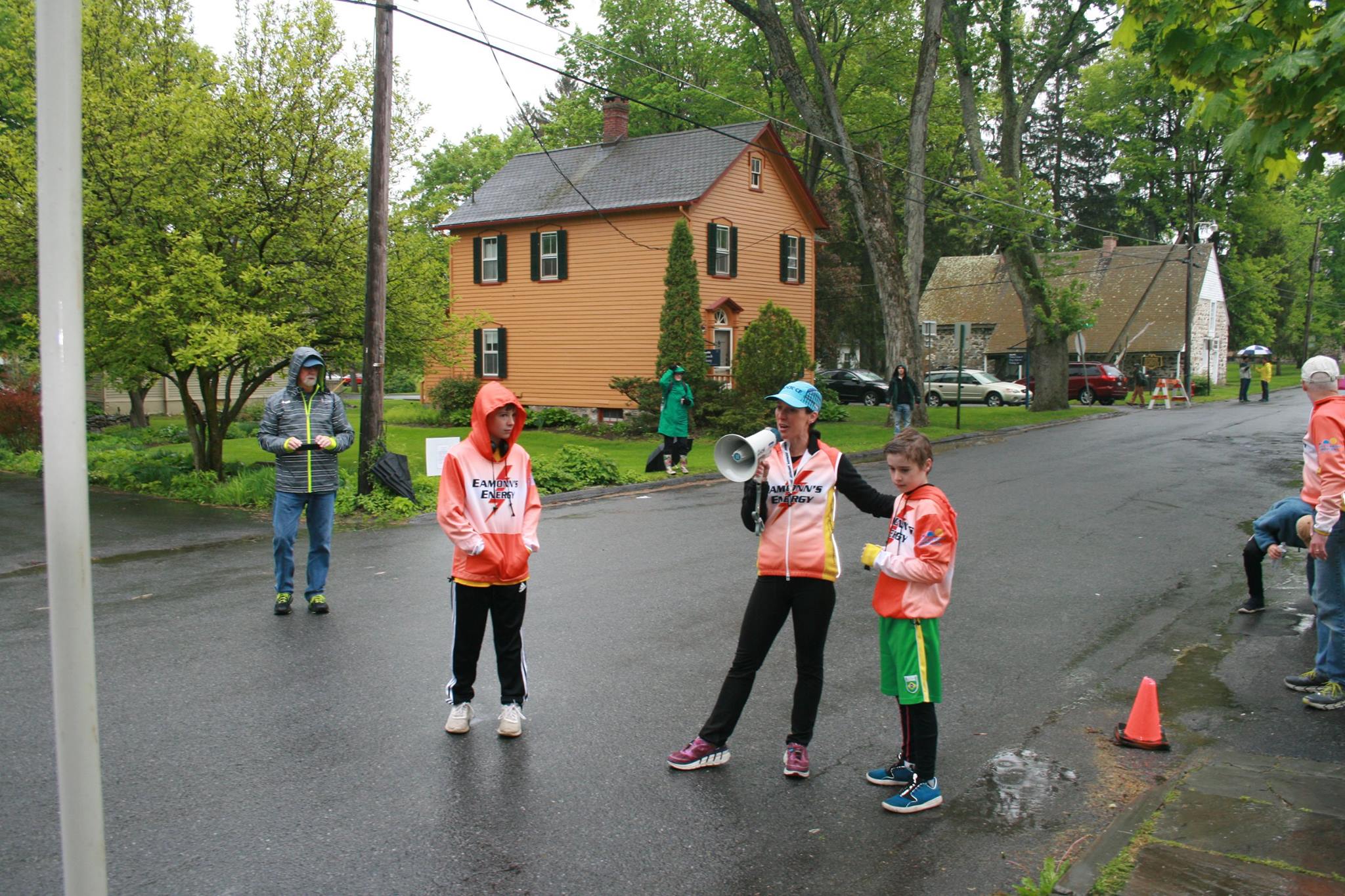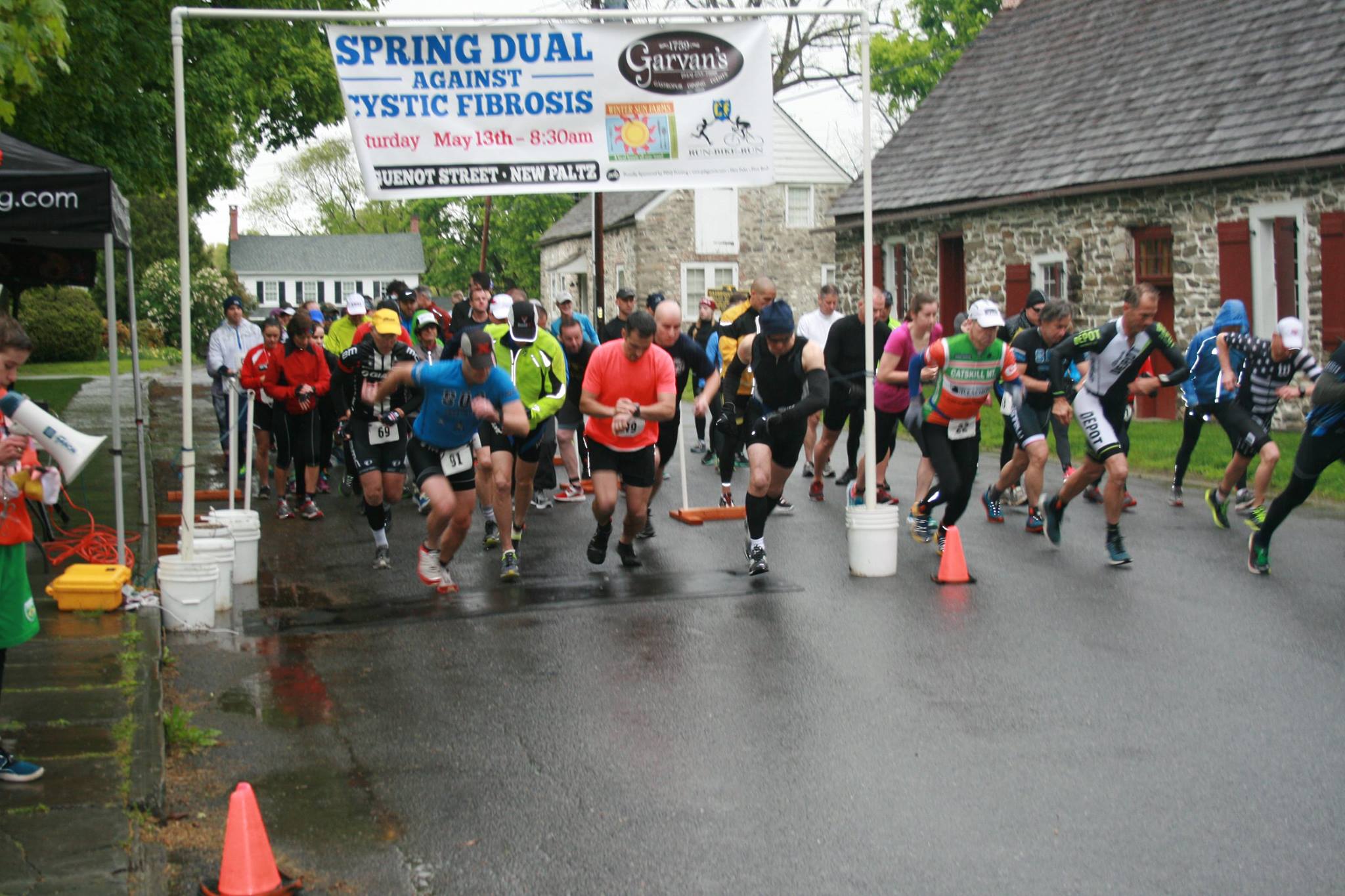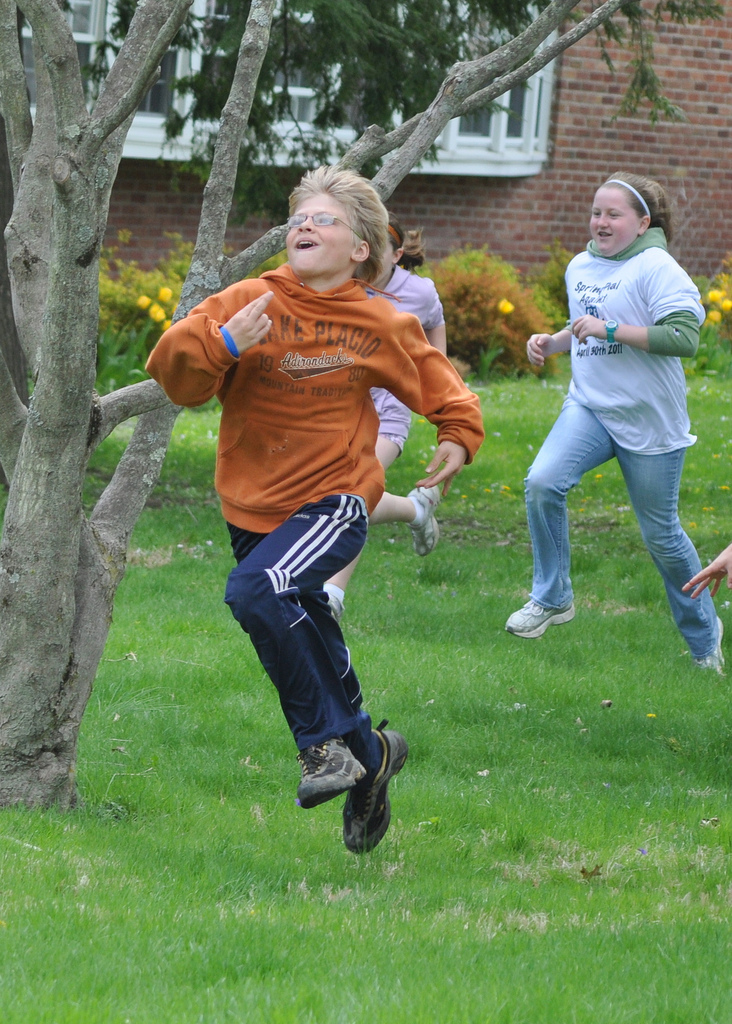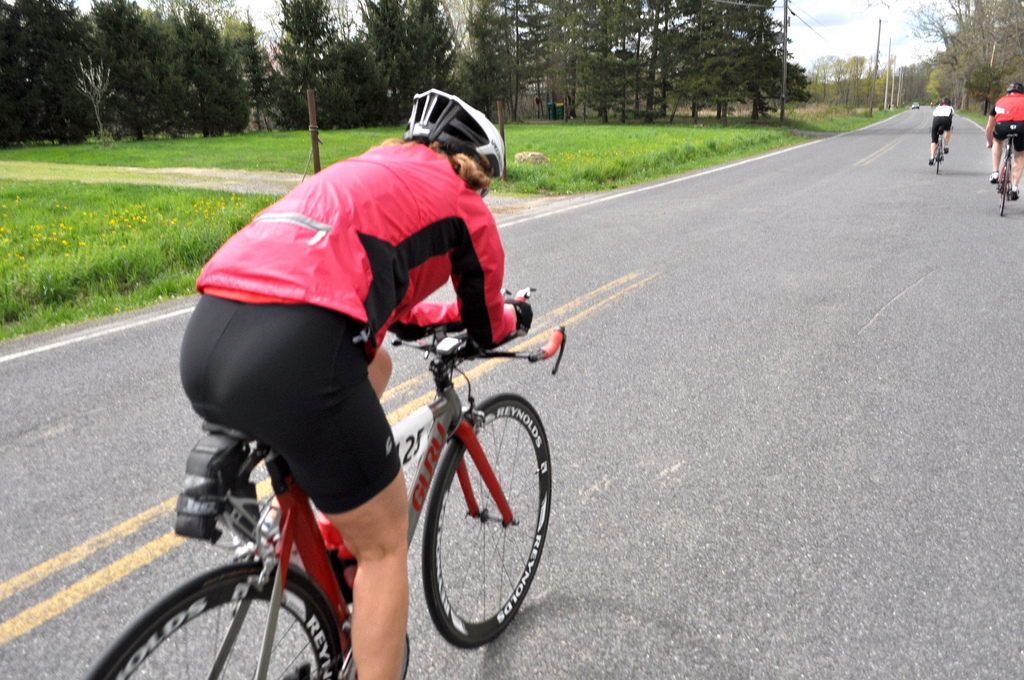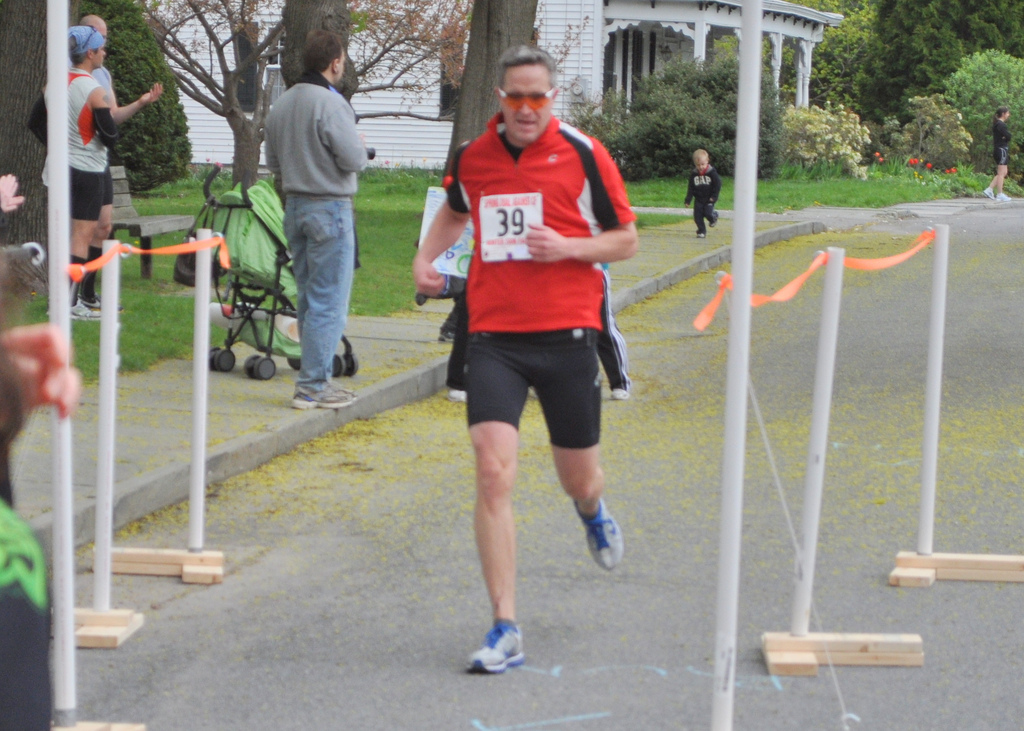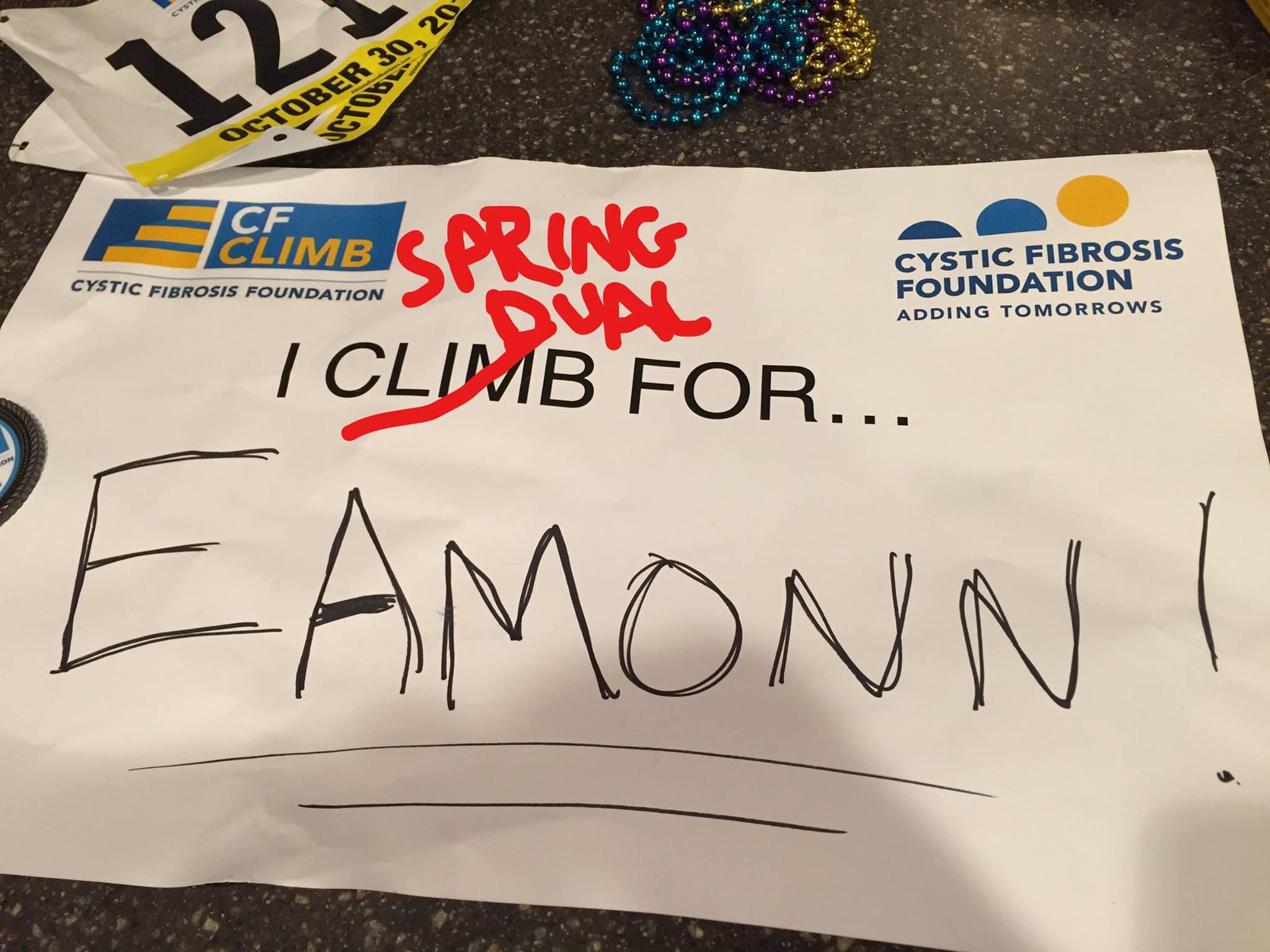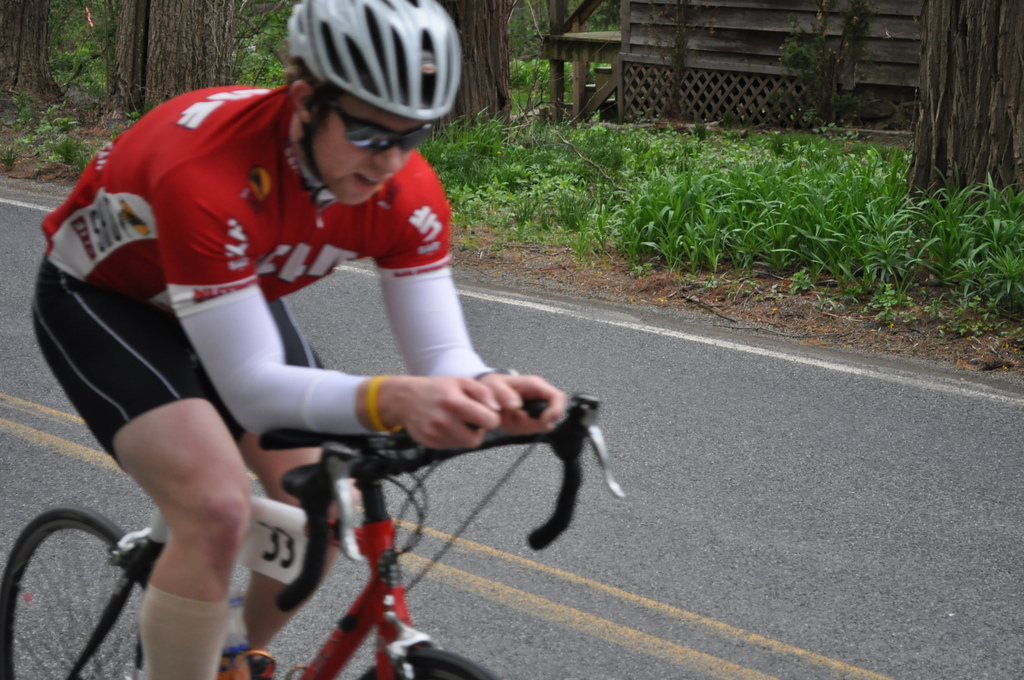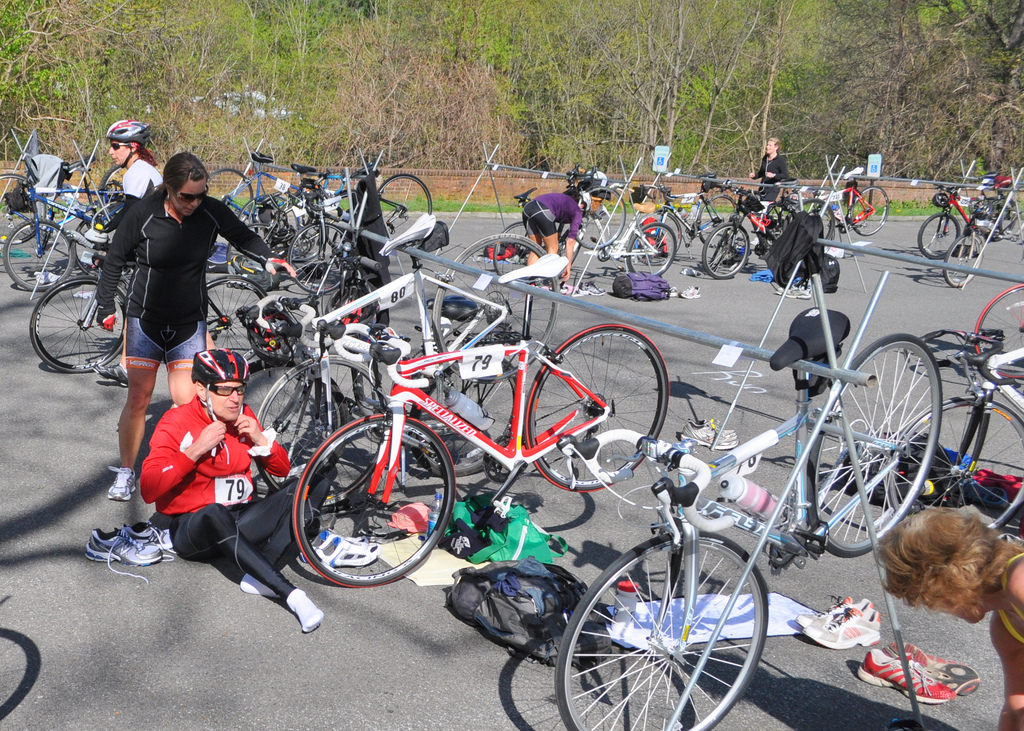 Map & Direction
New Paltz Church
•
92 Huguenot Street
New Paltz
,
NY
12561
Get Directions