The 2019 Pittsburgh Major Taylor Cycling Club's McDermott 3-State Tour (M3ST), is a bicycle tour starting in Southwest Pennsylvania and after a spin around downtown Pittsburgh, heads west, entering into the states of West Virginia and Ohio.
This is a scenic road ride with great scenery, some challeging hill climbs, rolling hills and some flat winding roads.
Three routes are available to cyclist, the 33 mile (3 rivers tour), 62 mile (metric century) and a 100 mile (century).
Rest stops and a full lunch are provided for the 62 & 100 mile rides with SAG support and ride marshals on all routes.
Those wishing to spend the weekend with us can take part in a warm up ride on Saturday, June 29th and are also invited a pre-ride pasta dinner that evening.
*New for 2019!
We will host a post-ride "Beer On The Patio" recovery session at the hotel on Sunday. All riders 21 & over, will receive a free beer ticket.
Cost of Registration
Online pre-registration costs for the McDermott 3-State Tour are as follows:
33 mile ride cost $45

62 mile metric century is $50 (Lunch voucher provided)

100 mile century is $50 (Lunch voucher provided)

Day of the event registration is $60.
SAG support provided for all rides. The first 100 riders who pre-register for either of the three rides will receive a long-sleeve commemorative T-shirt. the century (100 mile) finishers will receive a completion medal.
Event details and schedule
All rides will depart from the Neville Township Park N Ride located off Hubert Street in Neville Township near the Fairfield Inn.
Registration
Registration for the 100 mile rides begins at 7:00 am with a 7:15 am pre-ride meeting and then cyclists depart promptly at 7:30 am. Registration for the 62 mile cyclsts begins at 7:30am with cyclists departing at 8:00am. Registration for the 33 mile cyclists begins at 8:00am with cyclists departing at 8:30am.
McDermott 3 State Tour Accomodations 2019
The host hotel for the M3ST is the Fairfield Inn & Suites Pittsburgh Neville Island, 5850 Grand Avenue Pittsburgh PA 15225, (412) 264-4722. If you call the hotel, be sure to mention the McDermott 3 State Tour bike ride or just say the "bike ride" to receive the group discount rate of $109.00 a night.
Rooms will go quickly and the rate expires on June 8th, so please reserve your room(s)early.
Rest Stops and Lunch Provided
Cyclists registering for the 62 and 100 miles ride will be given a voucher to purchase lunch. Rest stops for food and water available along all route
Friday, June 28
6:00 pm – 8:00 pm ET
Welcome reception at the Fairfield Inn & Suites Pittsburgh Neville Island
Saturday, June 29
11:00 am – 3:00 pm Warm up ride & city bike tour
6:00 pm – 8:00 pm Pre-ride pasta buffet dinner at Carmody's Grille on Neville Island (cost TBD).
Sunday, June 30
7:00a m – 4:00 pm The McDermott 3 State Bicycle Tours
2:00 pm-??? "Beer On The Patio" at the Fairfield Inn Hotel

Information for All Rides
Helmets are required for all rides. Children under the age of 18-years of age must be accompanied by an adult. All cyclists are required to sign the PMTCC ride waiver. All rides will be held rain or shine.
Questions about the ride or PMTCC can be sent to the majortaylorpittsburgh@gmail.com.
PMTCC is a 501 (c) (3) non-profit organization and all proceeds from this event benefit the Major Force Youth Cycling Program (MFYCP). To learn more about the Pittsburgh Major Taylor Cycling Club and the MFCYP go to http://pmtcc.org/ or visit us on our Facebook paghased by going to
If a family member, friend or co-worker doesn't ride and would like to donate to the MFYCP, donations can be made at http://www.pmtcc.org/donate/.
Pittsburgh Major Taylor Cycling Club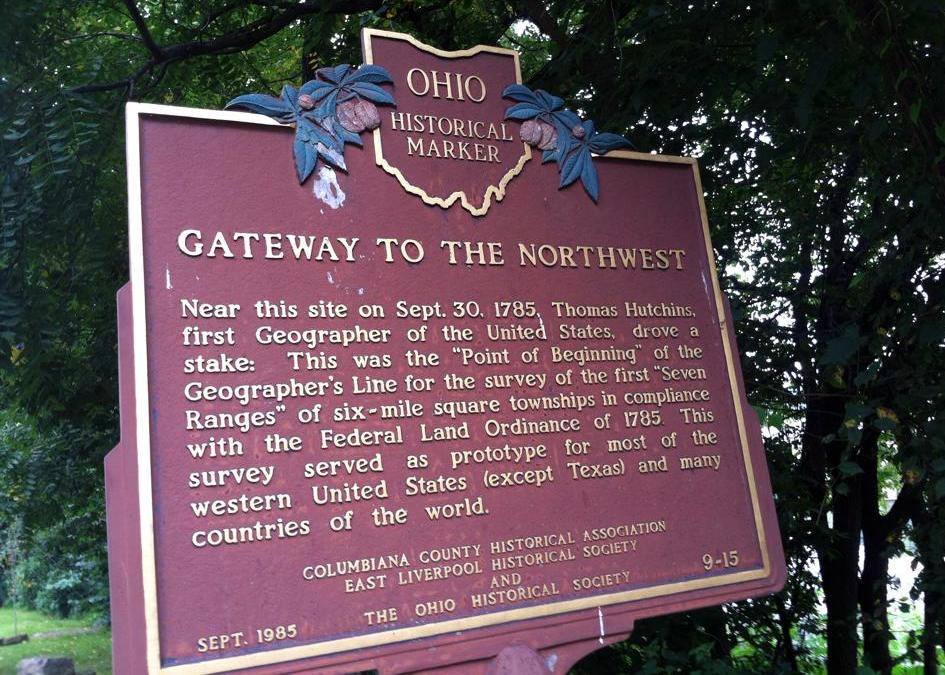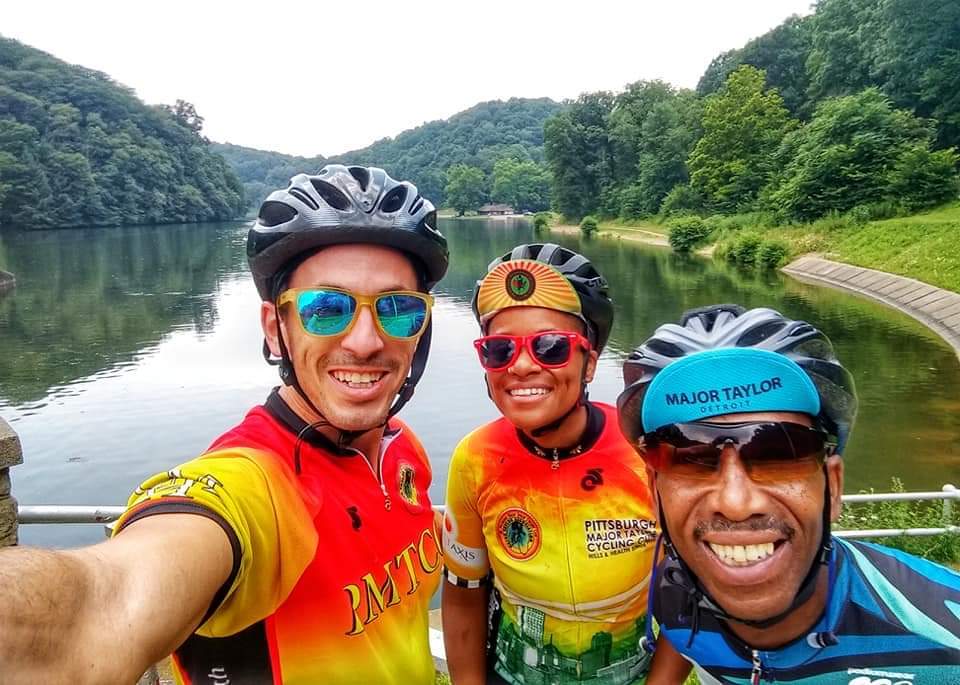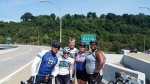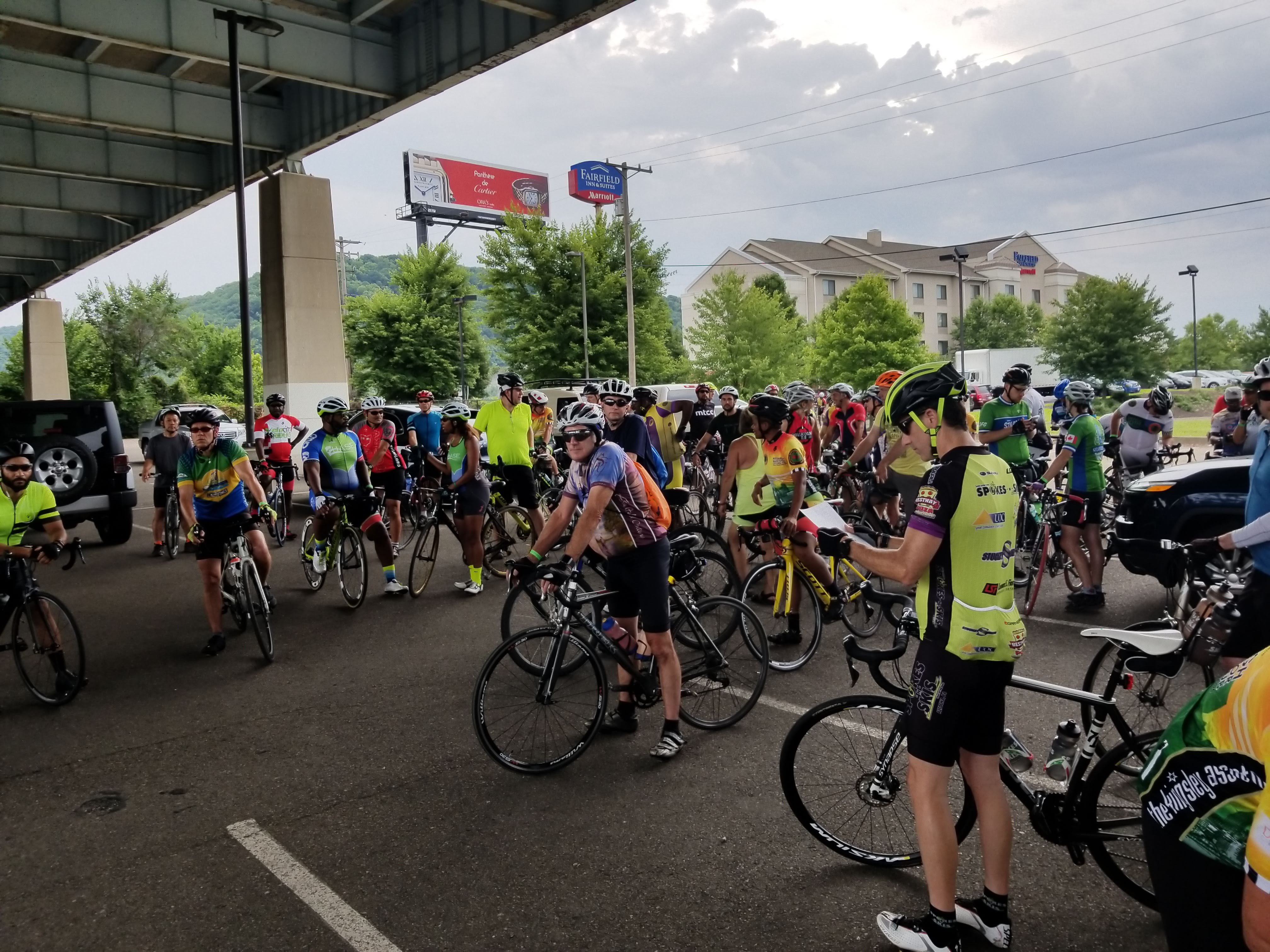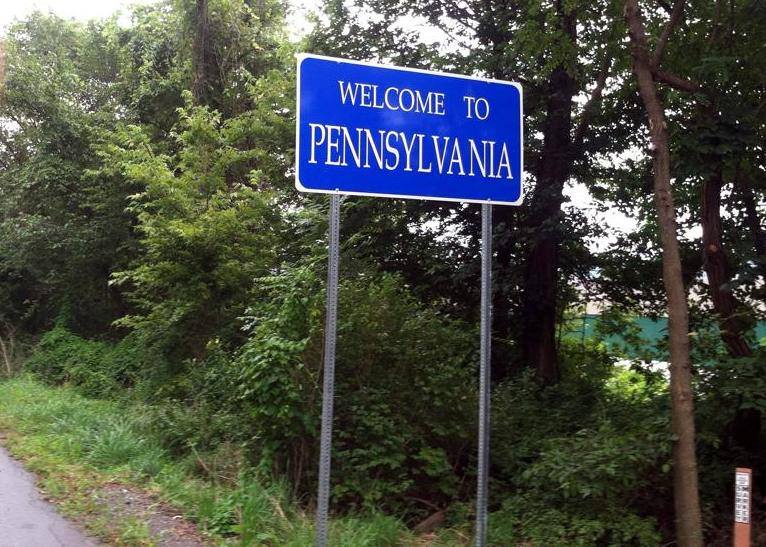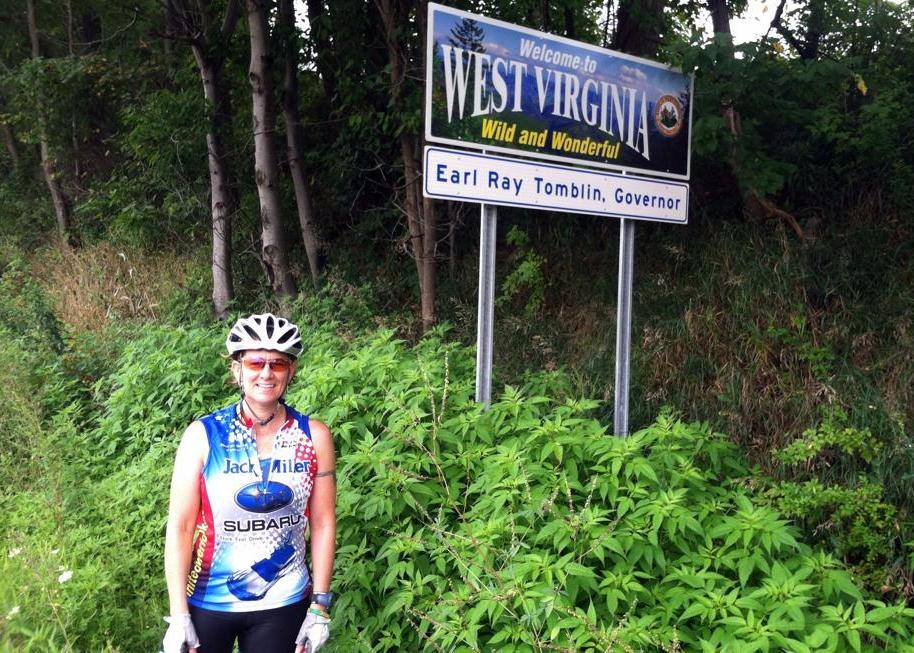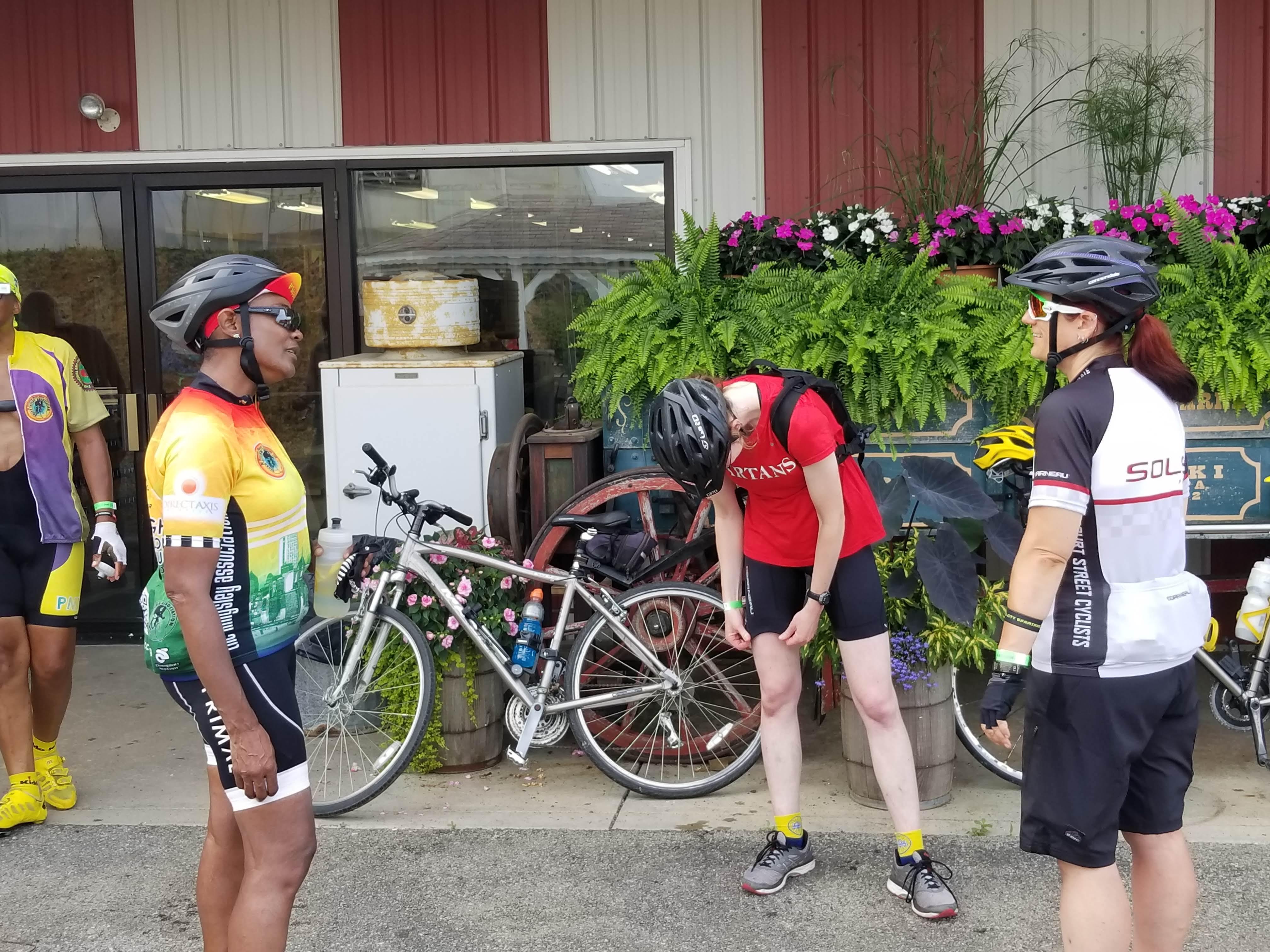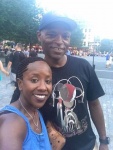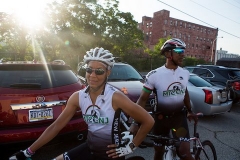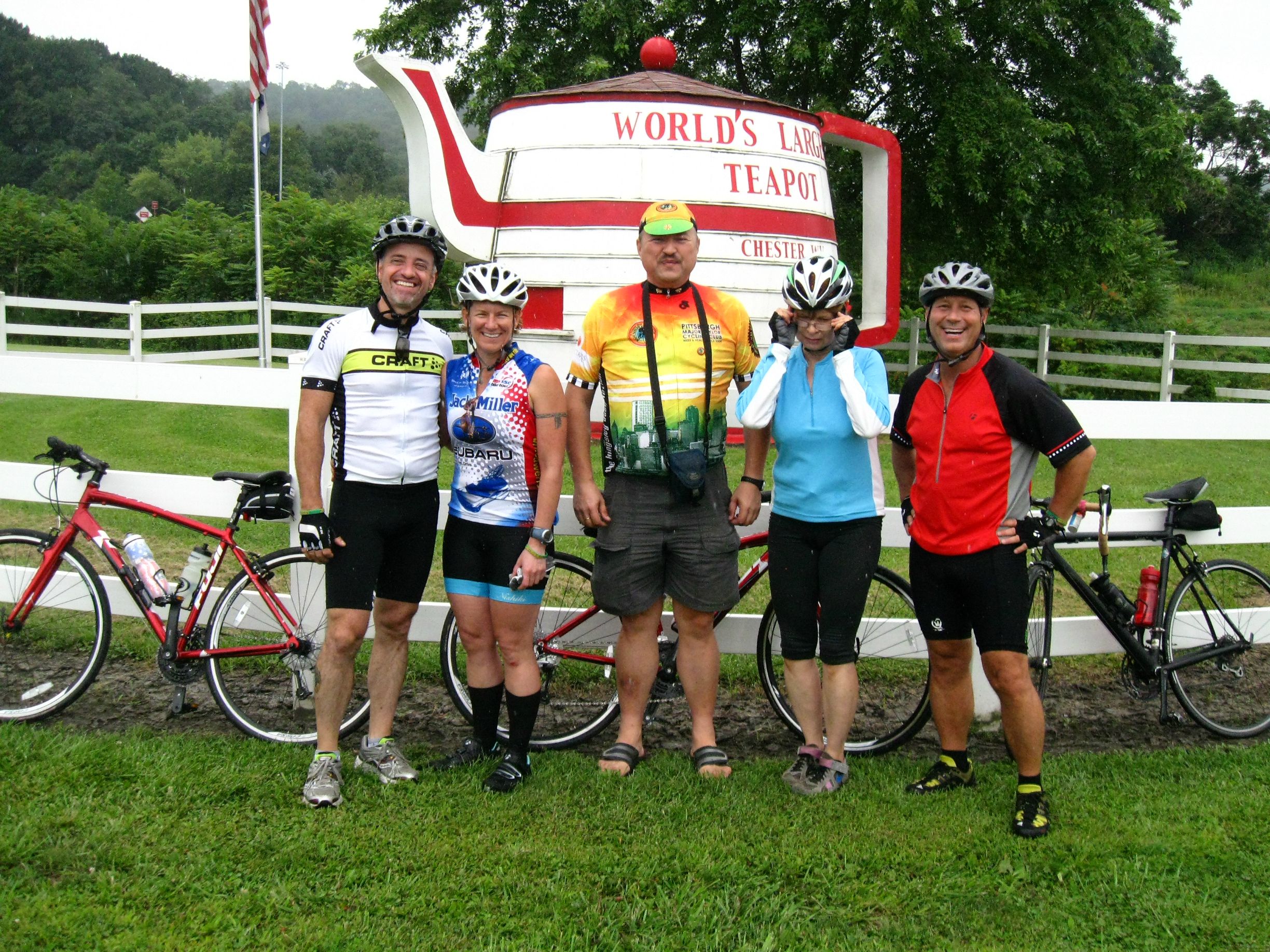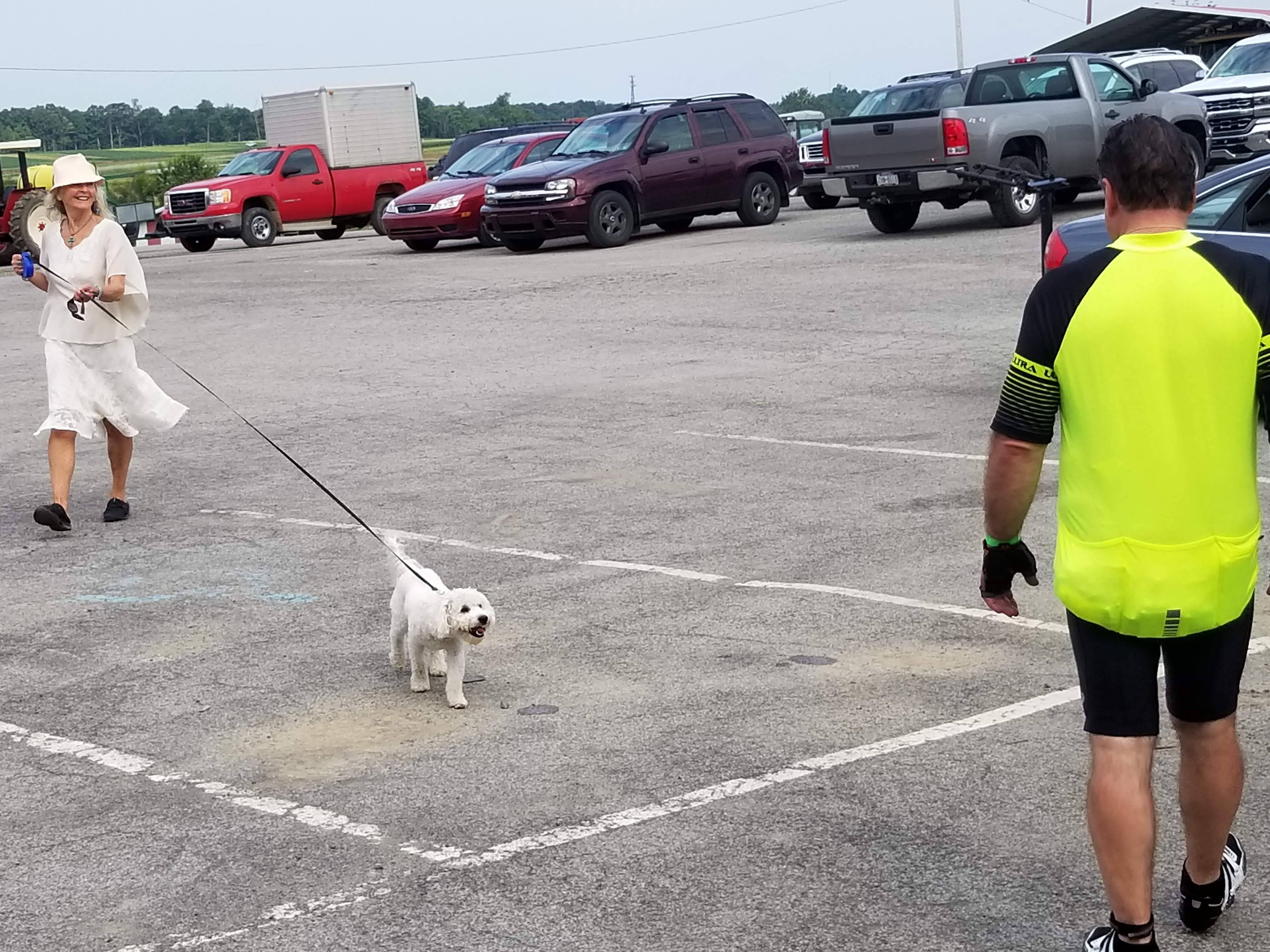 Map & Direction
Neville Island Port Authority Park N Ride
•
Hubert Avenue at Grand Avenue
Neville Township
,
PA
15225
Get Directions