November 24, 2019
Naracoorte World Heritage Trail Run 24th November 2019
November 24, 2019
Naracoorte Caves National Park • 89 Wonambi Rd

Naracoorte

,

SA

,

Australia

5271
View Map
Organized by

Naracoorte World Heritage Trail Run
Save on this event with ACTIVE Advantage
Your Advantage member discount automatically applies at checkout
Save on this event with ACTIVE Advantage
Members save up to $10 on registration fees and more!
Get up to
$10 OFF
this event
Advantage members save up
to $10 on registration fees!
Media
11 Photos and Videos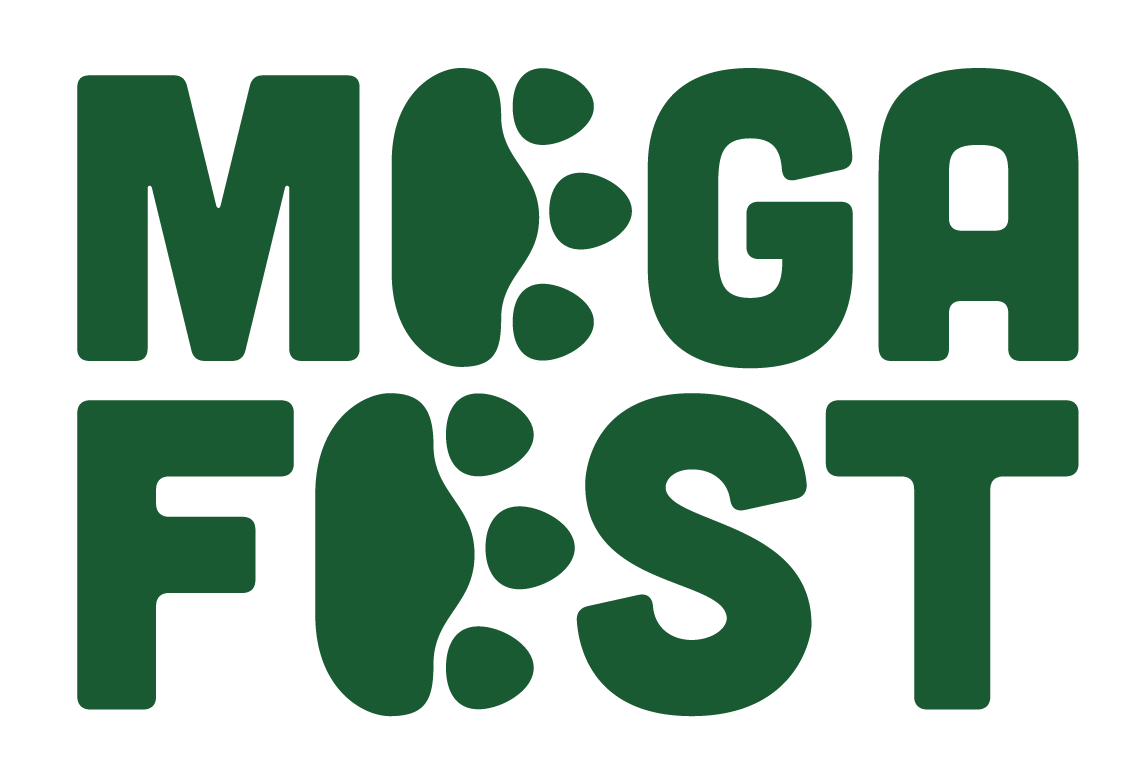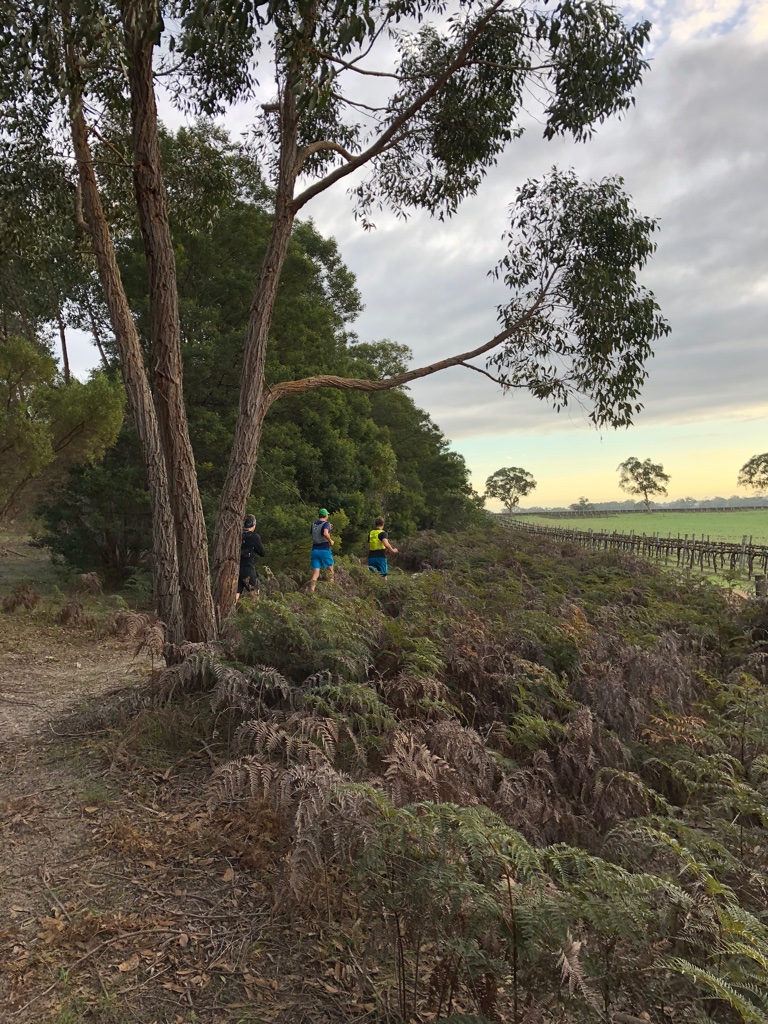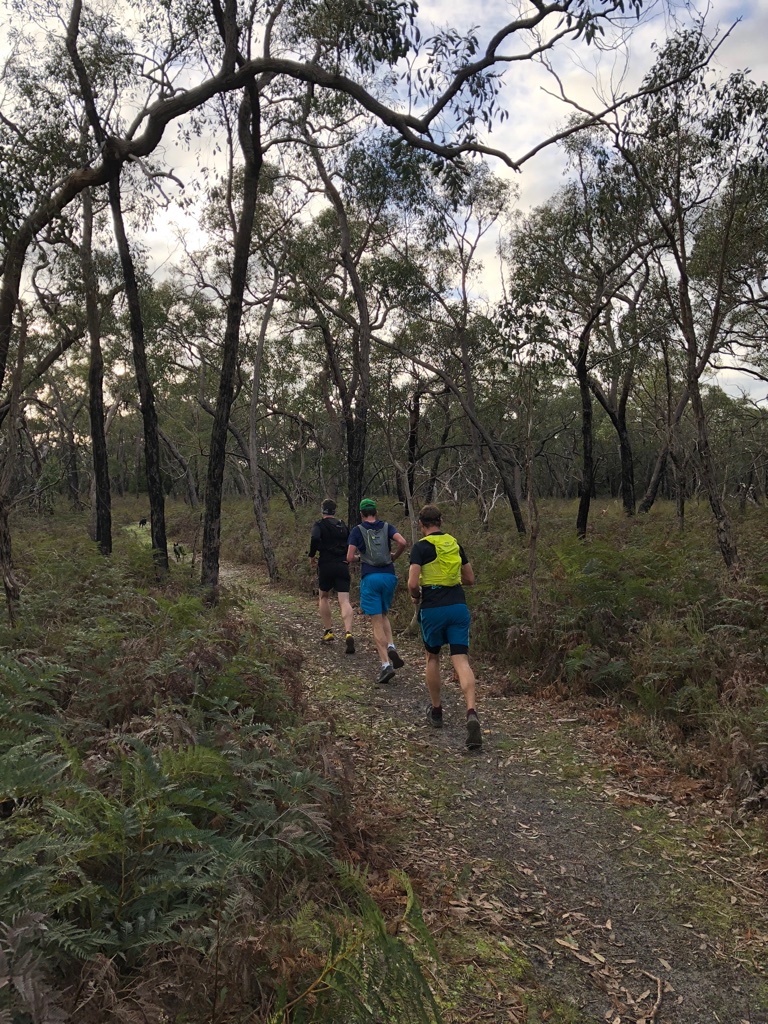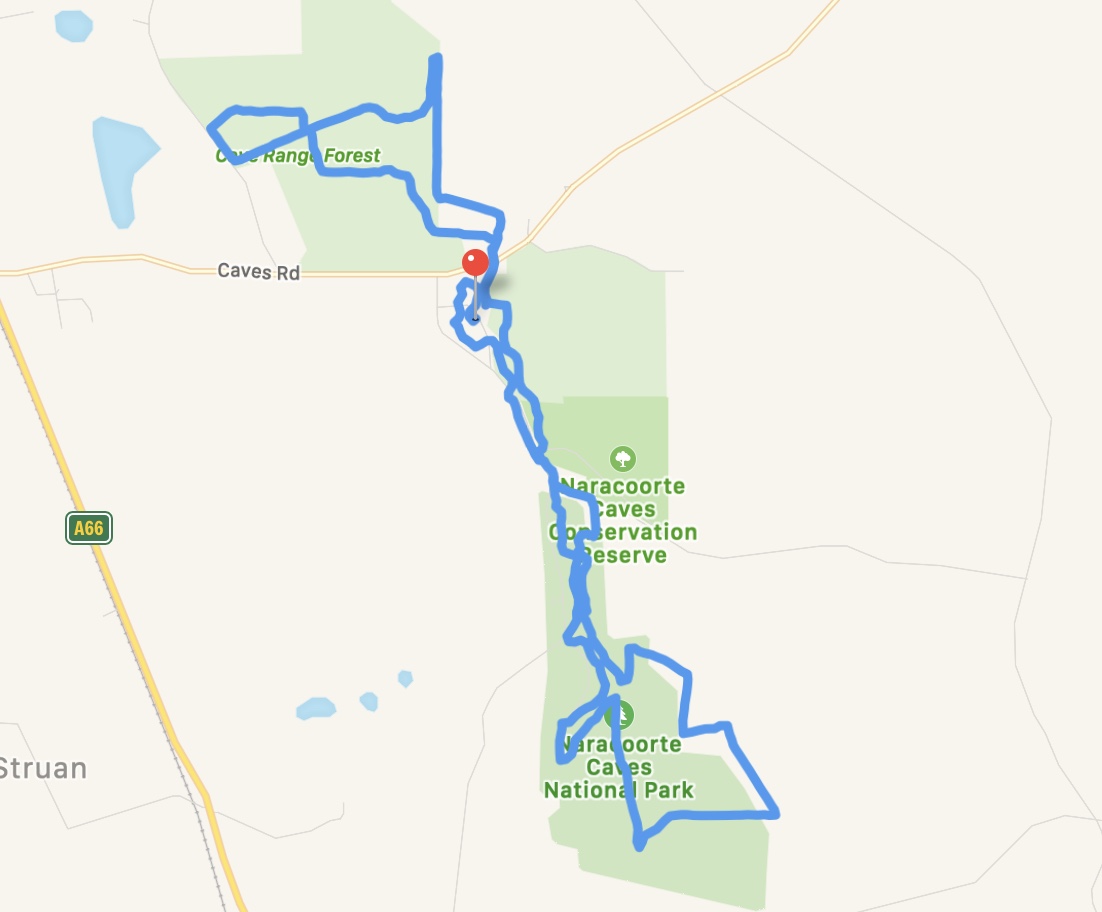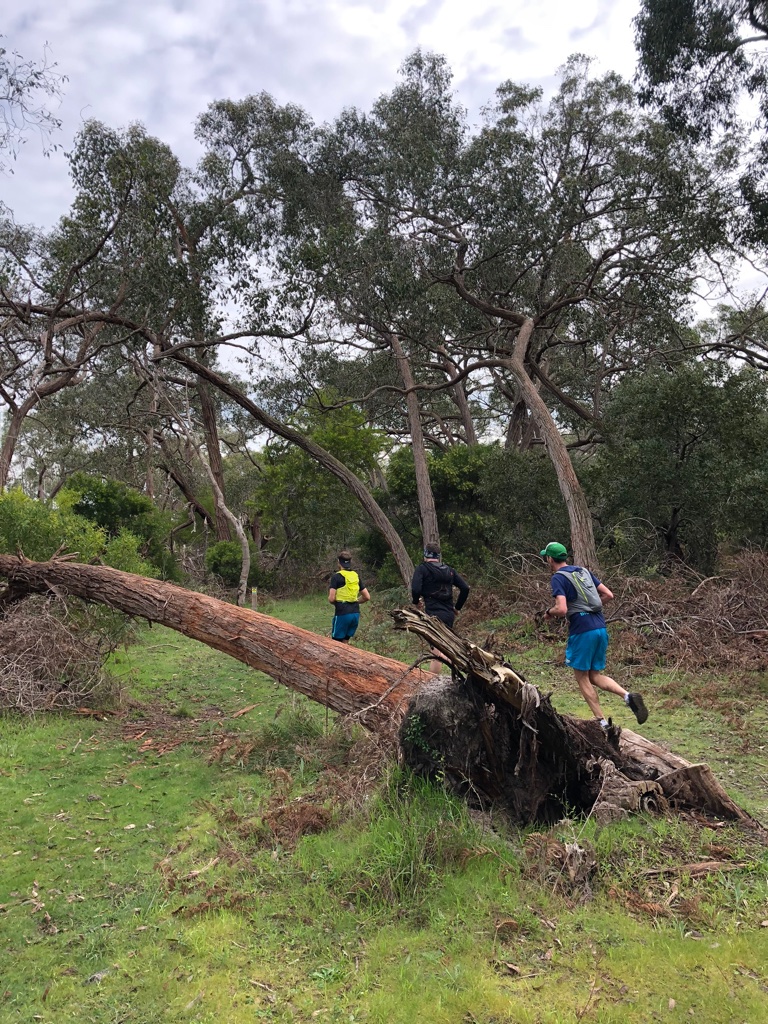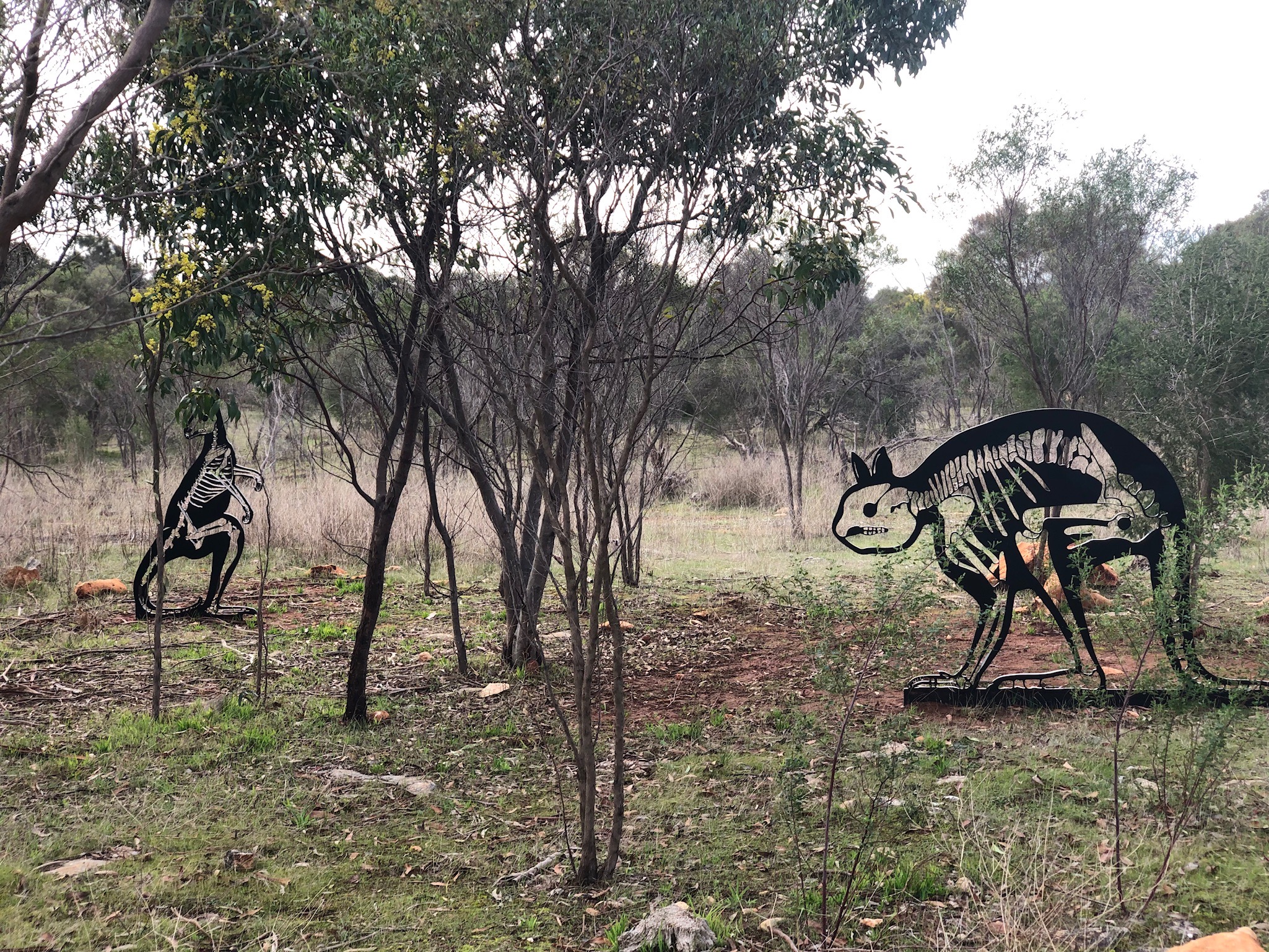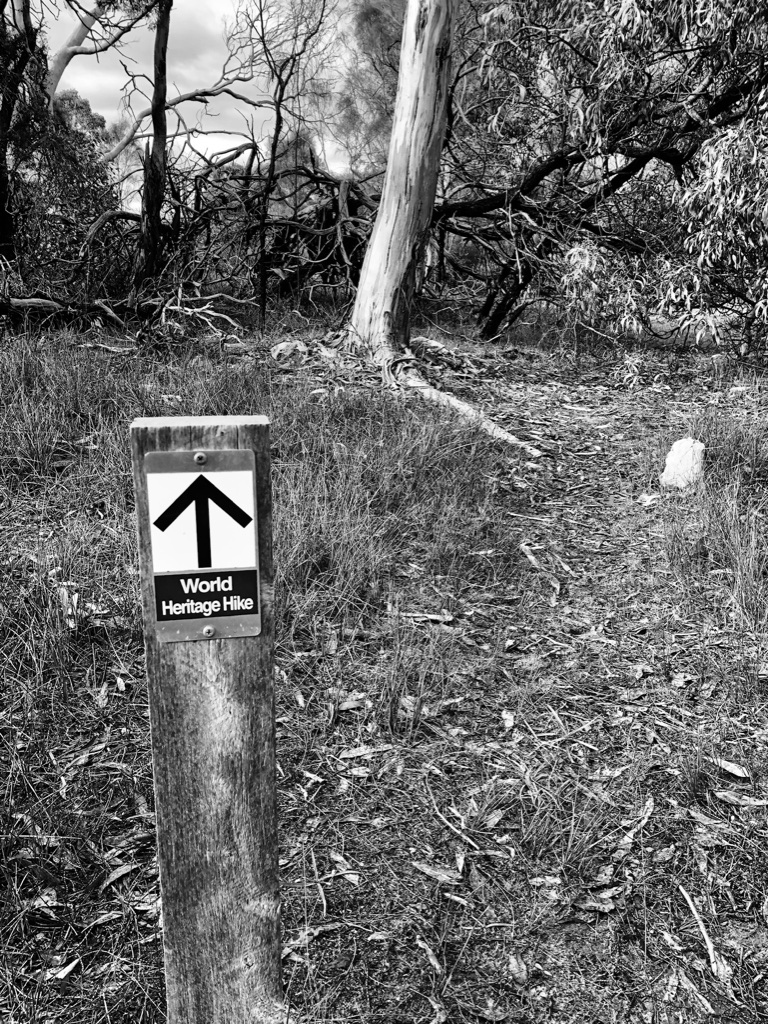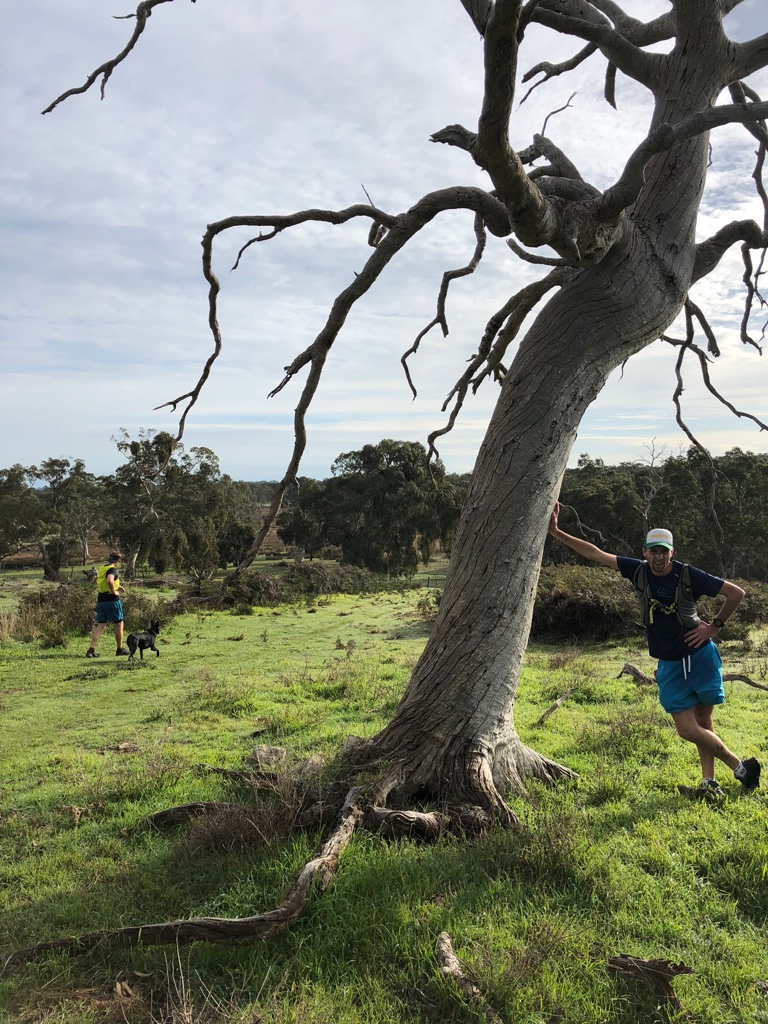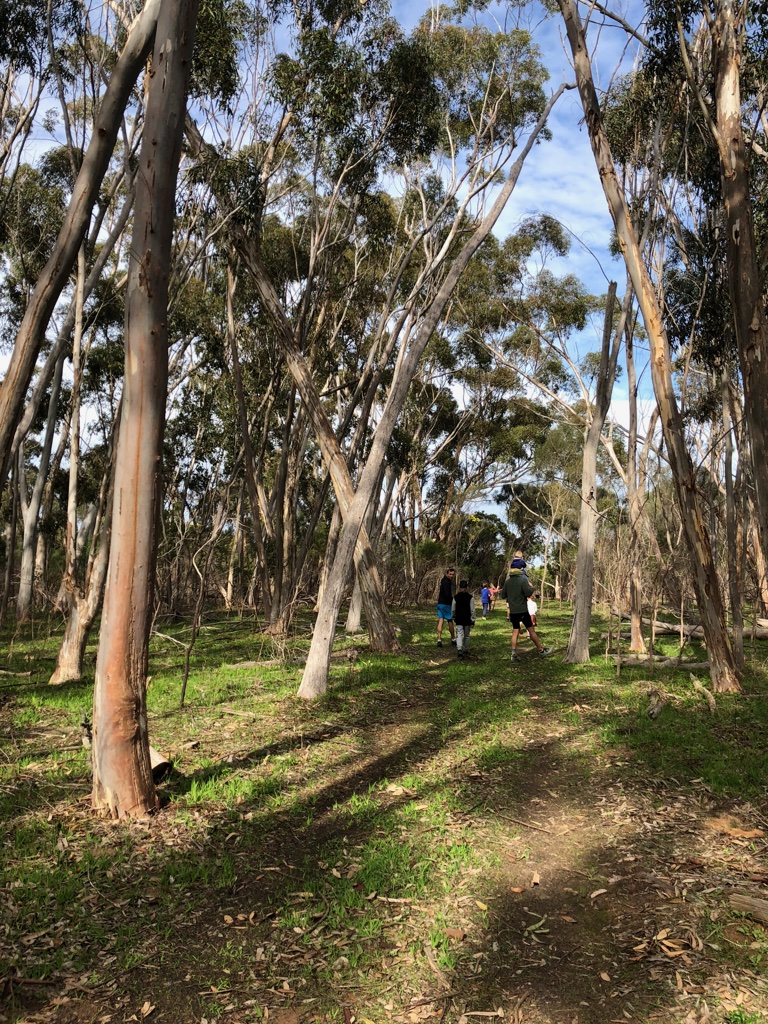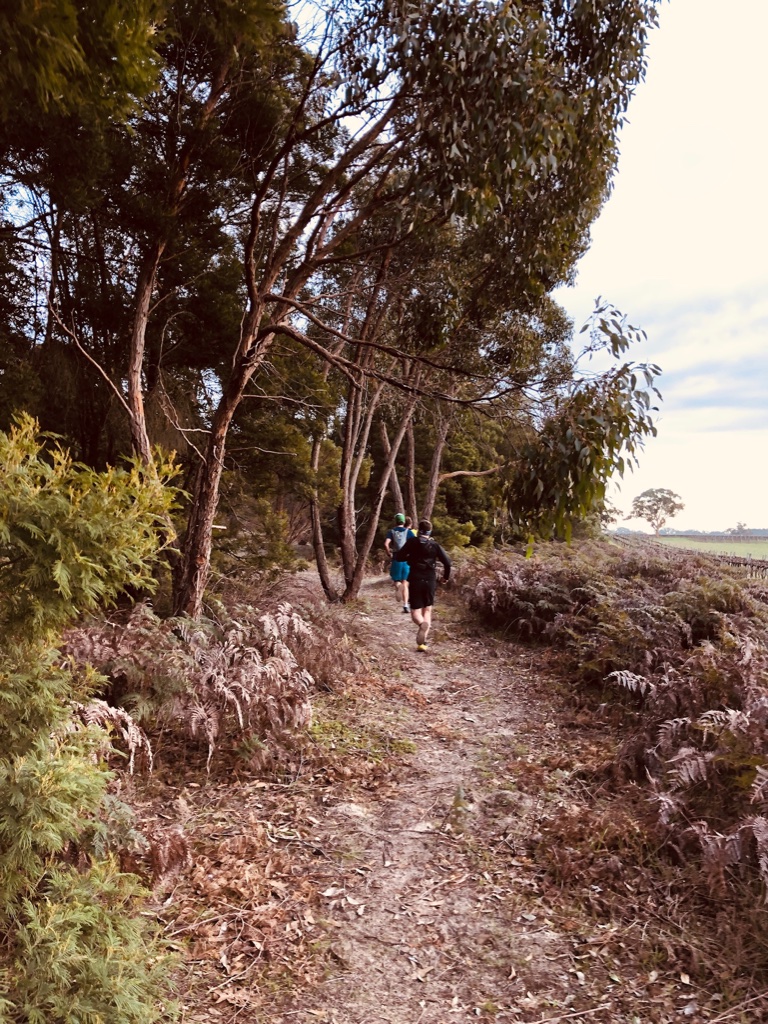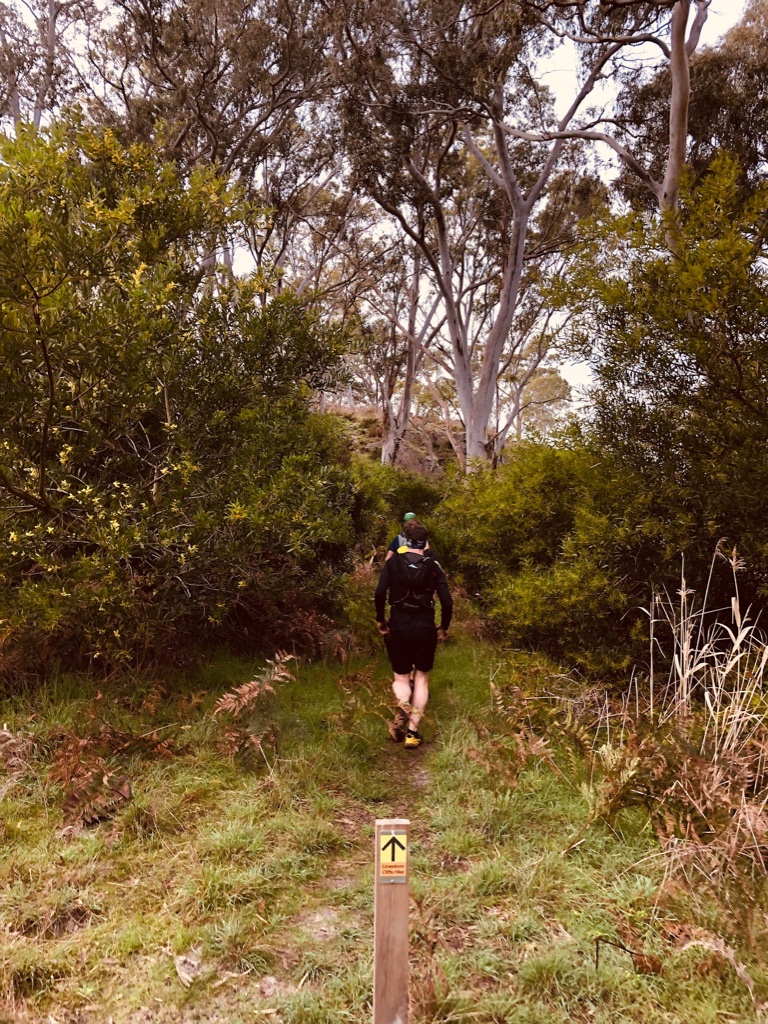 Naracoorte Caves National Park
89 Wonambi Rd
Naracoorte
,
SA
,
Australia
5271
View Map
Welcome to the inaugural Naracoorte World Heritage Trail Run as part of MegaFest 2019. This is an event that hopes to gain the traction of Trail Running as a sport in the region but also link the township of Naracoorte with the World Heritage Naracoorte Caves and its walking trails. Through local businesses' support, we hope that people come for the run/hike but stay for the Naracoorte hospitality.
In conjunction with the Naracoorte World Heritage Festival, there is the hope that people will be able to enjoy MegaFest in a fun and energetic way. Appreciate the bushland and pine forest trails, the local kangaroo population and other native wildlife, pass sheep farms, vineyards, and not to mention experience the unique limestone formations that are the Naracoorte Caves.
The whole event has been made possible with funding from the Australian Government's Building Better Regions Fund.
Event details and schedule
Location:
Naracoorte Caves National Park - Visitor Information Centre, 89 Wonambi Road, Naracoorte SA
https://www.google.com/maps/place/37%C2%B002'05.6%22S+140%C2%B047'50.7%22E/@-37.0349416,140.7950285,16.92z/data=!4m5!3m4!1s0x0:0x0!8m2!3d-37.034893!4d140.797424
Start and finish: The Big Green Shed, follow the signs from the car park at MCG.

Time
There will be four distances covered in the event including:
• 7.30am: "Mega Fauna" 22km Briefing: 6.45am
• 8.00am: "Stoney Point" 14km Briefing 7.45am
• 8.30am: "The Dippy" 5km Briefing 8.45
• 10.00am: "Fossil Dash"1km
Event Check In – from 6.00am.
You can hike any of the distances but please be aware cut-off times apply.
Cut off for the event is 12pm to enjoy the festivities and cave tours on offer.
Aid station 1: 9am
Aid station 2: 11am
Entry fees
22km $60 (GST inclusive)
https://www.strava.com/activities/2568696981
14km $50 (GST inclusive)
https://www.strava.com/activities/2628132175
5km $30 (GST inclusive)
https://www.strava.com/activities/2568836293
1km – donation made at the start line to go towards baby bat research
Late Registrations will be accepted on the day but will incur a $10 administration charge.
Cancellation/Refunds
No Refunds will be given on Entry fees for change of mind. However, we do permit event distance changes. Due to the additional workload placed on our volunteers to process each change, should you decide to change event distance there will be a $10 event change fee, plus any price difference. You will not be refunded the price difference if transferring to a cheaper category. We are unable to process any changes or cancellations after the event registration cut-off. Should the event be cancelled due to extreme weather conditions, you will get a full refund but still incur the $10 administration fee.
Trail Run/Hike rules
Please be aware that this is a National Park World Heritage Area and that no dogs are allowed on these runs. 
There are also electric fences bordering private properties so please be cautious.
Given the time of year, mandatory gear will be enforced.
Must carry with them at all times:
-       at least 500mL water and/or sports drink capacity (this is a no plastic event so your own container is your responsibility)
-       phone fully charged before race starts with saved number 0448346527 in case of emergency out on course
-       compression bandage (while the area has been cleared, it is a national park and there is a risk of snakes)
-       2 x non-adhesive wound dressings
Recommended
-       sunscreen
-       sunglasses/ hat
-       extra food/ nutrition
-       watch
Car Parking, road closures and traffic
Park at the MCG, signage will be apparent
Community event signs will be erected to slow down traffic on Caves Road. Roads will be closed to Victoria Caves from 0700 to 1200, including those coming in from Langkoop and Joanna so traffic will be diverted around to Caves Road if wanting to get to the event.
Competitor Services
Hydration and Nutrition stations.
22km event:
Start/Finish/9km: water, fruit, lollies
17km Stoney Point: water, fruit lollies
14km event:
Start/Finish: water, fruit, lollies
9km (Stoney Point): water, fruit, lollies
5km:
Start/Finish: water, fruit, lollies
You should be carrying enough of your own hydration and snacks to get you through your walk/run
Clothing and car key security
We are happy to look after a bag of clothing whilst you are out running so you have some clean clothes to get changed into after the run/hike. All clothing must be in a single bag, with name, and telephone number clearly marked and must be dropped off at the registration table. Also, you can hand your car keys to us to be looked after if you require. Please keep in mind that we hold no responsibility for lost or stolen property.
First Aid Points:
A First Aid service will be available at the start/finish line.
In addition, Senior First Aiders will be roaming the course and contactable via aid stations. For emergencies please dial 000 first then immediately notify the race director 0448346527 of your situation and location.
Family Activities:
To celebrate these two unique anniversaries of the Naracoorte Caves the Naracoorte World Heritage Festival and World Heritage Run will feature cultural and social activities that leverage the Caves World Heritage values and its scientific and global significance. Participants will be able to indulge in regional food and wine after taking part in the run/hike (or not), and enjoy the many social and cultural activities on offer.
Emergency Plans and Procedures
Event withdrawal for emergency purposes – severe injury:
If you have a serious injury whilst out on the course we suggest the following procedures:
•if you are able and without incurring further injury, move off the actual line of travel so you are out of the way of other runners, vehicles and cannot cause further injury to yourself or others
•stay on the course / track at all times - do not try and find your own way to a road by cutting 'cross country'
•seek assistance from other runners as they come past - tell them to relay a message forward to the next checkpoint confirming your location and suspected injuries
•stay calm, use your First Aid Kit. Help will be on its way as soon as possible
•We will have a 'Grim Sweeper' following the last runners/hikers along the course
Event withdrawal for non emergency reasons
If you wish to withdraw from the event because of fatigue, an injury or any other reason AFTER YOU HAVE REGISTERED please tell an official.
If you started the event and are out on the course and want to withdraw please tell the next marshal (who has mobile communication). MAKE YOUR WAY TO THE NEAREST CHECKPOINT as indicated on the maps above. For non emergency withdrawals we can only arrange for a 'grim sweeper' to come and pick you up from the course.
If you get lost or lose the course
If you think you are lost or have gone the wrong way we suggest you follow these procedures.
•STOP! Sit down, have a drink of water and assess the situation with a clear mind. Consider where you are. 
•Think about where you last saw a road sign – how far back do you think it was (200m, 700m or 2km?)  go to it. Call event director for further instructions.
•When you are certain you have gone wrong backtrack along the exact route you came. Be aware of how far back you have gone and try to limit yourself to what you decided. Use watch to look at the time.
Mobile Coverage
There is a fair to good mobile phone coverage on course for Telstra 4G customers. Please ensure your phone is fully charged before the event.
Fire Safety And Extreme Weather
 We are in constant communication with the CFS about the prospect of a fire in the region of the event. We have made a commitment not to compromise the safety of any competitors or any CFS, personnel dispatched to attend a fire, any private land owners or the wilderness and surrounding areas as a result of the Naracoorte World Heritage Trail Run.
As a result, there is a chance that the course could change on the day or the event could be postponed or the event could be cancelled. The event will only be cancelled if there are extreme fire weather conditions in the area over the entire weekend and it is determined that the fire danger is too great to permit runners to go through the course. On a day of total fire ban, the National Park will be closed and the event will be automatically cancelled or postponed.
Declaration of a 'Code Red' or 'Extreme' fire danger rating for the district on Sunday will mean the event will be cancelled. Any change of course, evacuation or event cancellation will be communicated to competitors as soon and as safely as possible, through any of the following means:
•SMS sent to competitors mobile phones
•at the event registration area on Sunday Morning pre-event
•when runners are assembled at the start line
•when runners pass a checkpoint
•all messages will be copied and placed on the official event notice board in front of the registration area and on the event facebook page at https://www.facebook.com/naracoorteworldheritagefestivalandrun/
Once again, these changes would be a last resort, but we respect competitor safety, the landowners, residents, flora and fauna of this beautiful part of the world in extreme circumstances.