The hands Up 5k Fun Run and Walk is a fundrasing event for Christian Women's Job Corps and Christian Men's Job Corps of Nacogdoches.  
CWJC and CMJC offer a hand up to women and men, helping them build a foundation for meeting their life goals: quality education, successful employment, and improved quality of life.
 CWJC/CMJC participants who are sincerely seeking positive change in their lives attend our classes at no cost to themselves. This opportunity is possible because individuals, companies, and churches recognize the value and long term impact of CWJC/CMJC on the participants' lives and in our community.
Funding– CWJC/CMJC of Nacogdoches is a non-profit 501 c (3) that operates solely with the financial support of donations and pledges from individuals, organizations, churches and businesses in our community. We receive no state or federal funding. Contributions are needed and appreciated.
Event details and schedule
Event location
TJR Elementary School
411 N. Mound St., Nacogdoches, TX 75961
Details
* Saturday, October 20, 2018
* TJR Elementary School, 411 N. Mound St
* Start Time 8:00 am
Packet Pickup Options
* Friday, October19, from 4:00-6:00 pm
at CWJC/CMJC, 902 SE Stallings Dr. Suite 4, Nacogdoches, TX 75964
* Saturday, Fun Run/Walk Day
Beginning at 7:00 am at TJR
Group Entry Fee
$20 per person for groups of 10 or more. Registration must be turned in with team names.

Individual Entry Fee
$25 per person—5K (t-shirt included)
Children under 10 years are FREE, but must be accompanied by a registered adult
$10—Shirt purchase only
T-shirts will be guaranteed to all who
register prior to Friday, October 12.
After this date they will be issued on a first come/first serve basis.
Awards
Medals will be awarded to the Men's and Women's 1st, 2nd, and 3rd place.
Christian Women's Job Corps
Get ACTIVE on the Go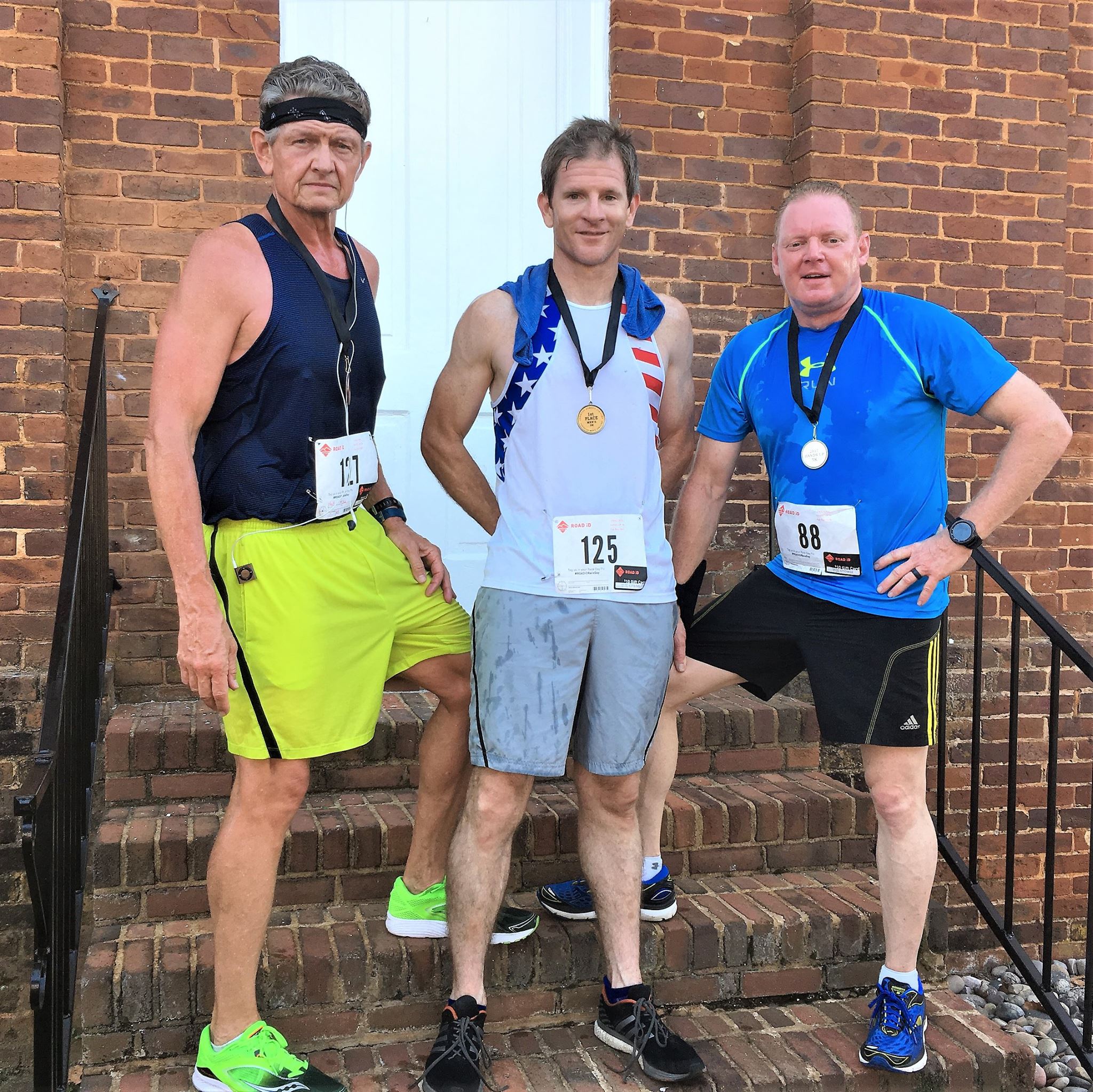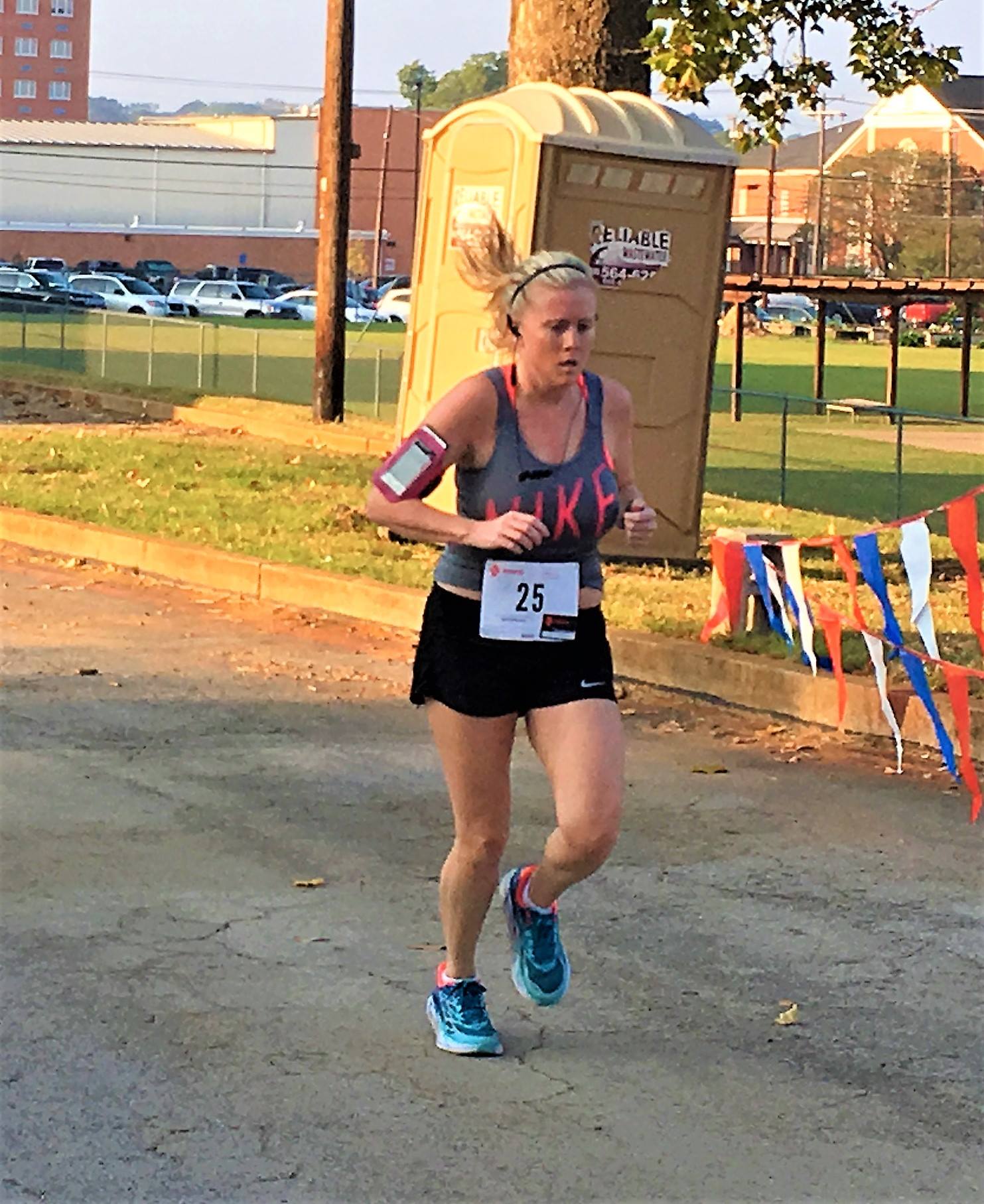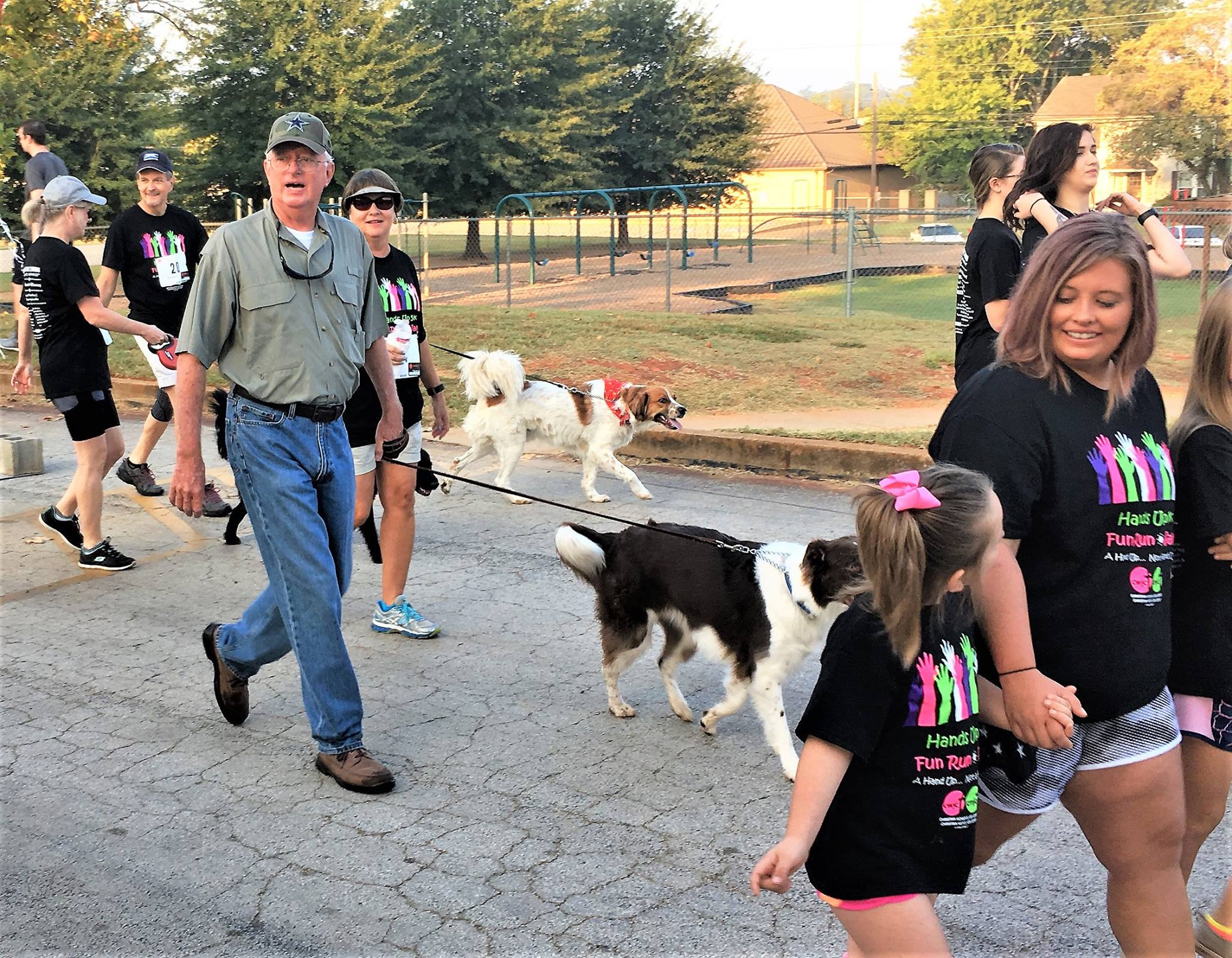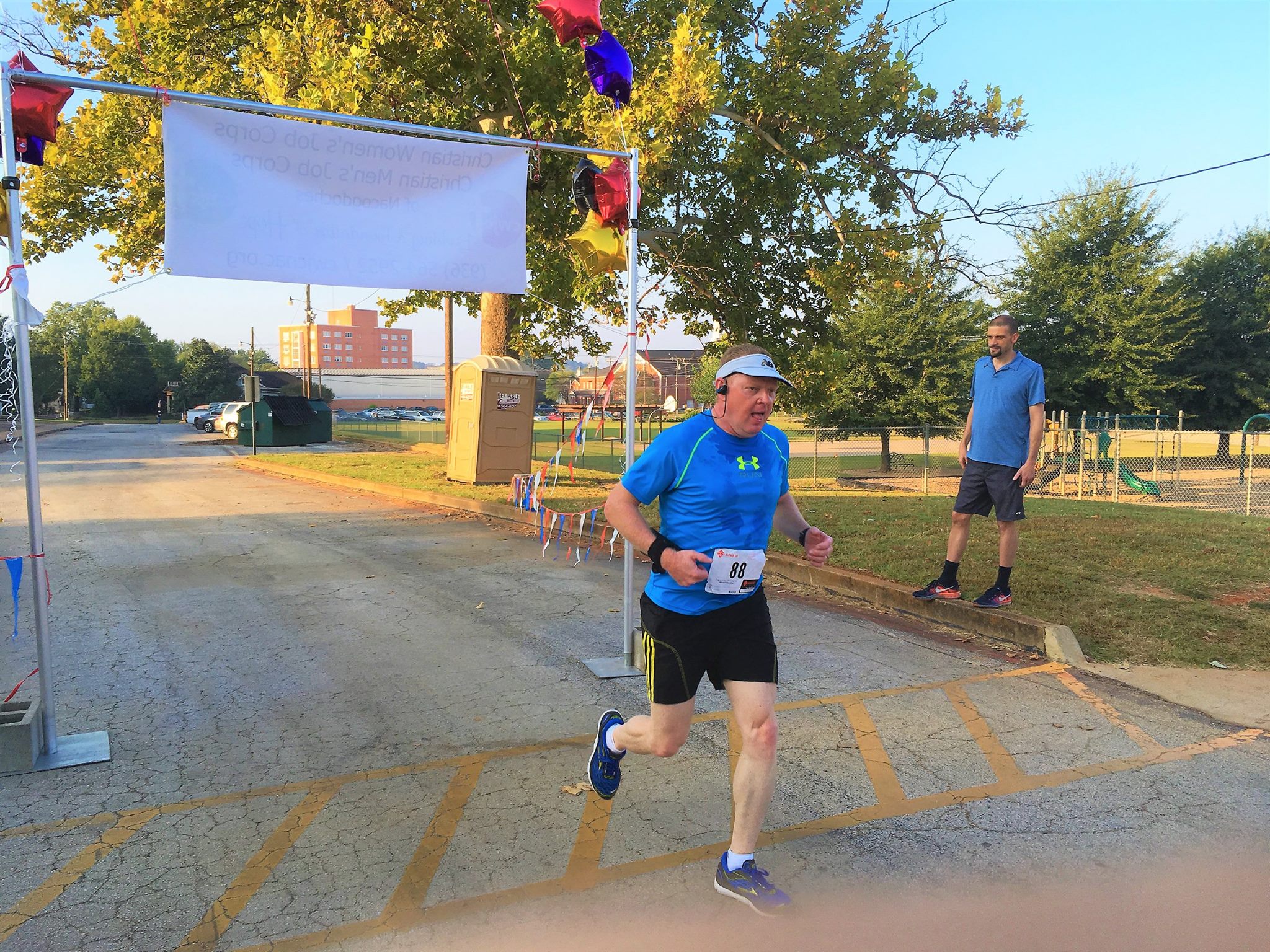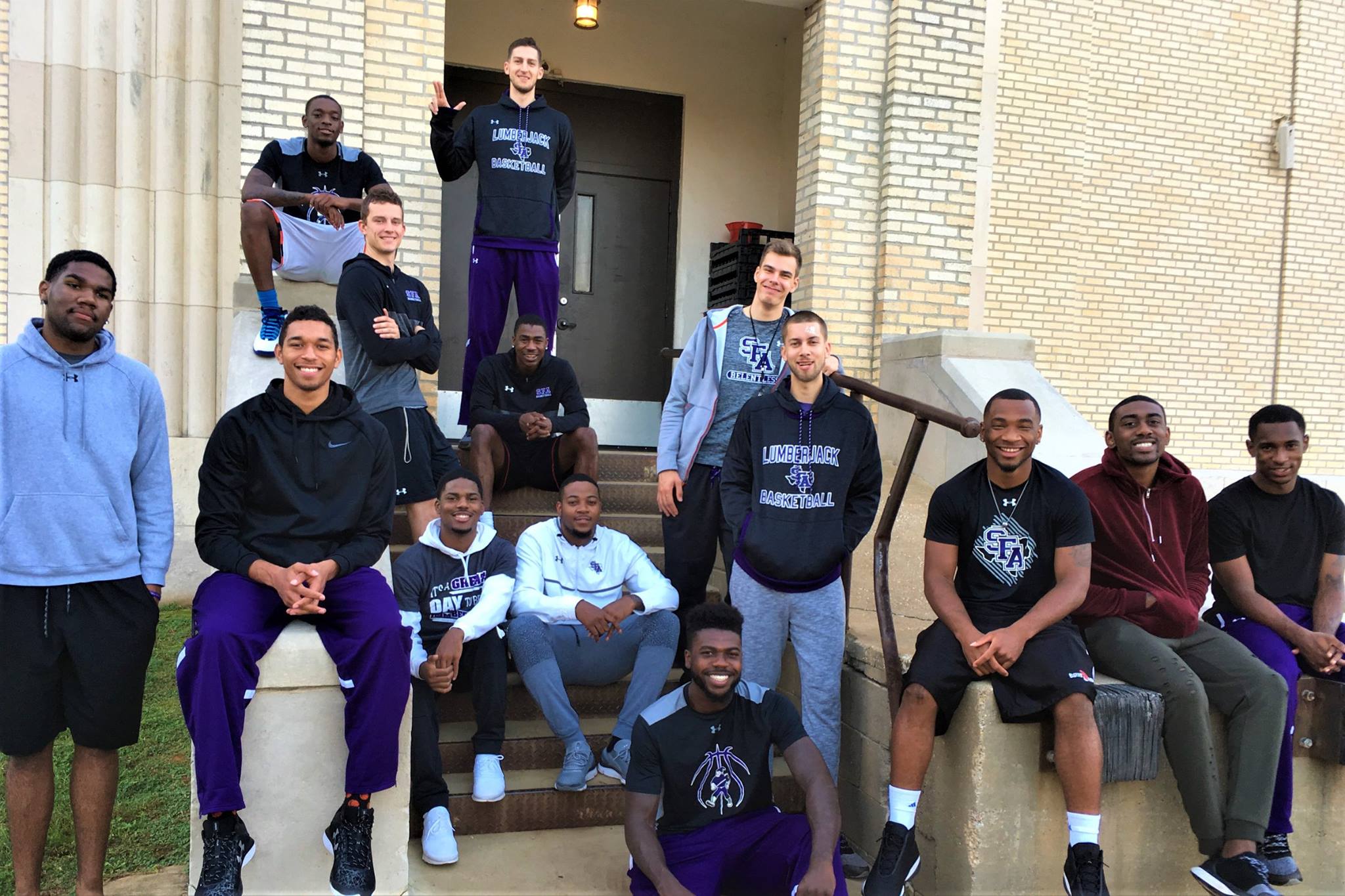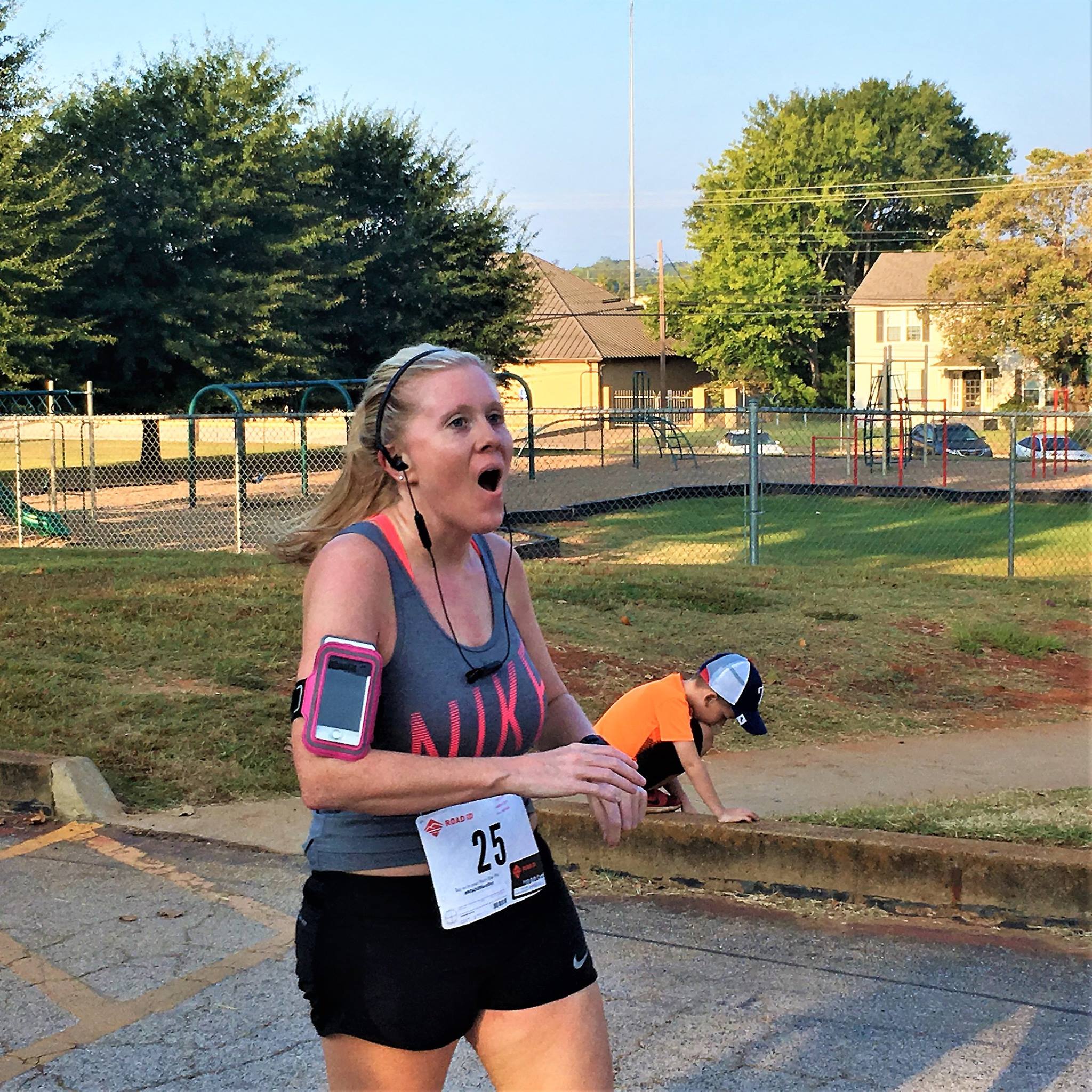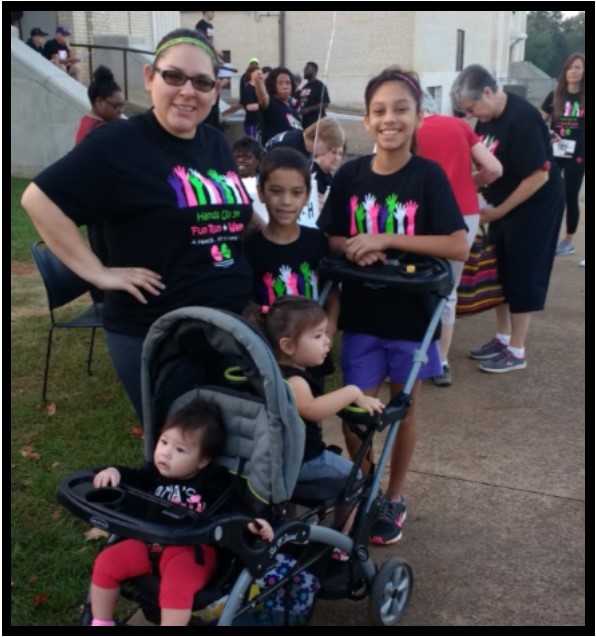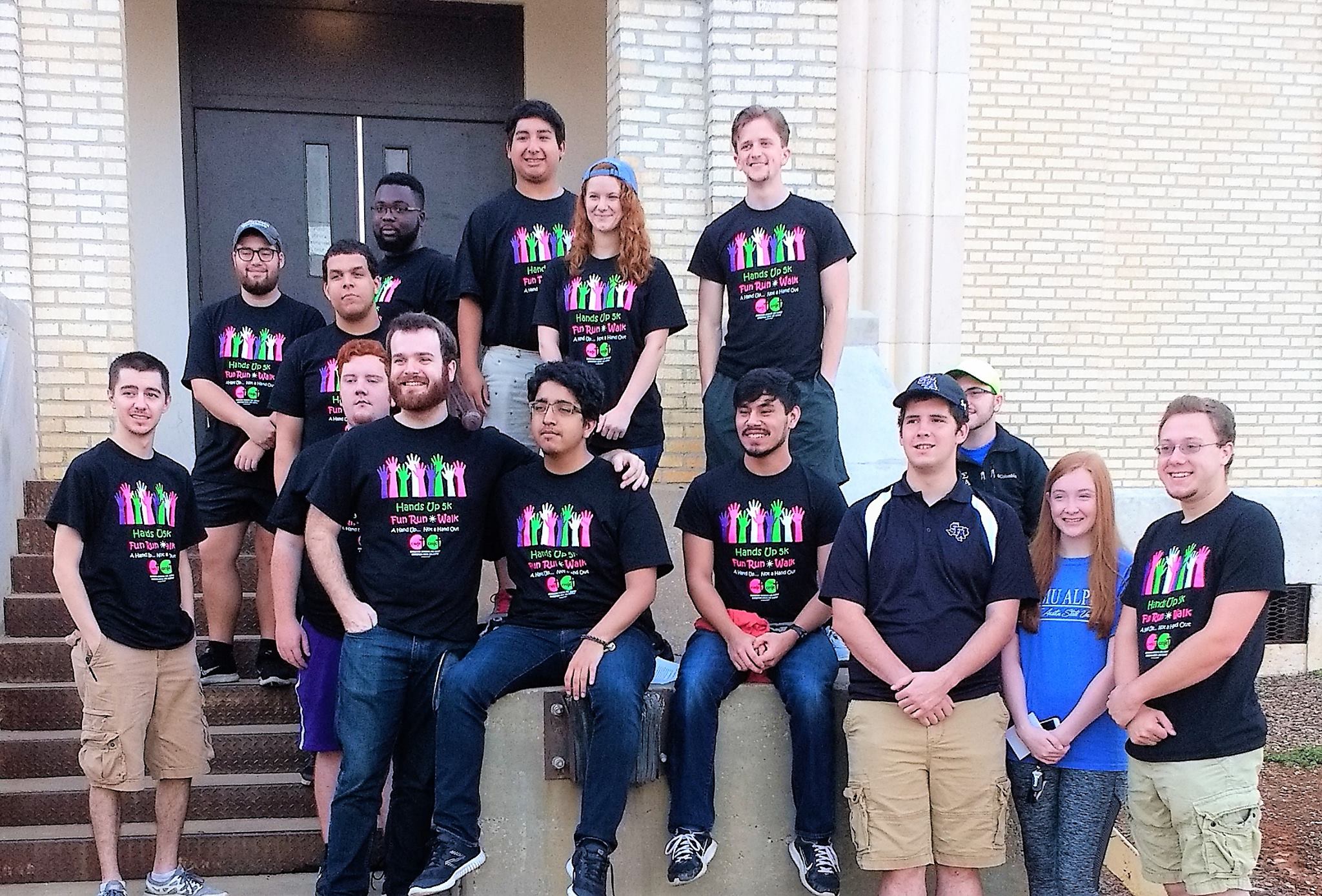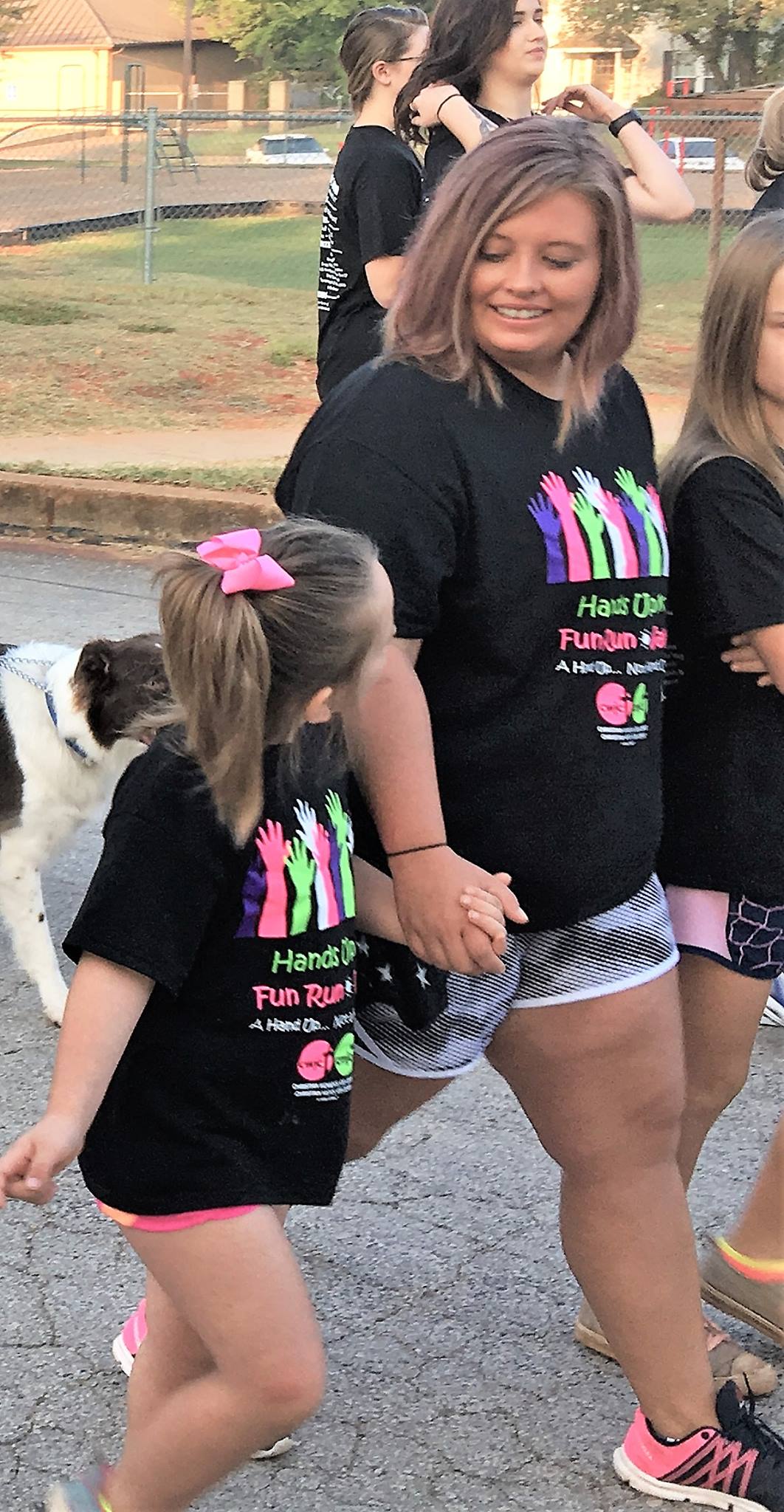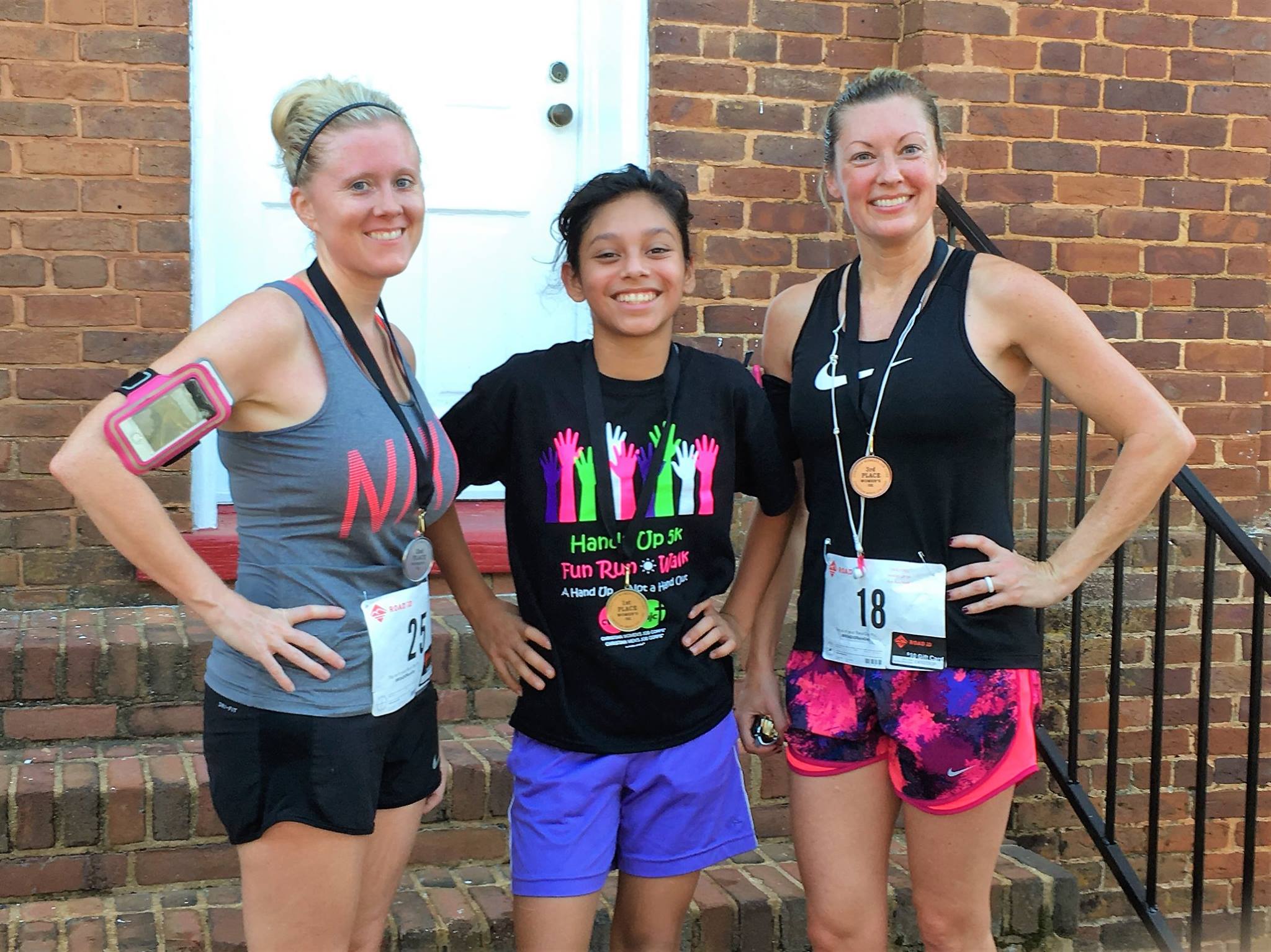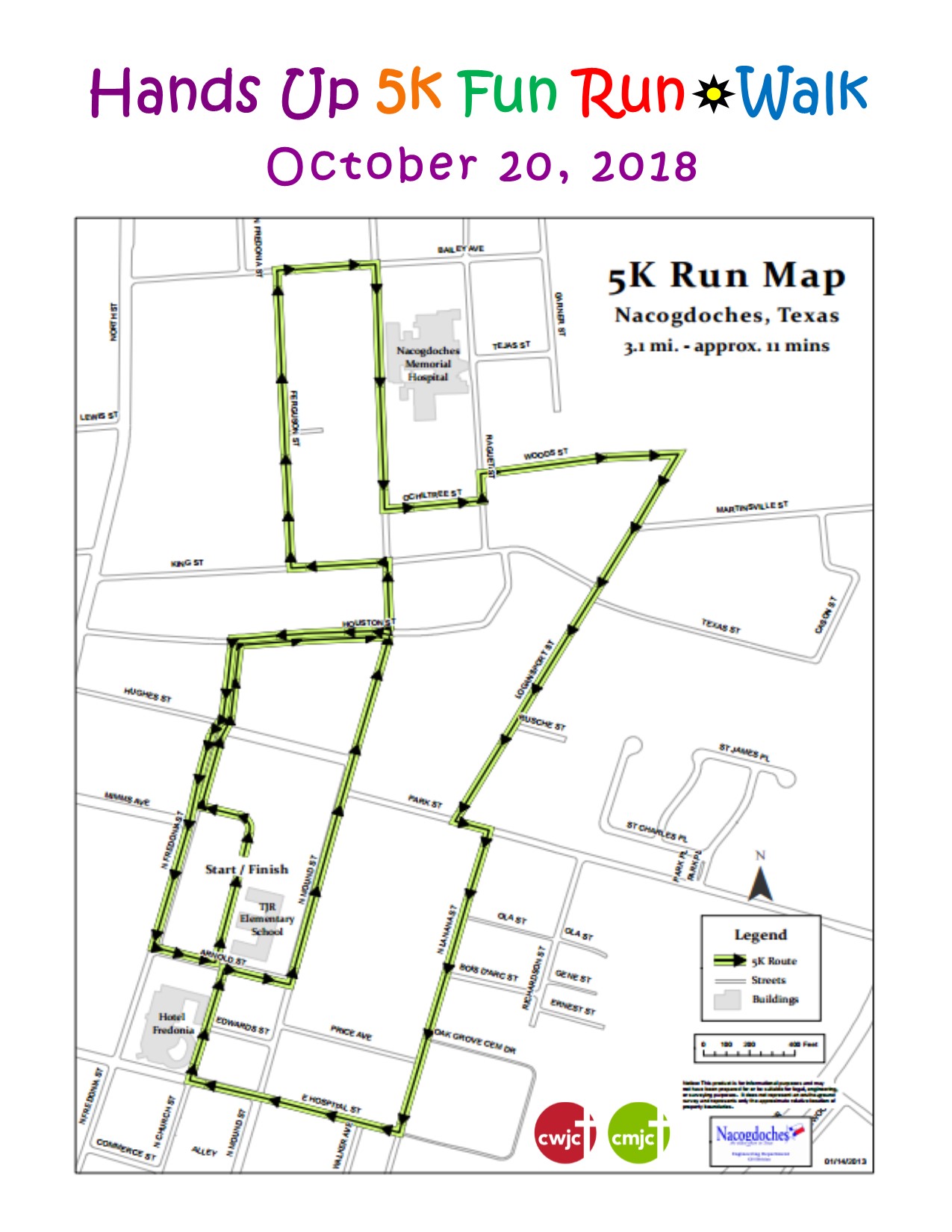 Map & Direction
Thomas J Rusk Elementary School
•
411 North Mound Street
Nacogdoches
,
TX
75965
Get Directions