Join us for the 27th Annual HOT 100 RIDE - - - not Race! There are four routes for all levels of cyclists from the 15 mile family ride to the HOT 100 Century with 4500 ft of elevation gain.There will be GREAT rest stops every on all the routes.Post ride meal provided by Community Care Center of Rutherford County.
We are limited to 300 riders this year so register early to save and guarantee your spot. Online registration fee increases incrementally as the event comes closer. Online registration closes on October 12.
You will be able to register onsite beginning at 5:30 a.m. Saturday morning, October 14, if slots are available. Registration fee at that time will be $65. There will not be t-shirts available for onsite registration, pre-registration is the only way to get a t-shirt.
You must pre-register before October 1 to be guaranteed a t-shirt.
Fees
$45 (fee goes to $50 on July 15 and $55 September 1) for 100, 66, 33 mile routes (T-shirt included if registered before October 1). 15 mile is $5 ($10 after September 1) (T-shirts are only an additional $7 for family ride participants).
Event details and schedule
packet pickup
Beat the lines and join us for packet pickup again this year at MOAB, in Murfreesboro, Thursday evening or all day Friday.
before the ride
Join the crowd at Community Care Center of Rutherford County. We will provide water and sports drink to fill your bottles before you mount up. MOAB will once again be providing wrench support before the ride. On-site registration opens at 5:30 A.M. Remember to pre-register to save and guarantee an event shirt.
102, 63, 33 and 15 mile routes promise great riding for all levels of cyclists
Join us for a challenging ride through Rutherford, Bedford, and Cannon Counties in the Heart of Tennessee! You'll find lots of SAG support, great rest stops, and extra water stops along the route.
food stops
The rest stops will be well-stocked with goodies, plenty of water and sport drink, as well as the old standards such as bananas, grapes, and pb&j's. Be sure to thank the folks that sponsor our rest stops this year.
after the ride
At the end of your ride join us at Community Care Center of Rutherford County for a fabulous post ride meal. This is included in the cost of registration is created by the on-site chef. This year we will have a beer garden for those of you that would like a "cold one" after a great ride.
details
Staging: Community Care Center of Rutherford County

901 County Farm Rd, Murfreesboro, TN 37127

Registration: Opens at 5:30 AM.
Ride Start: Mass Start at 7:00 AM
SAG Support: Ends at 4:30 PM.
Equipment: CPSC approved bicycle helmets are REQUIRED and must be worn while riding. NO EXCEPTIONS!
Rider safety
We care about the safety of our riders! Please follow all laws and rules of the road. Remember that cyclists have the same rights to the same roads as other vehicles and they are subject to the same rules. This includes stopping at stop signs, stoplights, etc. Tennessee law requires that you ride no more than two abreast and stay close to the right side of the road. When cars approach from the rear, ride single file. We realize this will not be possible at the beginning of the ride. However, as cyclists space out, this should not be a problem. The HOT 100 route is NOT closed to automobiles. Please bike responsibly.
a big thank you to our sponsors
St. Thomas Rutherford
MOAB
Green Dragon
David Renegar
Tangerine
Ideas Screen Printing
Mayo's Paint and Flooring
raffle prizes from:
Saris
Dick's Sporting Goods
Zoe's Kitchen
Carrabba's
Please patronize these businesses as we could not do it without them.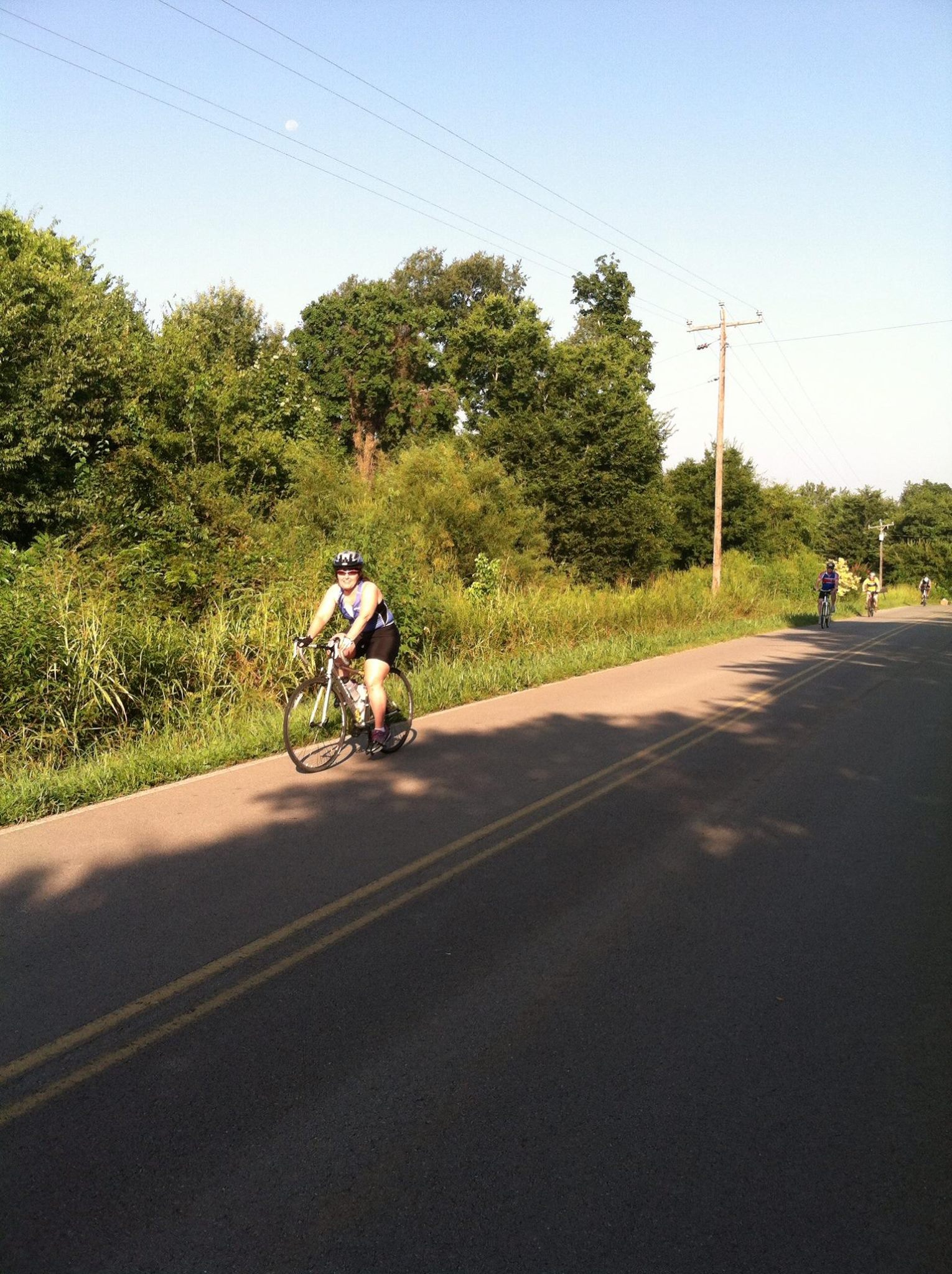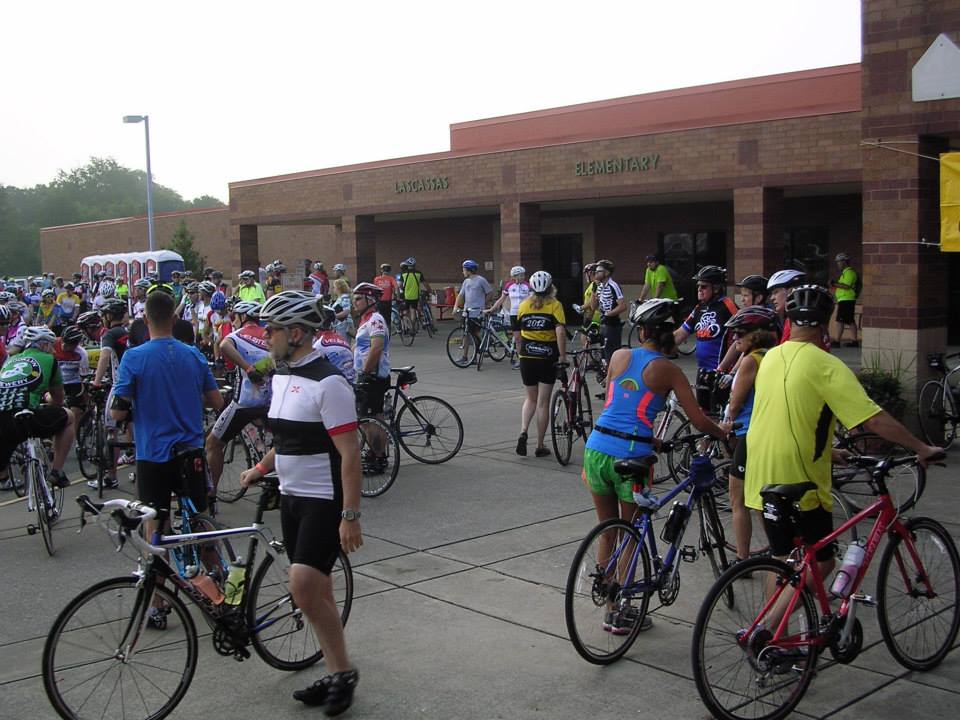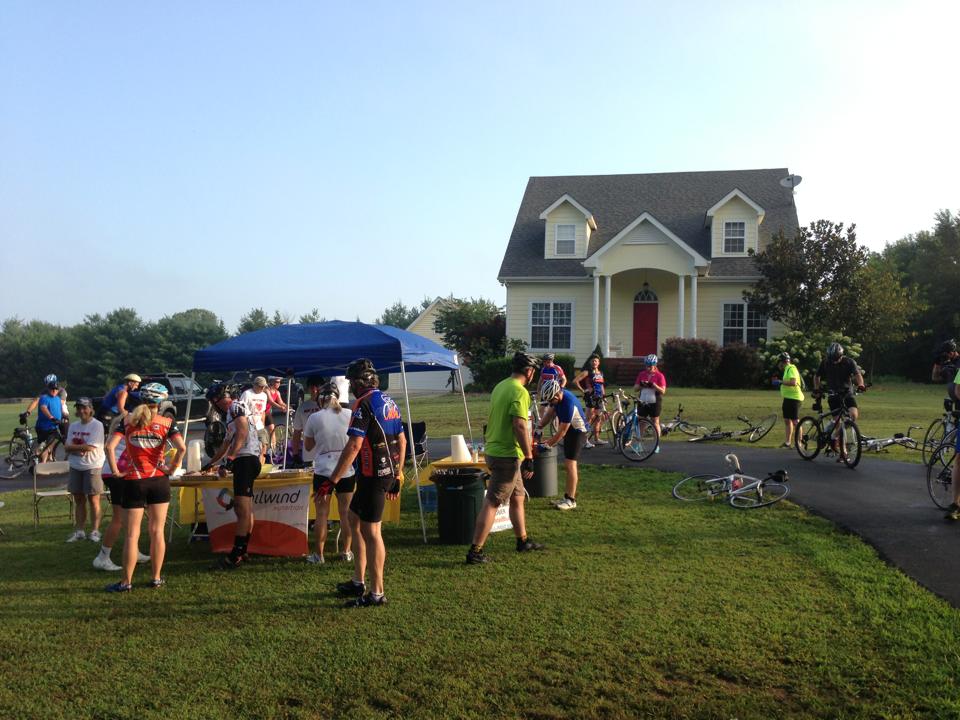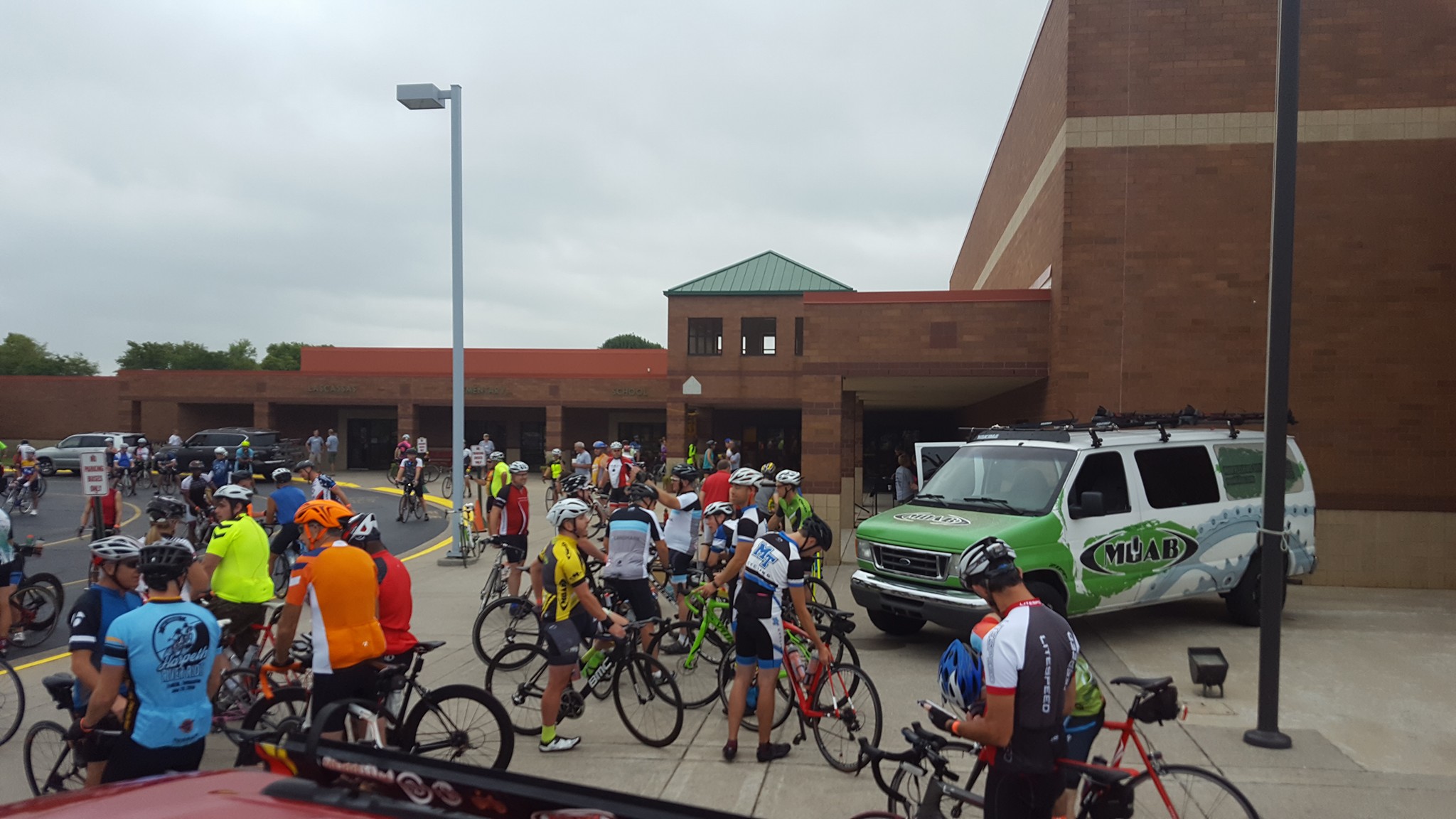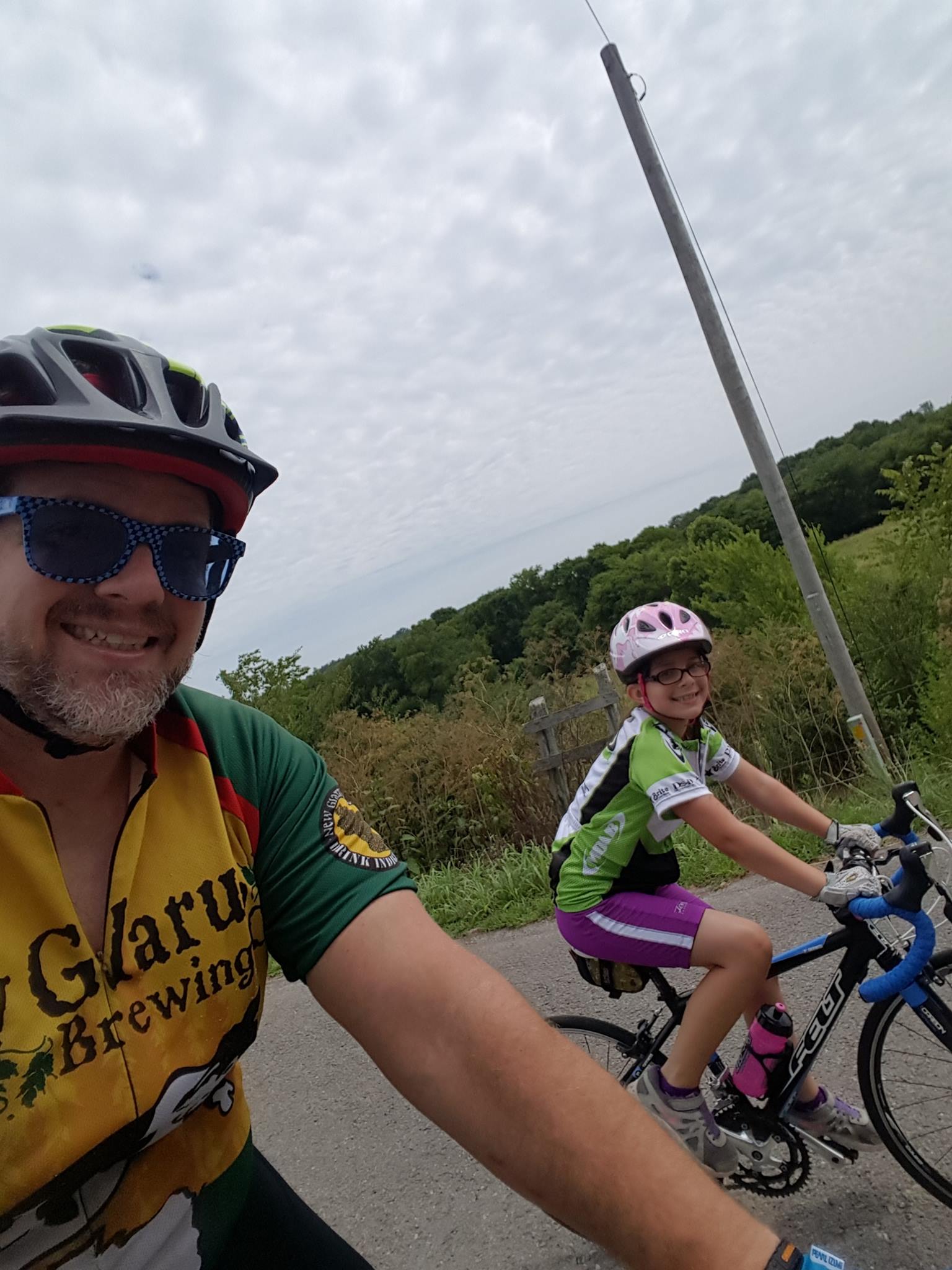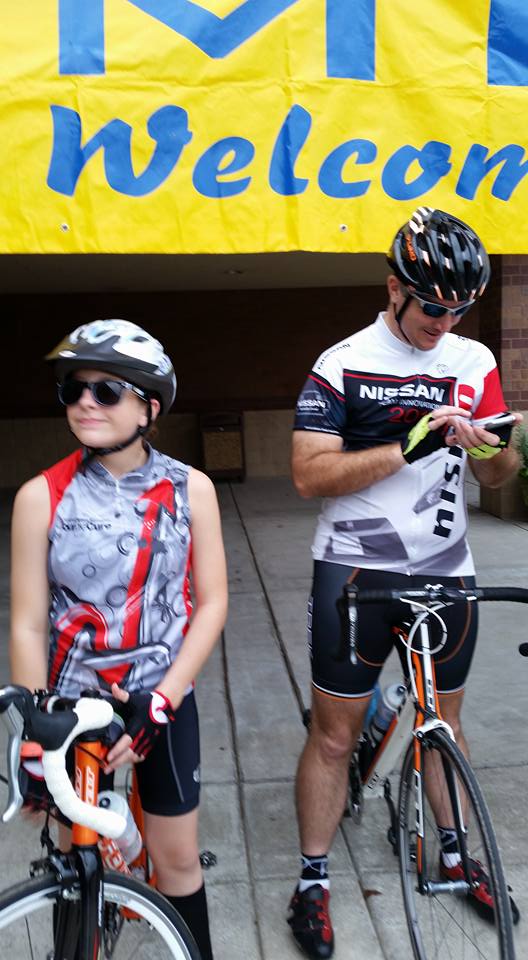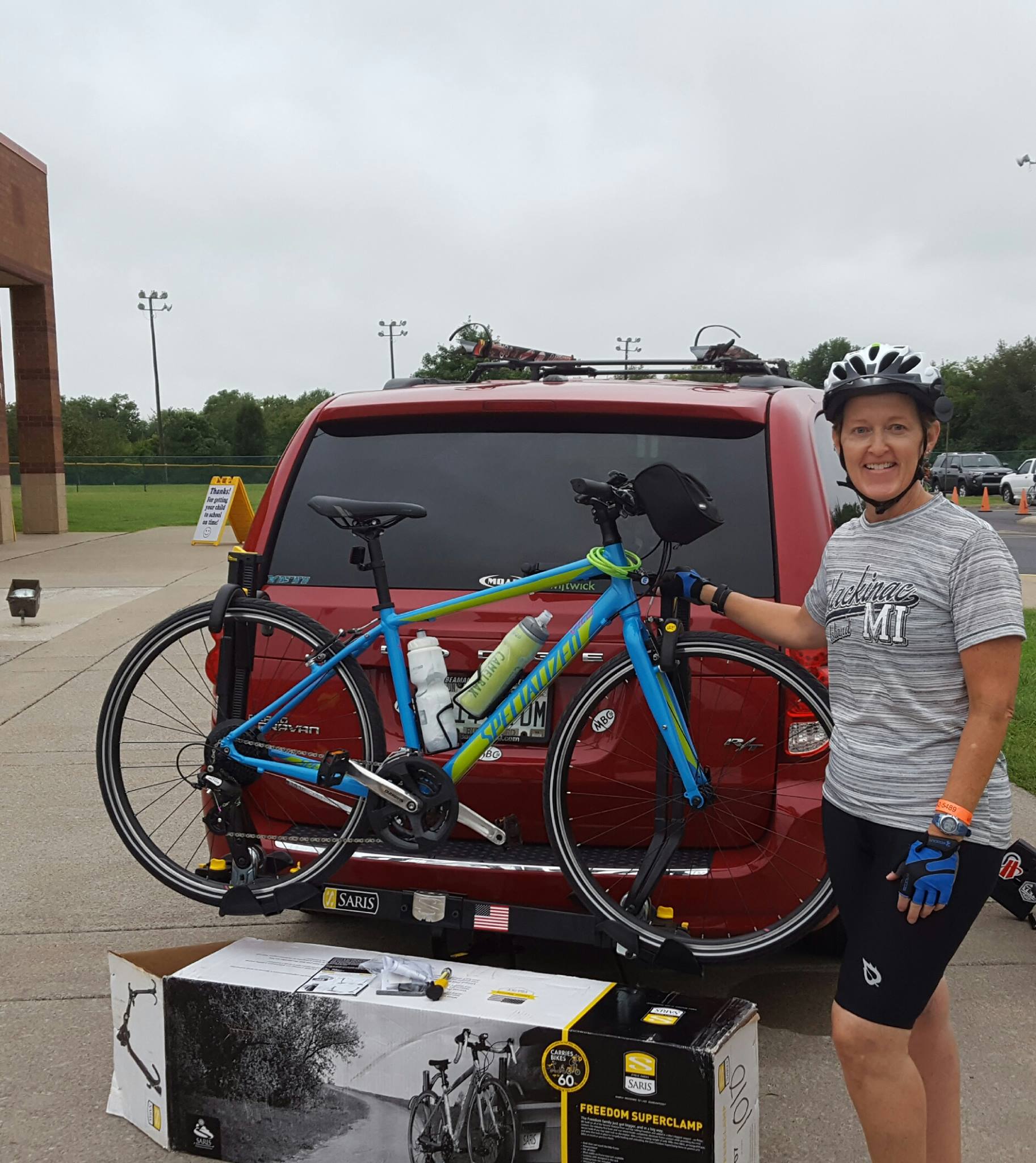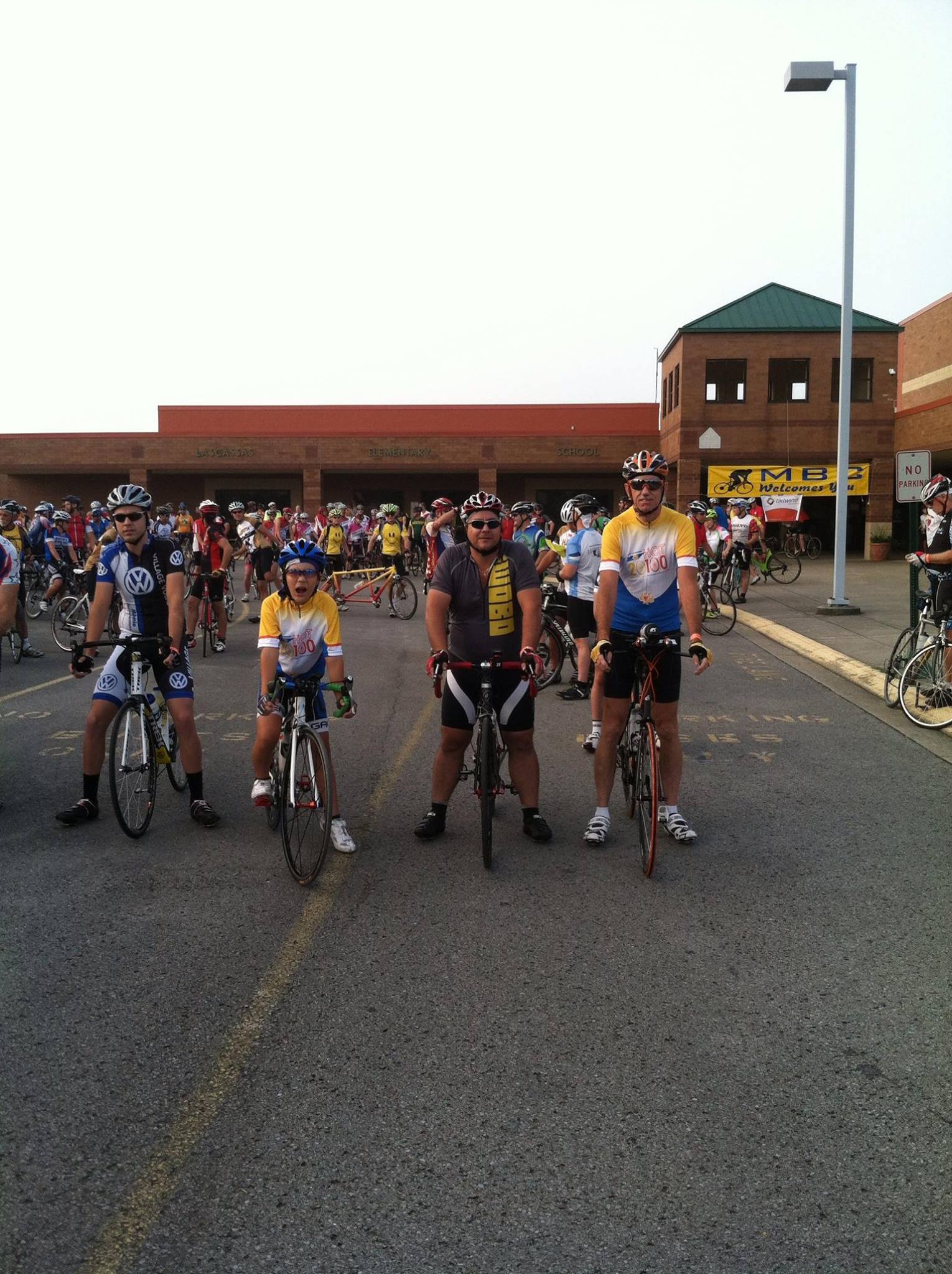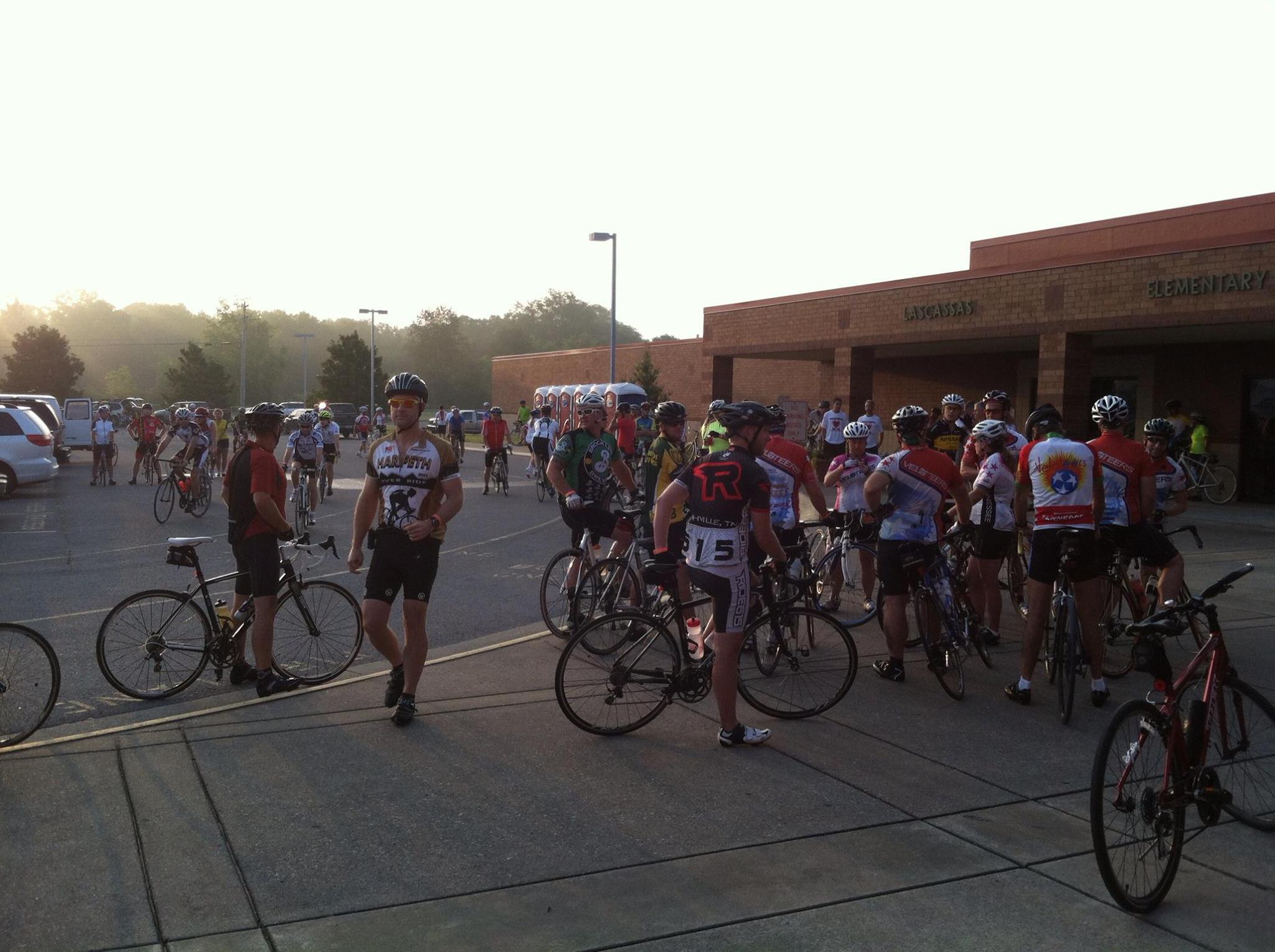 Map & Direction
Community Care Center of Rutherford County
•
901 County Farm Rd
Murfreesboro
,
TN
37127
Get Directions