We believe that everyone gets a prize. We believe you deserve TWO prizes and you don't even have to wait until the finish line! The Ultimate Beer Run is the world's only 3.7k and features hops, high fives, a mid-point beer, and a finisher beer. Half of the registrants will start at Third Space and run/walk to City Lights where they will be met with a freshly brewed beer. The other half of the registrants will start at City Lights and run/walk to Third Space where they will enjoy their very own fresh brew. After savoring the goodness at the turn-a-around, each of the respective groups will continue the loop to their starting location and be rewarded with yet another beer!
You can run, jog, walk, or crawl this 3.7k. Use caution, there are two gradual inclines. After rehydrating at the finish line, stick around for the day's entertainment: food, fun, more beer, yard games, and lots of the best hits from the 90s to celebrate 20 years of transformation in the Menomonee River Valley.
In addition to your two complimentary beers, you'll also receive a super soft t-shirt and $1 off beers for the WHOLE day at both breweries. The first place male and female finishers at each brewery will be rewarded with a growler to take home. Don't forget that you must drink your mid-point beer to claim this esteemed trophy!
And if that wasn't enough, all proceeds from this crazy fun run support Menomonee Valley Partners (MVP), a nonprofit that has been working to revitalize the Menomonee River Valley for the last 20 years! It's MVP's 20th anniversary - thanks for showing up to the party! Top off the fun by donning your best 90s garb. The Valley isn't the only thing that's changed in the last 20 years.
The event will start at 11am, please arrive by 10:30am to pick up your t-shirt and beer tickets. This race is not timed and your arrival will be celebrated whether it takes you 20 minutes or 2 hours!
Event details and schedule
You must bring a valid ID or driver's license. You must be 21 to participate in this event. Please drink responsibly.
We run rain or shine! Please dress appropriately for the weather.
There will not be a bag check; please plan accordingly.
The fun-run starts at 11am sharp! Plan to arrive about 30 minutes prior to check-in, stretch your legs and drinking arm, and enjoy some pre-race festivities. Don't forget some extra cash for post-race food. In addition to your complimentary beers, there will be merchandise and food for sale from the breweries and plenty more beer!
Each brewery has a parking lot. Carpool to save the environment and don't forget a designated driver.
This will be an OPEN course, meaning roads will not be closed. You are responsible for obeying all traffic laws and regulations. Please stay to one side of the sidewalk/trail – bikers and runners who will inevitably regret not participating in the Ultimate Beer Run might need to pass.  
Look for our informational email closer to the event. We will remind you of these details and share anything else you might need to know.
Menomonee Valley Partners
Get ACTIVE on the Go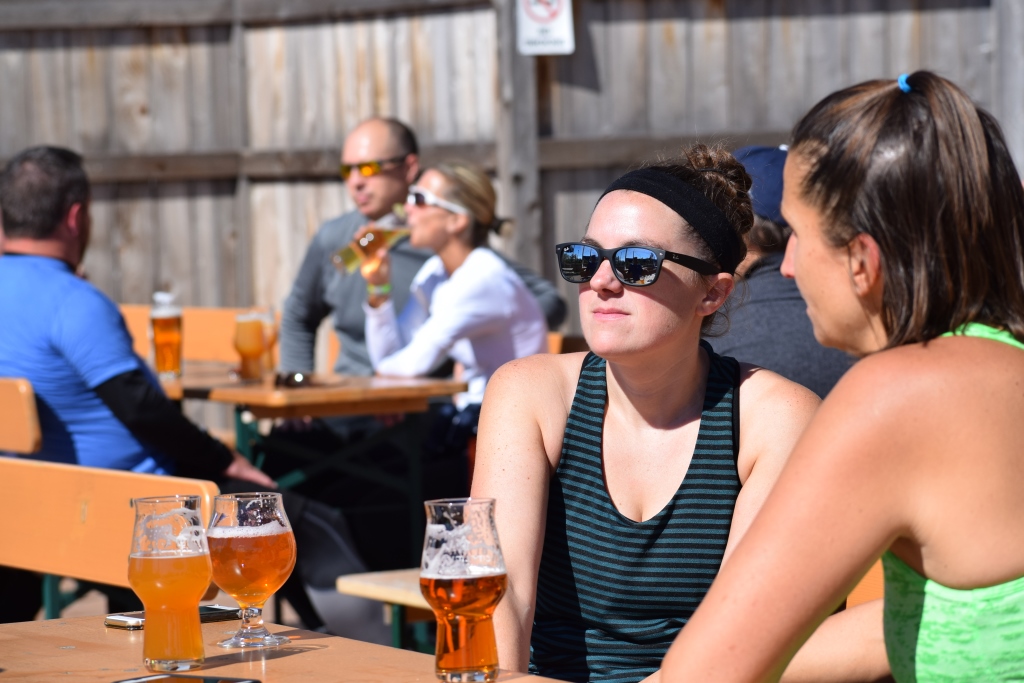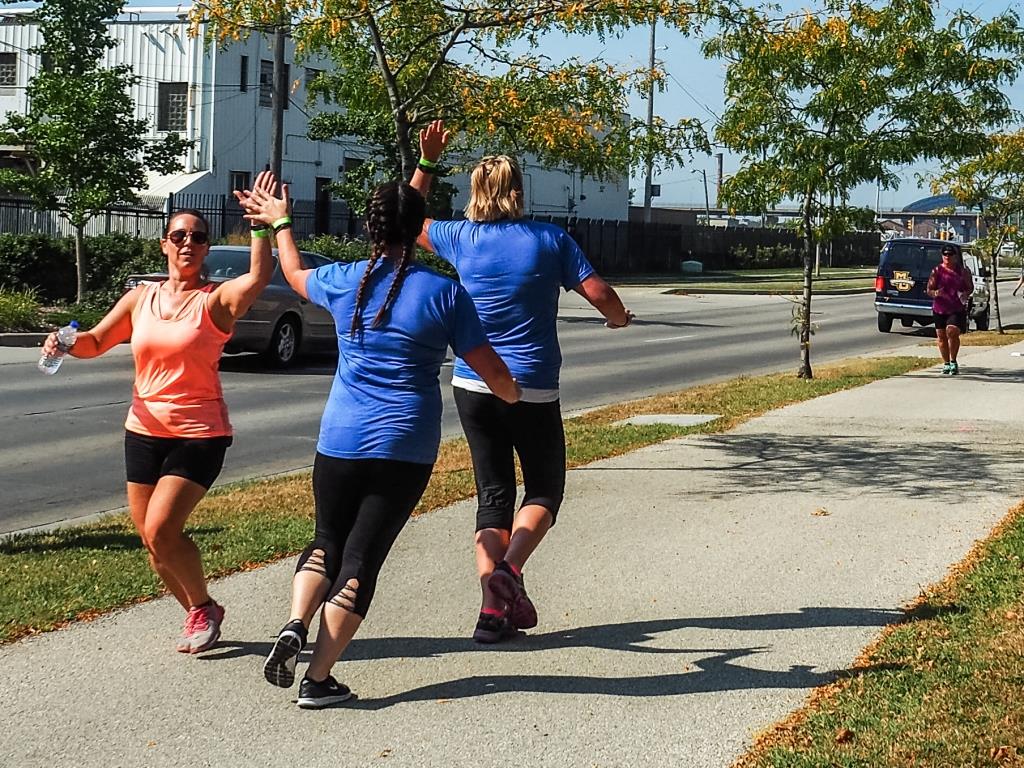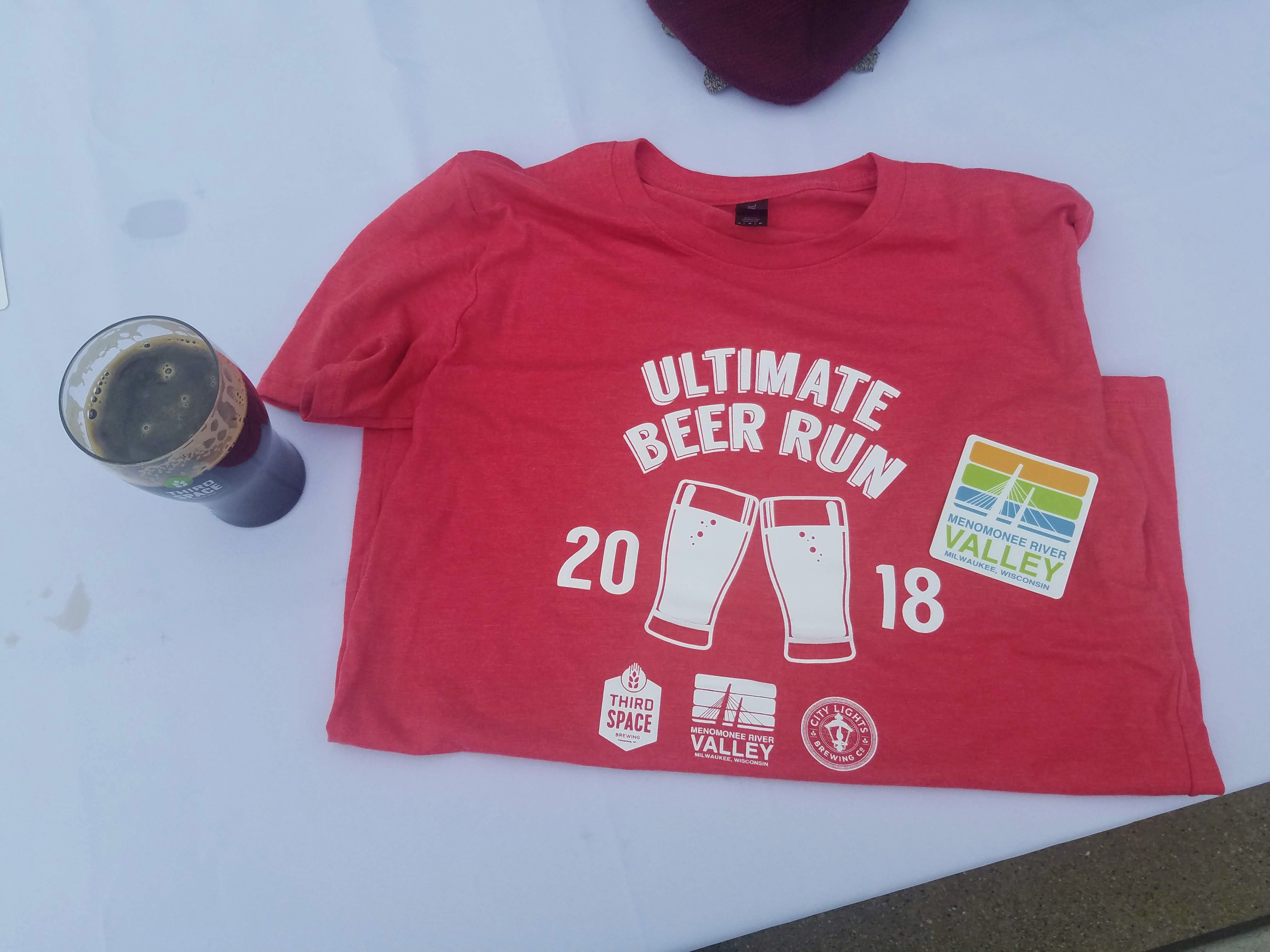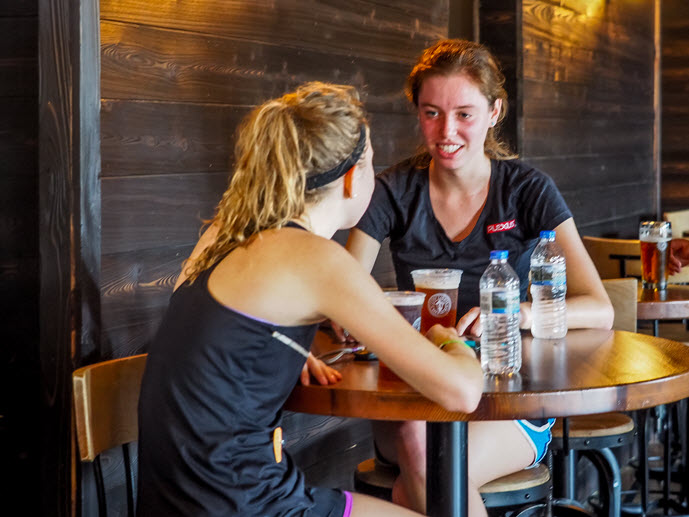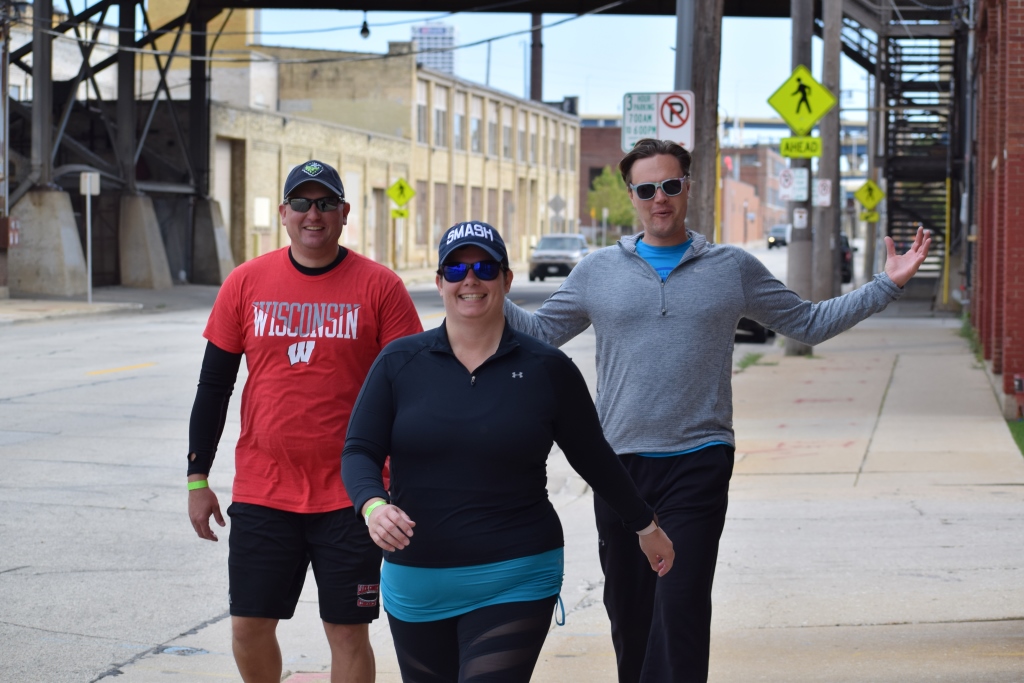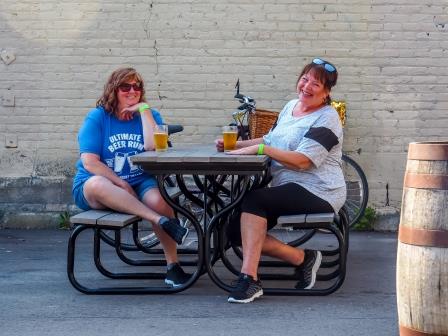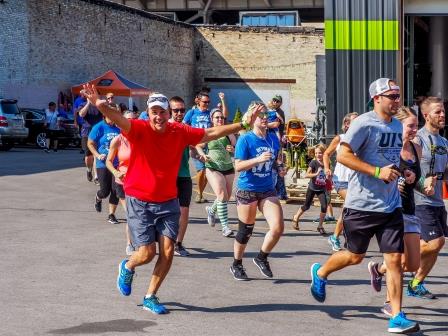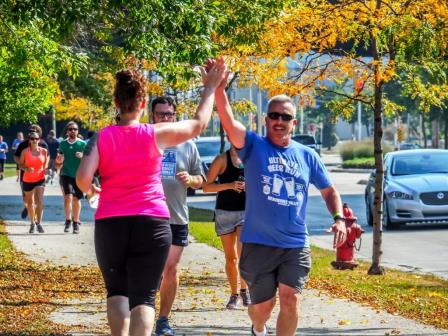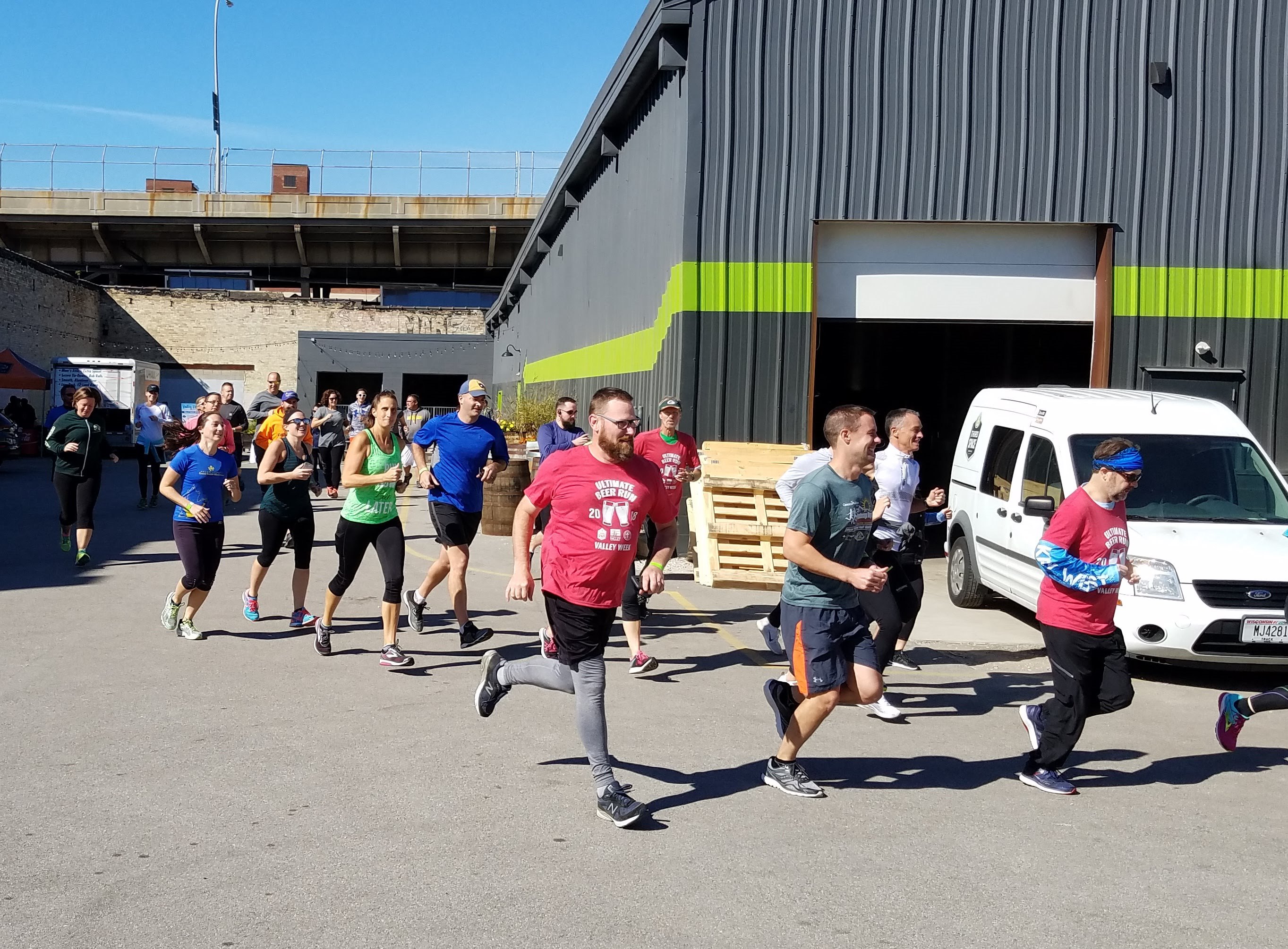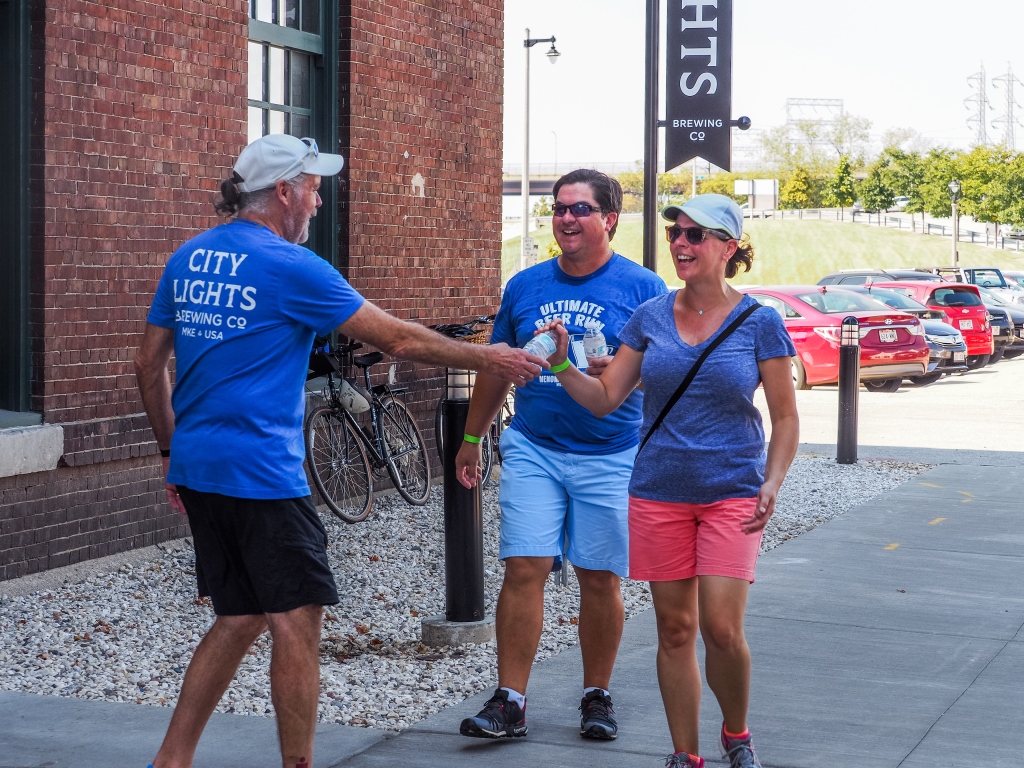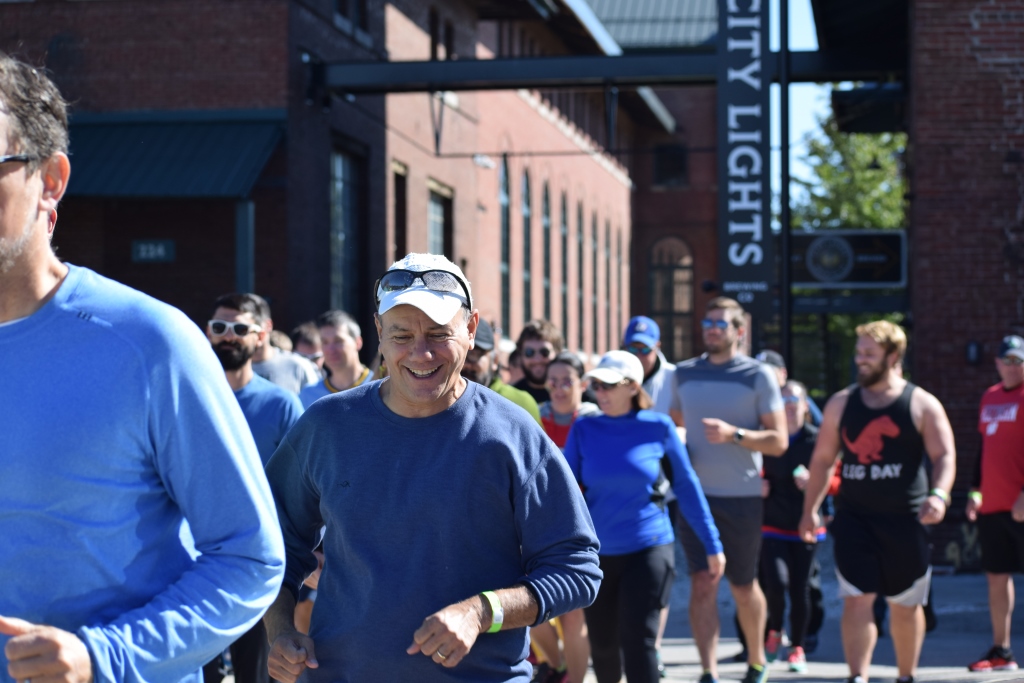 Map & Direction
City Lights Brewing & Third Space Brewing
•
2210 W Mt. Vernon Ave/1505 W St. Paul Ave
Milwaukee
,
WI
53233
Get Directions