*Due to limited availability shirts are only guaranteed for runners and zombies who purchase a shirt and sign up prior to 5/19/17. Shirts will be given to runners on a first come first serve basis for all runners who sign up after that date. Zombies and other participants will have the option to purchase shirts the day of the race as well. *
Come out and test your speed, endurance, agility, and general will to survive in the 2017 Outbreak 5k! This is a Zombie themed 5k where runners will attempt to navigate obstacles around this challenging 5k course while being chased by ZOMBIES!!!!

Each runner will be given two flags at registration (more can be purchased) and will attempt to hold on to those flags throughout the duration of the race while zombies attempt to remove them. Runner with flags remaining at the end are considered survivors while runners who loose both flags are considered undead.
Event details and schedule
Event Schedule:
The 2017 Outbreak 5K will be held on the Lord Fairfax Community College grounds in Middletown VA. Zombies please arrive by 8:30AM to ensure enough time for face painting and getting out to the course. Runners please arrive by 9:30AM to ensure enough time to get signed in and to the starting line. The race will be done in waives with a small window of time between each waive. The window of time between waives will be dependent on the total number of registered runners / zombie volunteers. The first wave of runners will leave the starting line at 9:45AM.
Course:
The course is 3.1 miles consisting of many different terrians and a few obstacles. Throught the course you will be chased by zombies who will attempt to remove your flags and turn you into the undead. Please wear appropriate clothing for the terrain, course, and weather conditions of the day.
What does registering as a runner get you? -Individual entrance into the race -Official 2017 Outbreak 5k T-Shirt -2017 Outbreak 5k goodie bag -The chance to show your friends that you would survive the zombie apocalypse
What does registering as a zombie get you? -Free zombie face paint for the day -The chance to chase and scare people for the day.
PreRegistration Runner = $35
PreRegistration Zombie = FREE
Day of Registration Runner = $40
Day of RegistrationZombie = FREE

WAIVER: In consideration of your accepting this entry, I, the undersigned, intending to be legally bound, hereby for myself, my heirs, executors and administrators, waive and release any and all rights and claims for damages I may have against Lord Fairfax Community College, its employees and volunteers, and all additional contributors and sponsors for any injuries suffered by me during this race. I attest and verify that I am physically fit and have effectively trained to complete this race. I understand the event's rules and restrictions, assume all risks associated with the event, and agree to abide by the decision of any race official relative to my participation.
W. Michael Larrick Memorial Scholarship Fund
Get ACTIVE on the Go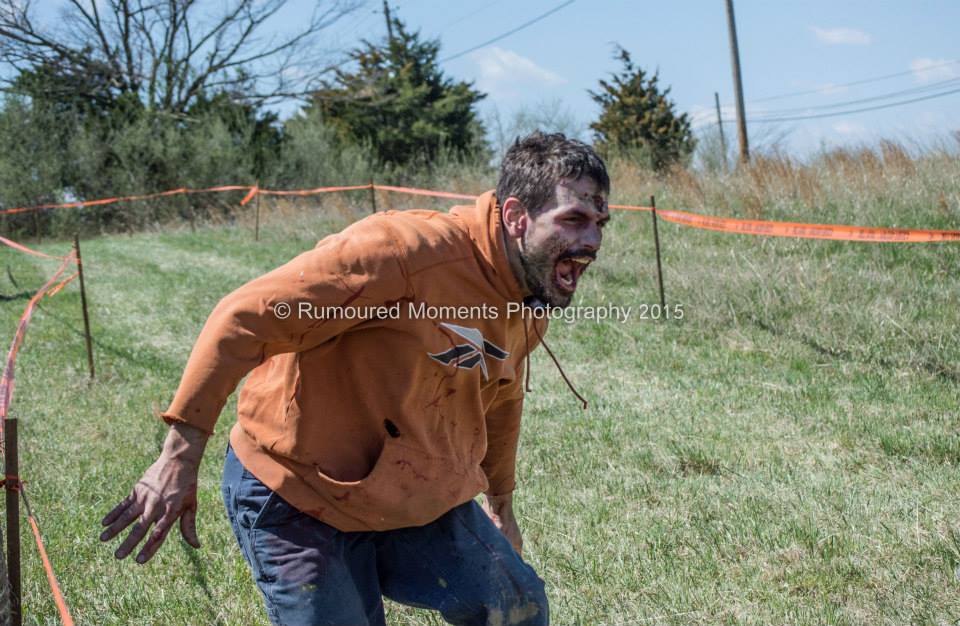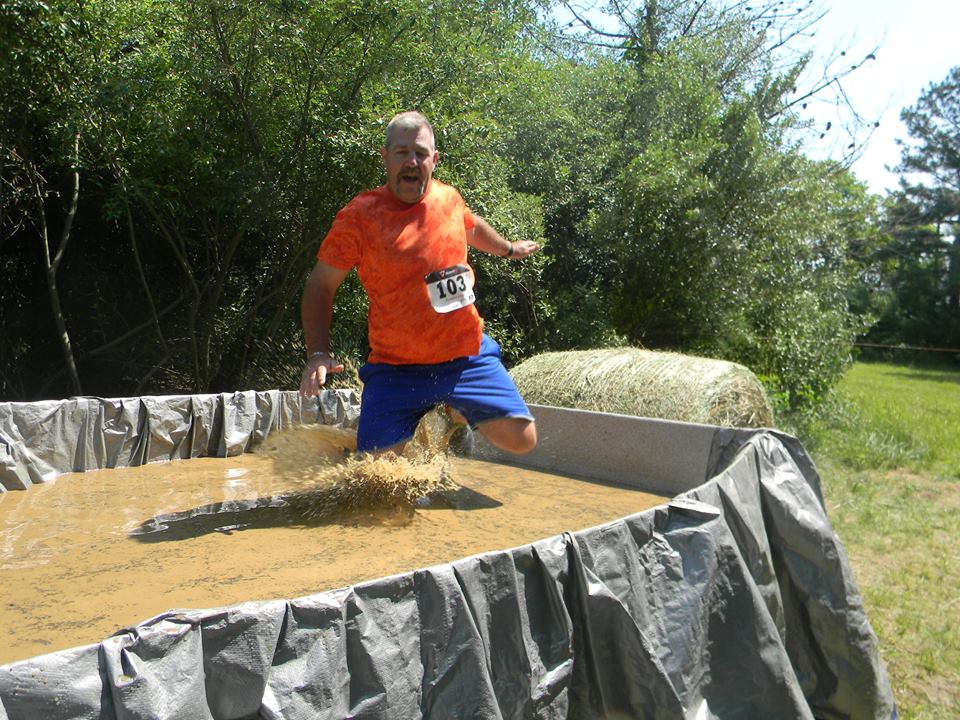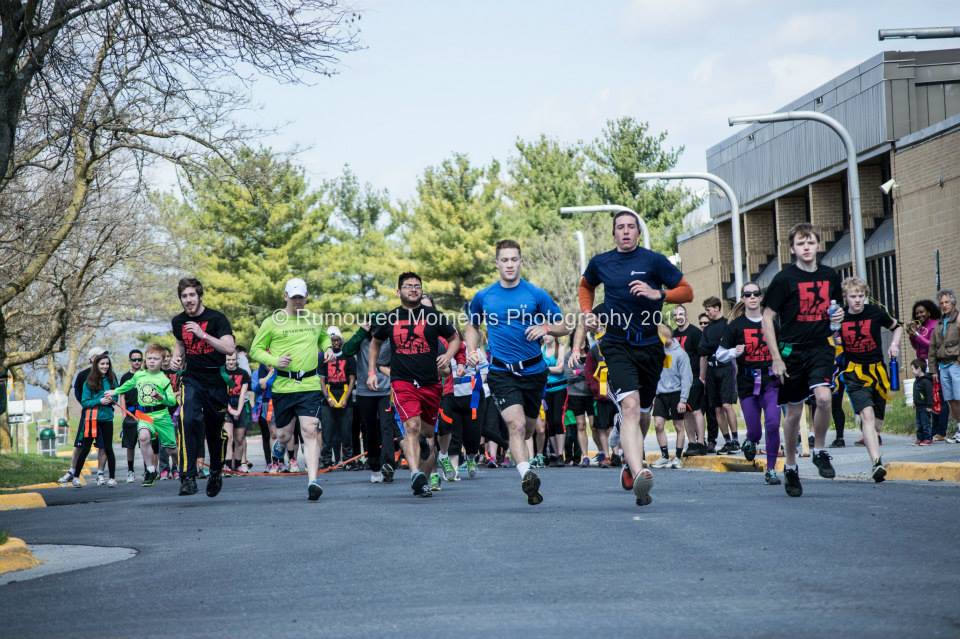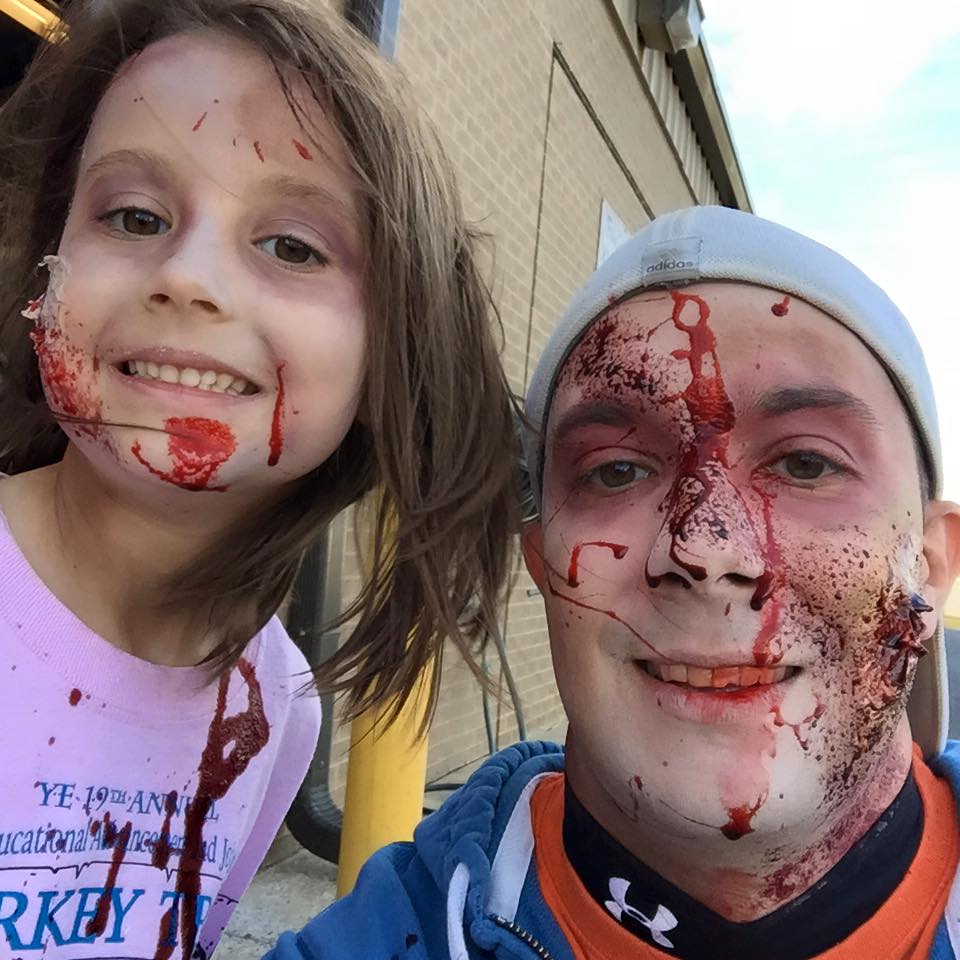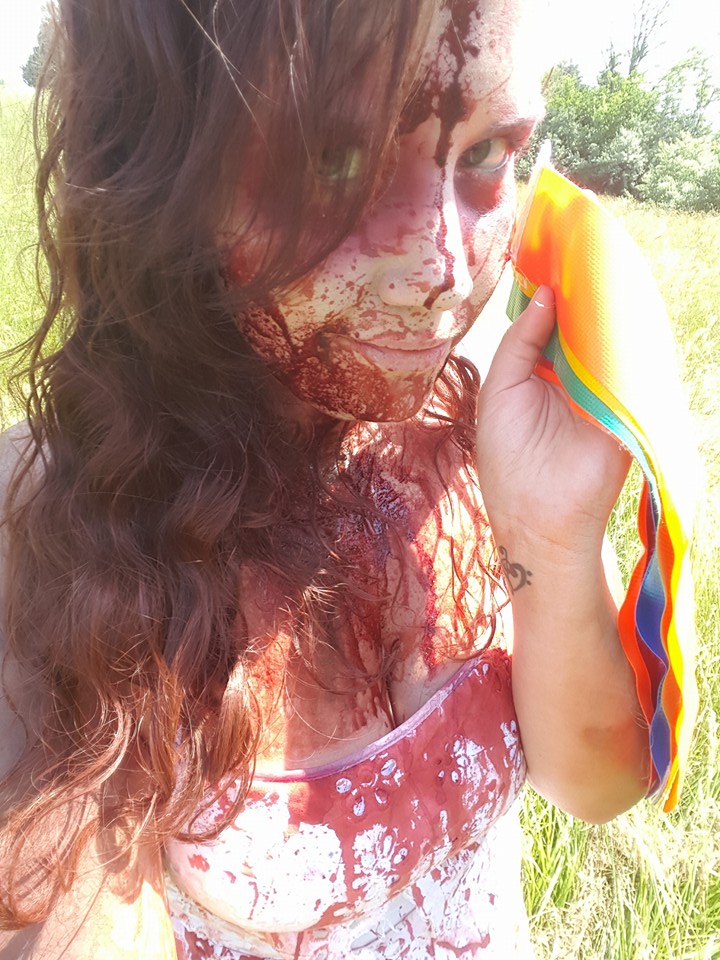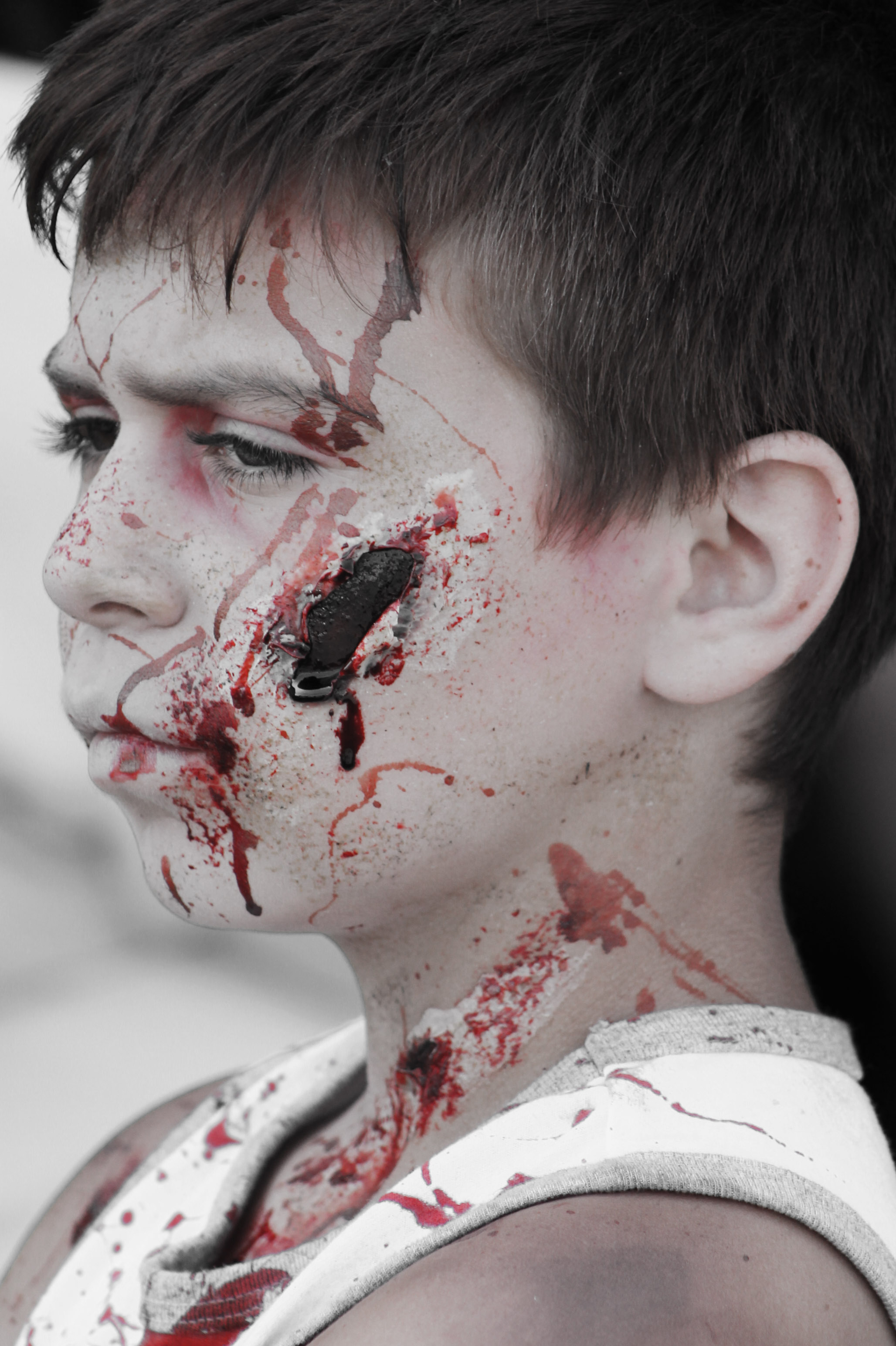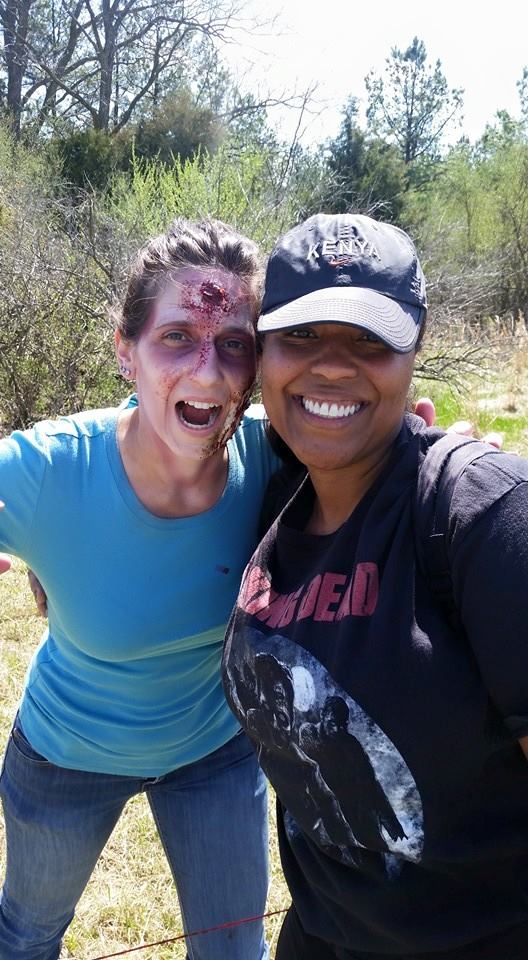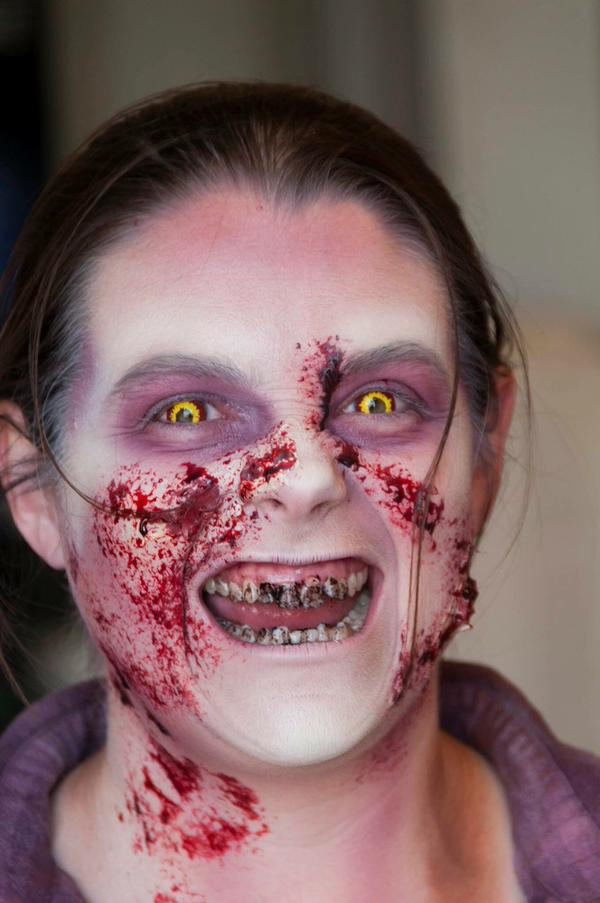 Map & Direction
LFCC Middletown Campus
•
173 Skirmisher Lane
Middletown
,
VA
22645
Get Directions