PRICE ALERT: In celebration of the wonderful people and amazing staff at Morgan Memorial Hospital and the beautiful community of Madison, we are giving a very special rate for the next 100 people of just $10 for adults and $5 for kids (12 & under)! They are going fast so claim yours today before they're all gone!
Thank you for supporting Morgan Memorial and the wonderful work that they do for the citizens of Madison and beyond!

$5 for kids 12 & under!
$10 for the next 100 adults to sign up!
#1 Historic Town in America!
Cool bubble after-party at Madison Park!
Free Frosty Towel to stay cool and polar fresh!
Event details and schedule
A SPECIAL THANKS: A special thanks to the City of Madison for hosting this charity event! The purpose of our charity event is to raise awareness for people living with paralysis while supporting the wonderful community of Madison and Morgan County. All proceeds from our local, corporate and private sponsors will go to Morgan Memorial Hospital and the Morgan Memorial Healthcare Foundation. If you would like to be a sponsor, please contact Austin Butters at M.334-220-5804.
OUR PARTNERS: CharitySweat.com is proud to be partnering with Morgan Memorial Hospital and the Morgan Memorial Healthcare Foundation. In sincere gratitude, please consider making a small donation when registering to support the important and amazing work these people do every day for the citizens of Morgan County.
SPECIAL GUESTS: In 2007, Ross Mason was training to compete in the New Zealand Ironman when he was tragically paralyzed in a bicycle accident. In 2012, Ignacio Montoya had just completed his ROTC training and was weeks away from being commissioned in the Air Force with a highly coveted pilot slot when he was tragically paralyzed in a motorcycle accident. Both Ross and Ignacio will be at the race to greet/meet everyone and personally thank you for your participation.
UNIQUE VENUE: Madison is featured on Georgia's Antebellum Trail, and is designated as one of America's historic heartland cities. It was voted the "#1 Small Town in America" by Travel Holiday Magazine and most recently by Budget Travel Magazine as one of the "Top 16 Most Picturesque Villages in the World". Madison is Georgia's "authentic Southern town," with an array of local dining options, more than 45 specialty shops and more than 160 antique dealers. Just one hour east of Atlanta on I-20, Madison is the perfect day trip! Bring the entire family for a fun-filled day running for a great cause, playing in Madison Town Park and touring Madison's many historical sights and homes. There will be millions of bubbles, face painting, corn hole, ladder ball, giant bubble makers and a live DJ for the entire family to enjoy!
HOTEL DISCOUNT: James Madison Inn is offering a special rate to our participants that would like to stay in Madison the night before. For your convenience, the beautiful Jameson Inn is located right next to Madison Town Park where the race and after-party will be. To make a reservation, please call 706-453-9135.
EVENT UPDATE: Congratulations to Morgan Memorial Hospital and the Morgan Memorial Healthcare Foundation for partnering with CharitySweat.com to make a difference for those living with paralysis!
EVENT SCHEDULE:
7:30-8:30 AM -- Registration/Pickup packets at Madison Town Park
8:30-8:35 AM -- Introducing Megan Morris with Morgan Memorial Hospital
8:35-8:40 AM -- Introducing Special Guests Ross Mason and Ignacio Montoya
8:40-8:45 AM -- Special Invocation by Ross Mason
8:45-9:00 AM -- Stretch & Hydrate w/ Live DJ!
9:00-10:00 AM -- 5K Run/Walk and a 1K Run/Walk for the smaller kids
10:00-12:00 PM -- Bubble-mania After-Party at Madison Town Park with ladder ball, corn hole, face painting, etc.

** Please feel free to bring a picnic or go explore one of Madison's charming restaurants!
COURSE INFO:
Tour through Madison's historical district with beautiful antebellum homes dating back to the 1840's.
WHAT TO BRING/WEAR:
Running shoes $120, running attire $80, family together... priceless!
Don't just run another 5K... run/walk to make a difference for people living with paralysis! Join us on the morning of Saturday, August 8, 2015 in Madison, Georgia (voted #1 small town in America) for our very first Super Bubble 5K Sweat For Paralysis charity fun/run/walk and for an opportunity to be filmed in our first TV commercial produced by Carl Newton Film Studios.
Get ACTIVE on the Go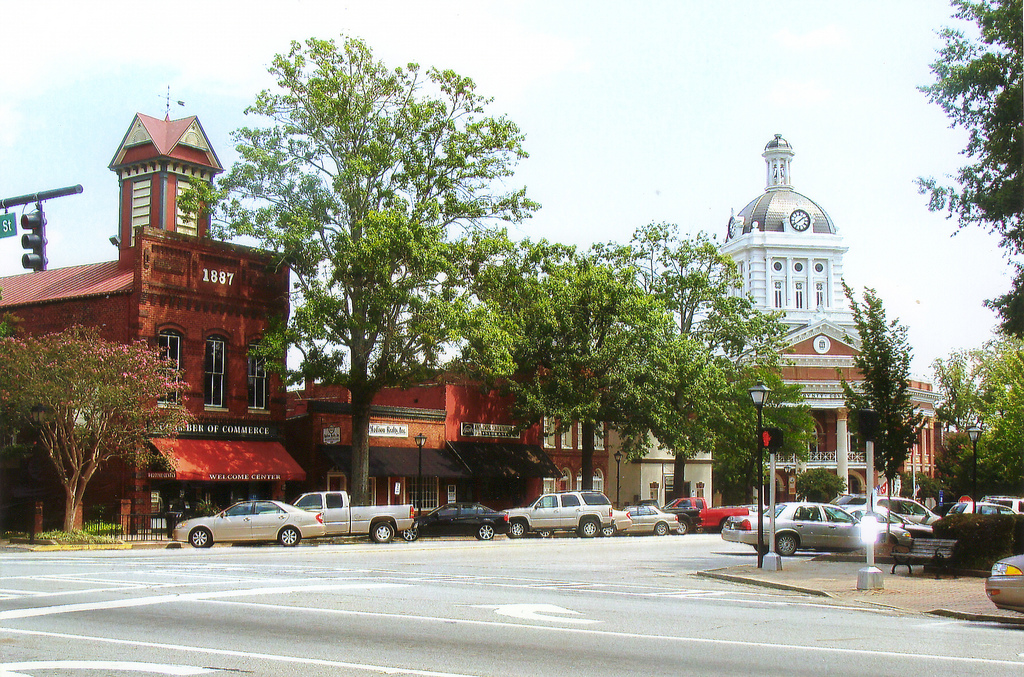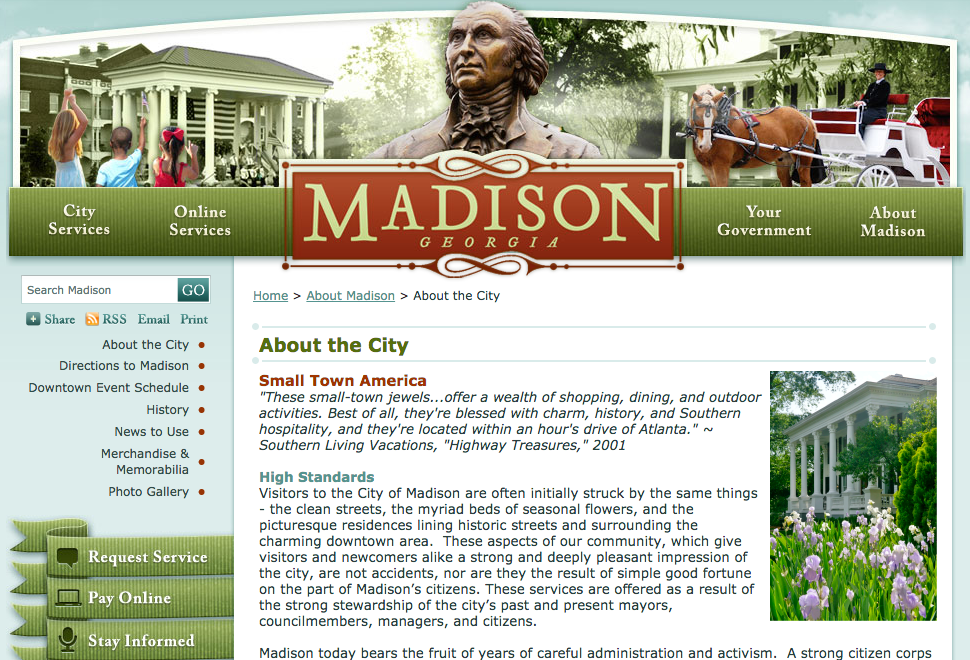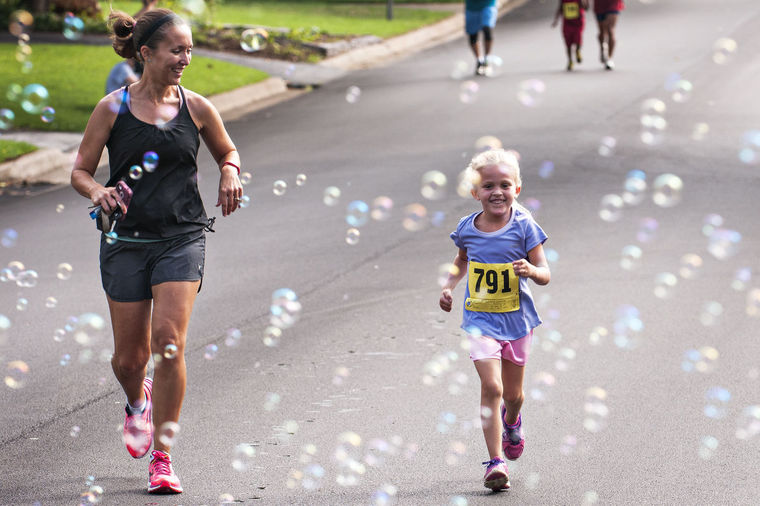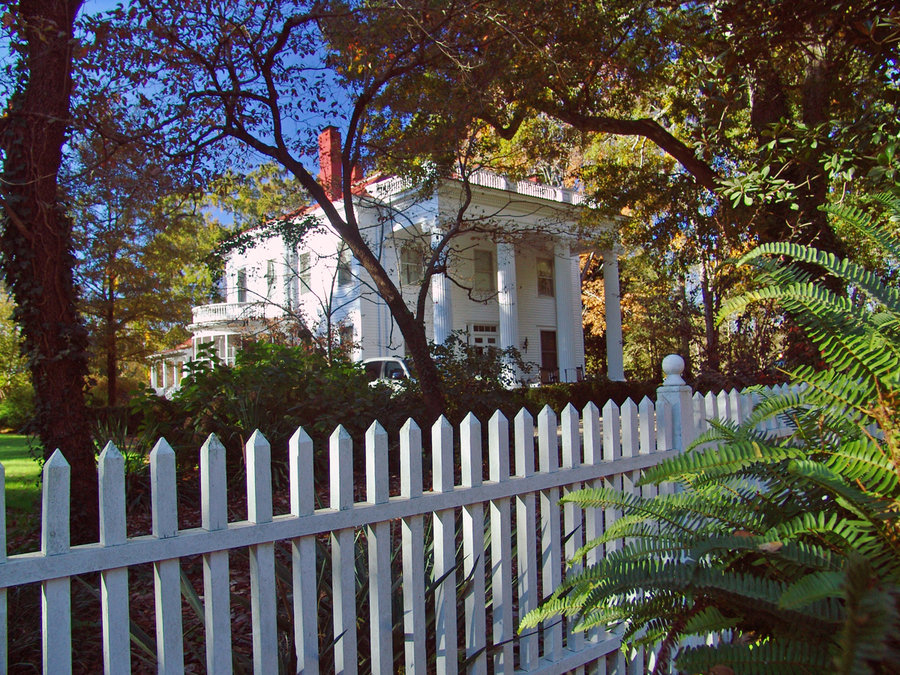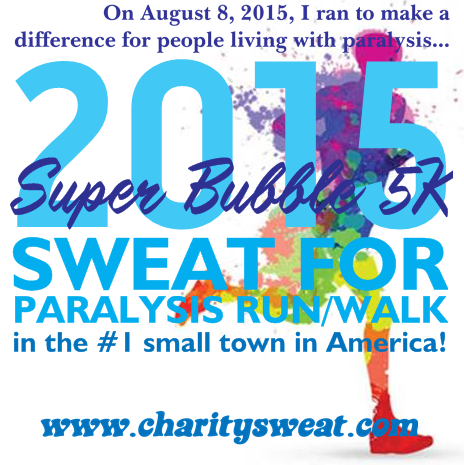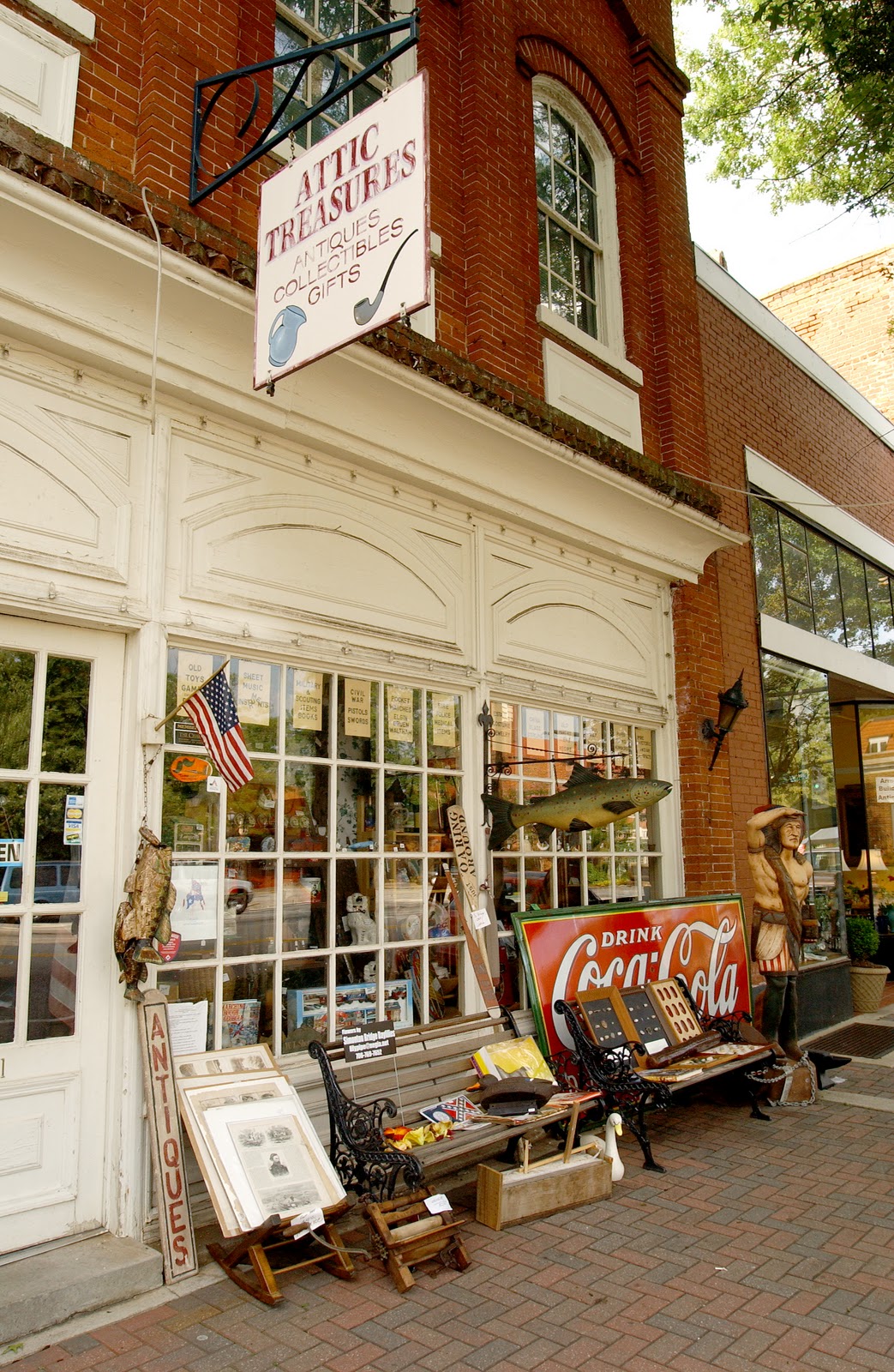 Map & Direction
Madison, GA -- #1 Small Town in America!
•
255 W Jefferson St
Madison
,
GA
30650
Get Directions