We invite you to join the 17th Annual Florida Holiday Halfathon, on our point-to-point course, which is fast, flat, scenic and aesthetically varied: just one small bridge (Park Boulevard Bridge, four miles into the course) and two overpasses, with the rest of the course 10 - 25 feet above sea level.
Pinellas County's oldest half marathon created in 2002

Pinellas County's most popular half marathon

Pinellas County's only point-to-point half marathon
Two years ago, we added a 2-person relay to our Holiday Halfathon. This allows athletes not up for the half marathon distance an opportunity to participate in Pinellas County's most popular half marathon and earn the gorgeous holiday halfathon finisher medal.
The course is accurately measured and USATF certified, starting in Madeira Beach, heading north on Gulf Boulevard through exclusive residential and commercial communities to Indian Shores, before heading inland to Seminole, north along the smoothly paved Pinellas Trail into shaded and scenic Taylor Park, to the lakefront finish line, the perfect place to relax, recover, listen to live music, eat our homemade hot food, and enjoy some ice-cold beverages.
Afterwards, shuttle buses are available to return you to your vehicles near the start line.
All finishers earn unique, running starfish gold medals. Awards for M/F Open, Masters (40+) and Grand Masters (50+), three deep; age group awards offered three deep in 5 year increments.
Seven aid stations await you with enthusiastic volunteers, water and Gatorade, and fresh Florida oranges starting at the midpoint. 
Florida's weather in December can't be beat: average low is 52, average high is 72, perfect for running and an early-winter vacation on our award-winning beaches!
This is a great race for runners training for marathons at Disney and Clearwater, or for endurance athletes seeking a final race before the holidays.
Walkers are welcome. We offer an early start at 7:05 am and course support based on a 3:30 pace. This allows you to arrive earlier to our finish line celebration in Taylor Park, while also reducing the duration of road closing and volunteer commitments.
Event details and schedule
2-PERSON RELAY DETAILS
• Limited to 75 teams of 2 athletes, each completing 6.55 miles
• Transition at Seminole City Park, 4 miles from start line by car
• Teams are REQUIRED to arrange their own transportation
• Finisher Medals for each team member 
TEAM AWARDS:
• Male, Female, & Coed Overall - top 3 teams
• Male, Female, & Coed Masters - champion teams only
For this relay race, "Masters" is defined as TOTAL age 80 or over.
RELAY LOGISTICS AND TRANSPORTATION:
• Both members arrive at Start Line by car before 7:35 am start
• Athlete #1 runs to Seminole City Park, 6.55 miles
• Athlete #2 drives to Seminole City Park, 4 miles by car
• Athlete #2 MUST be parked at Seminole City Park by 8:00 am
• At Relay point, members exchange timing chip & car keys
• Athlete #2 runs to Finish Line in Taylor Park, 6.55 miles
• Athlete #1 drives to Finish Line in Taylor Park, 6 miles by car
• Athlete #1 joins teammate for final 100 yards to Finish Line
• Smile for the photographers, pick up finisher medals
ALL our athletes enjoy:

Affordable entry fees and risk-free registration for early entrants

Personalized bibs for early entrants

Gender-specific tech shirts

Disposable bib chip timing

Scenic USATF certified courses

Aid stations amply stocked with Gatorade, water, oranges

Stunning Running Starfish medal for all race finishers

Great post-race party, featuring pasta, pastries, beer, cold drinks, live music

Overall, Master, Grand Master and Age Group awards

FREE post-race shuttle from finish line to start line

Virtual option for all races
ENTRY FEES
FLORIDA HOLIDAY HALFATHON
$60 online only for the first 100 entrants, or April 15, whichever comes first
$65 online only until May 31, 2018
$70 postmarked/online until June 1, 2018
$75 postmarked/online until August 9, 2018
$85 postmarked/online until November 4, 2018
$95 postmarked/online until December 2, 2018
$95 online only until December 6, 2018
$110 race weekend, on-site registration, December 8-9, 2018
RELAY TEAM ENTRY FEES:
• $90 for First 25 teams to enter or until April 15, whichever comes first
• $100 for remainder of first 25 teams after April 15
• $120 for Teams 26 - 50 to enter
• $140 for Teams 51 - 75 to enter

Team Entry fees will NOT be discounted at all for the relay, as we expect it will sell out with such limited availability.
VIRTUAL HALFATHON
For virtual athletes who would like to run or walk anywhere in the world on their own schedule and still earn one of our finisher's medals. Athletes who register for the entire series virtually will receive the series completion medal automatically.
FLORIDA HOLIDAY HALFATHON VIRTUAL RUN ENTRY FEES
$30.00 online until December 6, 2018 - USA Address
$37.50 online until December 6, 2018 - International Address
REFUND POLICY
Early entrants who register by September 9 are eligible for complete refunds of entry fees or deferral to another upcoming race - athlete's choice. There are no refunds, transfers or credits, unless you register by September 9, AND notify the race director of your withdrawal at least THREE weeks prior to the race. ALL refunds from ALL races will be issued at the same time - after our Shamrock Halfathon on or about April 1, 2019.
THERE ARE NO REFUNDS, CREDITS OR DEFERRALS DUE TO EVENT CANCELLATION BECAUSE OF WEATHER OR OTHER ACTS OF GOD.
There are NO transfers to other athletes. You may not give or sell your number to another individual. The other individual will not be covered by USATF race insurance if there should be an injury. The other individual's results may compromise scoring as they may be in a different age bracket than yourself. They will be disqualified. You and the other individual will be prohibited from running in our races for 3 years.
USATF SANCTIONED
All our races are sanctioned and insured through USATF for runners, joggers, and walkers ONLY. Strollers, skaters, skateboards and bicycles are NOT allowed on the course during our races.
For more race information, please visit our website at: www.FloridaRoadRaces.com.
Our simple goal is to exceed your expectations. Run on our roads, relax on our award-winning beaches!
Chris & Rya Lauber
Race Directors
info@FloridaRoadRaces.com
Get ACTIVE on the Go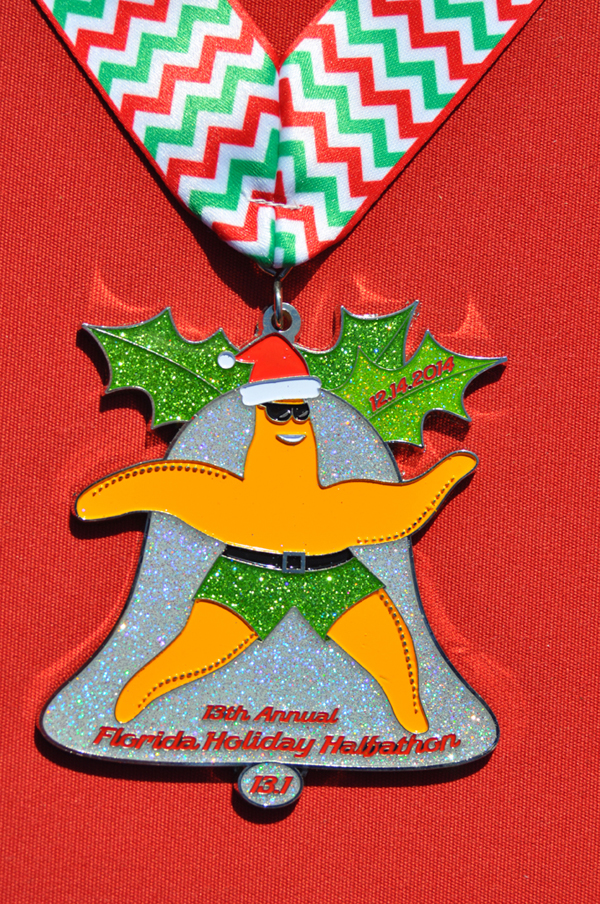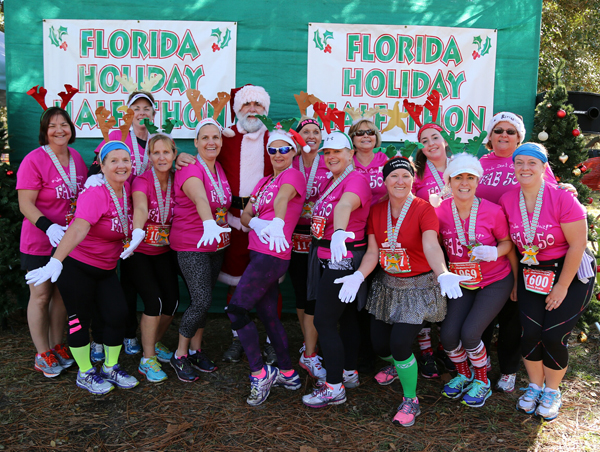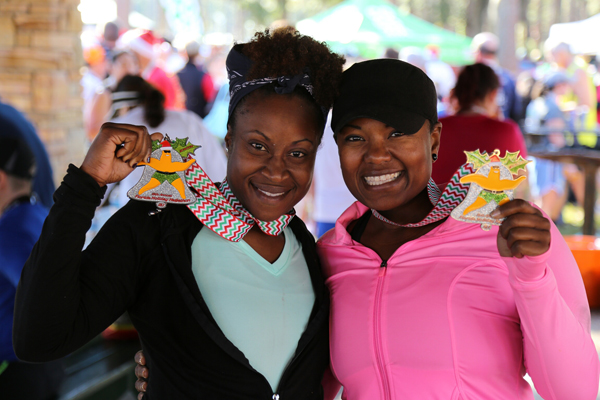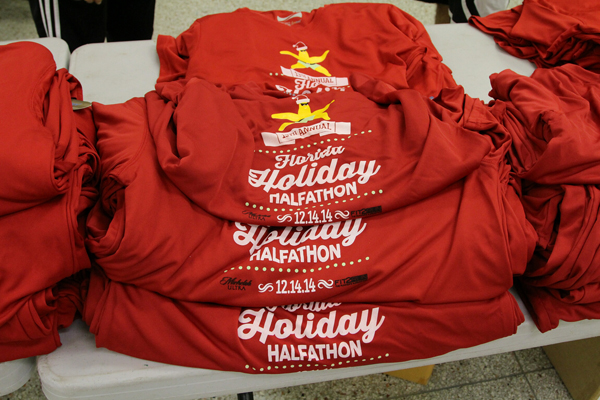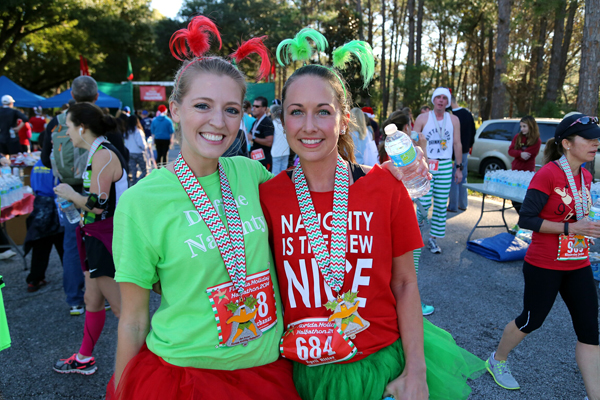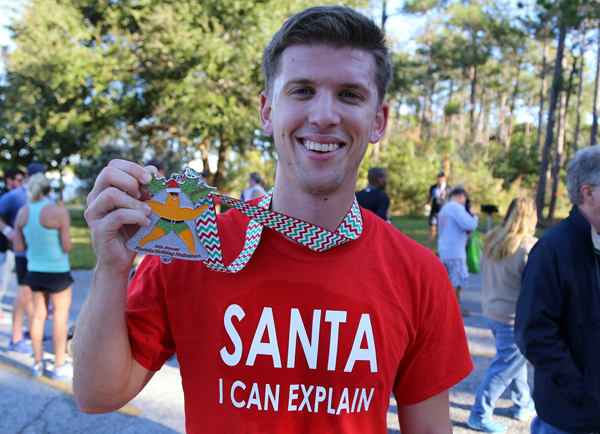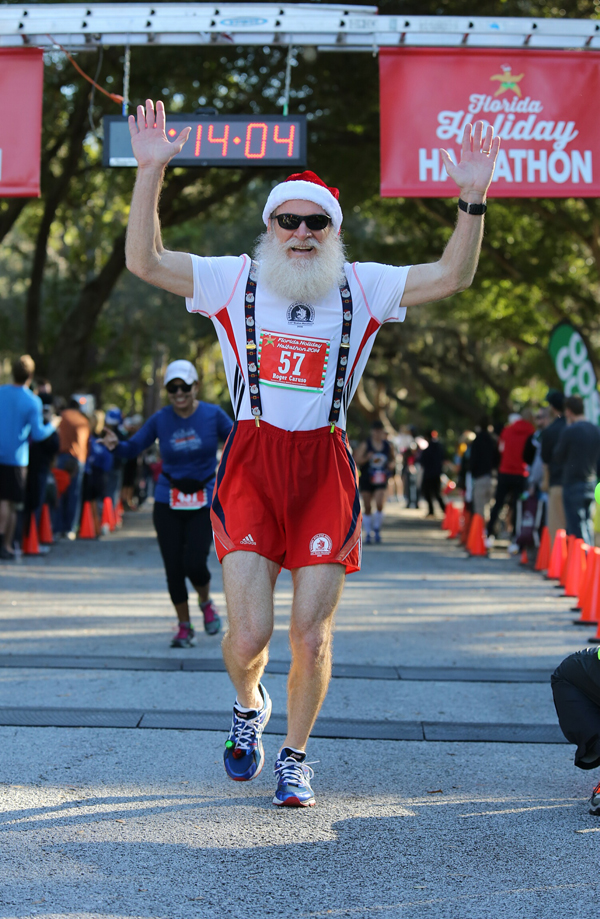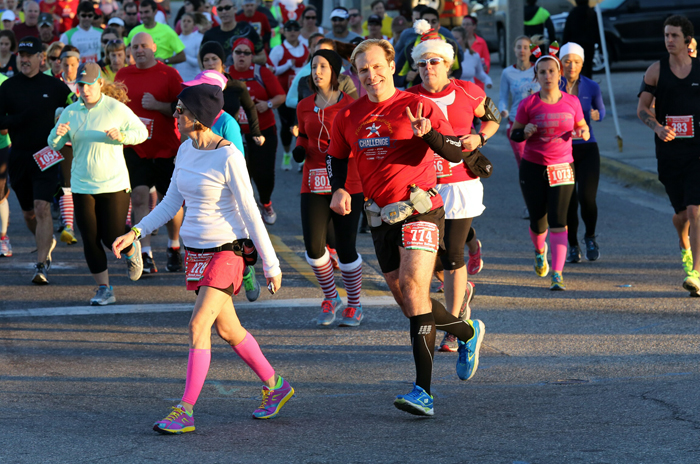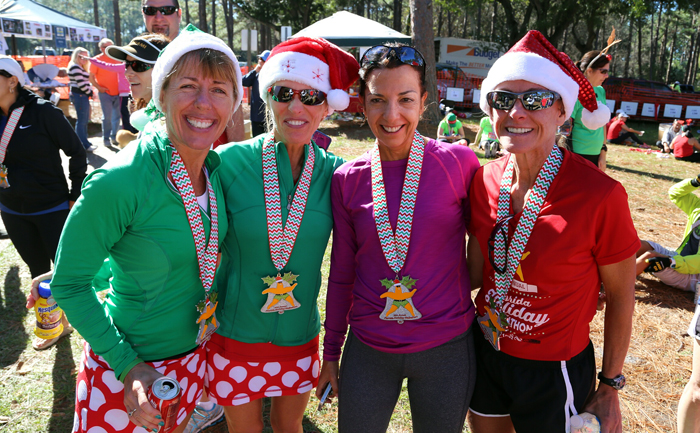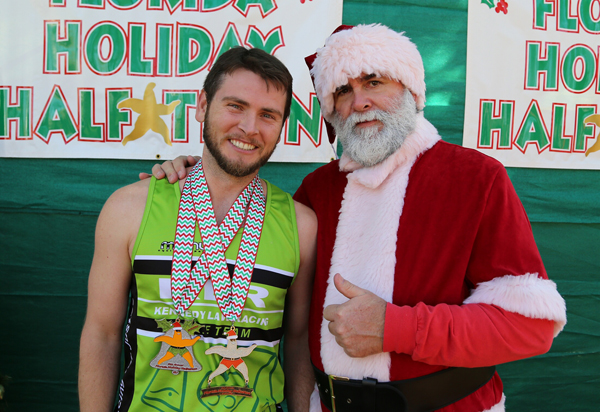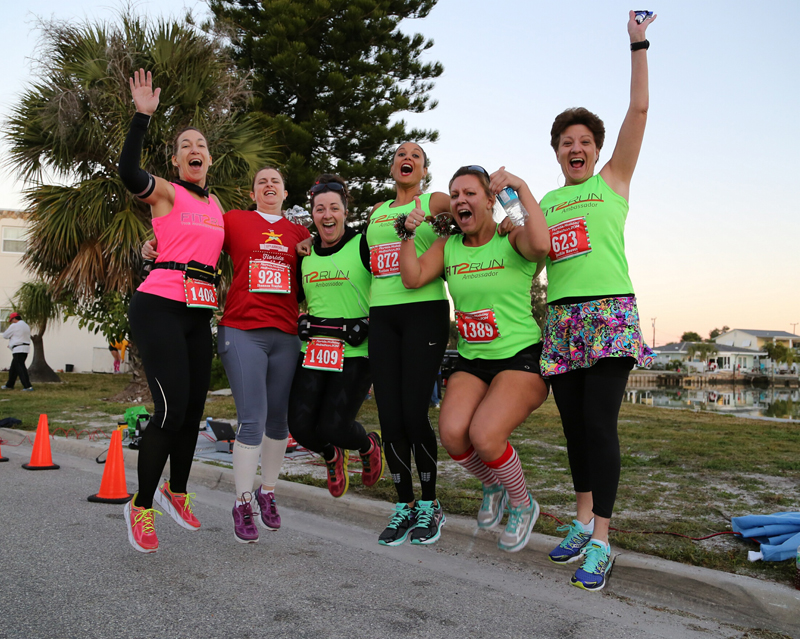 Map & Direction
Madeira Beach to Largo
•
300 Municipal Drive
Madeira Beach
,
FL
33708
Get Directions