Spin for Smart Works is a week-long cycling challenge that will kick off on Friday 1st March 2019 and speed through until Friday 8th March, ending on International Women's Day. Teams of five will join forces to collectively reach the 500-mile target, the distance between our seven centres.
Your team can choose to take part on a road bike, gym bike or in a spin class.  Smart Works are challenging you to go the extra mile, with the team who cycles the furthest being crowned the Spin Winner.
Smart Works is a UK charity that provides high quality interview clothes and interview training to unemployed women in need. We harness the power of clothes and confidence to allow a woman to be her best at a crucial moment in her life, giving her the confidence, the self-belief and the practical tools required to succeed at interview and transform her life.
Women are referred to us from organisations such as job centres, work programmes, prisons, care homes, homeless shelters and mental health charities. Half have been unsuccessful in over 20 applications. A third have been turned down from over 50 jobs. All are suffering from a lack of confidence in their own abilities.
The magic begins when she enters the dressing room and is styled into her interview outfit, hers to keep, by trained volunteers. She looks in the mirror and sees a new and impressive version of herself. This is followed by one-to-one interview coaching, after which 60% of our clients go on to get the job.
Event details and schedule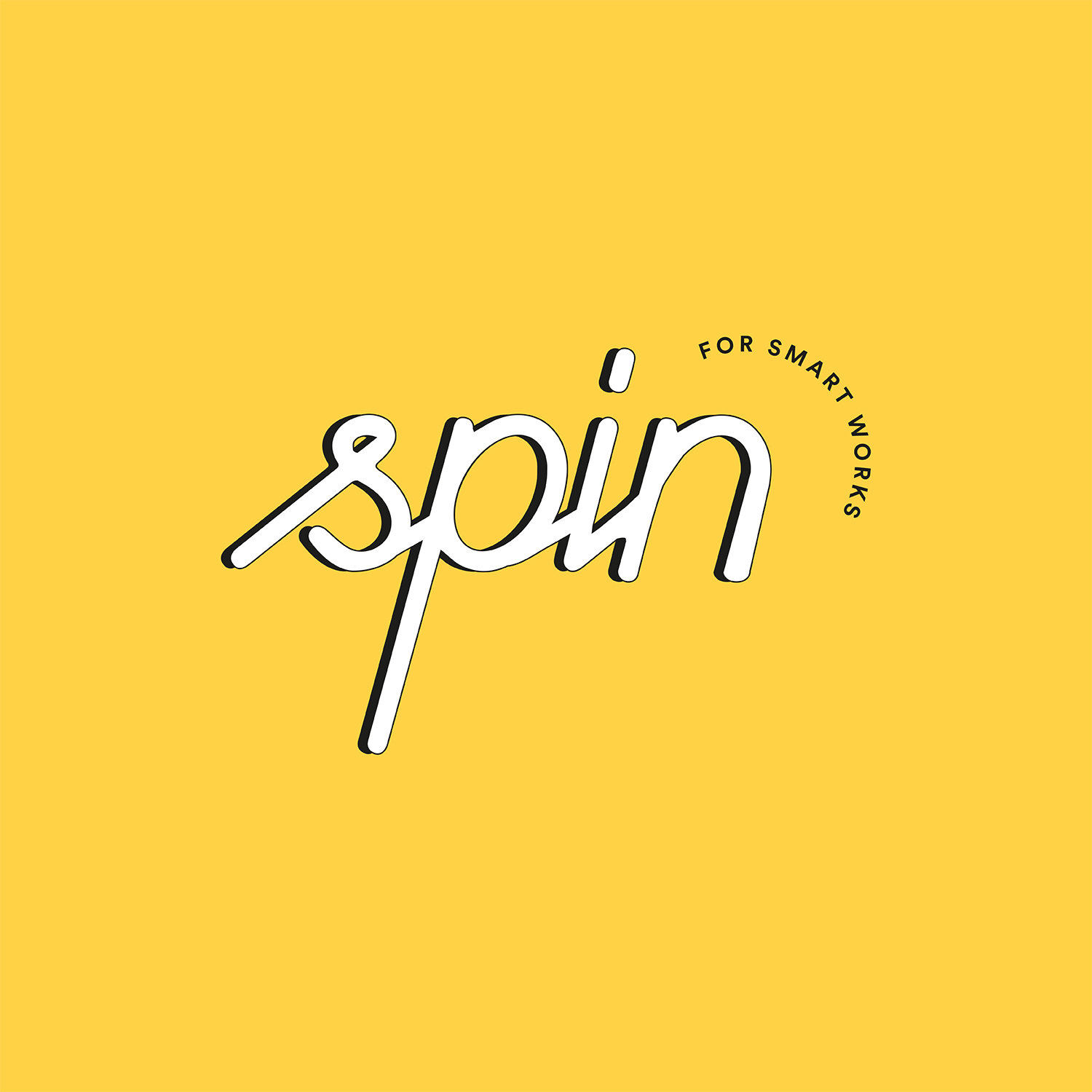 Map & Direction
Smart Works UK
•
89 Shepperton Road
London
,
United Kingdom
N1 3DF
Get Directions