Funds raised this year will be 100% donated to the Rocky Mountain Children's Health Foundation – PSL NICU and to the Primrose Children's Foundation – Save the Children. Join us for some serious fun, family-friendly activities to celebrate Spring!
Commonly Asked Questions: 
When do we run?
Sunday, May 6, 2018 
Where do we run?

Hine Lake, 12819 W. Coal Mine Ave., Littleton, CO 80127

I am not a runner, do I have to run?

No! We welcome and encourage those who prefer to walk. Sign up for the 1-mile loop, and join the fun!
Can I Dress up?

Yes! We encourage fun outfits and we will also have an award for the best dressed!
Can I bring my stroller?
Yes! All children are welcome, and strollers are allowed in this run/walk. (Children in a stroller receive FREE race entry with an Adult purchased Entry)
Can I bring my dog?
We love our fur babies, but unfortunately, they are not allowed at this event.
Tickets are included with each registration. What can I use the tickets for? 
All race entries will come with tickets to be used at the event. (Tickets can be used for Face painting and fun raffle items)
Will there be food before/after the race?

Yes! There will be breakfast burritos available for purchase before the race, as well as mulltiple food vendors to choose from for lunch once the race is over. Bring some blankets and enjoy a picnic in the park!
Can I purchase more tickets at the event in case I run out?
Yes! Please bring cash or credit card to purchase more tickets at the event.
Parking:
Parking will be available at the Robert A. Easton Regional Park, and overflow parking at Dakota Ridge Highschool. (Dakota Ridge will be closed, please use our bathrooms at the event)
Restrooms:
Port-o-potties will be at our event for your convenience.
What are more details on where the money fundraised will go? 
The Rocky Mountain Children's Health Foundation is a 501 (c) 3 not for profit entity that will provide services to more than 5,000 pediatric patients and their families this year.  Rocky Mountain Children's Health Foundation – PSL NICU donations will be used to support babies in the Neonatal Intensive Care Unit at Presbyterian St. Luke's Medical Center.  The babies in NICUs will receive precious donor human milk, children with serious illnesses can be matched with loving companion dogs, and every baby born in Colorado will have the opportunity for the best start in life with the Best Start Program, educating new parents and providing valuable resources.
The Save the Children Foundation is also a 501(c) 3 not-for-profit entity created to help support the needs of young children and their families.  Save the Children donations will be used to reach those children who are in the greatest need in communities throughout our country.  Reach Out and Read donations will be utilized by the organization's network of local physicians who provide books to patients to improve literacy.  What an excellent opportunity to teach our children about helping others through citizenship and charity!

Join our Facebook Group for up to date information and to see photos from the race!
Spring Fling 2018 Facebook Group Page
Event details and schedule
Early packet pickup available the week of April 30th at SwimLabs Swim School 8500 W. Crestline Ave. Unit i, Littleton CO 80123
Race day Packet Pickup: 8:00 AM - 8:50 AM

Wave 1 (5k Run) Start: 9:00 AM

Wave 2 (1 mile Run/Walk) Start: 9:30 AM

Awards: 10:15 AM

10:30 AM -1:00 PM Eat, Enjoy the Park, Obstacle Course, Face Painting, Games and Food Vendors!
For additional questions about this event please contact Event Director Cynthia Hall at chall@primrosekencaryl.com
Wish to donate to this event or become a vendor?
We are currently accepting donations for our silent auction baskets, as well as family-friendly businesses interested in being a vendor and having a booth at our event! Contact Cynthia Hall chall@primrosekencaryl.com
This Event Is Sponsored By:

SwimLabs Swim School Littleton

https://www.swimlabs.com/littleton
Try us FREE. Call us today to schedule your first complimentary lesson! 720.699.0001
Primrose School of Ken Caryl

Primrose School of Ken Caryl is currently enrolling. Contact us today for a Complimentary Discovery Day or Tour our Facility! 720.981.2988
List of our Awesome Vendors that will be at the Event

JETKIDS Gymnastics

All Kids. All Dreams. All Goals.
At JETKIDS Gymnastics we truly believe that all kids have an amazing ability to achieve great things! 
JETKIDS offers a well-rounded fitness regimen to children of all ages and abilities. Classes start as young as walking!
Come Check out our preschool program with a FREE Trial Class (Mention Primrose Fun Run for this Offer).
Cyclebar Southwest Plaza

Looking for the ultimate cardio workout in Littleton, CO? 
At CycleBar Southwest Plaza, you'll be under the care and tutelage of one of our highly-trained CycleStar® instructors. They'll guide you through our high-intensity, low-impact classes, while inspiring you to reach personal bests that you never thought possible…all while keeping your safety and health at the forefront.  
If you're new to indoor cycling and don't know what to bring or what to expect, don't worry! We provide all the amenities that you would need – water bottles, towels, shoes, lockers, showers and even snacks for after your ride! We pride ourselves on ensuring that all the details of your ride are taken care of so you can clip in, clear your mind, and Rock Your Ride™ every time!
Little Nest Portraits - Denver

Little Nest Portraits will be snapping professional photos of our event, make sure to check back here for the fun photos!
From maternity to newborn, childhood to family bonds, there's this beautiful ...magical ...story taking place. It rests in the in-between, waiting for us to notice.
All of us at Little Nest share a passion for living in this space, recording it's wild laughter, it's tiny tendrils of hair, looks of wonder, and those tender moments that keep your family connected.
Colorado School of Healing Arts
Option to get a FREE quick massage after the race! Compliments of Colorado School of Healing Arts (CSHA)!
It is our pleasure, at the Colorado School of Healing Arts (CSHA), to provide mindful and quality Massage Therapy when invited to participate in community events. CSHA has been a leader in Massage Therapy Education for 32 years.

Kid 2 Kid Littleton 

Opened in April of 2017 we are excited to be a new member to the Littleton community. As an upscale resale franchise, Kid to Kid buys and sells the brands that families love. Parents can bring in outgrown gently used kids' stuff for CASH on the spot or even more in store credit. Growing families can then get their favorite clothes, toys, equipment, and maternity wear for a fraction of retail price in the store.
Locally owned and operated, Kid to Kid operates as a familiar retail experience with an inventory unique to Littleton families. As a member of the community, we buy and sell things Littleton families love and need for their little ones. You never know what you'll find through the little pink door.
Stay in touch with @KidtoKidLittleton for the latest promotions, updates, finds in the store, and more! Thanks for making us part of your community so that we can help families like yours.
ArtSpark Studio

Think and work like artists and make your OWN ideas happen! artSPARK is a creative studio and unique art making space for ages 1-adult to explore ideas and processes. artSPARK is a Montessori and TAB (Teaching for Artistic Behavior) inspired studio.   It also has elements of a Reggio environment with its process-based approach and focus on each student as a unique individual.
Emphasizing in CREATIVITY, IMAGINATION, INSPIRATION, IDEAS, PROCESS, PLAY, CHOICES, INNOVATION AND SELF-EXPRESSION.  artSPARK encourages practicing 21st century skills like CRITICAL THINKING, COMMUNICATION, COLLABORATION, RISK TAKING AND PROBLEM SOLVING--all vital to boosting self-esteem and future success in life. Check out their classes, camps, parties, and workshops!

Food Vendors

Jake & Joel's BBQ Company

Jake and Joel's was founded in 2017, with the goal of bringing authentic Kansas City style BBQ to Colorado.  You'll fall in love with the USDA prime brisket, pulled pork, homemade sauce and made from scratch sides!
Kona Ice
Kona Ice - a delicious and nutritious treat! Allergen free with NO Dairy, Nuts, Lactose, Soy, GMO's or HFCS.
Vita Blend enhanced with Vitamin C & D and Stevia natural sweeteners.
Dye Free and Sugar Free available upon request.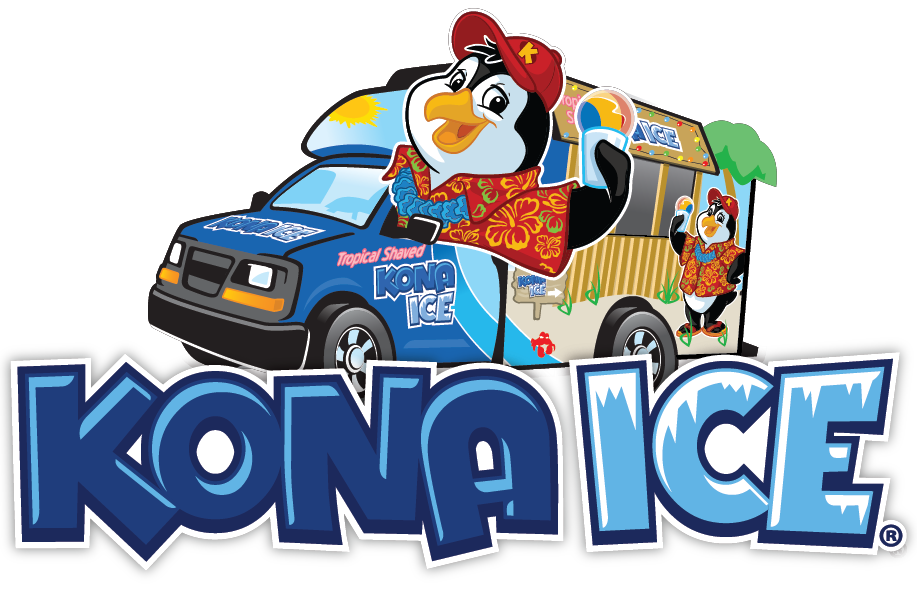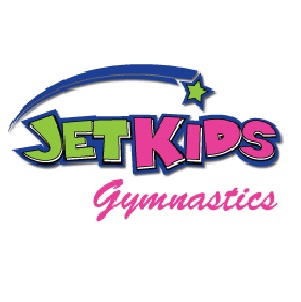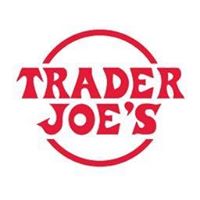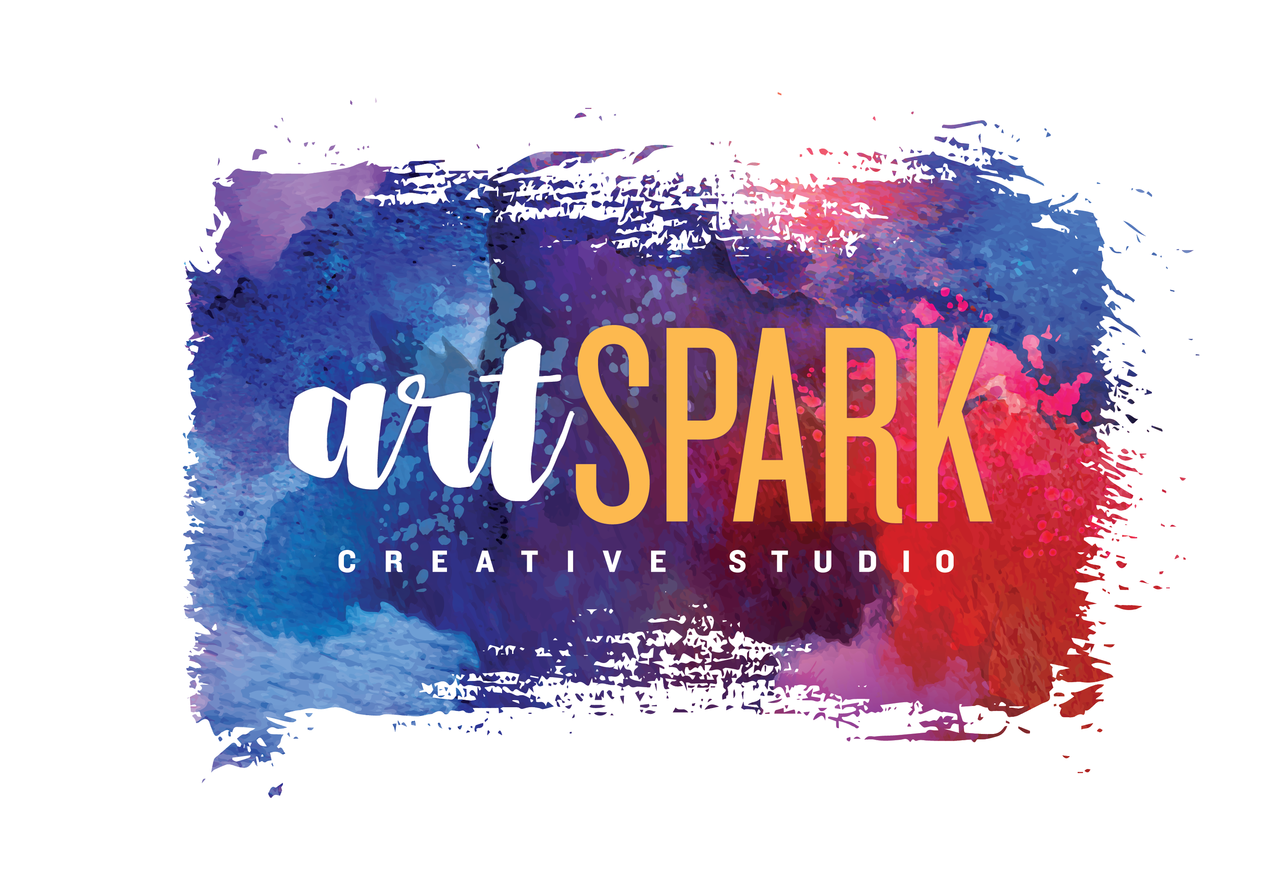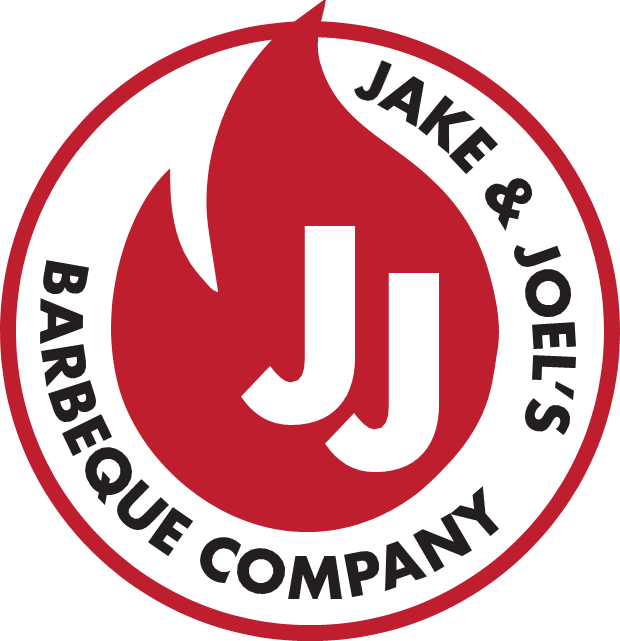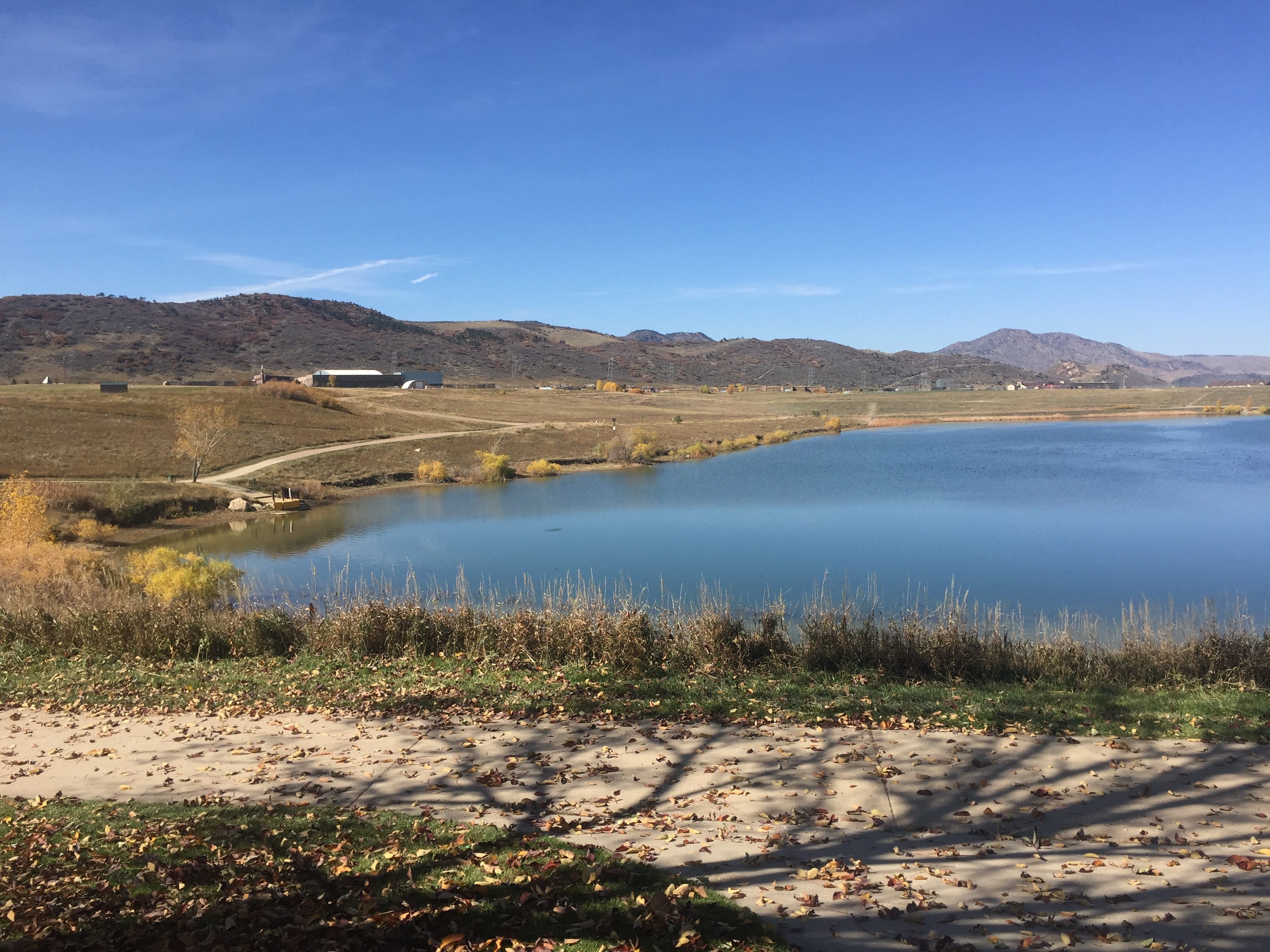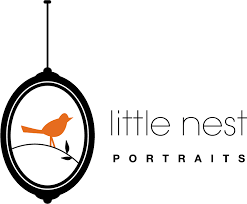 Map & Direction
Hine Lake Loop Trail/East Regional Park
•
12819 W. Coal Mine Ave.
Littleton
,
CO
80127
Get Directions