USAT sanctioned. First-time duathletes are welcome and we expect some serious racing as well. Run 2 miles, bike 12 miles and run 2 miles. Same flat course.
We begin north of the LHS track. Run a lollipop course through town. Transition. Bike north of town: out, 2 loops, and back. Transition. Repeat 2 mile run. Go to www.mapmytri.com for course maps.
Course records: Randy Murdick- 53:24 in 2014 and Kelly Fox- 1:06:02 in 2013.
New for 2016: Meet Pro Triathlete Lisa Roberts
Each entrant is invited to pickup their packet early on Friday, March 25 at the Holliday Inn Express and Suites in Litchfield from 6pm to 7pm. At 7pm there will be a question and answer session with Lisa Roberts, currently ranked 20th in the women's KPR, the 5th American at the Ironman World Championships at Kona in 2014, and most recently second at the Pan-American Ironman 70.3 Championships. Although Lisa resides in Tuscon AZ, she is from nearby Benld, Illinois and a graduate of Gillespie High School. She is a member of Team Timex and has graciously agreed to be involved in our event. Come out and see why she is our favorite pro triathlete!
Holliday Inn Express and Suites has special pricing for athletes. Call (217)324-3556 and ask for the race rate.

Performance T-Shirt are soft 100% polyester. Sizing is unisex. Shirt are only guaranteed with registration by March 20th at Midnight. All registrations, after March 20th up to the day of the event, will receive shirts on a first come basis only. Sizes and shirts not guaranteed if you register after March 20th.
Awards to top 3 men and women and top 3 age-division finishers for males and females: Under 19, 20-24, 25-29, 30-34, 35-39, 40-44, 45-49, 50-54, 55-59, 60-64, 65-69, 70-74, etc. One award to top Male team, Female team, and Mixed team.
USAT sanctioned. USAT rules require bar ends to be plugged, no charge.
Fees
Online Registration through midnight on March 24, 2015: Individual $50 or Team $75.
On-Site Registration: Individual $60 or Team $85.
100% of your entry fee will benefit the Girl's and Boys Cross Country Team at Litchfield High School. The Girls team was 11th in Illinois Class A in 2015.
In case of dangerous cycling conditions race will be converted to a 10K run. No refunds.
Directions to Litchfield High School
From I-55, take Exit 52 toward Litchfield
-Continue East on Illinois Route 16/Union Avenue
-Turn Left on State Street, High School will be at end of road on the Left
From Hillsboro
-Take West Illinois Route 16 to Litchfield
-Turn Right on State Street, High School will be at end of road on the Left
Lisa Roberts 2015 Results
Ironman Chattanooga 2nd Place (run course record!)
Ironman Mont Tremblant 3rd Place (run course record!)
Alpe d'Huez Time Trial 2nd Place (51:45)
Ironman France 2nd Place (2:54 marathon, fastest woman)
Ironman Lanzarote DNF (mechanical)
Mt. Lemmon Time Trial 1st Place (Category 1)
70.3 US Pro Championship 12th Place
AZ State Road Race Championship 1st Place (Category 1)
AZ State Criterium Championship 2nd Place (Category 1)
MercuryMan Half Distance Tri 2nd Place
Event details and schedule
Packet Pick up 8 am - 9:45 am.

Please have your ID and your USAT membership card if you are member.



Same Day Registration 8 am - 9:45 am. Please have your ID and your USAT membership card if you are member.

Race starts at 10 am.

You must have a bike helmet to participate.
Parking north of the high school.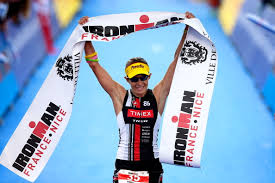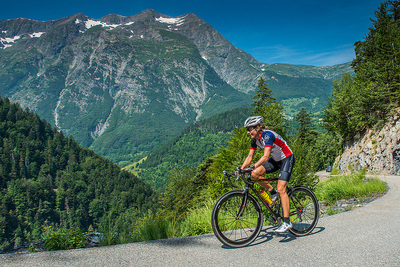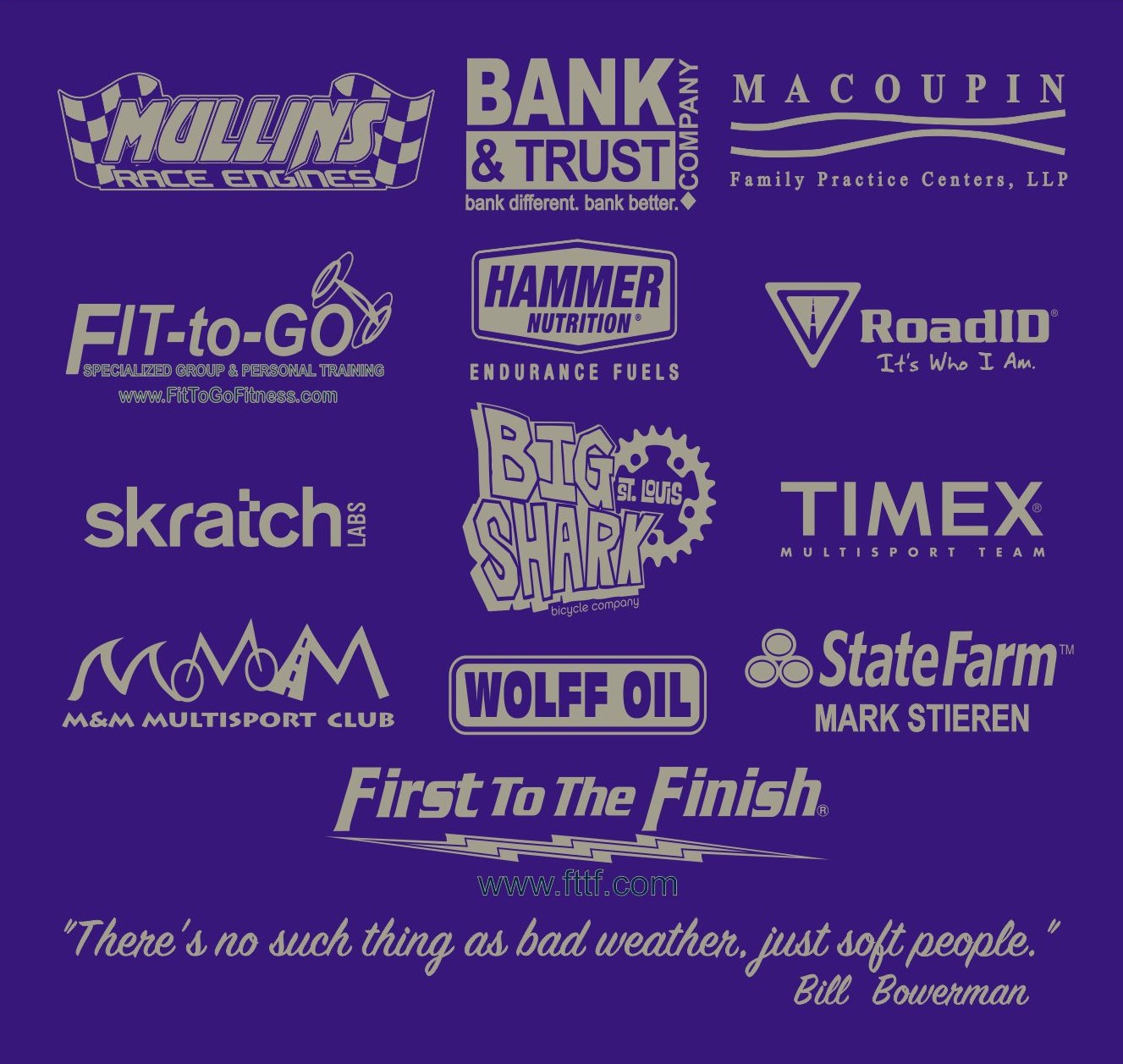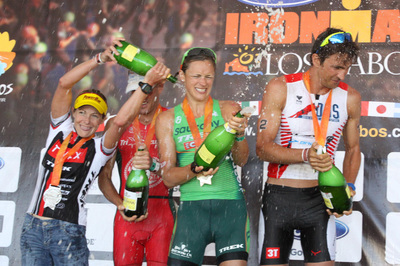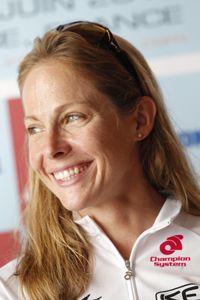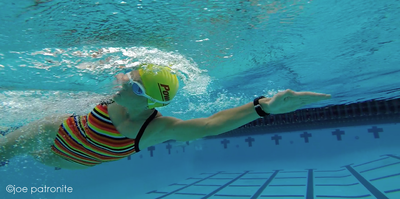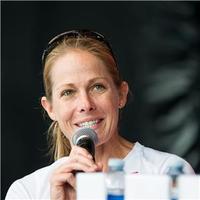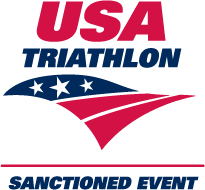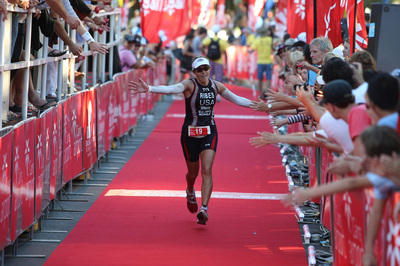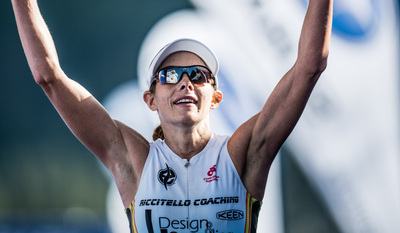 Map & Direction
Litchfield High School
•
1705 N State St
Litchfield
,
IL
62056
Get Directions