Why is it that top triathletes and Olympians make swimming look easy and effortless, while YOU struggle and work really hard?
These athletes know a secret...and I want to share it with you.
It's pretty simple. Do LESS...get MORE.
Karlyn Pipes offers Faster Freestyle workshops that are designed to help swimmers and triathletes discover the easy way to swim faster. Using simple and easy to understand drills and techniques, after just one session you will be a better swimmer!
This workshop offers two-videotaping sessions with Karlyn's expert analysis in a small group environment. After spending the first hour in a classroom setting, students will enter the water where Karlyn will film and analyze the "before" stroke. The next 2-hours begins with the basics: breathing, balance and body awareness, then gradually builds into the step-by-step freestyle stroke progression designed to help the students swim a faster and more efficient freestyle. This will be followed with a second video analysis of the "after" stroke. Cost is $195 and space is limited.
BIO: Karlyn was inducted into the International Swimming Hall of Fame in 2015 for setting over 230 FINA Masters World records. However, Karlyn is equally amazing as a stroke technique coach who loves helping swimmers of all ages and abilities learn how to swim faster with less effort. For more about Karlyn and YouTube videos demonstrating her technique please visit www.Karlynpipes.com or http://aquaticedge.org/
Event details and schedule
The workshop is held on Thursday, March 14th from 5:00-9:00 PM at the Mt Tam Racquet Club in Larkspur, CA.
Schedule:
1-hour on deck to discuss techniques
30-minutes to film "before" video
2-hour in-water session, film second video
30 min for Q and A and to wrap up
Here are some suggestions to help prepare for this event:
IMPORTANT! If you get cold easily, please consider bringing your wetsuit. I try to find the warmest pool available but even in 82-degree water, you may get cold. Even if you do not wear it, it is nice to have the wetsuit as an option.
Arrive early: Please arrive at least 15 minutes prior to the start of the clinic. If you have never been to this pool, please allow even more time due to traffic, getting lost etc.
Filming:
Please bring a fully charged iPhone, iPad or android with plenty of space as I will be filming you with your device. This allows me to film for LONGER and provided greater DETAIL for your stroke analysis. I can also see from ABOVE what is going on underwater. FYI go pros are not good for watching videos immediately afterwards or for audio feedback.
Schedule: On average we spend the first hour on deck or in a classroom setting, then about 2 1/2 hours in and out of the water for filming and instruction. Don't worry, we will not swim for three hours straight and the most you will swim is about a mile.
What to bring: An open mind, water bottle, snacks, towels, goggles. If you get cold easy be SURE TO BRING YOUR WETSUIT. You do NOT need equipment such as paddles, kickboards or buoys, but fins are ok.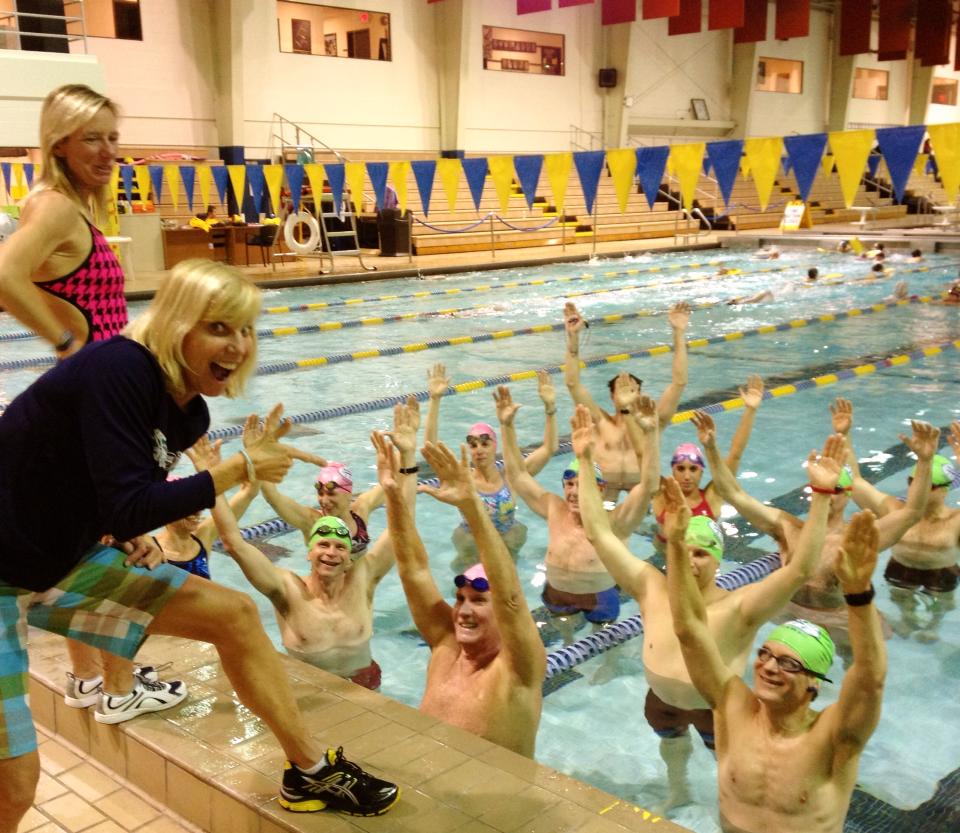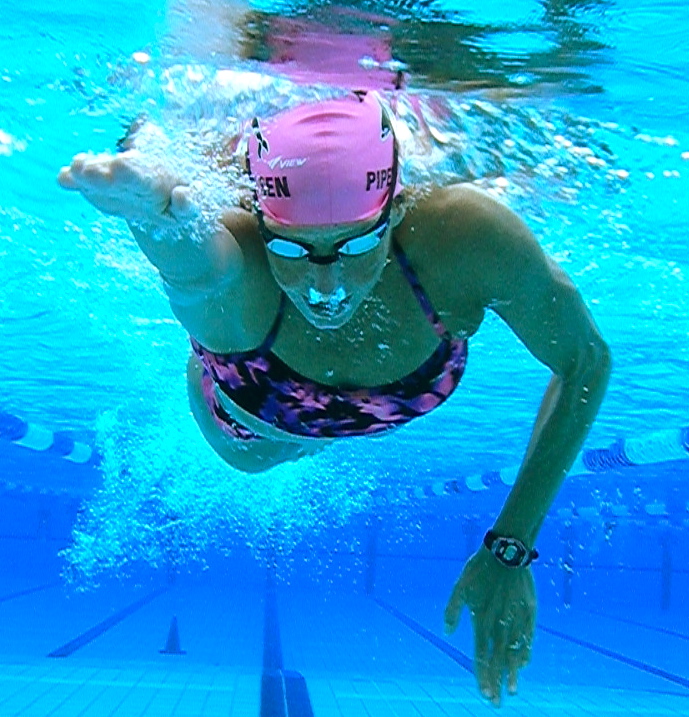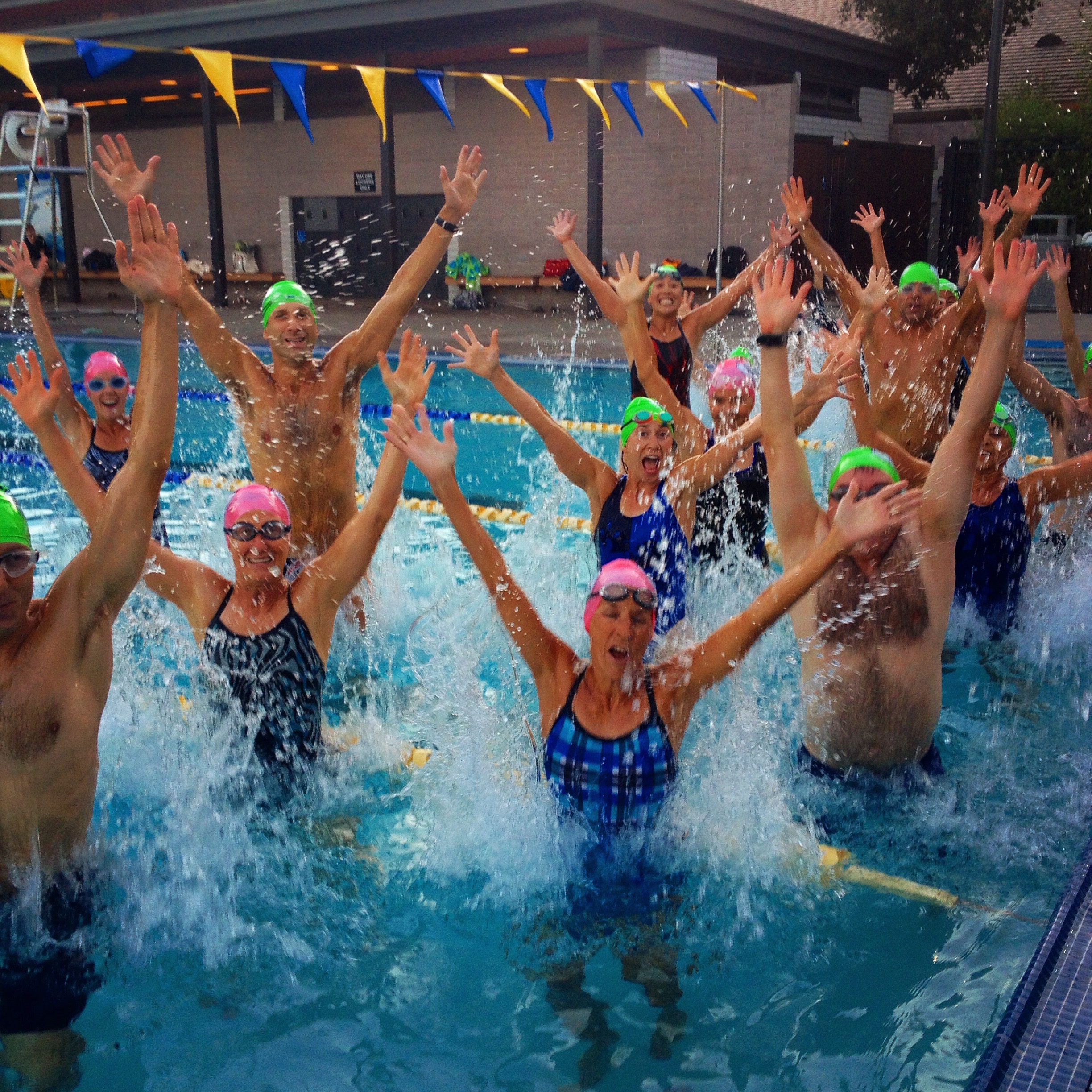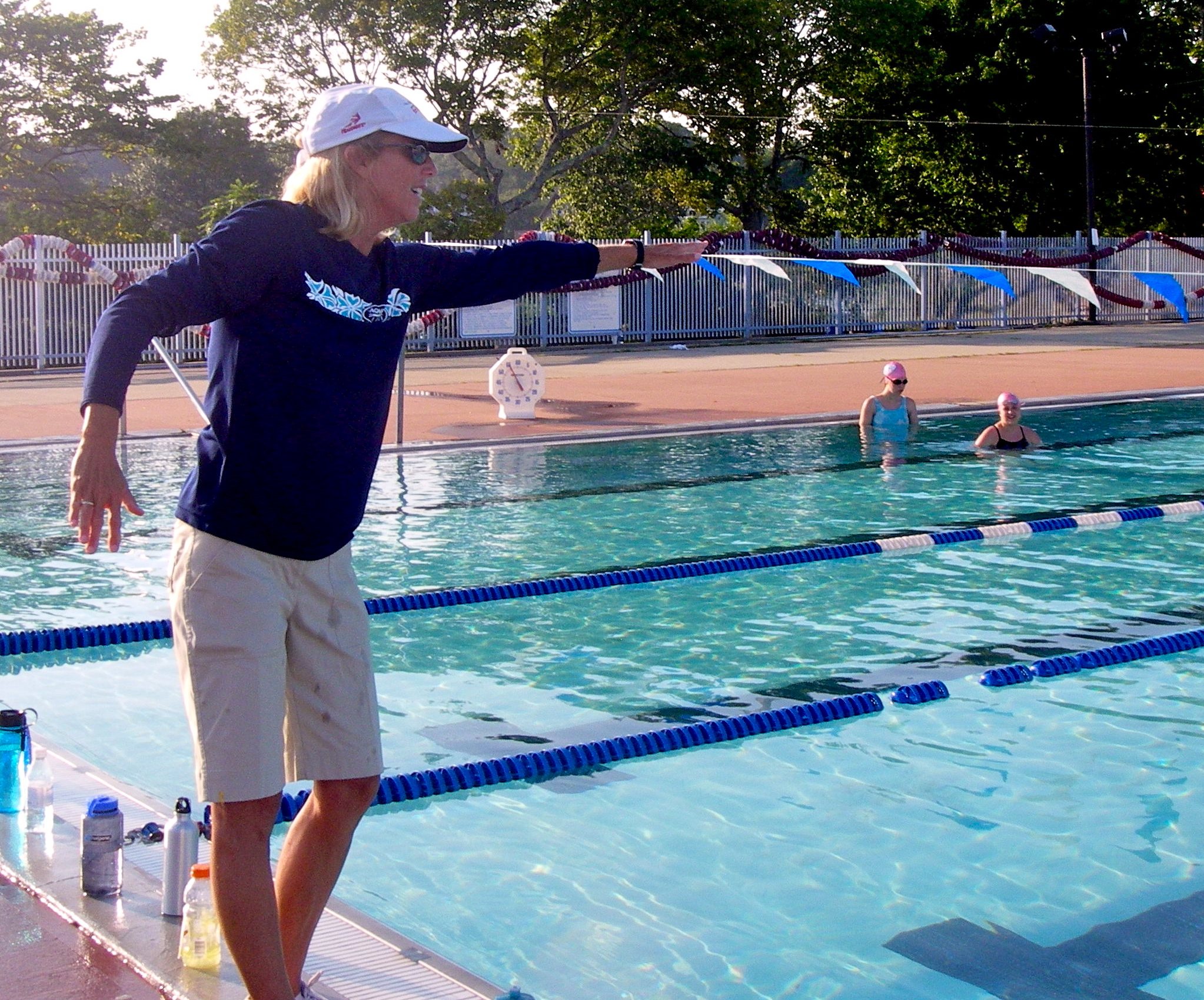 Map & Direction
Mt Tam Racquet Club
•
1 Larkspur Plaza Dr
Larkspur
,
CA
94939
Get Directions