This 5K is through the scenic farmland of Lancaster County. Both the 5K and the 1 mile run/walk will begin and end at the Worship Center.
On May 7, 2016, the "NEVER FORGET" 5K will be held at the Worship Center, 2384 New Holland Pike in Lancaster, Pennsylvania 17601. The annual 5K run/ 1 mile walk were created by America's 911 Foundation to sustain awareness of the events on September 11, 2001. Over 2,996 individuals and first responders perished.
For those that are too young to remember these tragedies, this 5K run/1 mile walk emphasizes the importance of the First Responders in our everyday lives. First responders will be at the race to showcase ambulances, fire trucks, and other first response vehicles. Fire fighters from local fire companies will be competing in a half mile relay run to win donations for their companies. There will also be a raffle available to all runners and first responders--each participant recieves one raffle ticket and more may be purchased.
Each runner or walker will receive a peel off name tag of an individual that perished on 911 to wear as a representation of that person, so they will not be forgotten. The name tag will be placed on each runner or walker's shirt over the heart area.
Event details and schedule
Online registration is $25 for each participant and includes a tech shirt, wristband and raffle ticket. Packet pick-up will be available Friday, May 6 from 5:00-7:00PM and from 7:30-8:30 AM the morning of the race. Please make sure to bring ID when you pick up your packets. Day-of registration will be $30 for runners and walkers 7:30-8:30. Note: There are no refunds.
Tech Shirts guaranteed if registered by April 19th.
Tech shirts for the 5k and and 1 mile walk are guaranteed if registered by April 19th, 2016. After that, shirts are first come, first served: reserved in the order registrations are recieved, so the sooner you sign up, the better your chances of getting one.
5K begins at 8:46 am when Flight 11 hit the North Tower of the World's Trade Center.
The Walk will start at 9:03 am when Flight 175 hit the South Tower of the World's Trade Building.
For more event information and routes, please visit http://neverforget5k.org
Get ACTIVE on the Go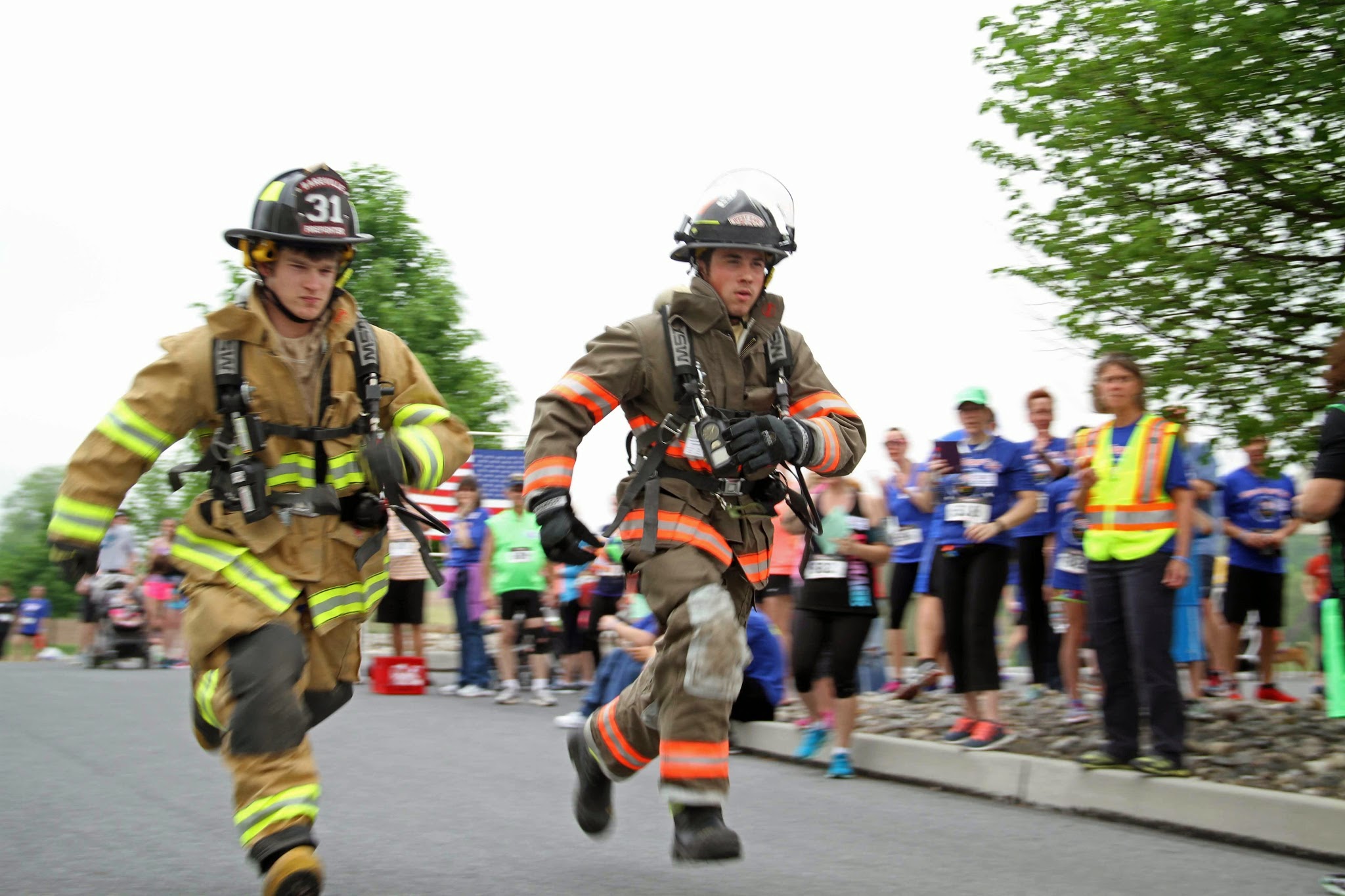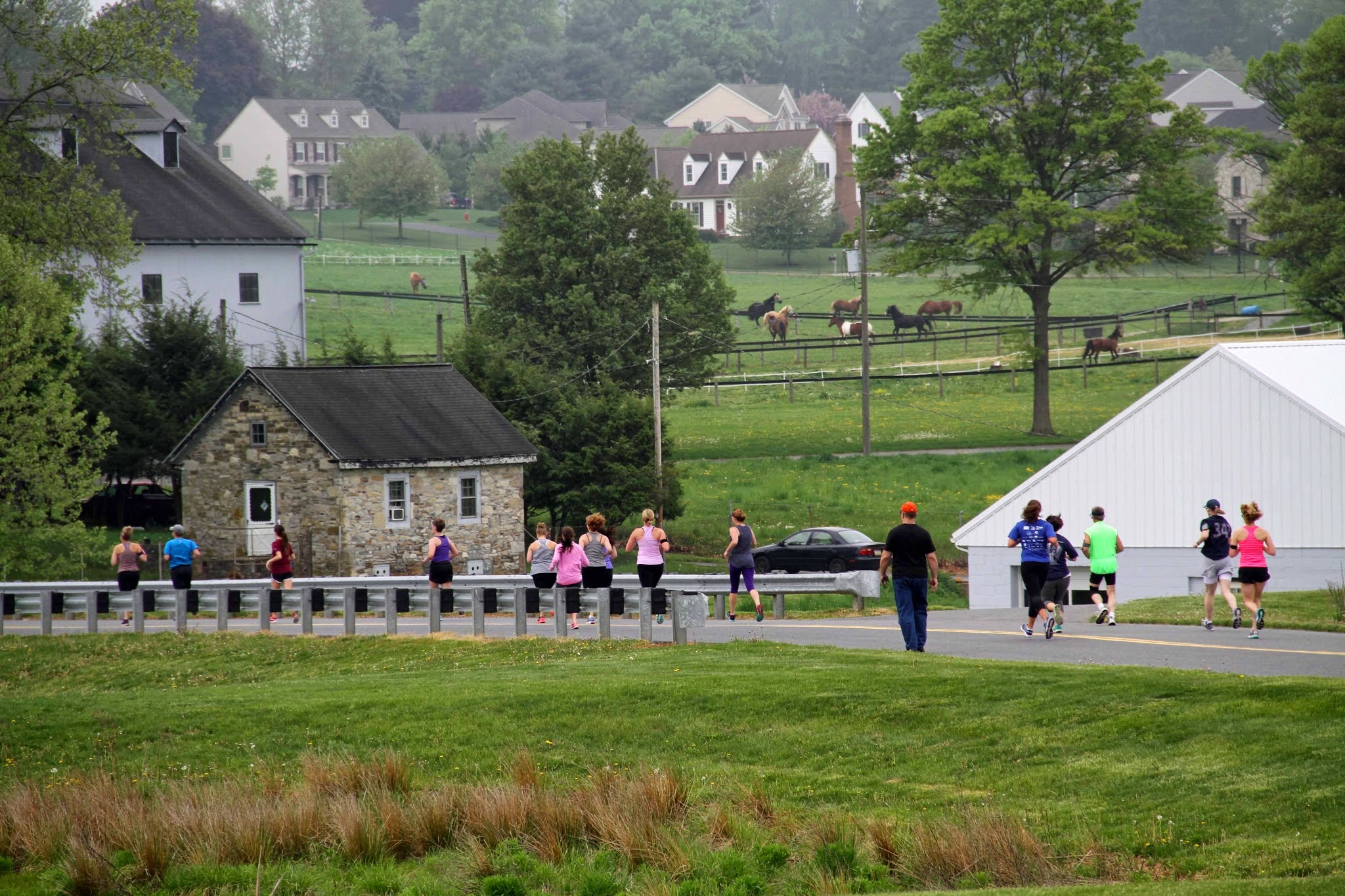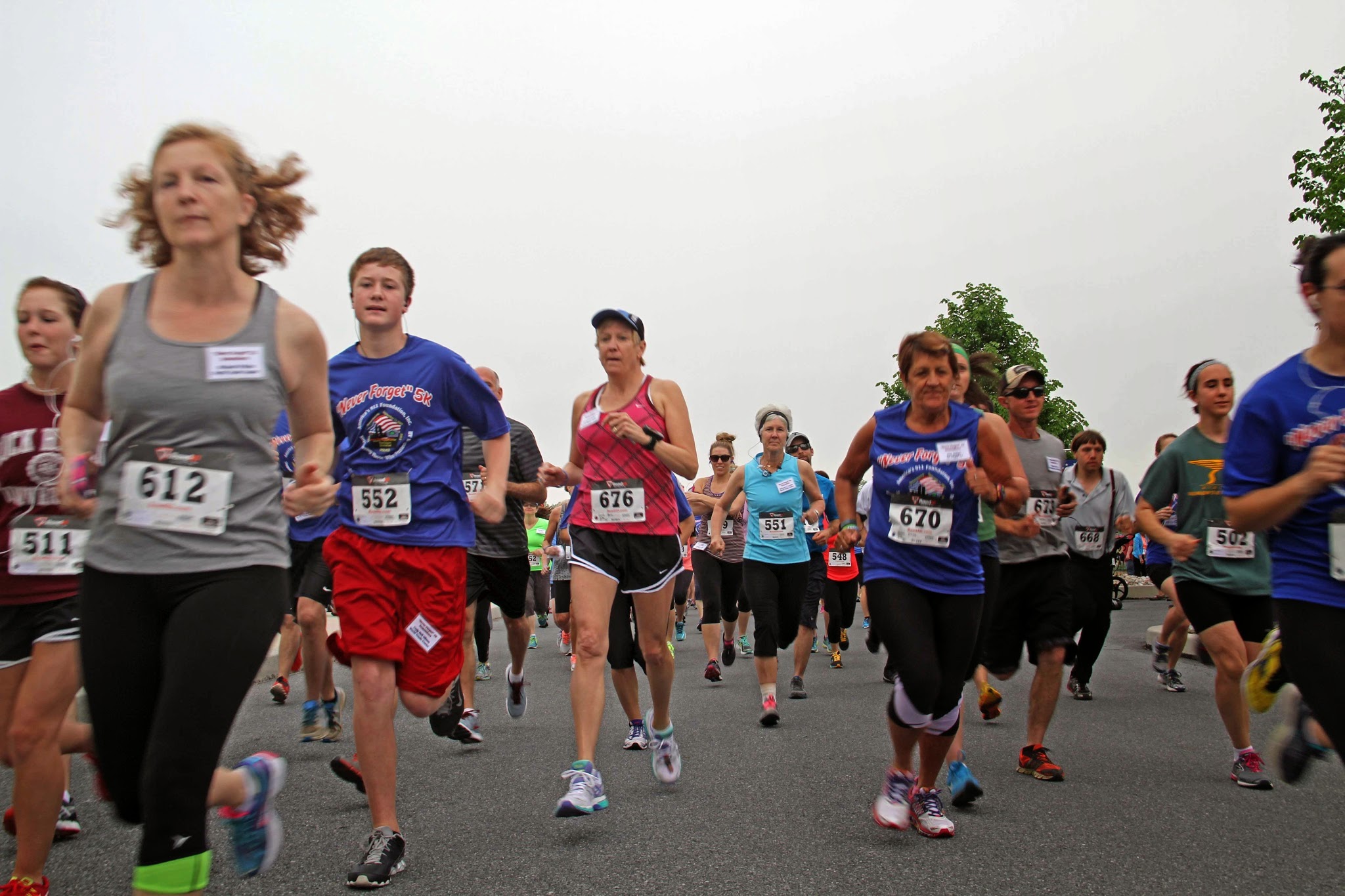 Map & Direction
Worship Center
•
2384 New Holland Pike
Lancaster
,
PA
17601
Get Directions