JustTRI 7-Mile Run - AKA The Dragon!
5K Fun Run or Walk

Live at
Fort Steilacoom Park on November 25th - 10AM
&
Virtual: Your location and at your Convenience!
Portion of proceeds goes to Coast Thrivers!
https://www.coastalthrivers.org
All JustTRI-7 and 5K participants - live and virtual - will receive a medal and JustTRI Finishers T-Shirt. 7 miles, per race, was chosen as the distance, because each mile stands for each letter of JustTRI. The running events are meant to challenge runners and take advantage of the various venues of the great, local running areas from Point Defiance to Olympia.
The Virtual Series has been created to let athletes stay fit at their convenience! We believe fitness can be achieved by everyone whether here with us or on your own! Stay fit, stay strong, Stay proud!
The live courses will vary, but will all be good, solid running events and make use of road and multi-use public trails. Each 7 Mile Dragon Run will include a 5K Fun Run. The 5K course will be relatively fast, but we do like to throw in a hill or two. No worries, it will be very doable for athletes of all caliber. Several of our 5K's have included the steepest hills the venue will allow, but Fort Steilacoom Park offers a moderate level course and fun for the whole family…Just Tri!
We invite the entire family to come enjoy the actives, in fact we always have a Free 1 Mile Kids Run! Parents and pets are encouraged to join on this flat and enjoyable fun run/walk. This race will starts at 10-15 minutes after the other events. Please note to receive swag participants must enter the JustTRI 7 or 5K! All kids participating in this run will receive a medal! JustTRI events always include various giveaways, refreshments and fun for everyone.
Photos:
Complimentary photos will be available – See our Web Site after the race! RunLakewood.com
Prices:
JustTRI 7 Mile Run
$45.00 per Dragon.
5K Fun Run
$35.00
Start time for all races: 10am
Place: FORT STEILACOOM PARK or your location.
JustTRI-7 AKA Winter Dragon Series
Aug 19th, Fort Steilacoom Park, Dragon #4
Sept 16th, Fort Steilacoom Park Dragon #5 (JustTRI Half Marathon)
Dual Medal Run! Must sign up for the Half to receive to medals.
Nov 25th, Fort Steilacoom Park, Dragon #6 (PLEASE SEE OUR EMAIL AND FACEBOOK PAGE FOR LOCATION - THIS LOCATION MAY CHANGE!!!)
Dec 8th, Fort Steilacoom Park, Dragon #7 – (Series Final, Jingle Bell Rock) (PLEASE SEE OUR EMAIL AND FACEBOOK PAGE AS THIS LOCATION MAYBE CHANGED!!!)
Donations: JustTRI is new Athletic Event Company and its mission and goal is always to support Service Members, people who have cancer and other important causes. I have served in the Army for my entire life and will always support the cause. Cancer - you never see this coming - if you know what I mean - then you know what I mean. So, feel free to donate towards these causes. JustTRI's specific charity for this event is Coastal Thrivers. DIG INTO LIFE! Join JustTRI and make a difference today.
For all the exciting, challenging running and Triathlon updates visit: RunLakewood.com
7 Mile Athletes will receive a Dragon Finisher Medal & T-Shirt.
5K participants will receive a Finisher medal & T-Shirt.
A portion of the proceeds of the Virtual run will be donated to Coastal Thrivers!
Thank you Coastal Thrivers for all you do!!
Event details and schedule
Packet Pickup (Live Race - Not Virtual) takes place the Friday before each race at Topside Bar and Grill, 215 Wilkes St, Steilacoom, WA 98388 from 6:30-8:00 pm. Come pick up your packet and stay for a drink or meal. Packets picked up on Friday come with free stuff.
If you are unable to pick up your packet on Friday, you may pick it up on race day starting at 9 am.
Races are held at Fort Steilacoom Park, 8714 87th Ave SW, Lakewood, WA 98498. Races begin at 10 am - Unless you are doing the race Virtually!! Please see emails from JustTRISwimbikerun@gmail.com or JustTriDragon@gmail.com for all the VERY important updates!!!
Get ACTIVE on the Go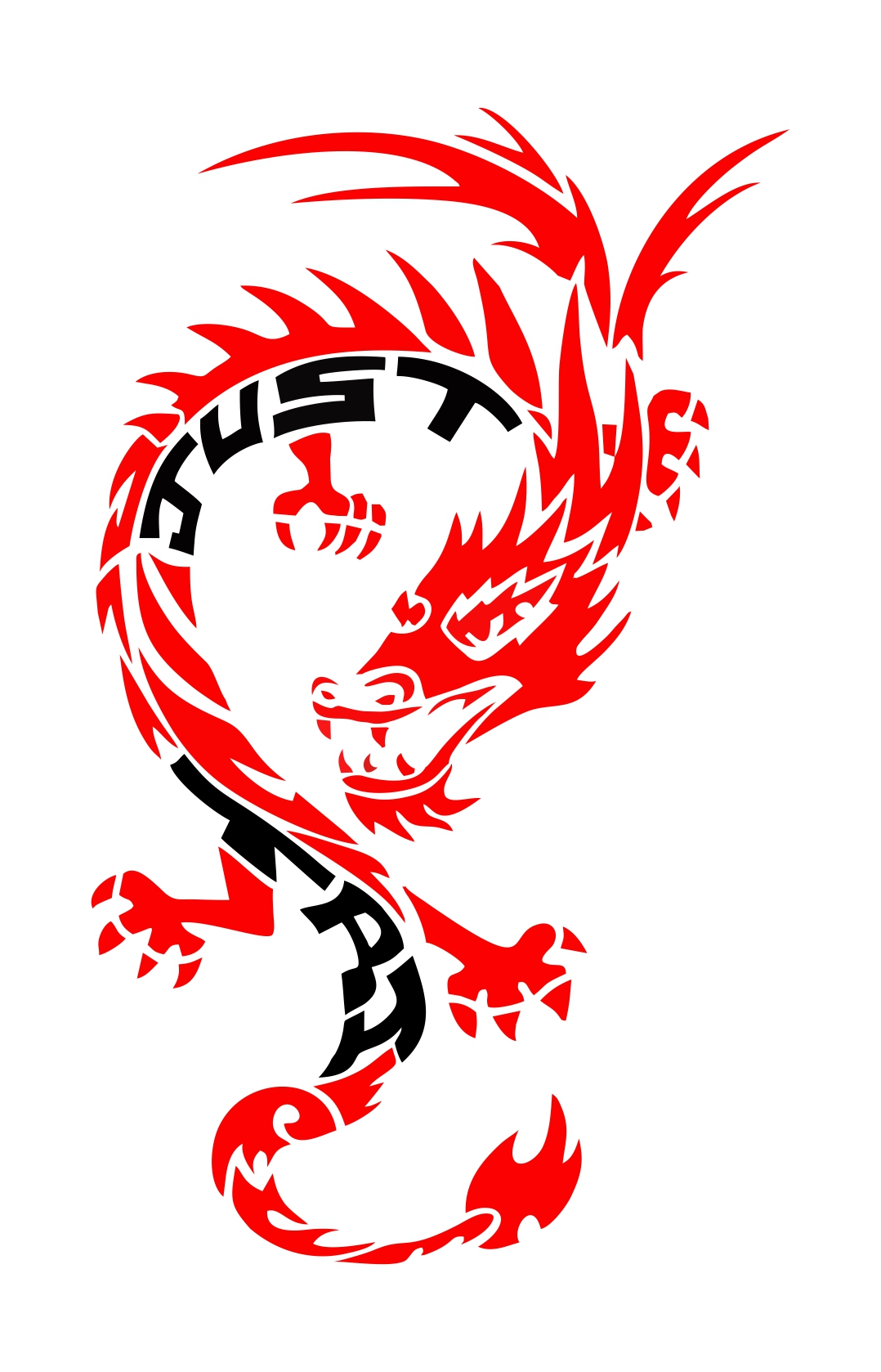 Map & Direction
Fort Steilacoom Park
•
8714 87th Ave SW
Lakewood
,
WA
98498
Get Directions