The course will take you through classic Florida terrain. You will start off on a flat packed trail along Mac Lake. Then you will enter into a narrower trail winding through lush greens, longleaf pines and hardwood hammocks. From there, our courses will split as each distance will get to experience a slightly different scenery and terrain. Our courses are very well marked and runners will be on well-worn footpaths; the paths are mostly grass with some areas of dirt, pebbles, and paved roads.
We look forward to providing you a great balance of showcasing our natural Florida beauty and a challenging trail run.
Each partcipating athlete will receive a t-shirt, medal and post race food.

DOUBLE DOWN - Receive a 3rd medal when you participate in our race
@ Colt Creek State Park and our race @ Lake Louisa State Park. You must complete both races in 2018 to receive the DOUBLE DOWN Medal.
Event details and schedule
Start Times:
Half Marathon - 8:30am

1OK - 8:45am

5K - 9:00am

1 Mile Kids Run - 9:02am

Half Marathon Awards
1st Place Male and Female Overall:
Free entry into our 2018 @ Lake Louisa and our 2019 @ Colt Creek race.
2nd Place Male and Female Overall:
Free entry into our 2019 @ Colt Creek race
3rd Place Male and Female Overall:

Free entry into our 2019 @ Colt Creek race

Top 3 Male and Female in Age Groups:
19 & Under, 20 - 29, 30 -39, 40 - 49, 50 - 59, 60 - 69, 70 - 79, 80+


10K Awards
1st Place Male and Female Overall:
Free entry into our 2018 @ Lake Louisa and our 2019 @ Colt Creek race.
2nd Place Male and Female Overall:
Free entry into our 2019 @ Colt Creek race
3rd Place Male and Female Overall:
Free entry into our 2019 @ Colt Creek race

Top 3 Male and Female in Age Groups:
19 & Under, 20 - 29, 30 -39, 40 - 49, 50 - 59, 60 - 69, 70 - 79, 80+


5K Awards
1st Place Male and Female Overall:
Free entry into our 2018 @ Lake Louisa and our 2019 @ Colt Creek race.
2nd Place Male and Female Overall:
Free entry into our 2019 @ Colt Creek race
3rd Place Male and Female Overall:
Free entry into our 2019 @ Colt Creek race
Get ACTIVE on the Go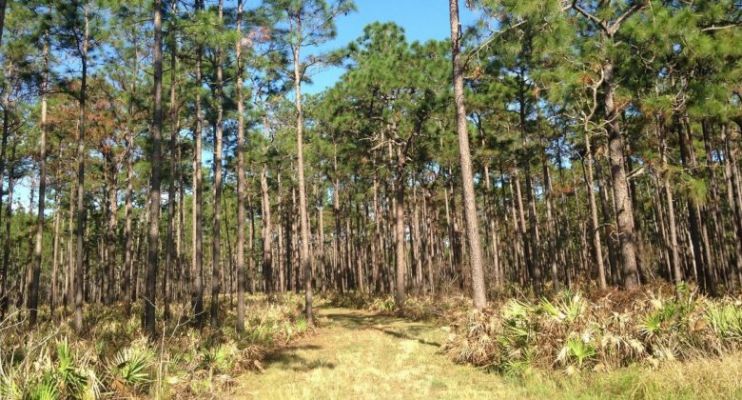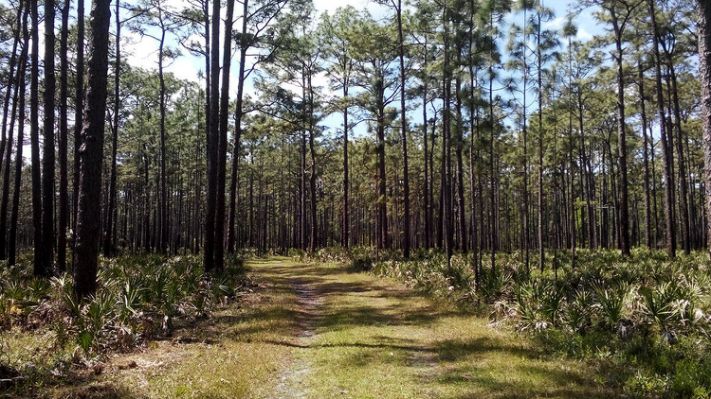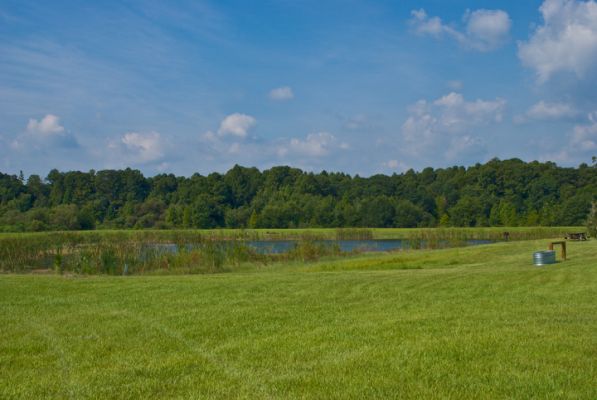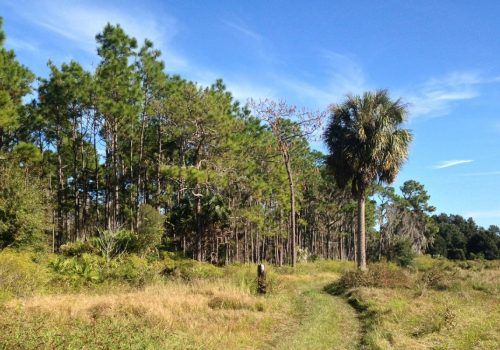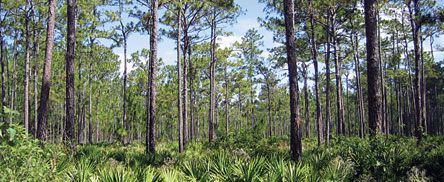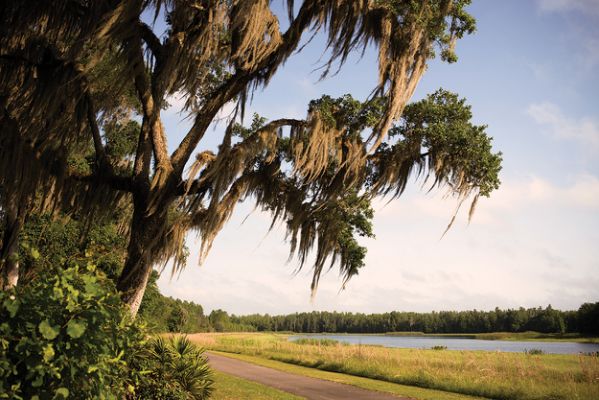 Map & Direction
Colt Creek State Park
•
16000 State Road 471
Lakeland
,
FL
33809
Get Directions