East End Tri offers a full training camp experience to athletes of all levels whether you are doing an olympic, 70.3 or a 140.6 event. Lake Placid is the ideal training ground for many events of the 2022 season. From the beginner to the advanced, the camp will give you a complete overview of each discipline, the swim, bike and run as well as nutrition, stretching and recovery. Each athlete will be working at the camp at their own training level, fully supported by the coaches and the staff. The camp is fully supported with two SAG vehicles, coaches on bike, on foot and swimming along side of the athletes.
Purpose: The location of Lake Placid is ideal training grounds for various IM, IM 70.3 races and other triathlons. You may be training for any of the following races for your season: IM Lake Placid, IM Mont Tremblant, S.O.S Triathlon, SAVAGE MAN, IM MAINE 70.3, IM Coeur d' Alene 70.3 and the list goes on.
Our USAT sanctioned camp will prepare you and give you the confidence for any race you will be doing in 2022. From our certified coaching staff to our on course SAG vehicles you will be covered and fully supported during the entire training weekend.
Event details and schedule
We are proudly a USAT SANCTIONED CAMP
CAMP INFORMATION:
CAMP COST: $395 - early registration

January 1, 2022 $425

April 1, 2022 $465

DATES: JUNE 23,24,25,26 – Accommodations are being held at the Best Western, Lake Placid NY. Location is across from Mirror Lake and the Oval. Stay available Thursday, Friday, Saturday, Sunday, check out Monday or your choice of days. The block of rooms is being held for all the days. The actual camp activities are Friday, Saturday, and Sunday but rooms have been set aside for stays of Thursday through Sunday so when you call to reserve, you will have options of how you would like to stay. The number for the Best Western is (518) 523-2424. You will just have to mention East End Tri for the discounted rates. PLEASE NOTE BREAKFAST IS INCLUDED DAILY AT THE BEST WESTERN.
Hotel Rates are as follows
Thursday $155 + tax
Friday $155 + tax
Saturday $155 + tax
Sunday $155 + tax
Rooms are double occupancy so if you can or want to share a room and can arrange for that, your rate would be less.
Rooms are also available at other local hotels if you prefer.
________________________________________________

CAMP ITINERARY:
**Please note there will be breakout clinics throughout the camp as it progresses. The scheduled clinics will be listed in the itinerary. This is a preliminary itinerary and the final scheduling will be put out to you before the camp starts. This itinerary is to give you the basic timeline for the camp.

THURSDAY – some may arrive on this day. We, the camp coaches, will be in Lake Placid this day so notify us if you are arriving Thursday and we would be happy to plan something. (This would be free to you)
FRIDAY – CAMP BEGINS 3:00 pm
Check in 3:00 pm– All camp materials, swag and schedule will be provided.
New for 2022 we will have our camp meeting at 3:00 p.m., immediately following check in. This will cover the weekend of training, the swim course, the bike, and run course. We will go over race execution and answer any questions you may have.

Coached SWIM approximately 5:00 pm - one loop in Mirror Lake

Group meet up for dinner @ 7:00 – included in camp - (please note this is a cash bar). (location tbd....this will be posted on the private Facebook page)
THE DAY'S RECAP during dinner

SATURDAY – BIKE COURSE – 8:00 am – meet in the front of the Best Western and be ready to roll by 8.
One loop of the bike course is covered with meet up points. This is a no drop ride. There will be check points for your safety. We will be offering the same nutrition and hydration that will be available on race day for IMLP and other IM events. You also have the option to bring your own nutrition and we will transport that for you during the bike course. We will have two SAG vehicles on course. Cell phone numbers will be provided.
Two coaches will be riding with you on course. Vicki Edwards and Mark Amodio. Vicki is a USAT Coach, a USAT Elite Official and a USAT Cycling Coach. Mark is a former USAT Coach, Official and Cycling Coach. We will offer one on one guidance during the bike session. All questions regarding the ride can be addressed when the ride is complete. One on one consults will be available after the bike at no additional cost to you.
A second loop option is available and will be supported with SAG only. If you opt for a second loop, we will be on course at the same SAG locations as the first loop. We are always just a phone call away. We will need to know if you plan a second loop for safety reasons.
Optional Coached brick run 30 min to one hour with SAG support.
Lunch on own.
OPTIONAL MASSAGES WILL BE AVAILABLE TO BE BOOKED BY THE ATHLETES AT THIS TIME. Massages will be provided by Balanced Bodywork and Massage of Lake Placid again this season.

CLINIC 3:00 meet at the oval
Clinic Topic - to be determined

Optional Lake swim on own
THE DAY'S RECAP - 6:00 pm in Lobby of Best Western

Dinner on own and free evening
SUNDAY – RUN COURSE 7:30 am meet in the parking lot of the Best Western.
Run one loop of run course (or distance of your choice) with coaches. Both coaches will be on course as well as SAG support.
Optional swim 10 am to stretch out
THE DAY'S RECAP - 11am in the lobby of the Best Western

Check out.
For anyone staying Sunday evening, please let us know and we can plan something together (again free of charge for this) or you can just enjoy the rest of your stay.
Payments for the camp are non-refundable.

If there are shut down's due to Covid 19, all camp fees will be refunded minus the Active.com processing fees and any fees paid to USAT for membership / day of membership. If additional purchases were made they are final sale. Note, this is only for shut downs due to Covid.

CAMP STAFF:
Vicki Edwards Head Coach, SAG Support

Mark Amodio Assistant Coach, SAG Support

Nancy Alvarez Social Media, Athlete Liaison, Sag Support and Photographer

Victor Rutkowski photographer & SAG Support
Your coaching staff is comprised of Vicki Edwards and Mark Amodio. They have both completed IM Lake Placid and have officiated it for the past 4-6 years.
Vicki has 6 IM finishes and countless half, Olympic and sprint races. She is a certified personal trainer with a specialty in corrective exercise. She holds a Nutrition Specialist certification and is a Cat 1 Certified Elite Official. Mark has 3 IM finishes and has raced countless half, Olympic and sprint distances as well. He is a cycling coach, a Cat 1 Elite official and prides himself on his bike handling skills.
---
June 23 - 26, 2022
Thursday, Friday, Saturday, Sunday
Lake Placid
MIrror Lake
Lake Placid
,
NY
12946
Media
11 Photos and Videos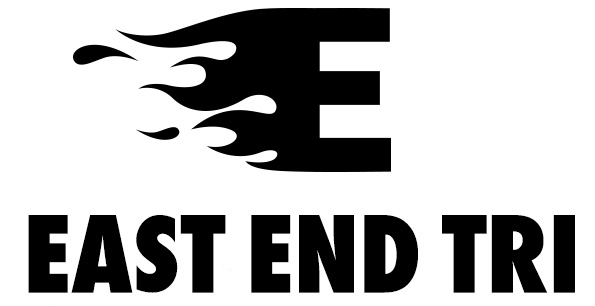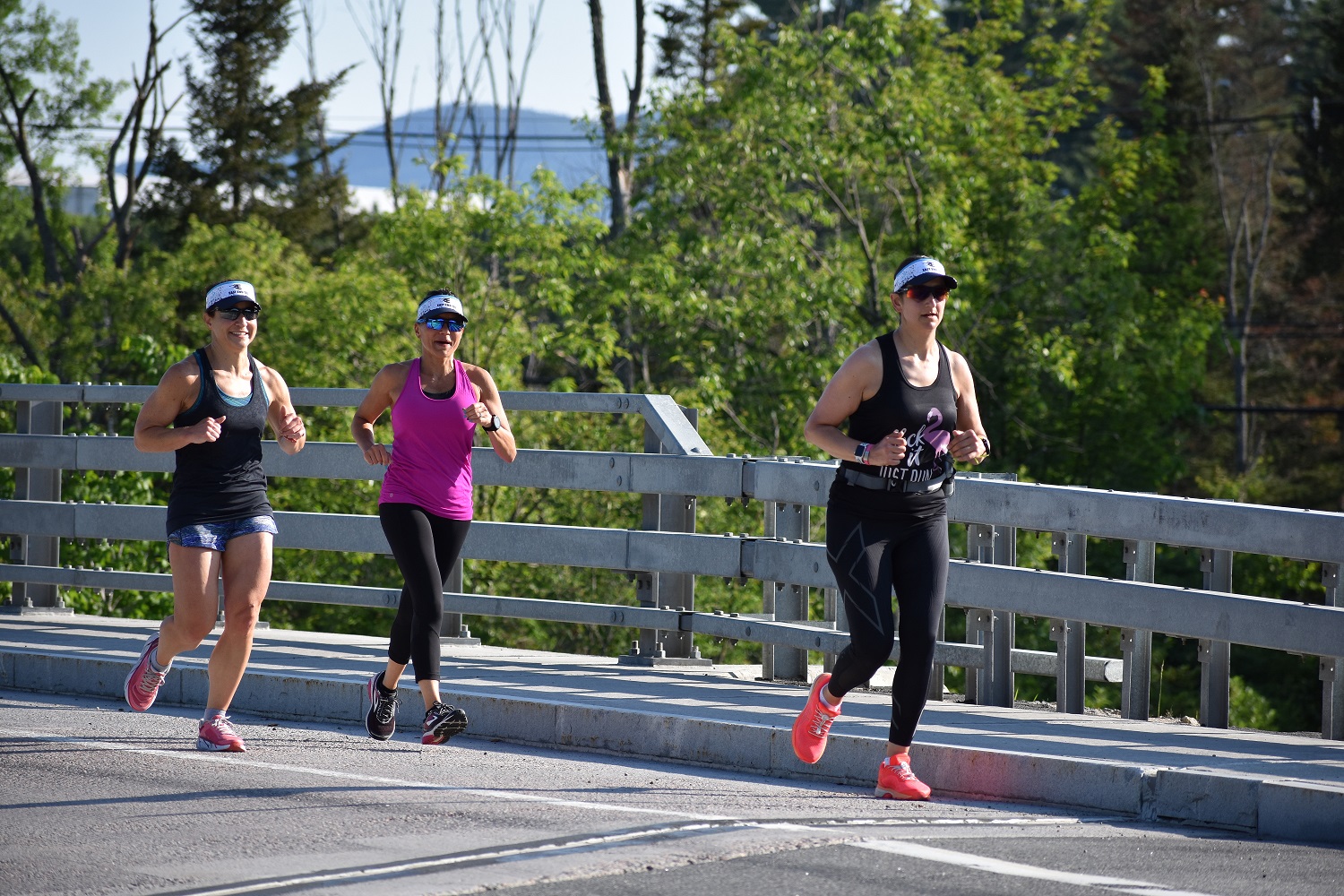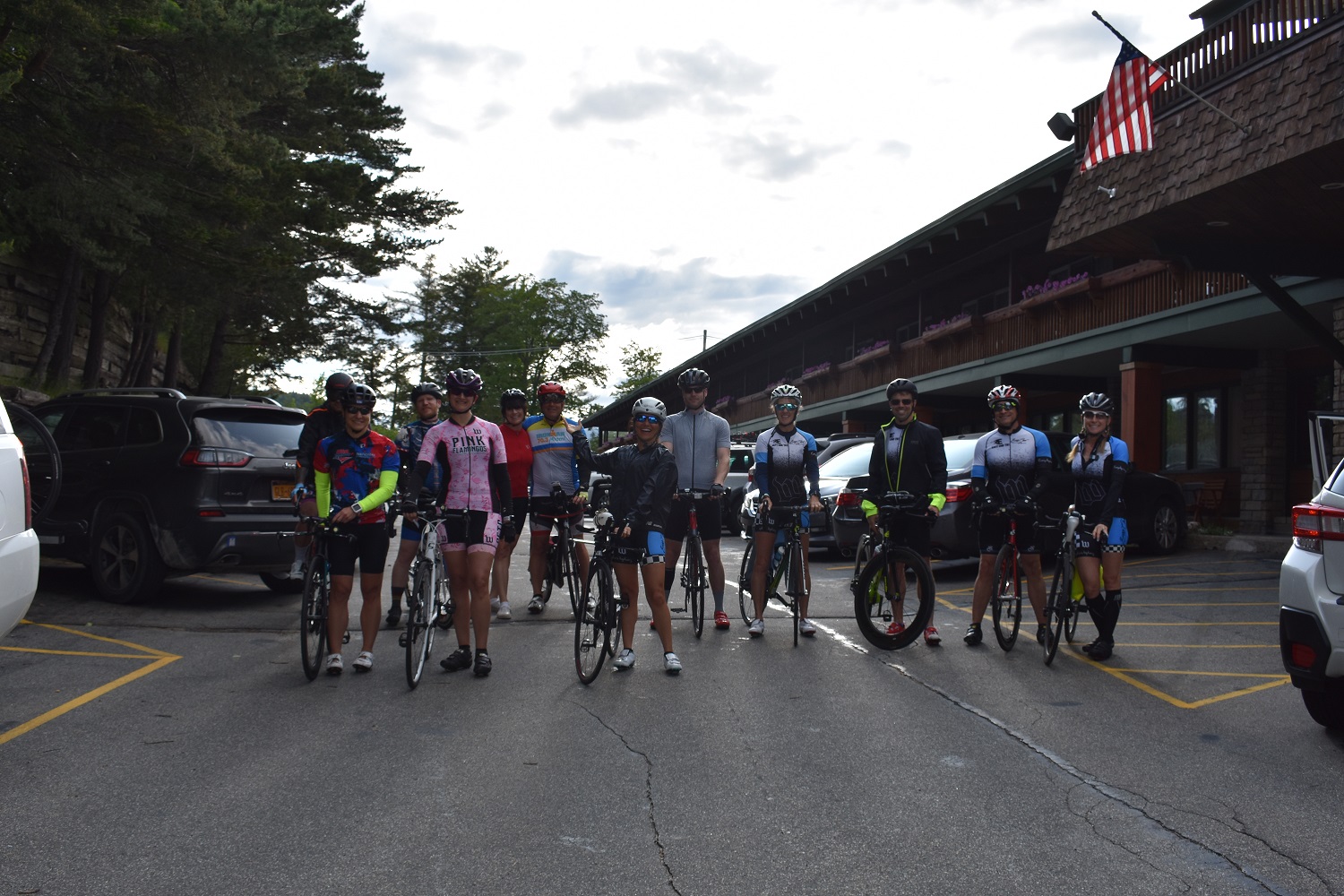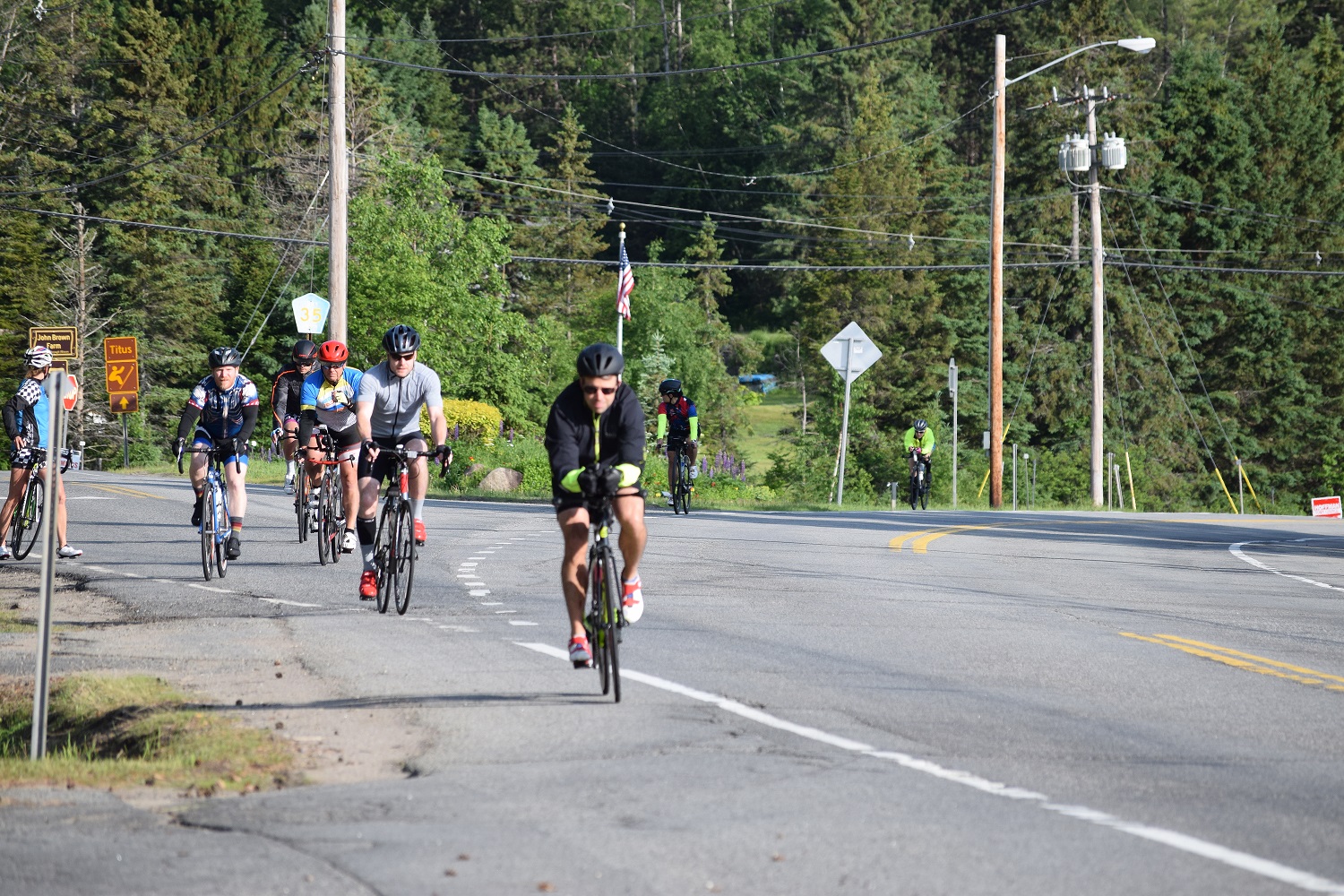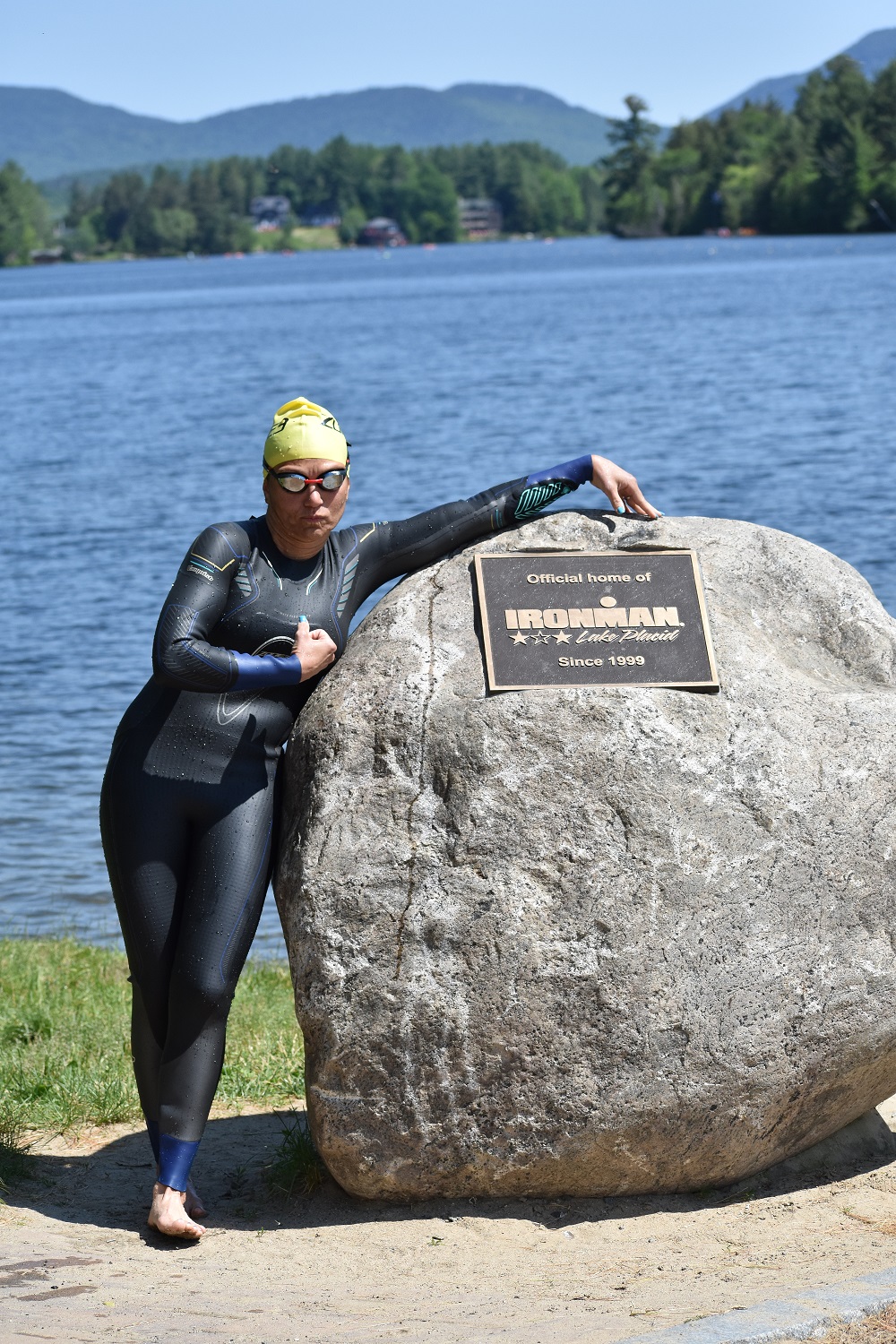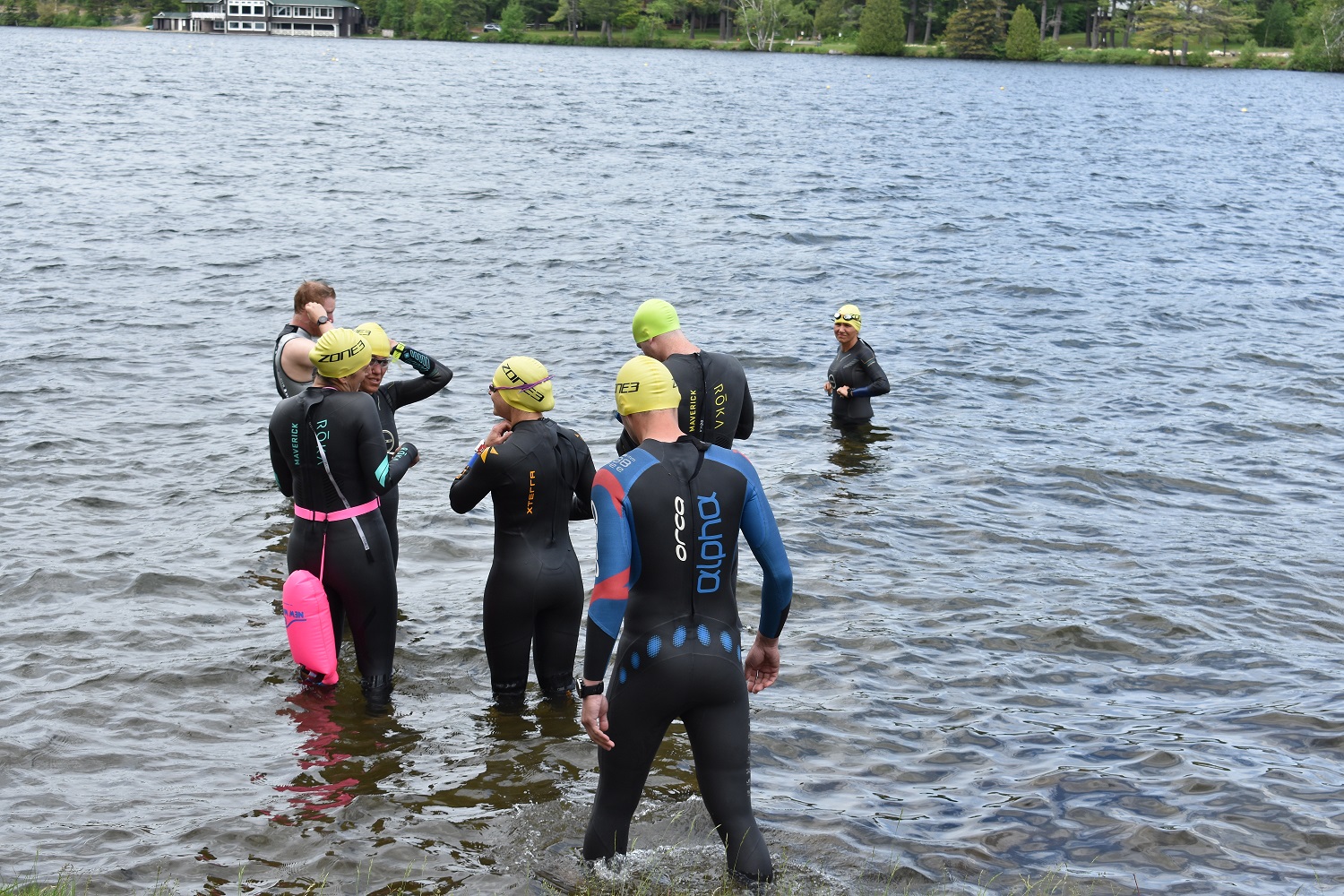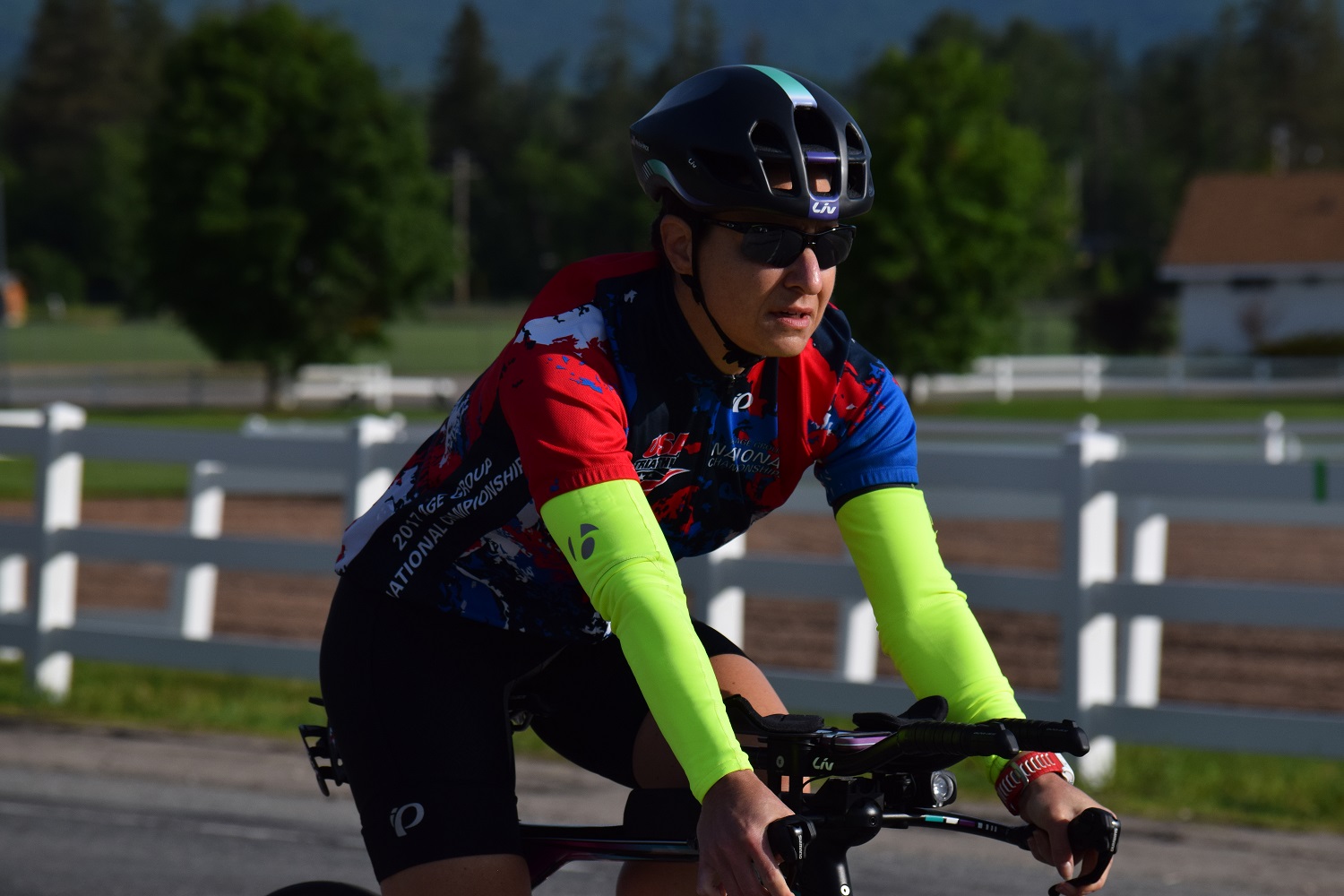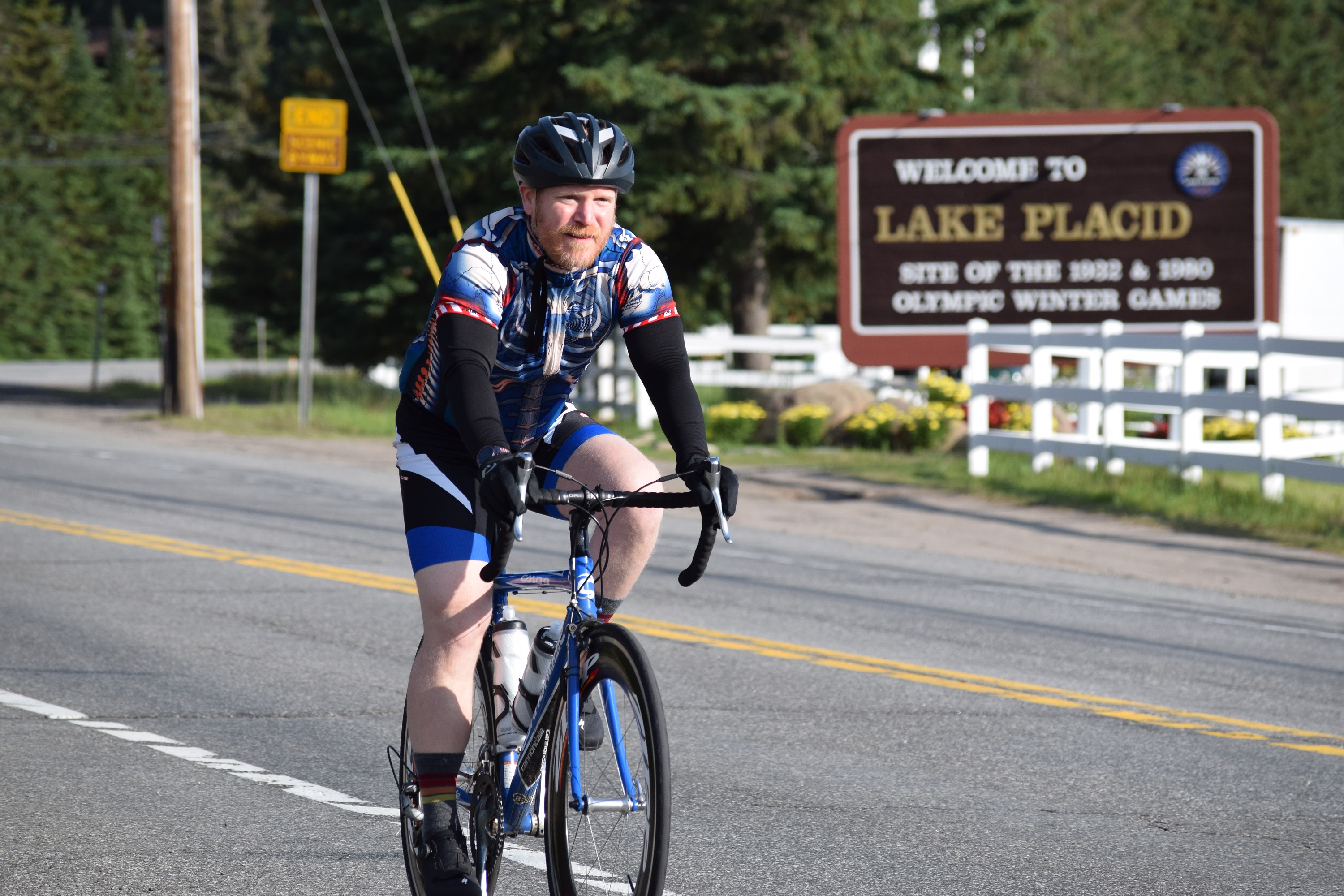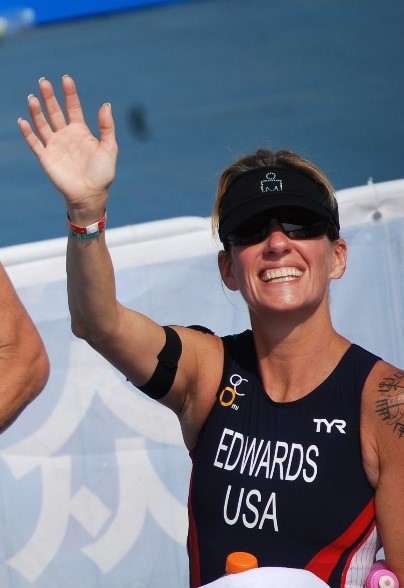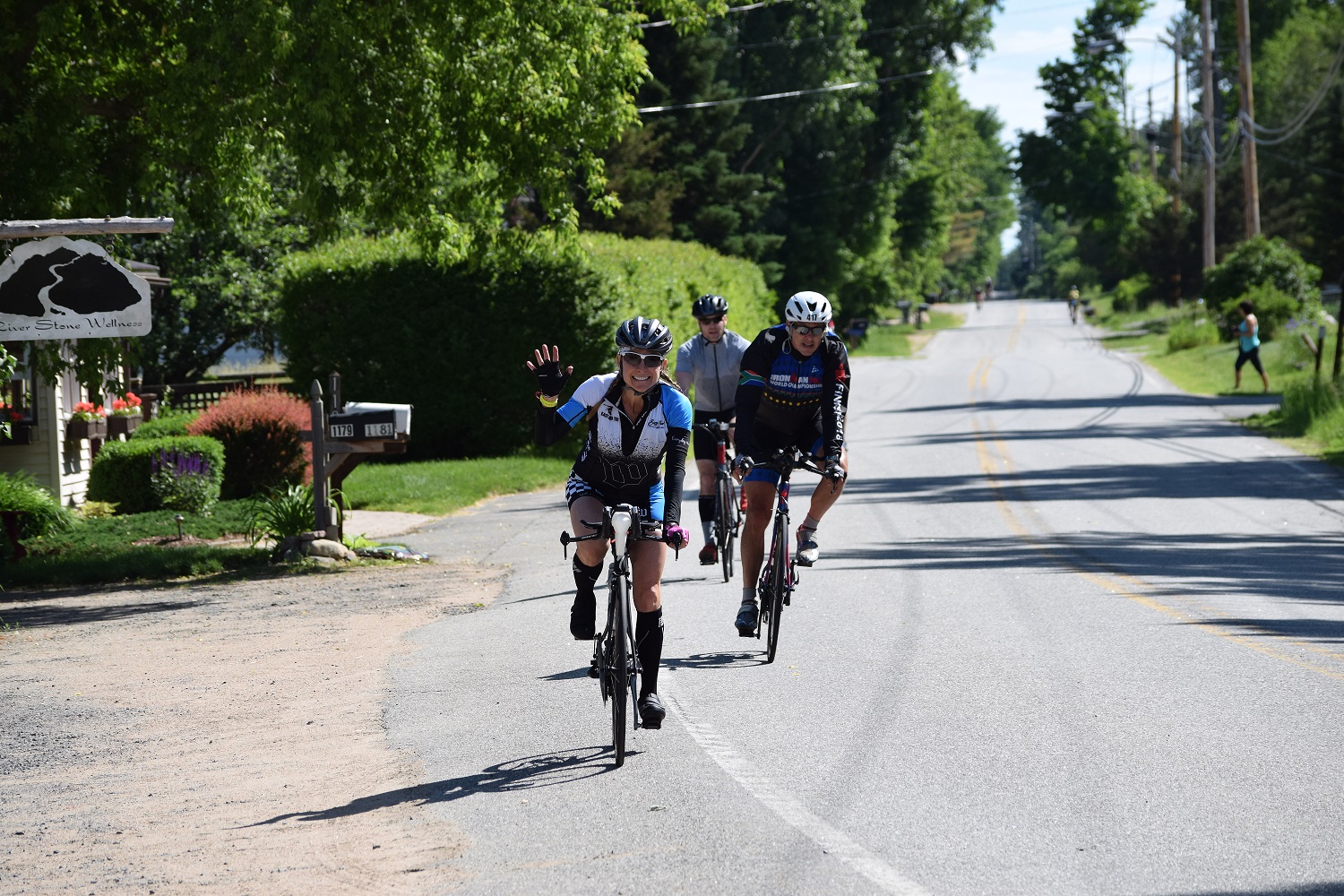 More events from this organizer