WELCOME
Welcome to the 2015 Kisumu World AIDS Marathon. We're not just any marathon; we're running to raise awareness that AIDS sufferers globally must have access to the AIDS medicine. We run so we can collectively channel our energy to say, "Getting to zero: zero new HIV infections. Zero discrimination. Zero AIDS related deaths". With one voice we can speak for the 15,100,000 orphans in sub-Saharan Africa who have lost one or both parents due to AIDS. We'll not sit idle while 4,119+/- people die from AIDS each day & 5,397+/- people are diagnosed with HIV each day.
We are losing the battle against AIDS in Africa
WAM focuses on the millions of orphans living in sub-Saharan Africa who have the right to be raised in a loving home and providing these orphans with clean drinking water, nutritious food & free education through high school. Treatment for HIV+ adults can prevent more kids from becoming orphans. For each HIV+ person starting AIDS medicine, there will be 50% more newly infected HIV+ people. Let s expand delivery of HIV prevention & get AIDS medicine out to all AIDS sufferers.
Your $130 entry fee will entitle the first 100 runners who sign up to have dinner at 3 orphan dinner dances on November 28, 29 & 30. Medical care will also be provided at these orphan dinner dances. If you are a doctor, physician's assistant, clinical officer, nurse or licensed physical therapist and would like to help, please write me at richardm.brodsky@gmail.com. Transportation will be provided and we will be leaving from the Imperial Hotel and bringing you back to the Imperial Hotel; the hotel faces Jomo Kenyatta Sports Ground and is a two minutes walk to the start of the World AIDS Marathon. On November 30, we will be leaving from the Imperial Express Hotel.
November 28, 2015, orphan dinner dance at Alice Visionary Foundation Project's site in Amilo Village, 2 - 5 PM. We will depart from the Imperial Hotel at 12:30 PM and we will leave Amilo Village about 5 PM
November 29, 2015 orphan dinner dance at The Mama Pilista Bonyo Memorial Health Centre, irrigation sub-location, 2 - 5 PM. We will depart from the Imperial Hotel at 1:00 PM and we will leave the Health Centre about 5 PM.
November 30, 2015 orphan dinner dance at Kisumu Museum, 1 - 6 PM. We will depart from the Imperial Hotel at 12:45 PM and we will leave the Museum about 6 PM. Your $7 admission fee is included in your registration fee. The time and location of this orphan dinner dance is subject to change. We will meet at the
You will have the rare and unique pleasure of dining and dancing with a minimum of 300 orphans and being entertained by them as well. If you cannot attend the orphan dinner dances please write me at richardm.brodsky@gmail.com, as transportation is included in your registration fee, but is costly.

Photos of last year's World AIDS Marathon, orphan dinner dances and childrens walk can be viewed by visiting the link, http://www.worldaidsmarathon.com/PhotosfromWAM2014.html.

Prize money will be $1,000 minimum. This is clearly not a race to run if prize money is your goal. The prize is raising awareness about the plight of AIDS sufferers and the orphans of Africa. The marathon and half marathon running fees for Kenyan runners is 100 shillings, about $1, and can be paid on-site the morning of the marathon. Please arrive by 5 AM. Alternately there will be a few facilities for Kenyans to sign up in advance, locations to be determined.
To donate or fundraise for this event, please visit http://www.active.com/donate/aidsmarathon15.
Event details and schedule
Please remember to bring sunscreen & DEET. This is not an easy course as some of the roads are paved but not smooth; some of the course is run on dirt roads with rocks the size of a fist, and some of the course is run on streets that have not been closed to traffic. The temperature is generally in the mid to upper 60 degrees Fahrenheit at the start, and the finish temperatire may reach the low 80 degrees Fahrenheit. Water is avaialbale every kilometer. Glucose and sponges are available at about half of the water stops.
Runners and walkers need to arrive at Jomo Kenyatta Sports Stadium by 6 AM. Race day bibs should be picked up at the Duke of Breeze Hotel on November 30, between 3 - 7 PM. T-shirts, a limited supply, will be given out at Jomo Kenyatta Sports Ground on race day. We try to start the race at 6:15 AM but a more realistic start time is 6:30 - 7 AM, but we still need people to arrive by 6 AM.
Get ACTIVE on the Go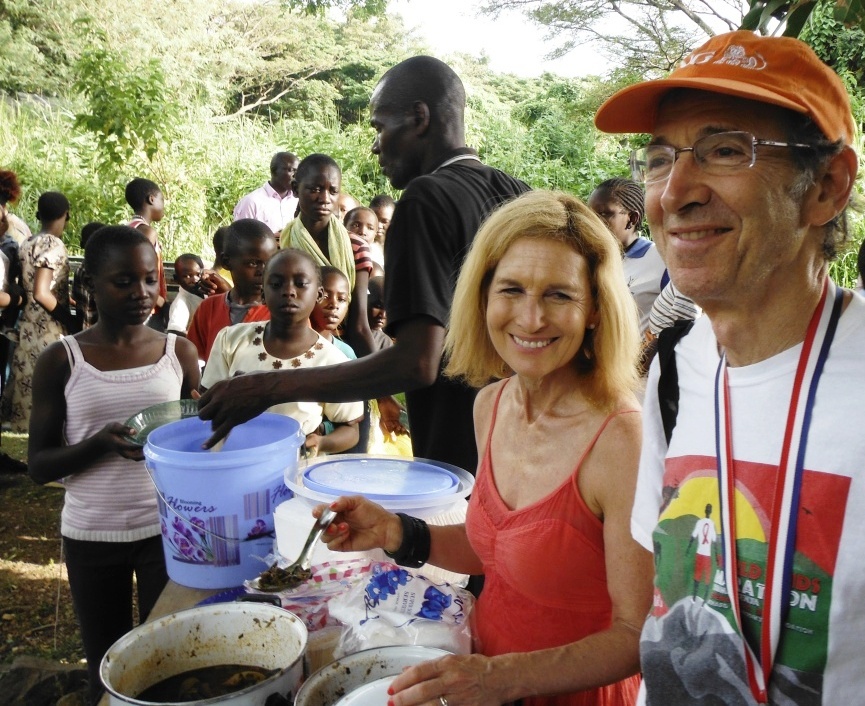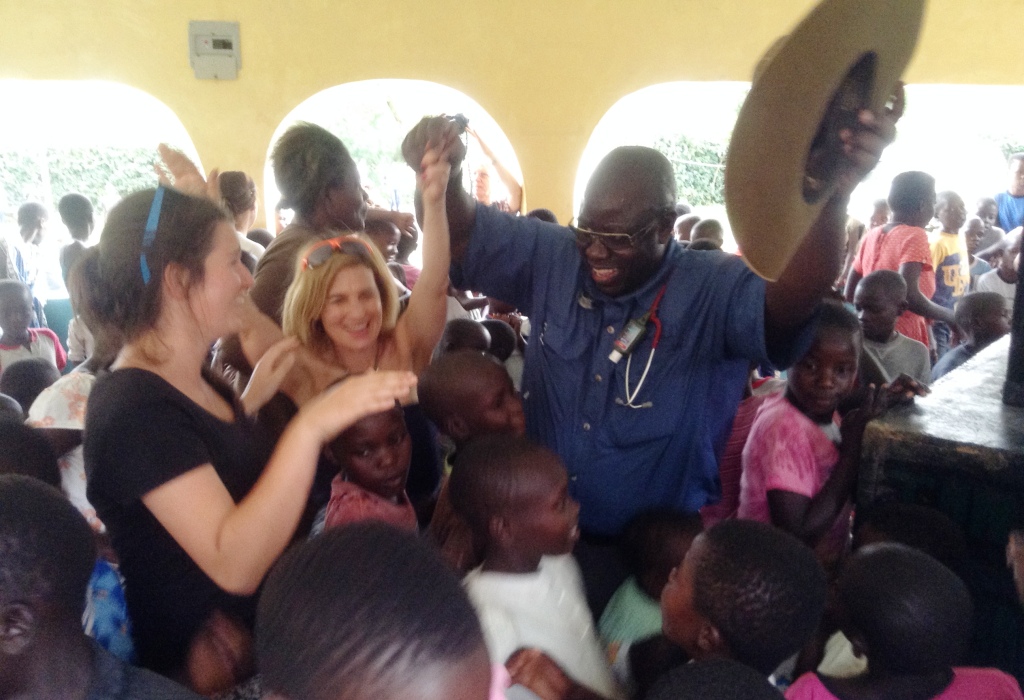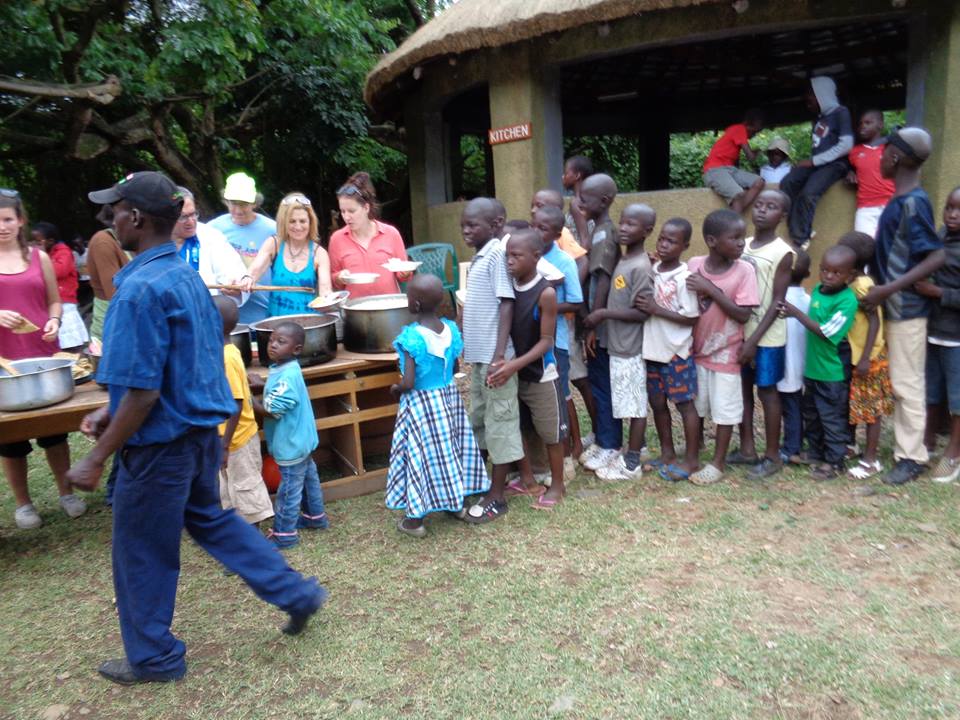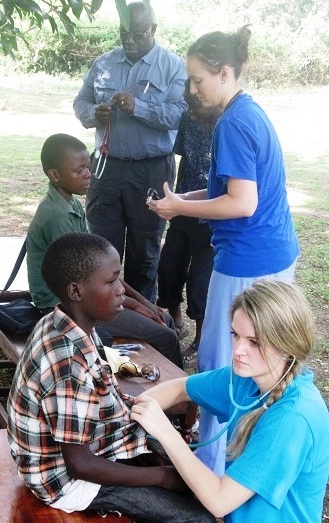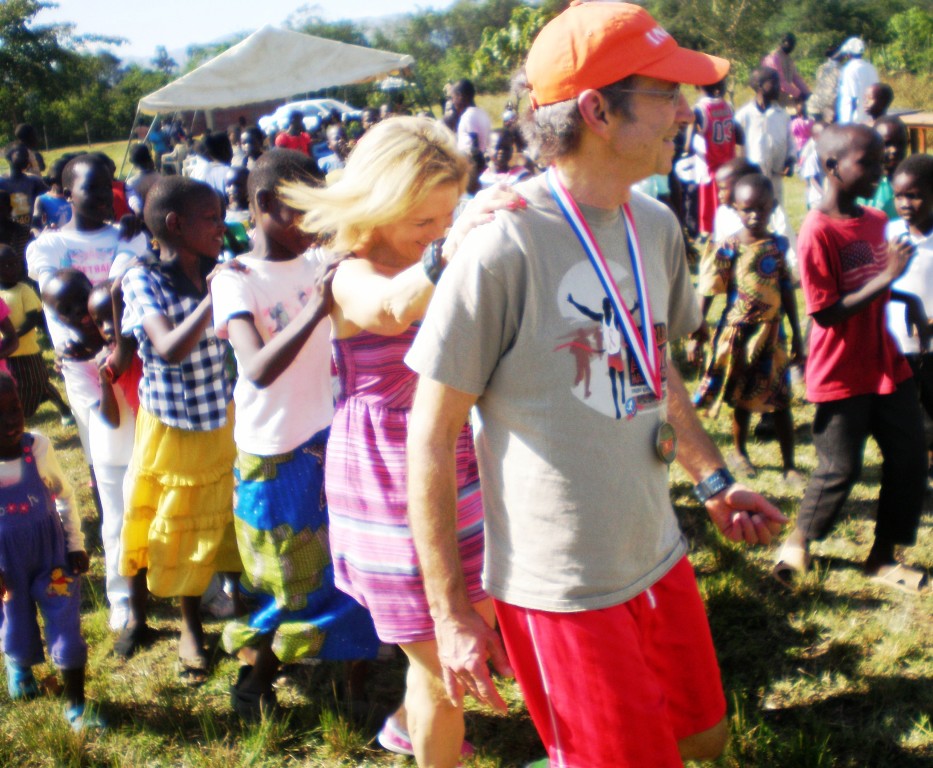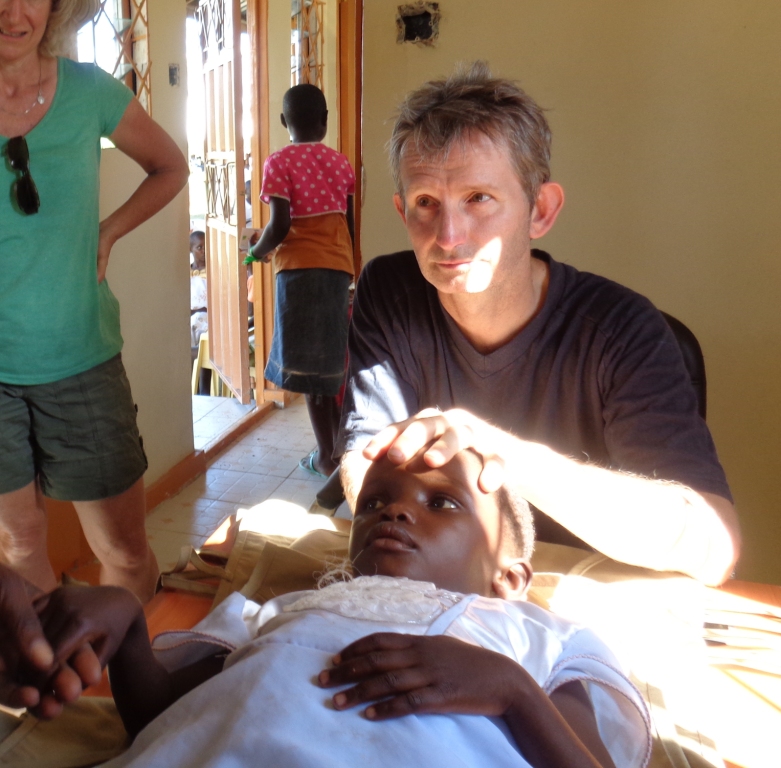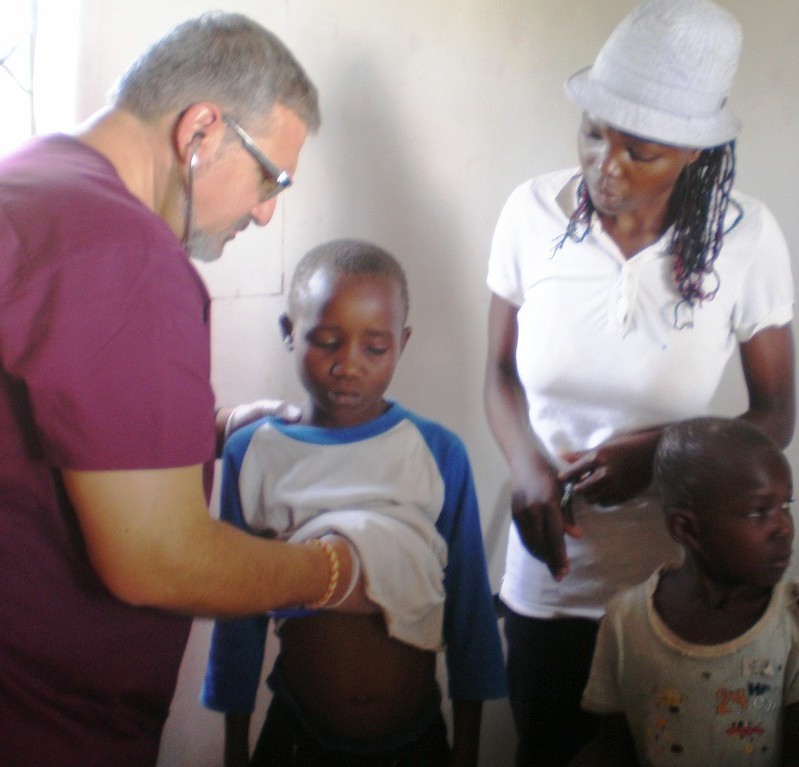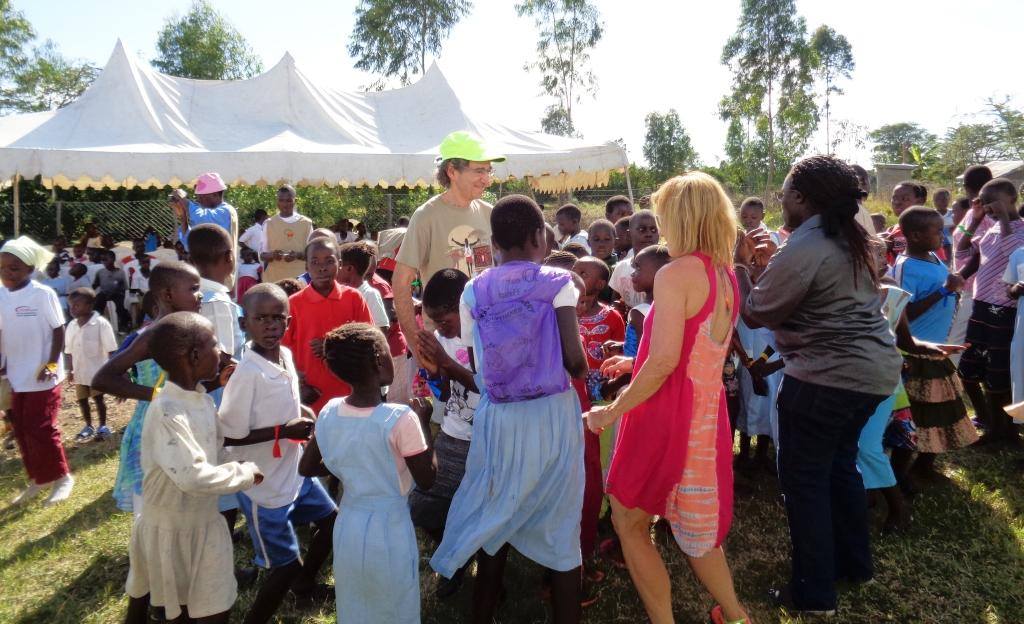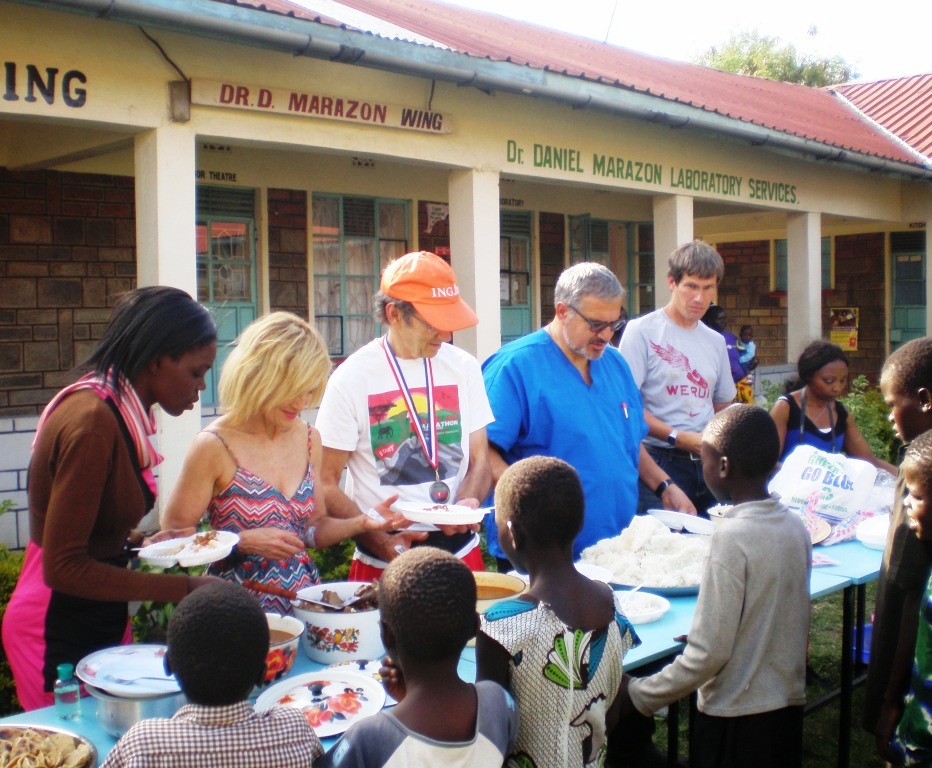 Map & Direction
Jomo Kenyatta Sports Ground
•
Achieng Oneko Road and Angawa Avenue
Kisumu
,
Kenya
40100
Get Directions