THE RACE IS SOLD OUT! WE WILL NOT BE ACCEPTING RACE DAY REGISTRATION OF ANY KIND
Join us for the 4th annual Run Your Happy Tails Off 5K and Fun Run benefiting Happy Tails Pet Therapy, a metro Atlanta non-profit organization. Founded in 1991, our 300 active volunteers make more than 1,700 assisted therapy visits annually serving over 15,000 individuals with emotional, cognitive, and special needs throughout the year. This family and dog friendly event will help us continue sharing the unconditional love of their pets with those in need. The fun-filled day starts off with a 5K Run or a Fun Run and the race is a USATF qualified course
THIS RACE IS A PEACHTREE QUALIFIER!!
After you finish the race, hang out for some great food from local restaurants and check out the wide range of vendors supporting the event.
Event details and schedule
1K starts at 7:30am
5K starts at 8:00am
Plenty of FREE parking at the park


MEET OUT 2017 OFFICIAL RACE MASCOT!!
Angel began life in Cairo as a Baladior Egyptian street dog. As often happens when dogs are left to roam the streets in a large city Angel was hit by a truck. Both of her back legs were broken and her spine twisted. However, Angel's luck changed when a kind person took her from the street where she surely would have died to a shelter, the Egyptian Society for Mercy to Animals (ESMA). This was in 2008 and ESMA had only been in existence since late 2007 but they were there for Angel! They loved her and taught her to love people! She healed with a useless left back leg and a right back leg with limited mobility, but with her sweet spirit intact. In October 2012 Angel was brought to the United States by an Egyptian American woman who is a frequent visitor and supporter of ESMA. In Atlanta Angel's useless left leg was removed and soon she was ready to be adopted by her foster family. It didn't take them long to recognize Angel's very special way of connecting to people. This lead to Angel's involvement in the Happy Tails Pet Therapy program.
Get ACTIVE on the Go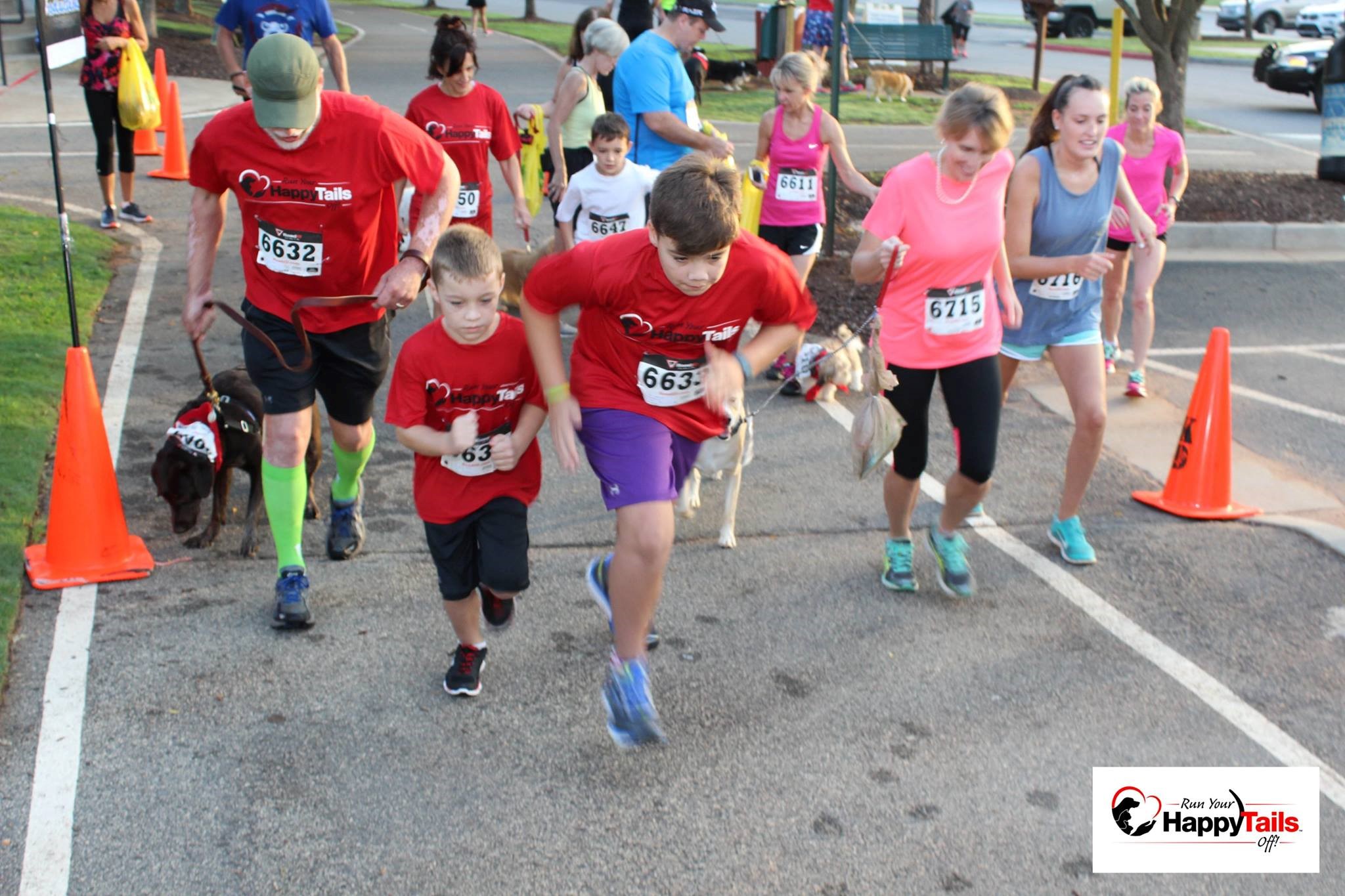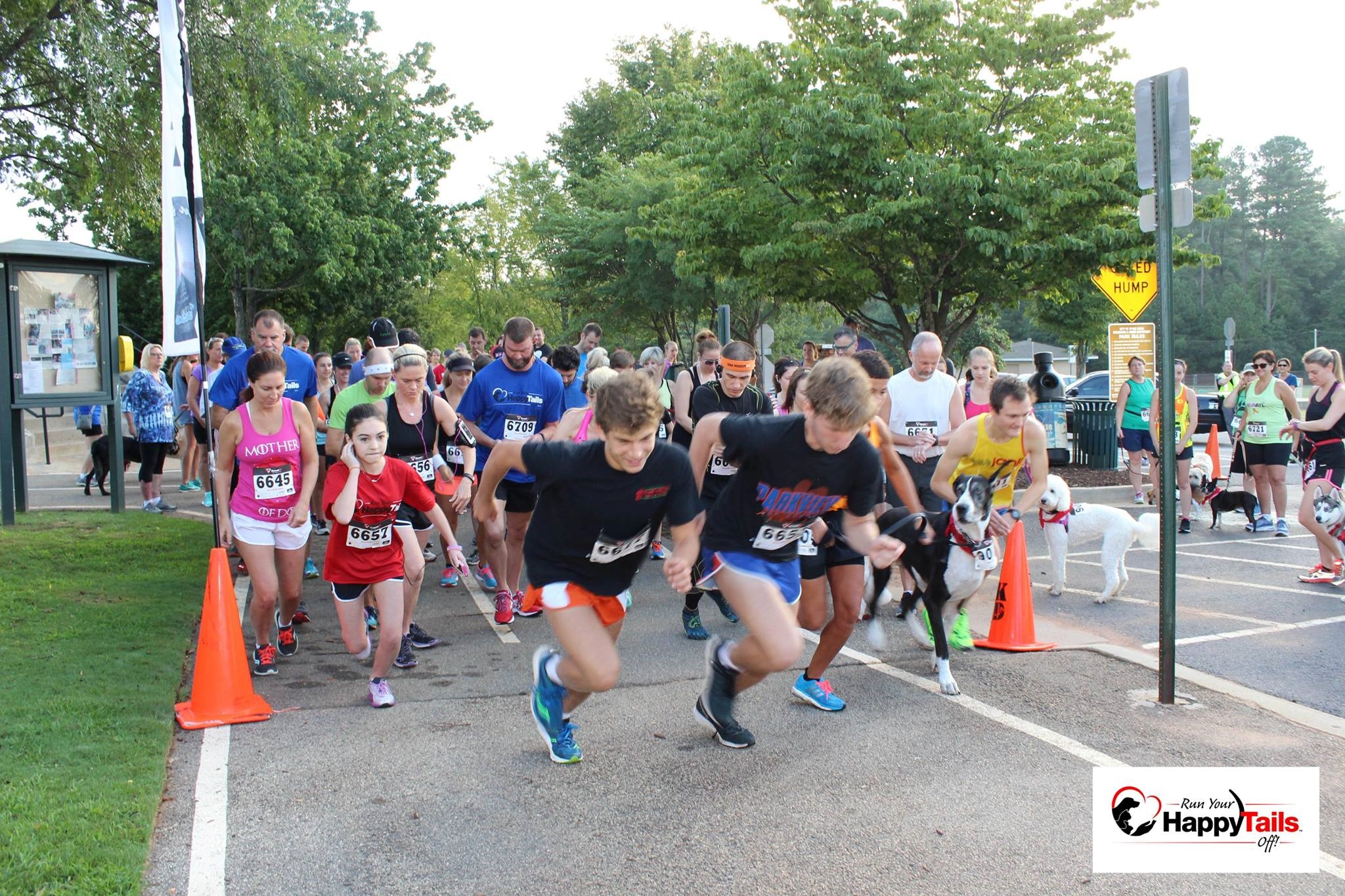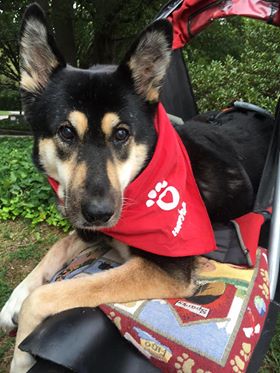 Map & Direction
Newtown Park
•
3150 Old Alabama Rd
Johns Creek
,
GA
30022
Get Directions