USAT Sactioned Triathlon - Tri Amador (County)
- Where you can visit 40+ wineries in the Shenandoah Valley
- If you compete in this event, stay for the BIG CRUSH - which is one of the biggest wine events in Amador County - http://amadorwine.com/event/big-crush-harvest-festival/ 
- Check out the great prizes and Tourism Information below
- We have ZERO smoke in the air and Lake Camanche is NOT close to any fires. We will definitely have this event because we have nothing but clear sky's around here. In case you wondering :)
Triathlon information:
We pride ourselves on being a well organized Triathlon in beautiful Amador County.
The swim (Water Temp. is 72 degrees) takes place in the waters of North Shore Lake Camanche (Circular course for the Olympic Distance, Out and Back for the Sprint Distance)
The bike ride features a loop through the beautiful hills of Buena Vista (the course will be well marked with arrows on the ground and signs off to the side of the road, plus Course Marshalls at all the intersections) View Course map below....
And the run is an out-and-back on the lake view China Gulch Trail. 
Transition will take place in the North Shore Camanche parking lot with a lake view.
 
Prizes:
The first Olympic Distance man and women to cross the finish line win a 2 night stay in a 4 person cottage at Lake Camanche!
The first Sprint Distance man and women to cross the finish line will get at Stay & Play package at the Jackson Rancheria Casino and Hotel which includes a 1 night stay in one of their Deluxe Rooms, $50 Dining Credit, and $50 Free Slot Play!
The first Olympic and Sprint Distance Relay teams to cross the finish line will win a Private Wine Tasting Tour for 10 People + a bottle of wine at Helwig Winery! 
We also have 2 "Door Prizes" that will randomly go to two participants. Those prizes are a VIP Private Wine Tasting Tour for 6 people + a bottle of wine at Sera Fina Cellars! 

- Plaques go to the 1st, 2nd, and 3rd overall finishers for Sprint and Olympic
- Gold, Silver, and Bronze medals go out to the top three finishers in every age group.
- Plus everyone who signs up gets a great Goodie Bag, a swim cap, a race t-shirt, and healthy snacks at the finish line. 
*Must sign up before Sept. 15th to be guaranteed a race t-shirt. 

Goodie Bags Include:
Event T-shirt (Must sign up before Sept. 23rd to be guarenteed a shirt)
$5 Gift Certificate to Clark's Corner
Hammer Nutrition Gel Packets and Endurolytes Fizz
1 Week Pass to Motherload Crossfit
1 Week Pass to New York Fitness
1 Week Pass to California Family Fitness
Chap Stick from Umpqua Bank
A Map of Amador County's Wine Country
Buy 1 Juice get 1 Free from Jamba Juice
A deck of playing cards and a pen from the Jackson Rancheria Casino and Hotel
Plus something from the Jackson Bike Shop, Lake Camanche, and more!

Booths on Location: 
Jackson Bike Shop will have a booth on site for any last minute repairs you may need
GNC will also have a booth - giving away GU packets, energy bars, protein drinks, etc.
McDonald's will be there giving out free Fruit and Yogurt Parfaits and apple slices


Course Maps:
COPY AND PASTE THE LINK BELOW TO VIEW THE SPRINT BIKE COURSE
http://www.mapmyride.com/routes/view/409812640
COPY AND PASTE THE LINK BELOW TO VIEW THE OLYMPIC BIKE COURSE
http://www.mapmyride.com/routes/view/409763496
COPY AND PASTE THE LINK BELOW TO VIEW THE SPRINT RUN COURSE
http://www.mapmyride.com/us/ione-ca/tri-amador-sprint-run-route-217780405
COPY AND PASTE THE LINK BELOW TO VIEW THE OLYMPIC RUN COURSE
http://www.mapmyride.com/us/ione-ca/tri-amador-olympic-run-route-217784469
COPY AND PASTE THE LINK BELOW TO VIEW THE OLYMPIC SWIM COURSE
http://www.mapmyride.com/us/ione-ca/tri-amador-olympic-swim-route-222320503
 - We will pass out a lot of heathly snacks for free and there is a restaurant at the lake if you want to get a meal after your race
 
Tourism Information:
Come to beautiful Amador County where you can visit 40+ wineries in the Shenandoah Valley (http://www.touramador.com/shenandoah-valley) (http://www.amadorwine.com) 
Or historical sites like the famous Preston Castle (http://www.prestoncastle.com) 
Or Fine Dining and more Wine Tasting downtown Sutter Creek, CA (http://www.hotelsutter.com) (http://www.suttercreek.org/amador-county-sutter-creek-wine-tasting.html) 
View Lodging information here: http://www.touramador.com/places-stay
Event details and schedule
Sunday October 4th
Olympic Race starts at 7:30am
Olympic Registration starts at 6:30am
Sprint Race starts at 8:30am
Sprint Registration starts 6:30am
If you would like to volunteer for this event please email jwilliamson@amadorgov.org or call (209) 223-6349 
Amador County Recreation Agency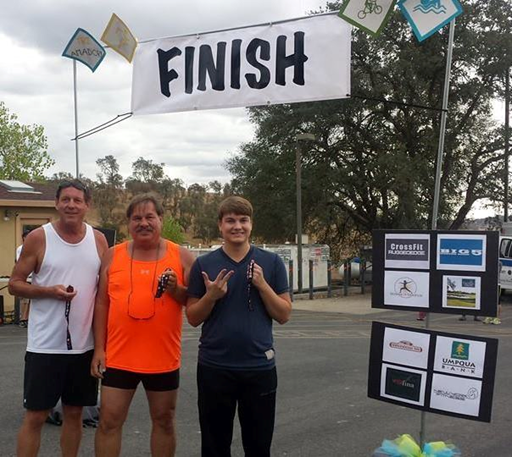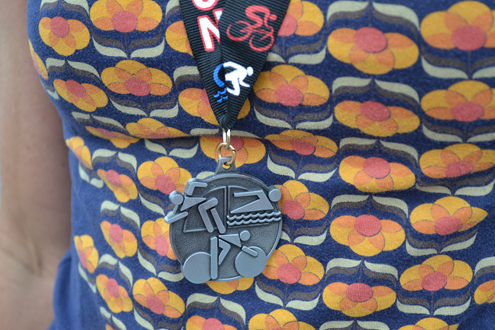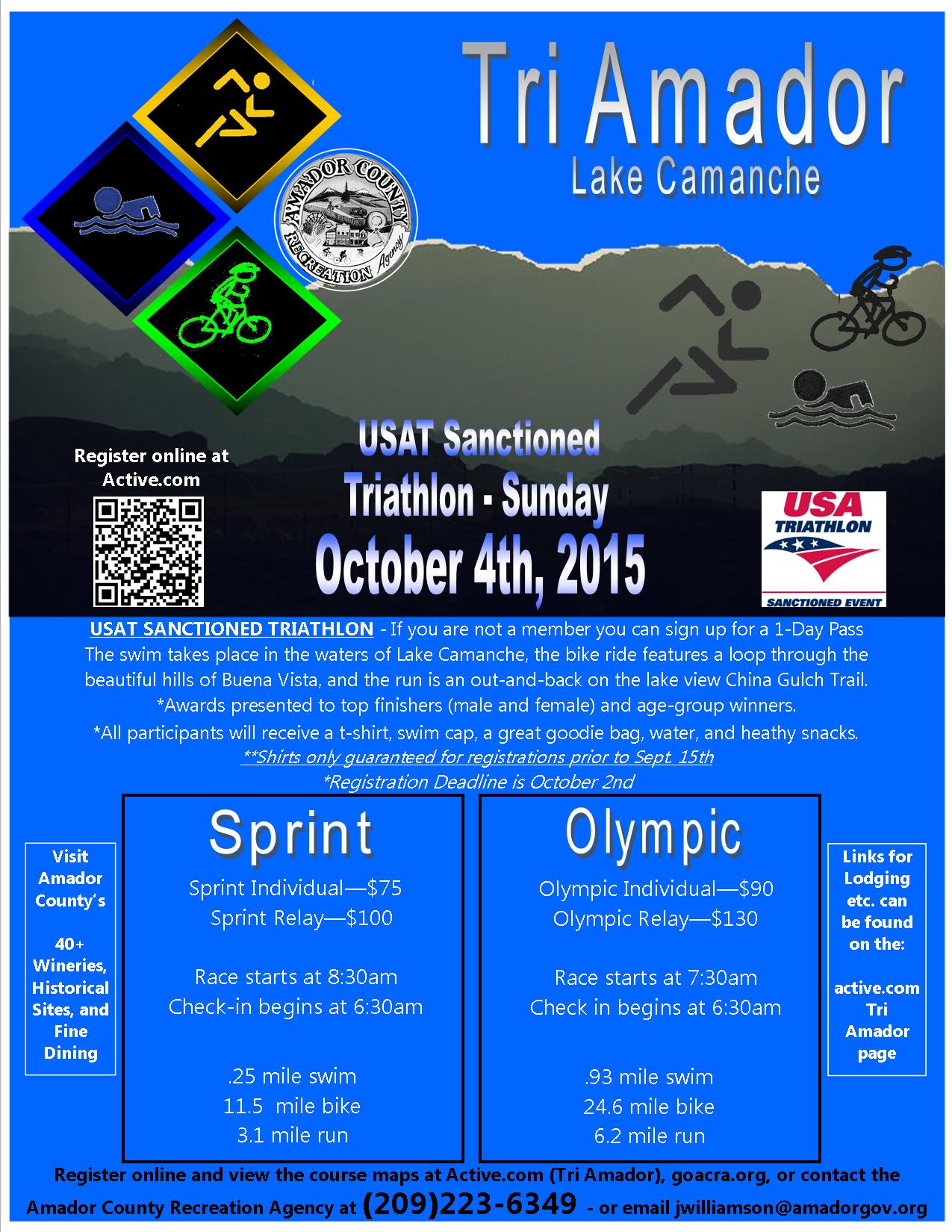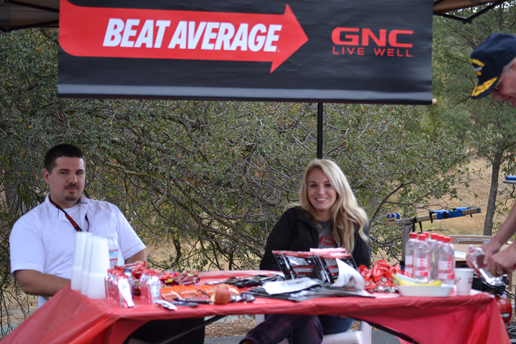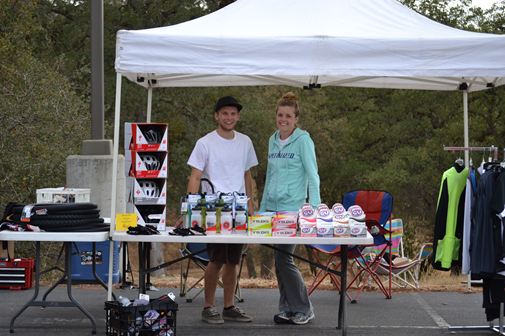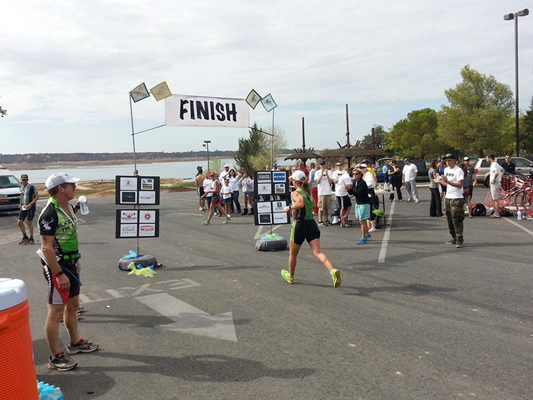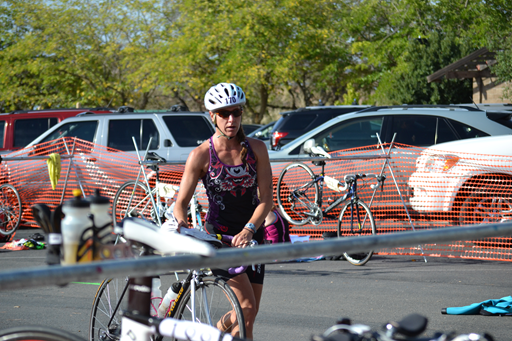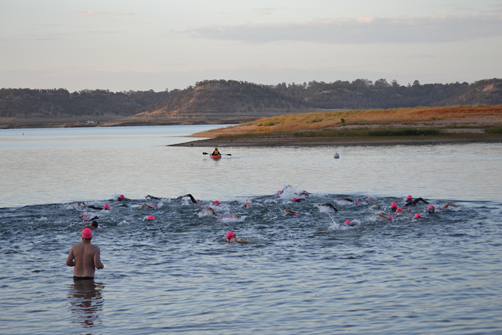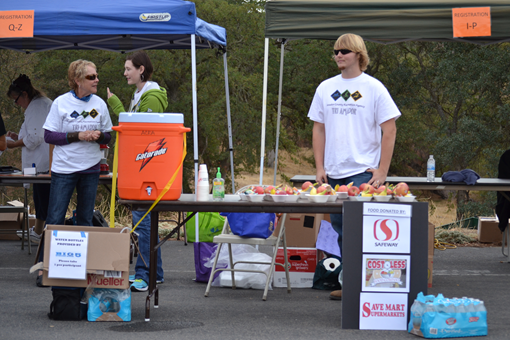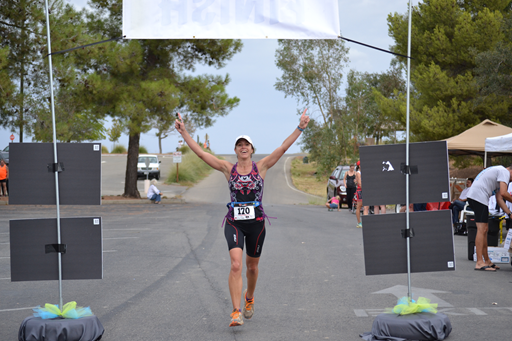 Map & Direction
North Shore Lake Camanche
•
2000 Camanche Rd
Ione
,
CA
95640
Get Directions