The B&O Bicycle Tour has a new location this year!  We will start at Lucas Oil Raceway.  (See map in the photo gallery)  Riders will "sprint" down the world famous quarter mile dragstrip, home of the National Drags, and then ride over 5 miles of the B&O Trail, crossing the beautiful bridge over White Like Creek.  The remainder of the 25, 45, and 62 mile routes wind their way on county roads through picturesque farmland in Hendricks County, Indiana, crossing the future B&O Trail several times. The 10 mile route is entirely on the trail and raceway .  
After the ride, stick around for a BBQ lunch and an ice cream treat, all included at no extra charge.  There will be live music by Mike Whitlock. Kids 12 and under ride free.  You can also watch the Junior dragsters on the dragstrip.
There will be live music by the Avon High School Jazz Band at the Maplewood SAG stop.  To make the ride family-friendly, there will be plenty of refreshment stops on all routes, even the 10-mile route. Each stop will feature homemade cookies, treats, and fruit, as well as plenty of water and port-o-lets. SAG vehicles will be roving the routes to assist with minor mechanical problems or fatigue.
Gear Up Cyclery will be on hand at Williams Park to answer questions and assist riders with pre-ride inspections. 
See Yourself on Insgtagram:
During the ride, take pictures and post them on Instagram, #bobikeride.  We will show them on a continuous loop on the big screen at the Lucas Oil Raceway pavillion throughout the day.
Event details and schedule
New location this year - Lucas Oil Raceway:  See map in photo gallery
Sign-in begins at 7:00 a.m. on Saturday, June 2, 2018.
The 45- and 62-mile riders will depart at 8:30;
the 25-mile riders at 8:45;
the 10-mile riders at 9:00.
Lunch is served by Pit Stop Catering from 10:30 to 2:30, but extra food will be held at the park for riders returning later than 2:30.  An ice cream treat will be provided by Schwann Frozen Foods.
Parking is available inside Lucas Oil Raceway at Gate 3 off county road 300N.

The route maps can be found at the following links:
10 mile route: https://ridewithgps.com/routes/26977832
25 mile route: https://ridewithgps.com/routes/26977888
45 mile route: https://ridewithgps.com/routes/26977963
62 mile route: https://ridewithgps.com/routes/26795291
Hendricks County Trail Development Association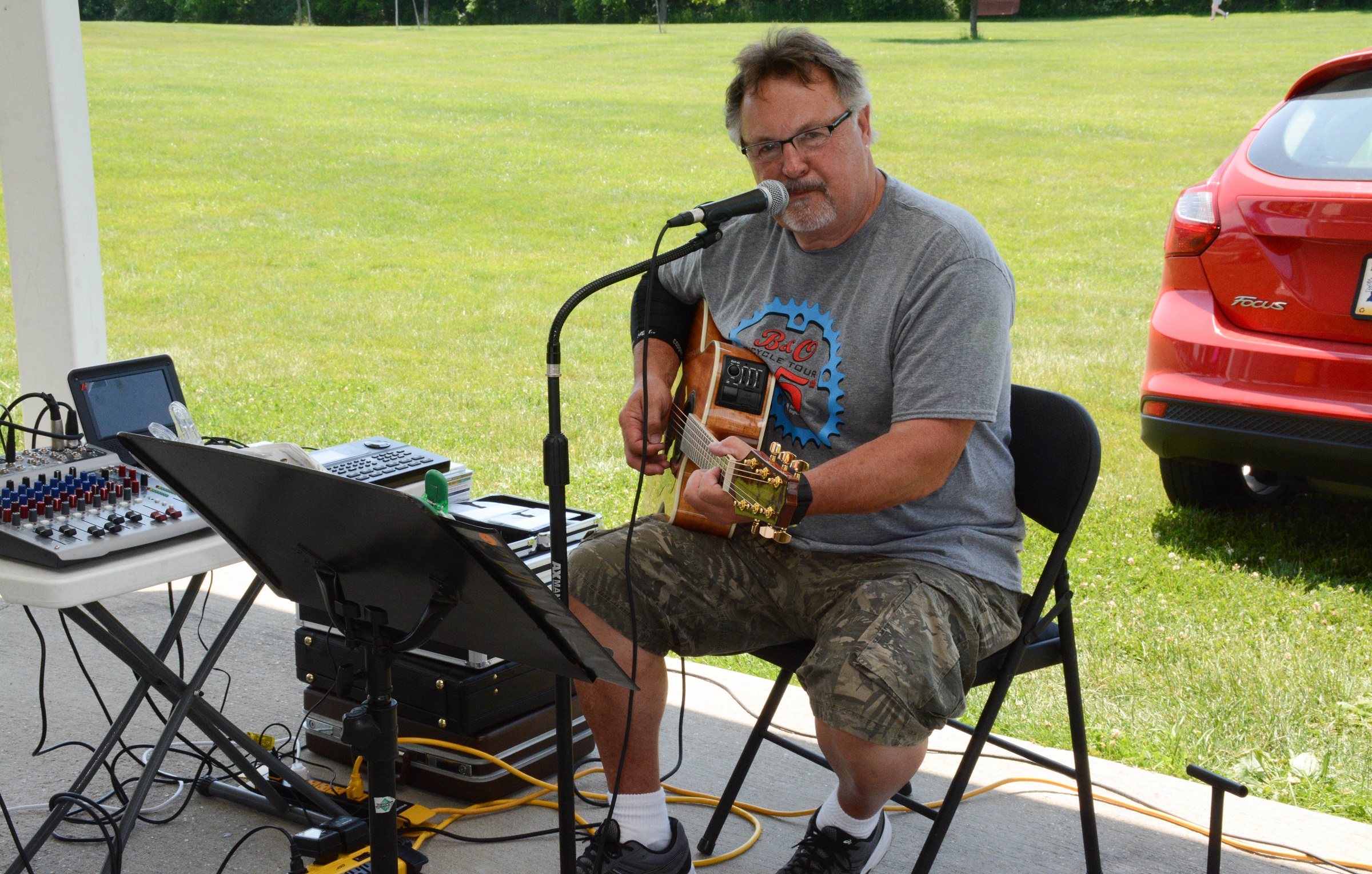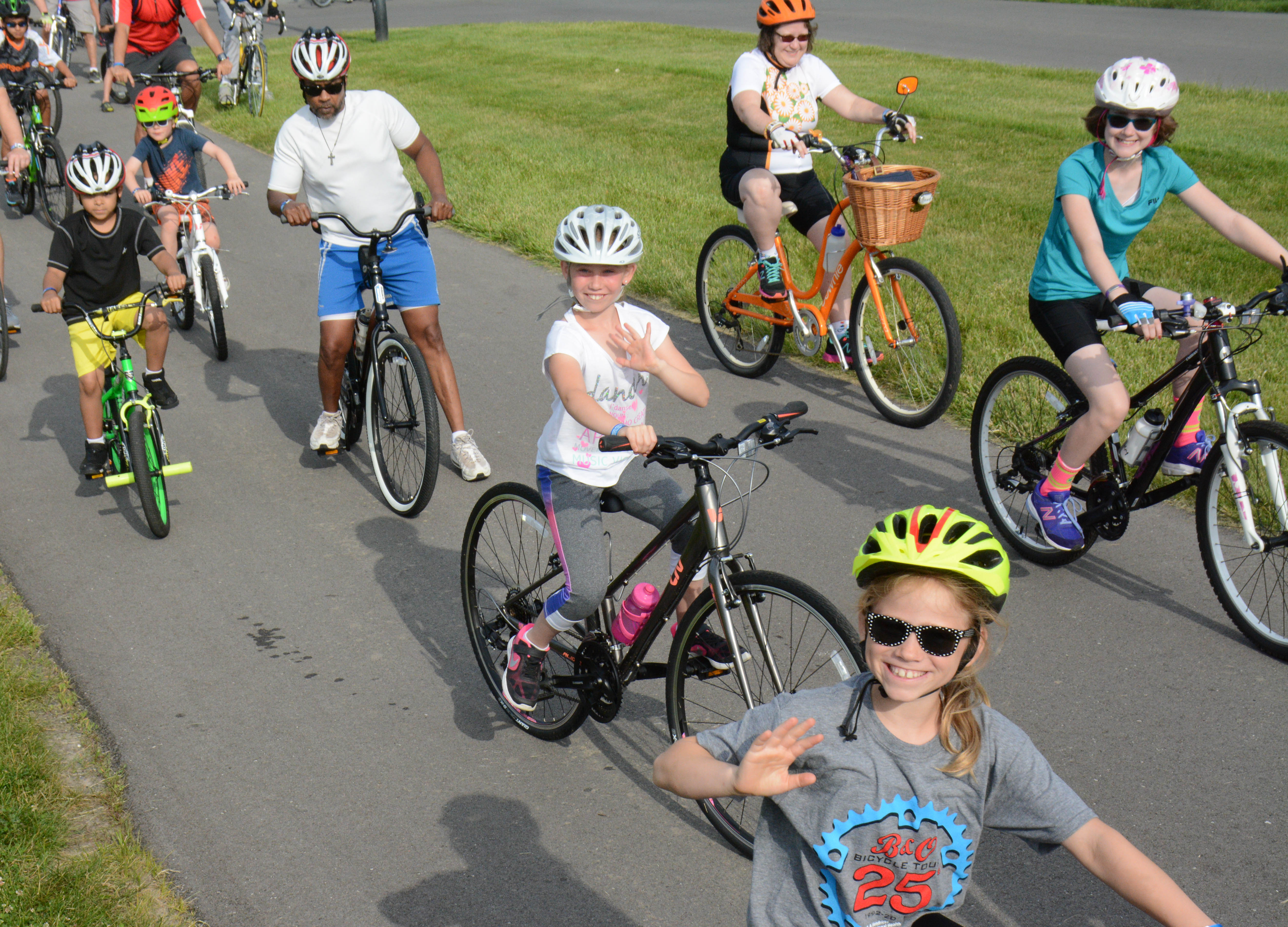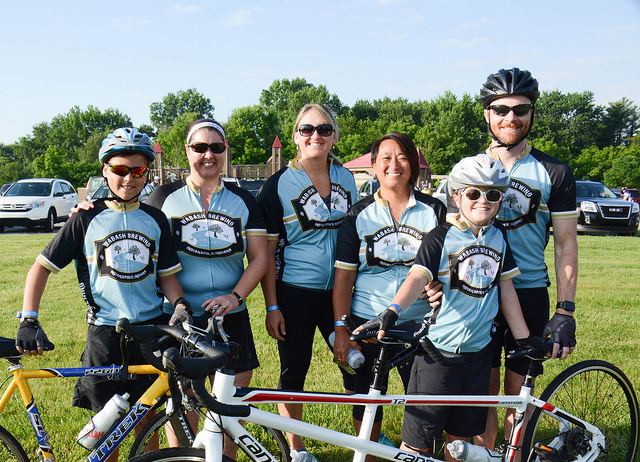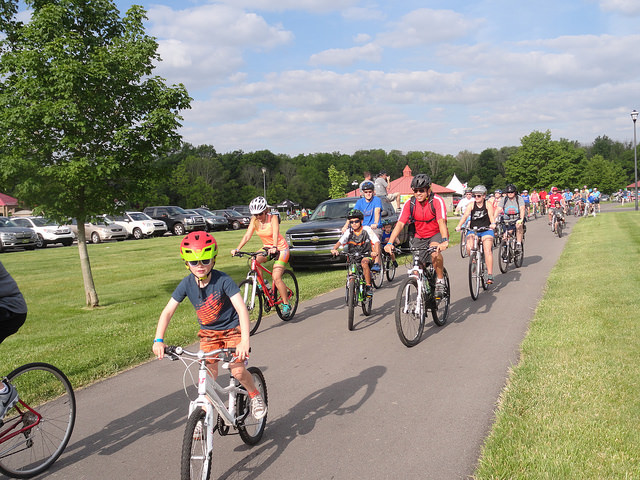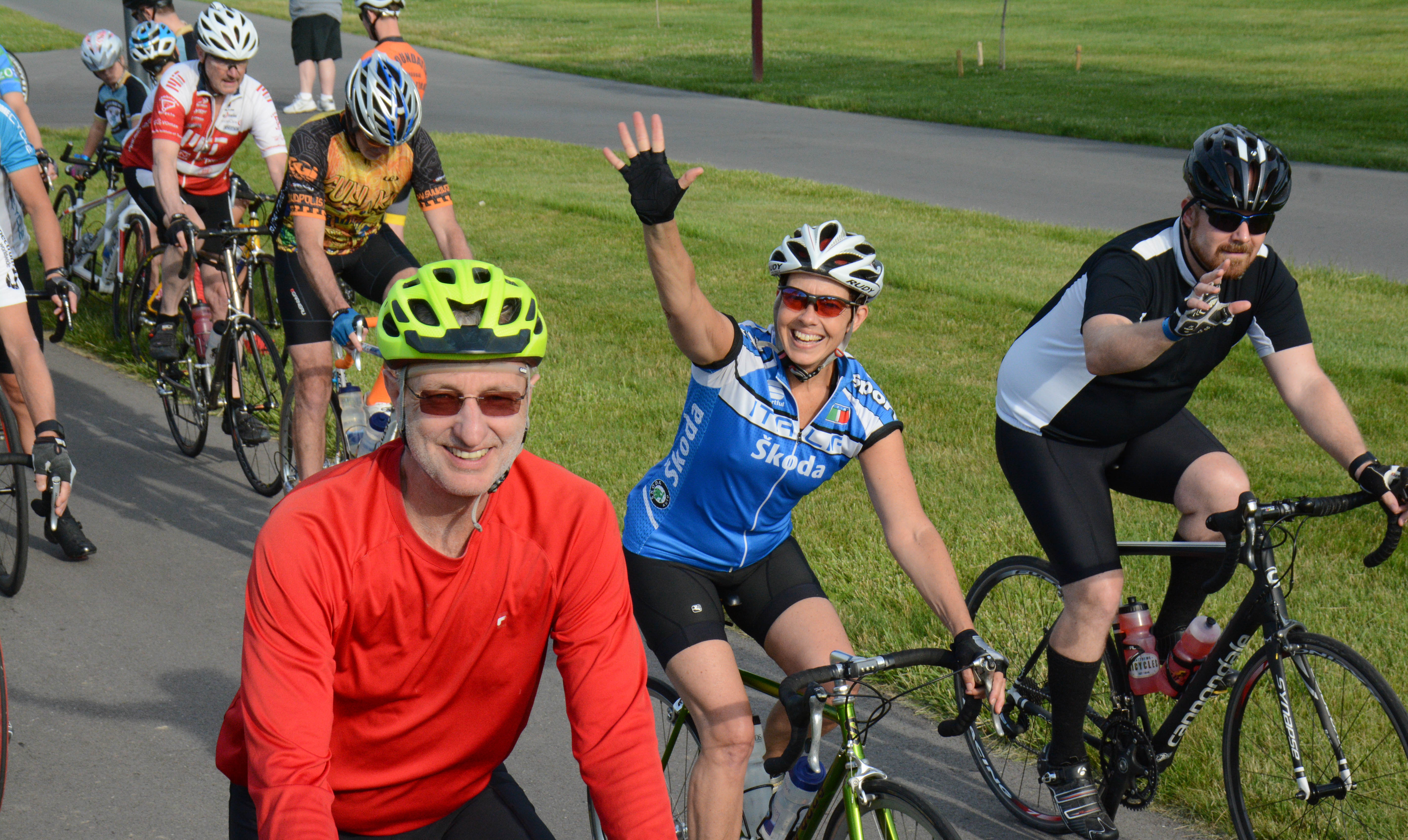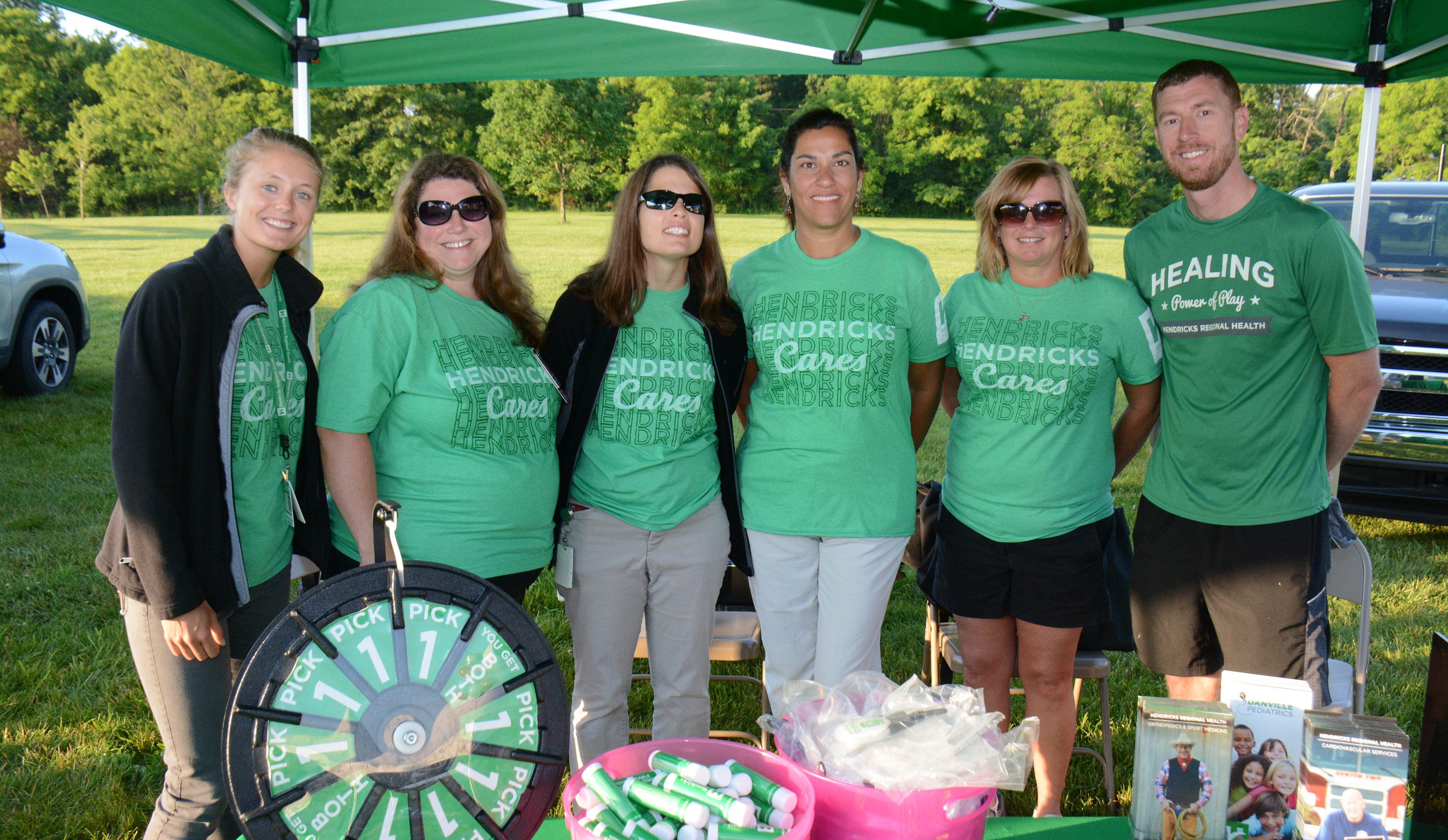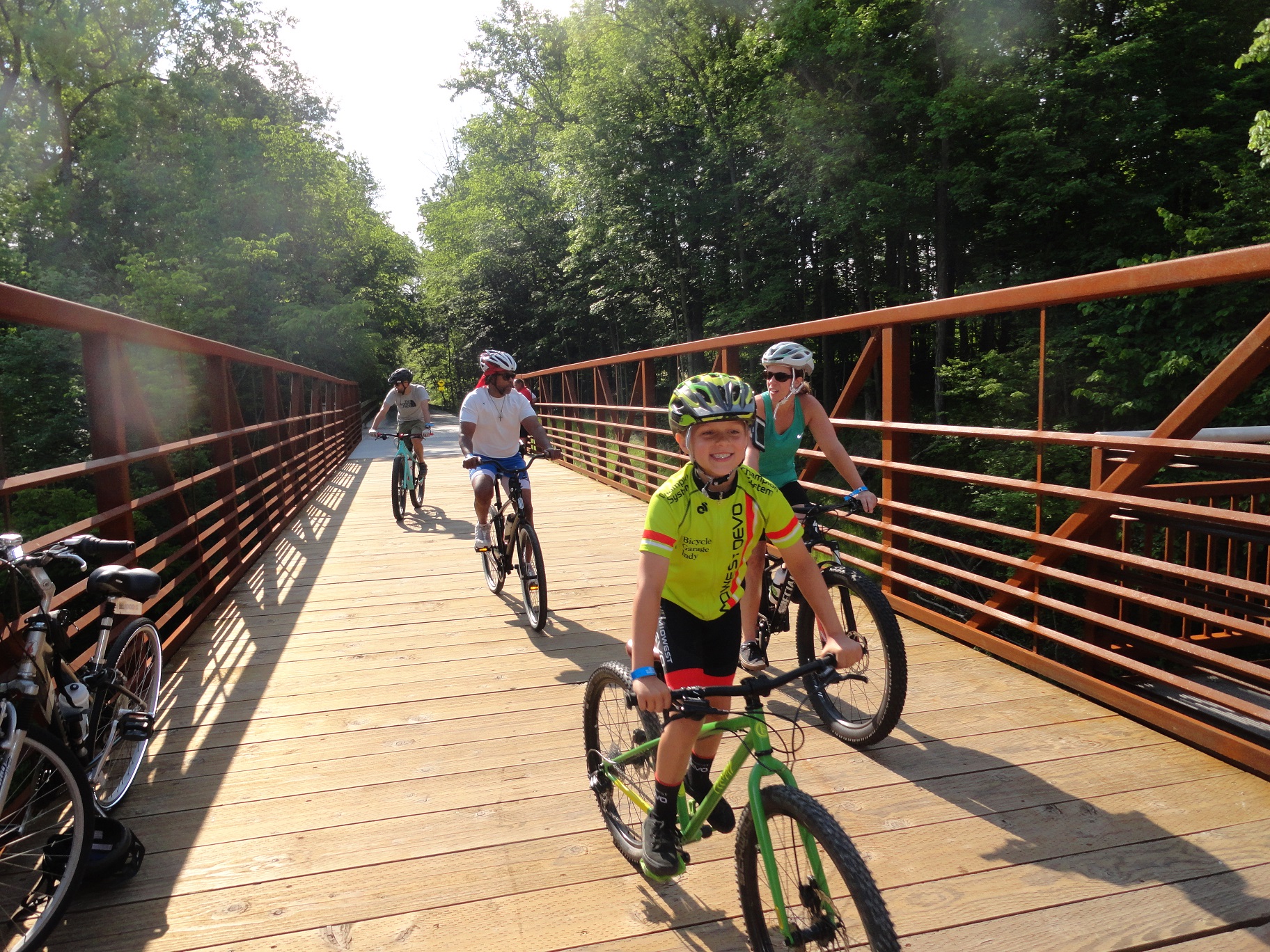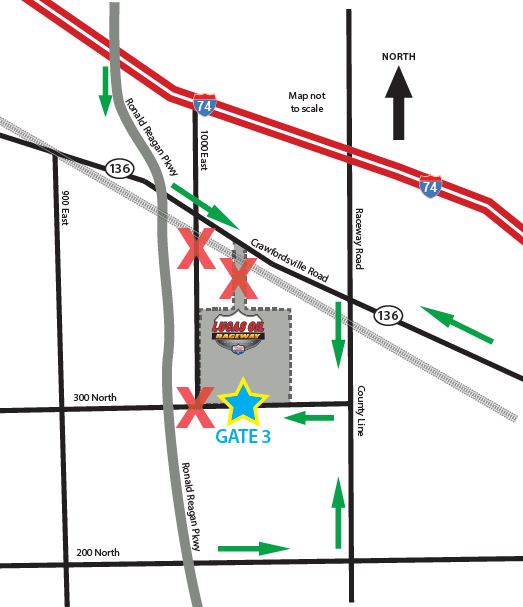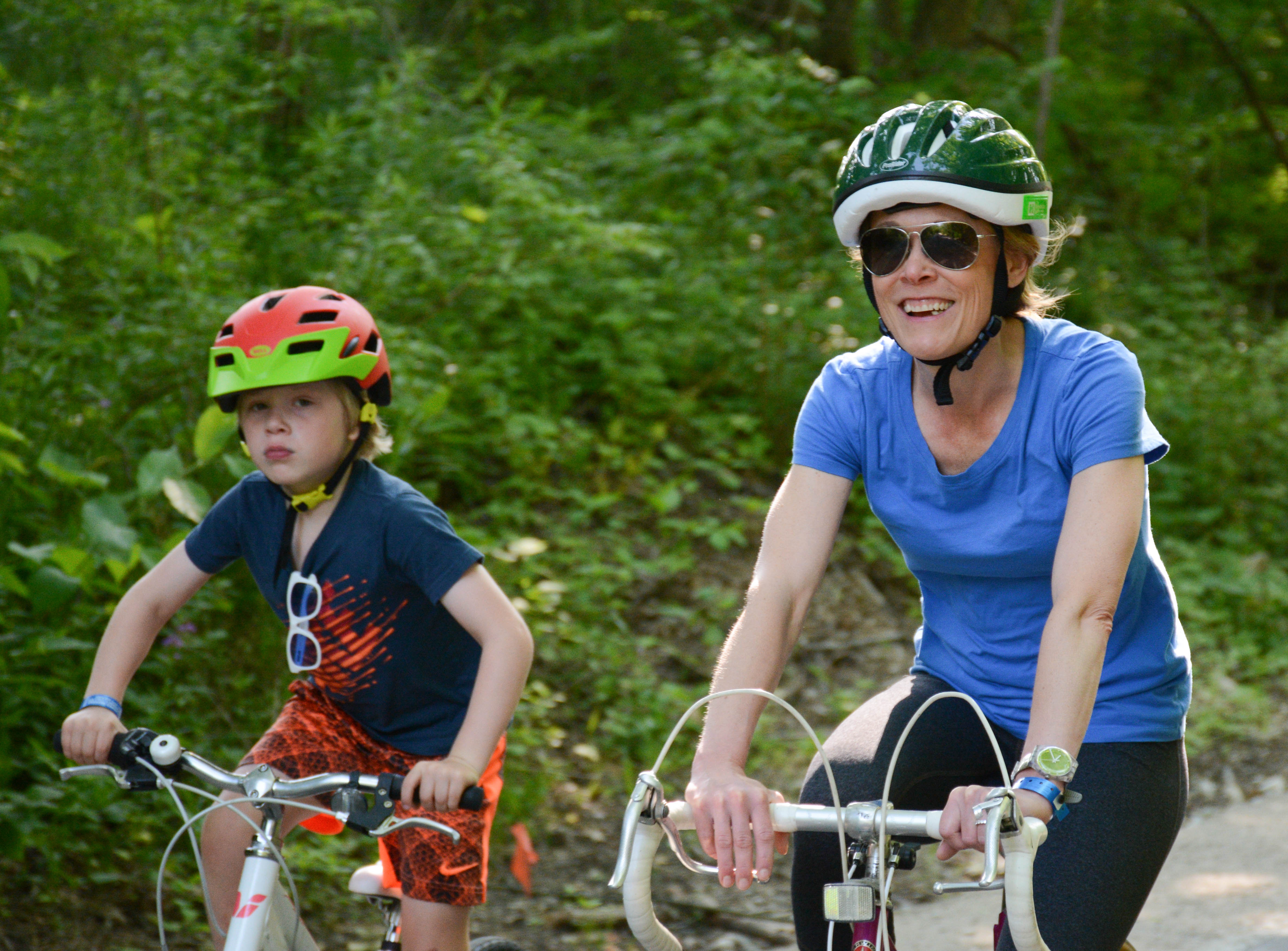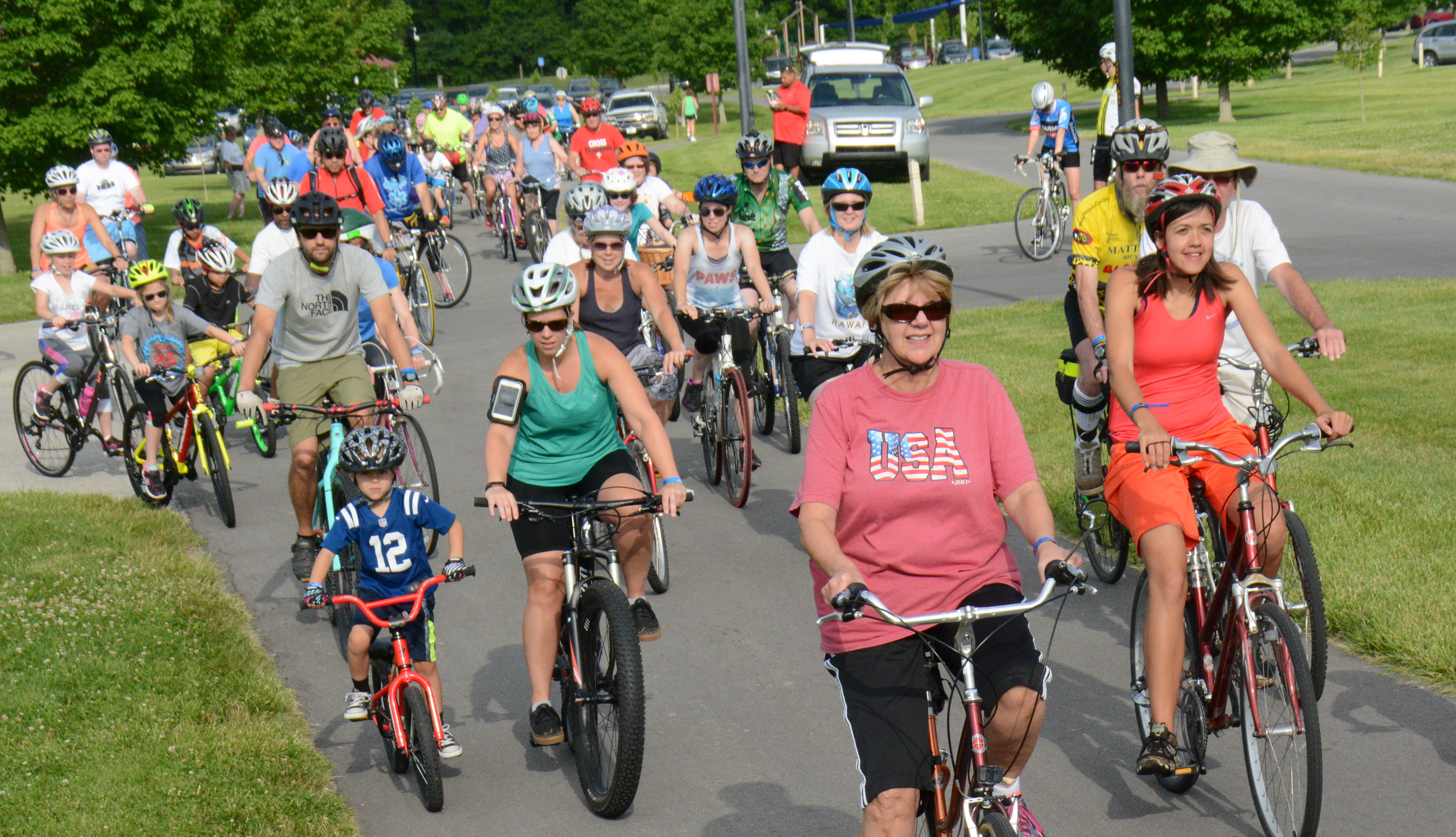 Map & Direction
Lucas Oil Raceway
•
10267 E US-136
Indianapolis
,
IN
46112
Get Directions