Located in the Southern Black Hills, Angostura State Recreation Area is a wonderful, natural area that inspires participants to relax and enjoy the outdoors during their race event. We hope you enjoy yourself and return for future races. While you race, remember that the funds associated with this activity are helping the local library grow stronger and more active.
Event details and schedule
We welcome race participants to a pasta dinner Friday, September 2nd where you can pick-up your race packet and meet the volunteers and organizers. On Saturday, September 3rd, packet pick-up will begin at 6:00 am at Angostura State Recreation Area, south of Hot Springs, SD. The rules meeting will begin at 7:00 am for adult particpants. The pre-race meeting for youth is at 9:45 am with the race beginning at 10:00 am. Information and location details may be obtained on the Friends of the Hot Springs Library website at http://friendsofthehotspringspubliclibrary.weebly.com/southern-hills-triathlon.html Don't forget sunscreen and your ANSI approved helmet for the bike ride. Snacks, drinks and water will be provided.
Schedule of Events
Friday, September 2nd2016
5:30 - 7 PM — Packet pick-up, registration, and pasta dinner at Hot Springs Masonic Lodge. Pasta dinner is included in registration fee.
Saturday, September 3rd2016
6:00 am Packet Pick-up
Breakers Beach, Angostura Recreation Area
7:00 am Rules Meeting
All adult participants must be present
7:30 am Olympic Distance Triathlon
8:00 am Sprint Triathlon
9:45 am Pre-race Meeting for Youth
Triathlon
10:00 am Youth Triathlon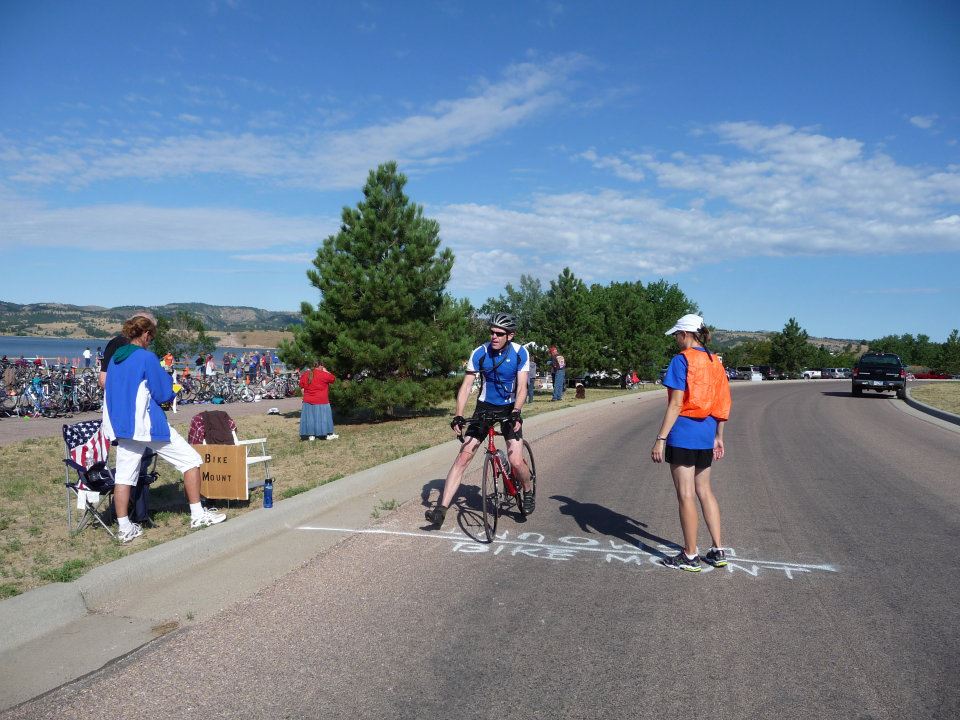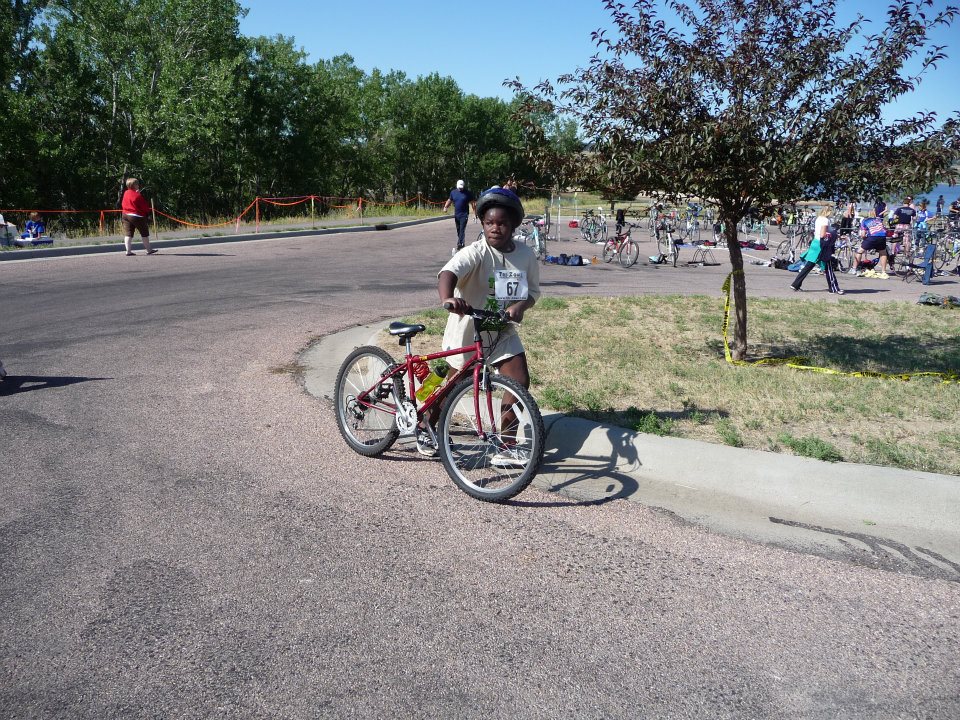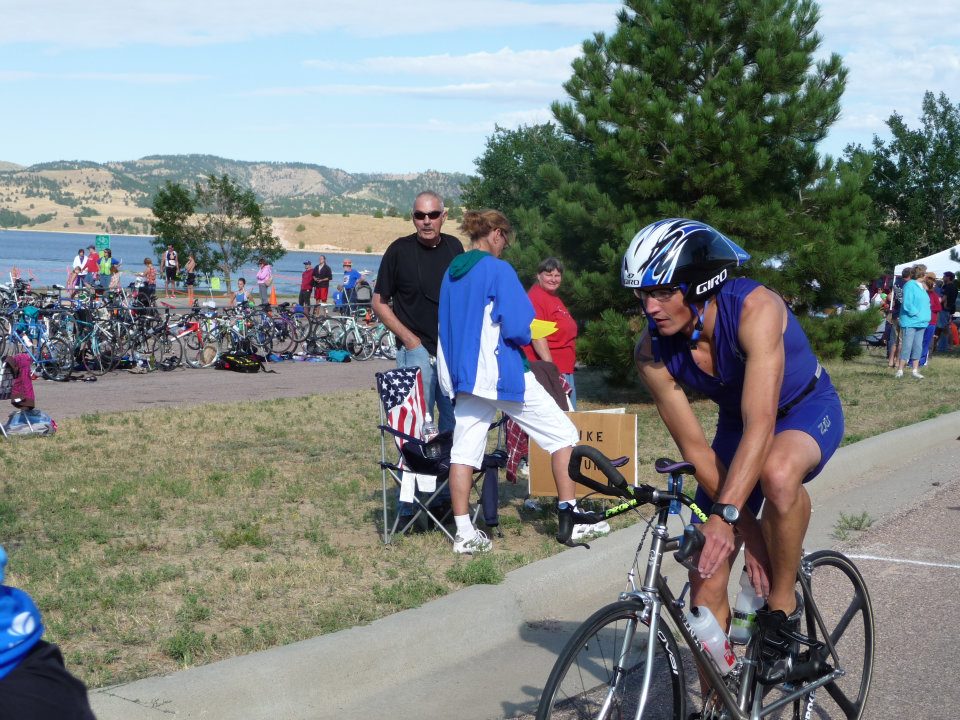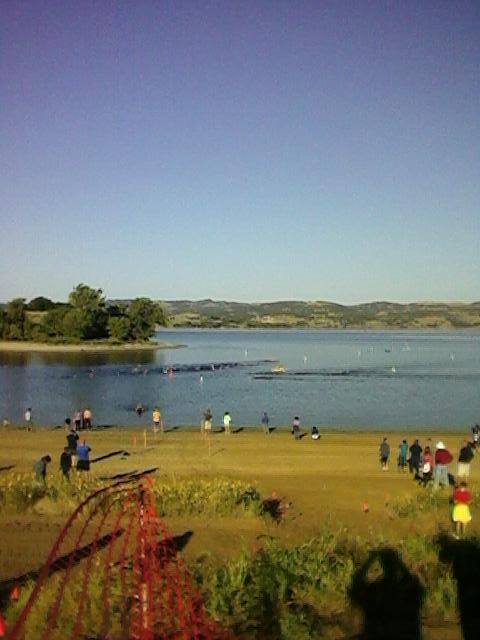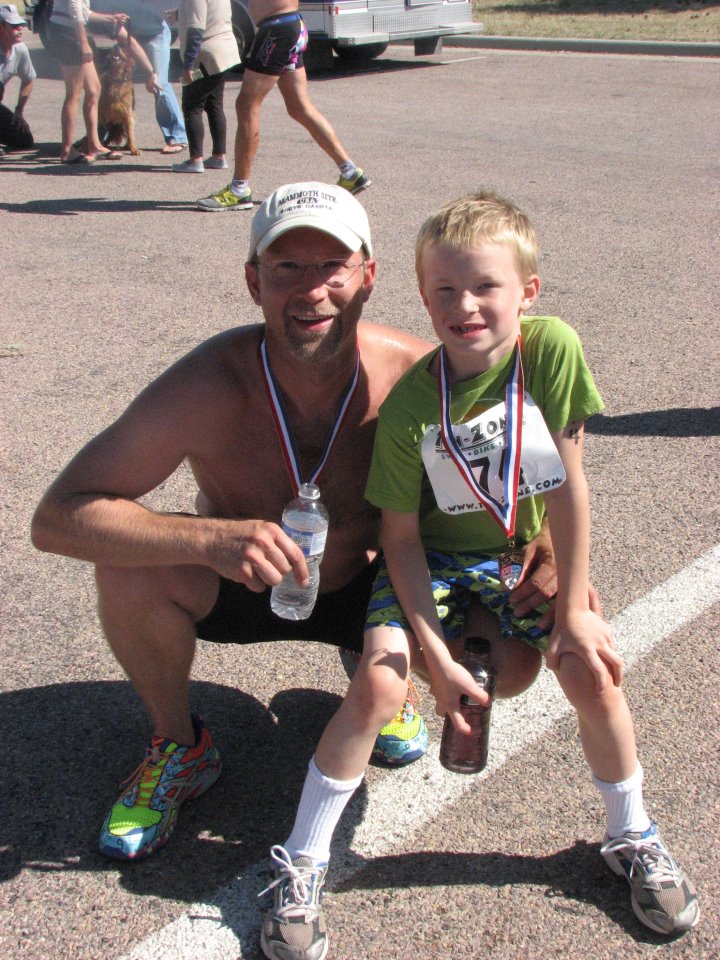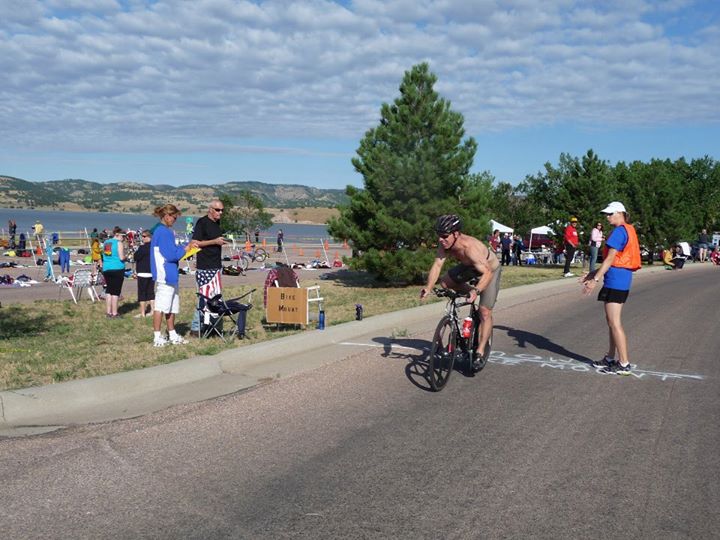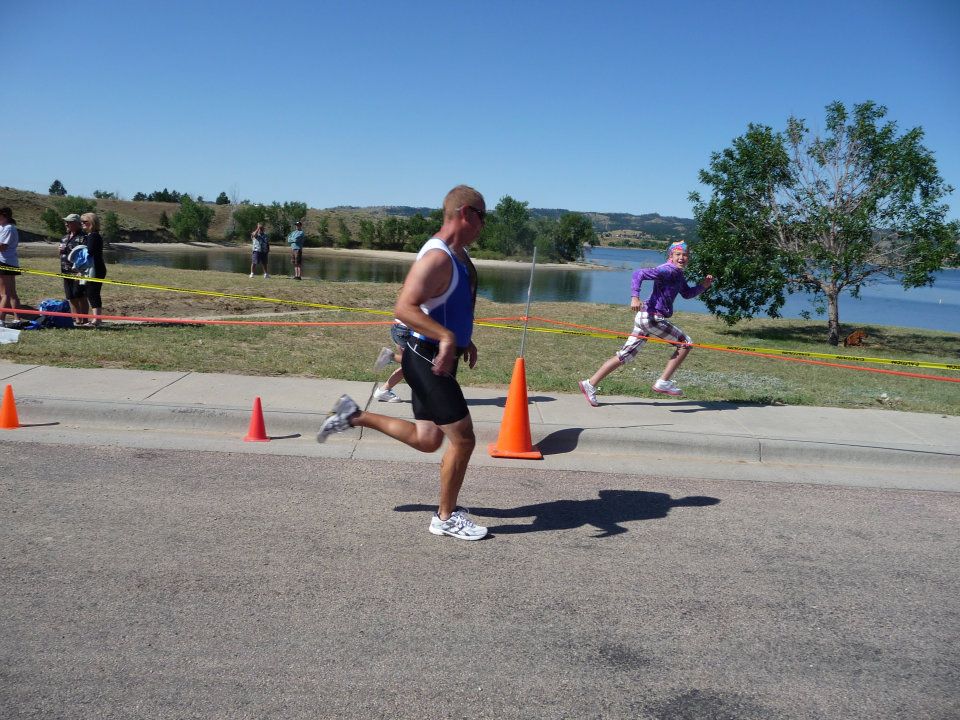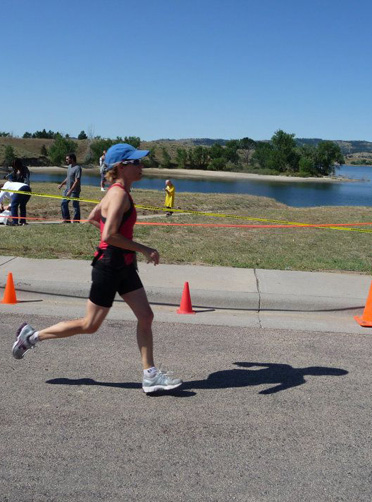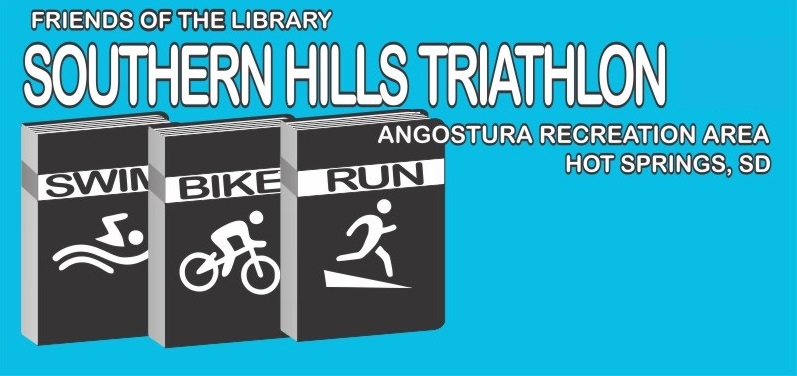 Map & Direction
Angostura Recreation Area
•
13157 N. Angostura Rd
Hot Springs,
,
SD
57747
Get Directions