Cycle 34, 64, or 100 miles through the rolling hills of Orange, Chatham, and Alamance Counties.  Benefits the National MS Society of the Greater Carolinas and a heart transplant fund for Glen Newhart of Durham thru the National Foundation for Transplants. (www.transplants.org).  Get ready to ride the MS Ride in New Bern!  Great SAG support provided by the Triangle Radio Amateurs, marked roads, rest stops with plenty of fresh fruit like watermelon and pineapple and peanut butter & jam sandwiches.
All routes start at 8 am and end at 4:00 pm. 
Start is on Margaret Lane next to the Visitor's Center.  There is a grassy area next to the center where tents and table will be set up. Packet-pickup will start at 7 am.
Fire Departments are quite concerned; we have to get off the road if a fire truck comes from behind. You must get off the road for ALL Emergency Vehicles. There is simply not enough clearance for them to pass a rider on the road.  Sometimes there are two trucks! If there is oncoming traffic, well you get the picture!!  Always get off the road for even one fire truck or ambulance. Fire trucks video tape all calls!  Do not be a fatality! If one approaches, please get off the road as well. Your safety is primary!
We will have an  Orange County Sheriff's Dept. car following the ride in Orange County. That way cars coming from behind will be aware that there is reason to slow down.

Donate $50 or more directly to the Glen Newhart Transplant Fund (http://transplants.org/ go to donate and find patient) and ride for free; will need to see proof/paper receipt at registration or email me. He had rheumatic fever as a child and will need $30,000 to be eligible.  His family will appreciate it! He has a daughter who is in college. 7sylvia41@gmail.com
Dunkin Donuts muffins/donuts and coffee at the start as well as Maple View Farms ice cream!

$20 thru June 15, $25 until August 12, $35 thru Wednesday August 21 (early packet pick-up day location TBD), $55 thru 8/24. 

 If you buy a shirt be careful to choose either Royal Blue or Black.  You have to order a shirt by 7/25/19.   $7 for XXL and $5 for the others.

Park at the local parking deck next to Weaver Street Market just a short ways away from the start (~a block and a half). Parking is free.
 Support local restaurants;
Radius Pizzeria, is located in downtown Hillsborough about a block away. They have a bike rack and complimentary bike locks to use if you want to ride there and enjoy their pizza, foccacia or flat breads. They also have a wonderful bar and outdoor dining! Pizzas are baked in a wood-fired brick oven (and they use locally sourced toppings). They are on Churton St. across from the Wooden Nickel & Gulf Rim downtown. (radiuspizzeria.net)
Also Hillsborough BBQ Company, you'll pass it on Nash Street.  Great food and outdoor picnic tables or indoor seating.  Next door there is fantastic Frozen Custard, which I have had several times.

Event details and schedule
All routes start at 8 am.
Paper registration available through bikingorange.com.  Registration available the day of the event for $55.  Sign up on active.com via credit card and show your confirmation email from active.com or bring cash or a check. No card reader on site.
Rain or shine.  No Refunds.  Must wear a helmet to participate. 
Minors must have an adult ride with them if under 16.  All minors must sign a waiver the day of the event.  Parents or Guardians must also sign the waiver the day of the event.  Wristbands on the left wrist.  Bring a cell phone to call in case of a mechanical, you get lost or simply want a pick-up.
Thank the Triangle Radio Amateurs, they are all Volunteers!
Thank the other volunteers, most are earning MS credit and without them this ride could not happen.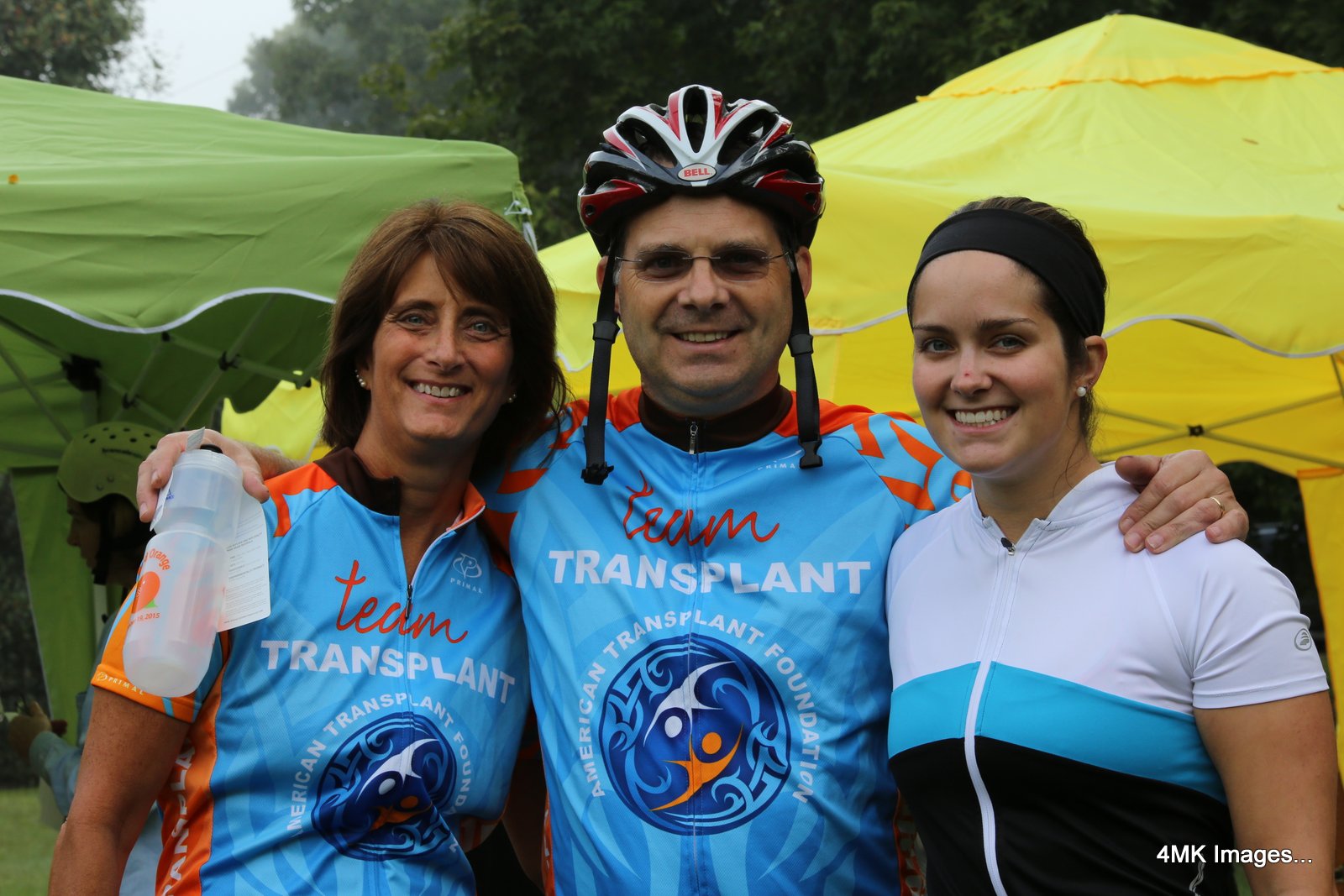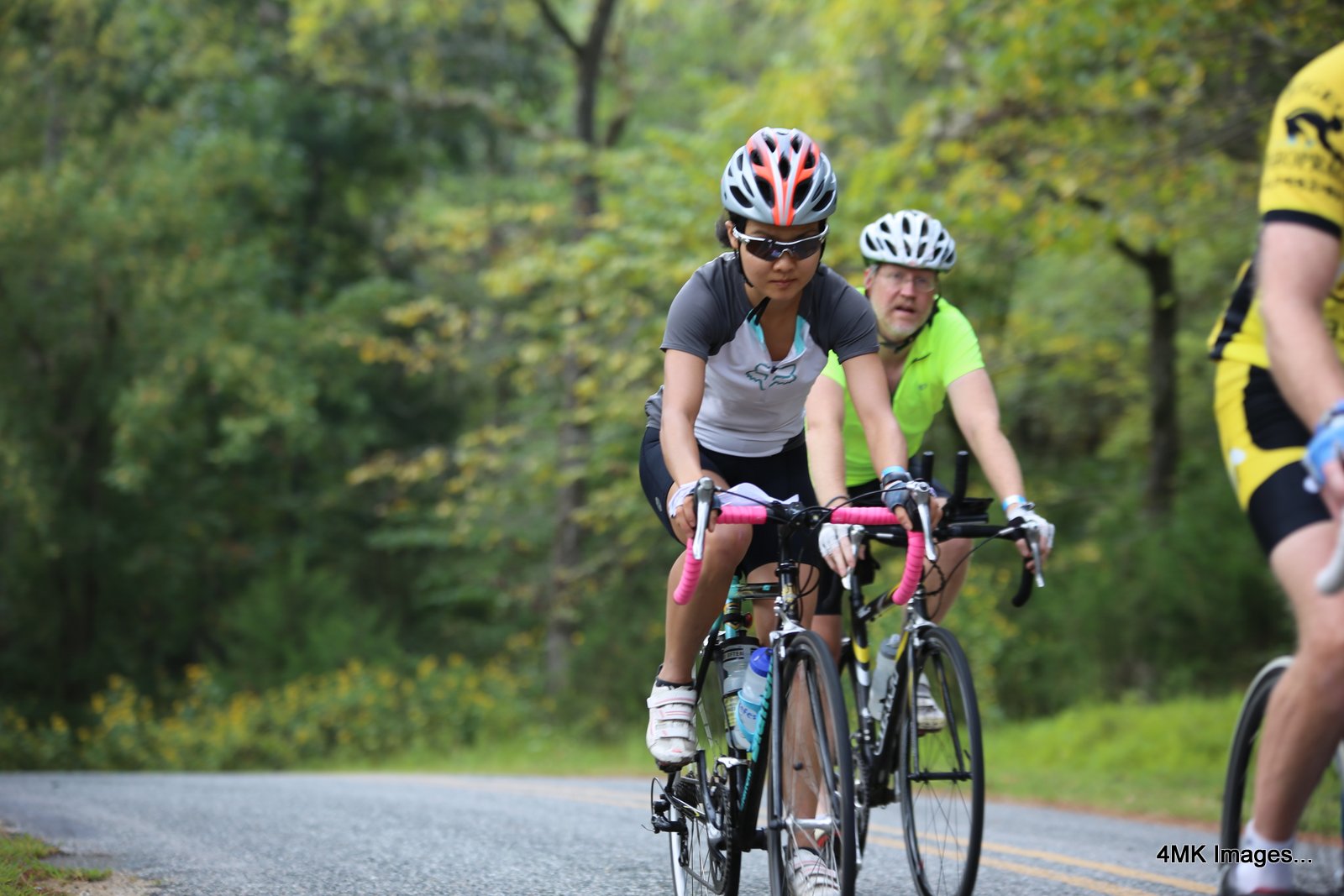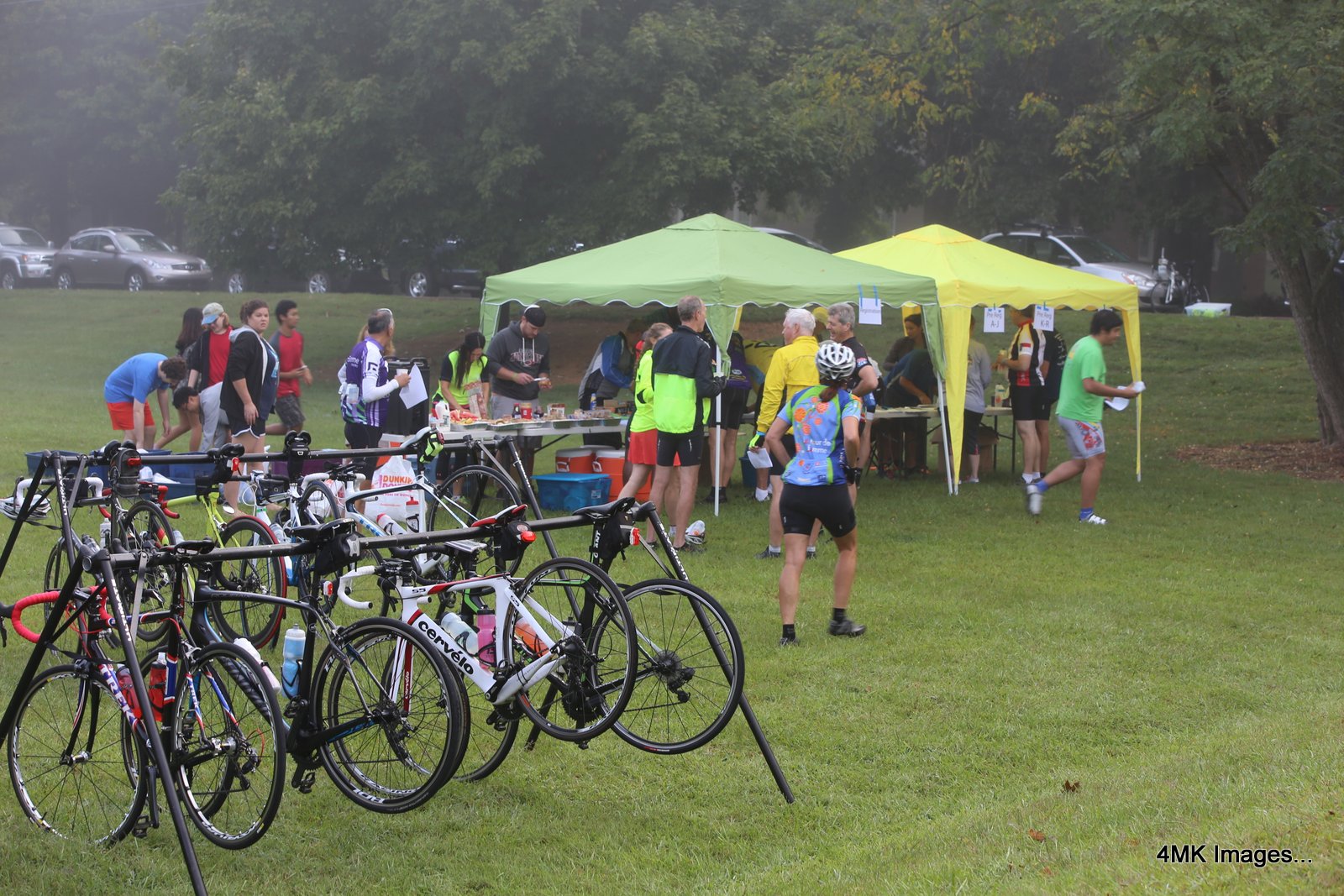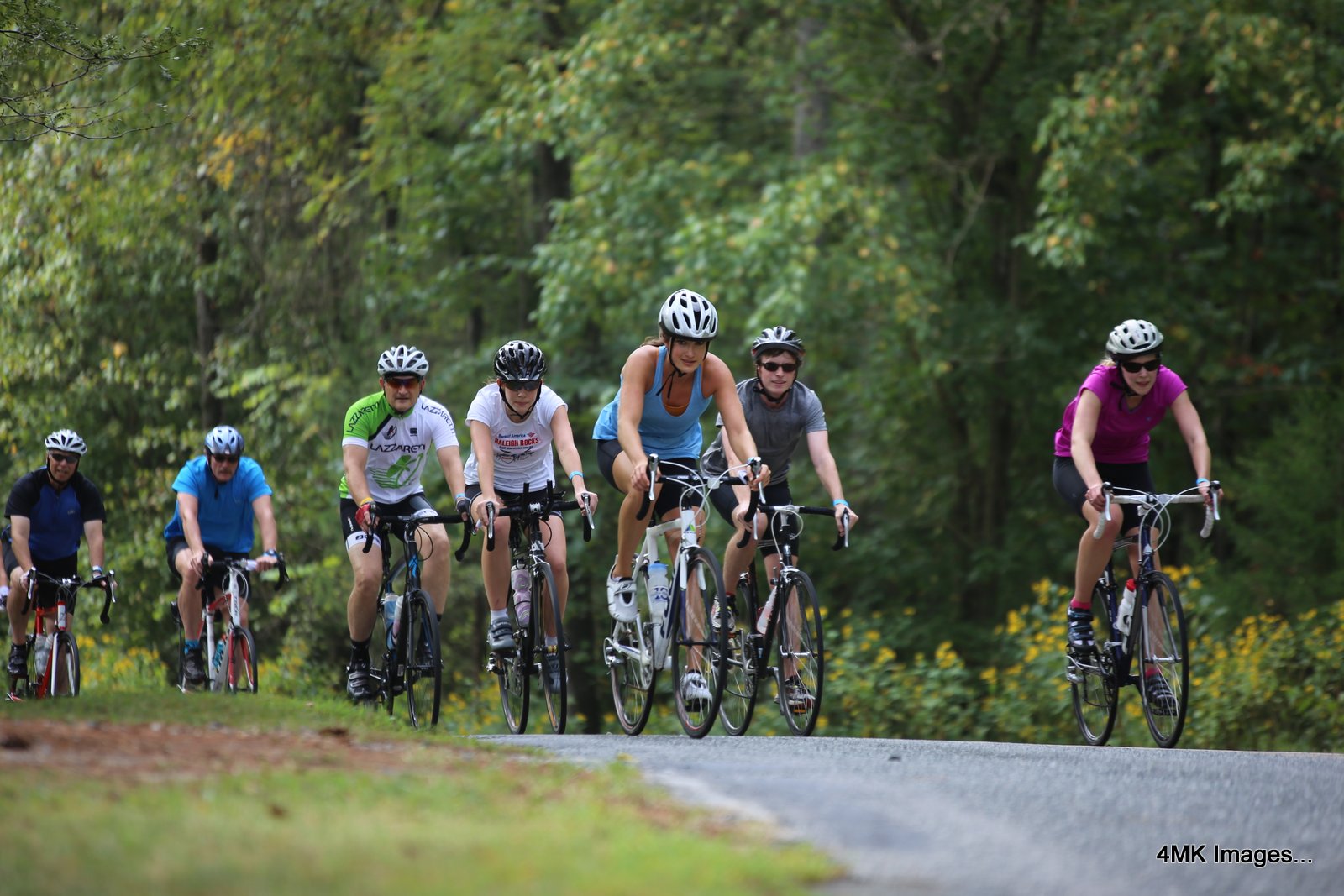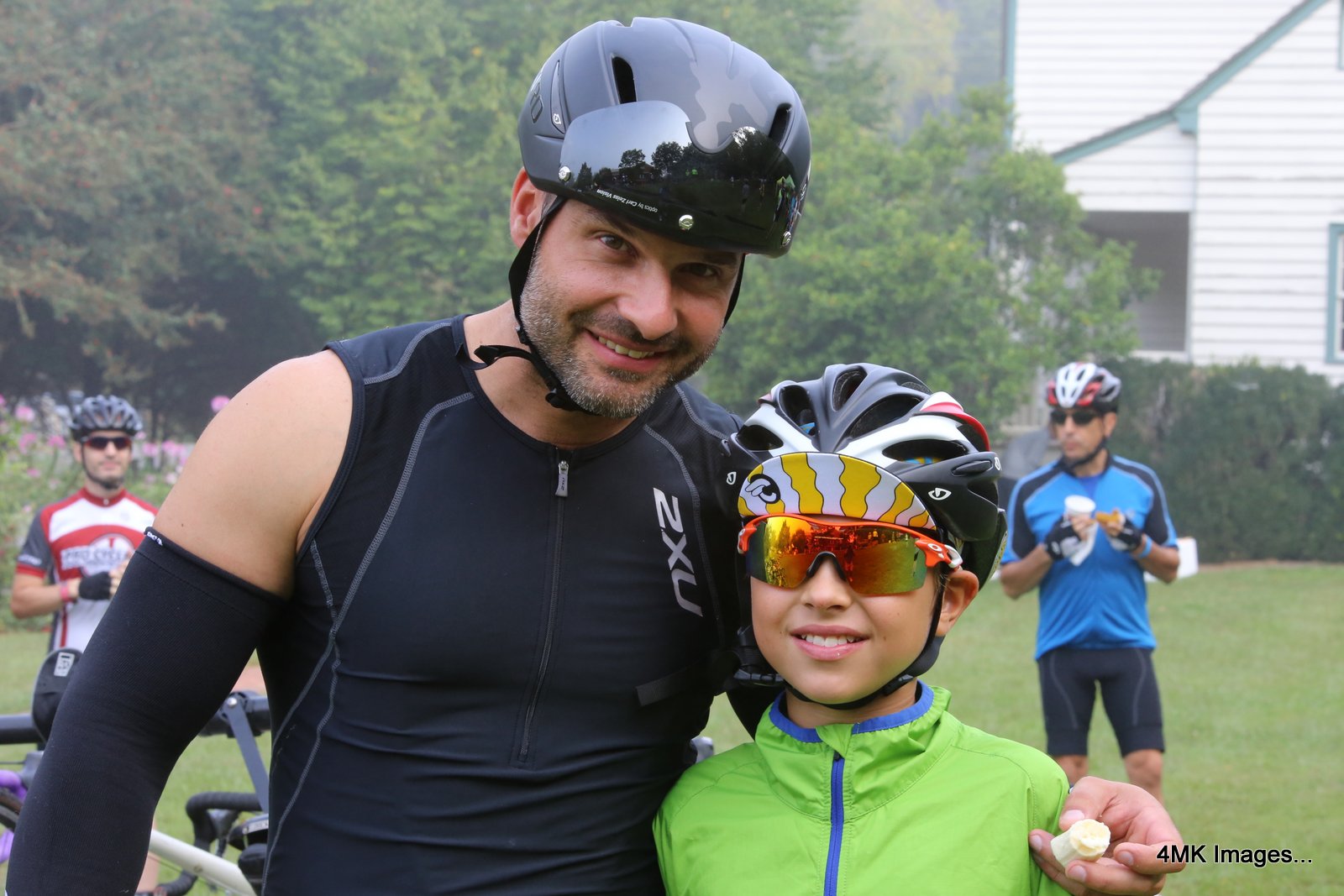 Map & Direction
The Visitor's Center next to the Court House
•
106 Margaret Lane
Hillsborough
,
NC
27278
Get Directions