About Jeff Galloway's Program:
The Galloway Run/Walk/Run Training Program is open to anyone who is interested in fulfilling a lifetime goal: of running a 5k, 10K, half marathon, or marathon. The training group welcomes all levels, from beginners to Boston qualifiers.  Pace groups are set up to ensure a comfortable and safe training pace for every ability.  We would love to have you but, if you're not certain about whether to join, email us at SonomaCountyGalloway@gmail.com. 
Event details and schedule
General Info:
Contact Program Directors Al and Anna Myers at  SonomaCountyGalloway@gmail.com or 707-396-8074. We are excited to have you Run/Walk/Run with us!
Saturday Group Kick Off
Sunday, April 7, 2019 at 9am 
Sports Basement 
1970 Santa Rosa Avenue
Santa Rosa
10K, half marathon AND A WALKING GROUP on SUNDAY, April 7, 2019 @ 9:00 am - 11:00 am with an informational meeting at Sports Basement @ 1970 Santa Rosa Avenue, Santa Rosa. Every week on Saturdays after that at we will meet at 8:00 am at various Sonoma County locations (We sometimes meet earlier depending on the heat). There will also be 1 or 2 destination runs--one in San Francisco and or one in Point Reyes.
Wednesday Group Kick Off
Wednesday, April 3, 2019 at 6pm
Healdsburg Running Company
333 Center Street
Healdsburg, CA 95448

Getting Started 5K and 10K Training Group: This group begins on Wednesday, April 3,2019 with an informational meeting (no run or walk that first night) at 6:00 p.m. at Healdsburg Running Company @ 333 Center Street in Healdsburg, CA. This group will meet each week at the same location.
 Kick Off - Hiking/Trail Running
4/25/2019
6pm
Howarth Park Santa Rosa, CA
Upper parking lot at the trailhead 
630 Summerfield Road
  If the beauty of nature draws you and you have a sense of adventure this is the group for you. We will train on some of our beautiful local trails like Foothill Park, Shiloh Park, Howarth Park and Riverfront Regional Park, etc. You will be getting fit, enjoying beautiful Sonoma County , making friends and accomplishing your goal of running your first or best trail 5K or 10K. This group is appropriate for those who have never run before, have run some, haven't run in a while, have never run on trails before, have running experience but want to learn the Galloway method etc. The Galloway method helps you to improve endurance, form, reduce or eliminate injuries and finish each run feeling strong and successful.
Join Us to train for
Santa Rosa 5K/10K/Half Marathon/Full Marathon

Humboldt Bay 5K and Half Marathon

 
Is this group right for me?
The Jeff Galloway training approach is suitable for all levels and all ages! We focus on achieving your goal distance, injury free while having fun and building fitness. Bring a friend and join us for one of our Saturday morning weekly group runs (first session is free) and experience great camaraderie, effective training and lots of support. Email us for more information.
Training Program membership does not include race entry fees.
 Refund Policy:
The training fee is non-refundable. Requests for refunds are considered for medical reasons only, must be accompanied by a physician's letter and must be submitted prior to the half-way point in the training season. A $25 processing fee will be retained. People who want to try out Galloway Training may attend up to two group runs free of charge before registering for the season.
Get ACTIVE on the Go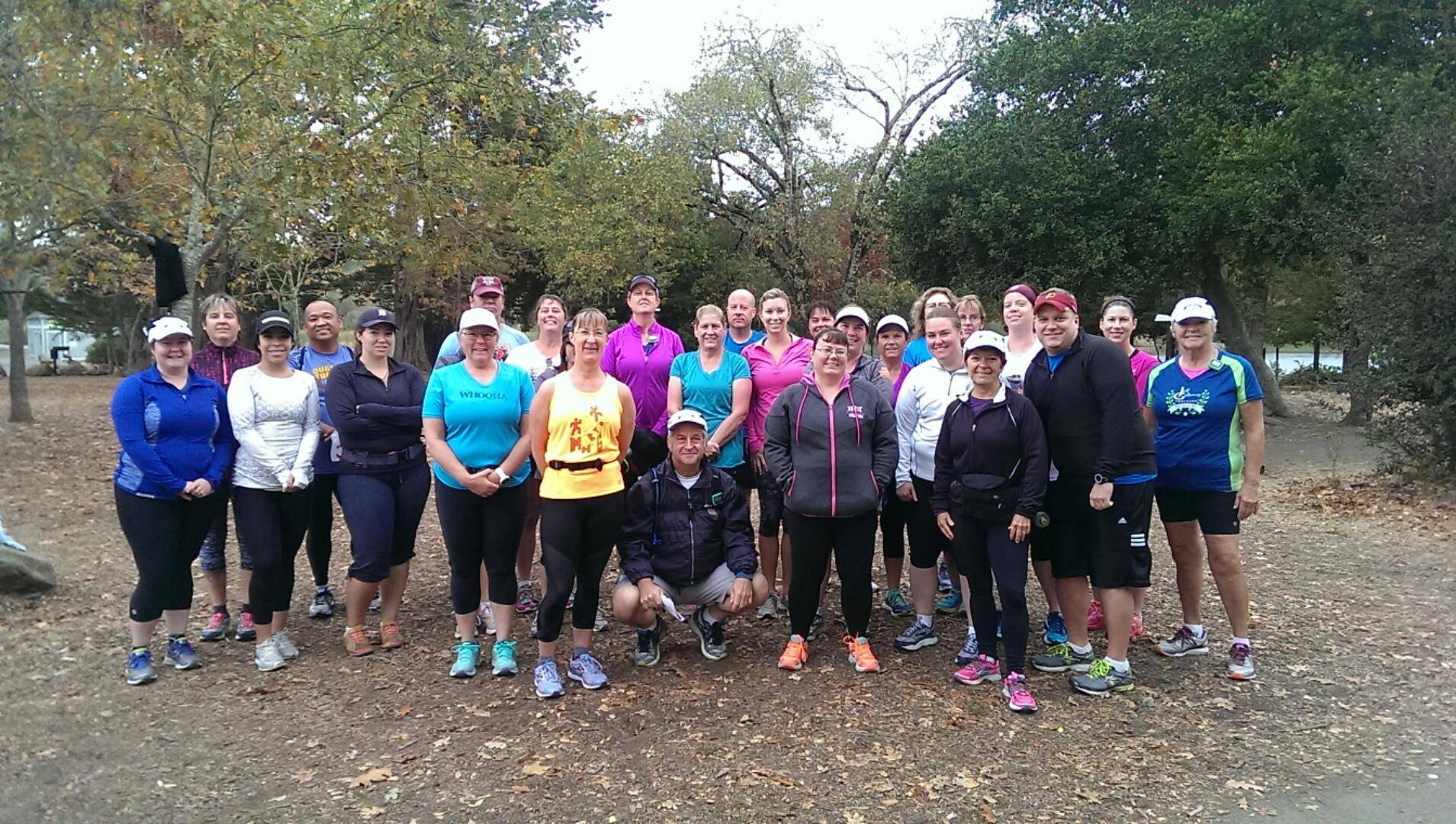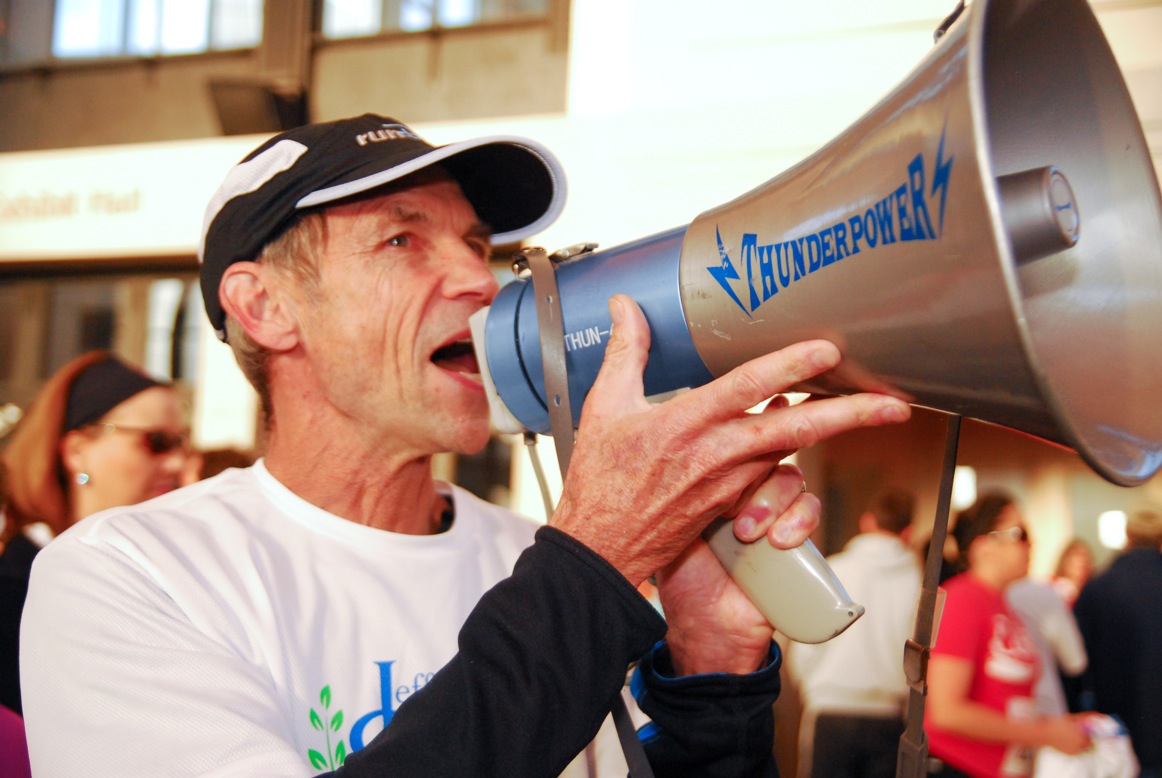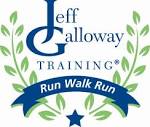 Map & Direction
Healdsburg Running Company
•
333 North Center Street
Healdsburg
,
CA
95448
Get Directions