NEW 7 DAY SPECIAL.
We have added the Savin Rock 5K back to its original date of Sunday July 14th and reopened the $10 OFF, 3-Race package for only 1 week.
For the 4th year, The Shoreline Sharks are offering a special $10 discount for those who would like to register for the 3 Race Series at one time. Register here and save $10 and be registered for all 3 events.
You will save $10 by registering for the 5K Streaker Series.
Initially, each race is $25 but prices go up as races get closer.
5/15/2019 - 5/23/2019 = $75  ONE WEEK SPECIAL!

1. Saturday, May 25: Hamden Hills Flat 5K - 100% along the flat and shaded and paved Farmington Canal Rails to Trails (NO CARS.)
2. Saturday, June 8: Gulf Beach 5K- Flat and fun. Enjoy the beach when you're done.
3. Sunday, July 14: Savin Rock 5K - 100% along the wide and paved Coastal Beach Trail (NO CARS.)


All 3 races offer:
• Plenty of parking
• Short Sleeve Unisex Cotton Race Shirts
• Custom Pint Pilsner Awards to top 3 men and women PLUS Age Divisions: Under 10, 10-19, 20-29, 30-39, 40-49, 50-59, 60-69 and 70+. Award winners can get their award right after they finish with our custom Finisher Receipts
• Post Race food of bananas and fresh bagels
• Custom bibs with chip-timing for accurate "net and gun" time.
• Finishing stats emailed to you immediately after the race and streaming live.
• Porto Lets at the start/finish areas or real bathrooms
• Custom race Receipts given to each athlete with time, place, etc.
• Enjoy the best 5K Race series in Connecticut with your friends and family
FREE Custom long sleeve Race Series Tech shirt to all that finish all 3 Races!  You can choose the 3-5K entry, individual race entries or even in-person entry and still get the Streaker Long Sleeve Tech Shirt!  Just finish all 3, that's all!  If you did the 5/11/2019 Savin Rock 5K, that counts for the Savin Rock 5K portion but if you missed that race, now is your chance to still be a 5K Streaker!
RACE # HAMDEN FLAT 5K ON SATURDAY, MAY 25
Hamden 5K Map
Hamden has an OPTIONAL day-before bib/shirt pickup:
Friday May 24th from 3:30-6:30pm
*You may pick up for other people if those people are notified in advance*
Location: The Multisports Academy 109 Sanford St. Hamden, CT. 06514 (203-691-7349)
Drive all the way back to the end unit in the building on the right
http://www.multisportsacademy.com/
Bib and shirt pickup on race morning from 6:30-7:30am.
Race starts PROMPTLY AT 8AM.
GPS ADDRESS: 245 SHERMAN AVE. HAMDEN, CT. 06518
Directions to the Race Venue
From I-91: Take exit 10 (Rt 40 connector) to Rt 10 North (Whitney Ave) Make a left onto Sherman Ave. From Rt 15 (Merritt Parkway): Take exit 61, Rt 10 North (Whitney Ave) Go for 2.7 miles and turn left onto Sherman Ave. Turn LEFT into the Canal Rail-Trail Lot. THIS IS ALSO THE PLACE FOR RACE-DAY REGISTRATION.
Google Map Link: https://goo.gl/maps/Vnb7M
PLEASE NOTE THAT THERE IS NO PARKING IN THE DUNKIN DONUTS, AMITY LIQUORS PARKING LOT.
Park in the Rail-Trail lot, Mt. Carmel Church lot or across the street in our new lot. Look for signs.
RACE #2 GULF BEACH 5K ON SATURDAY, JUNE 8
Gulf Beach 5K Map
Bib and shirt pickup on race morning from 7:00-7:45am.Race starts PROMPTLY AT 8AM.
GPS ADDRESS: 550 GULF ST. MILFORD, CT. 06460
Directions to the Race Venue:
From the South: Take RT 95N to Exit 39A. Go Right off Exit and bare LEFT on CHERRY St. Follow Cherry about a mile to Gulf St. Take a LEFT on Gulf Street and follow to Gulf Beach.
From the North: Take 95S to Exit 39A. Exit will merge you onto RT 1. Bare left at the fork to Cherry St. Follow Cherry Street about a mile to Gulf St. Take a LEFT on Gulf St and follow to Gulf Beach.
Parking is allowed in ALL lots, including the residents only lots. Addition parking can be found on side streets within ¼ of a mile.
RACE #3 SAVIN ROCK 5K ON SUNDAY, JULY 14
Savin Rock 5K Map
Bib and shirt pickup on race morning from 7:00-7:45am
Race starts PROMPTLY AT 8AM.
Directions to Race Venue: I-95 Exit 42 Saw Mill Rd, West Haven
From North or South: Turn RIGHT at end of ramp on to Sawmill Road, to Wagner Place, to Kelsey Avenue. (the three roads are actually one road that keeps changing its name) Travel from the exit about 2.2 miles to the last intersection (Captain Thomas Boulevard and Kelsey Avenue). The Savin Rock Conference Center will be directly ahead on the right, next to Jimmie's Restaurant.
GPS ADDRESS: 6 ROCK ST. WEST HAVEN, CT. 06516
Parking in the Savin Rock Conference Center Lot
There are NO REFUNDS, NO TRANSFERS and NO DEFERRALS AND NO EXCEPTIONS for this special Streaker Series 3-Race Entry.
PLEASE DO NOT EMAIL US ASKING FOR AN EXCEPTION
Event details and schedule
Get ACTIVE on the Go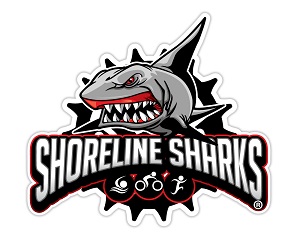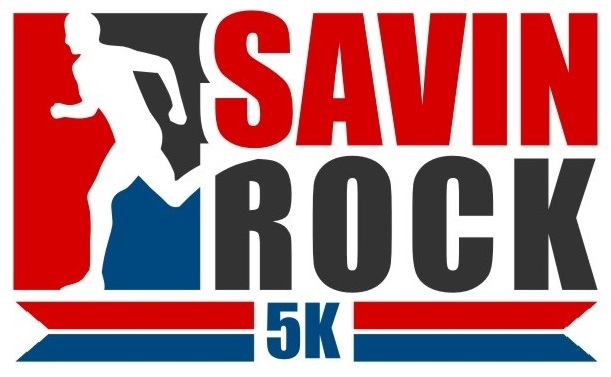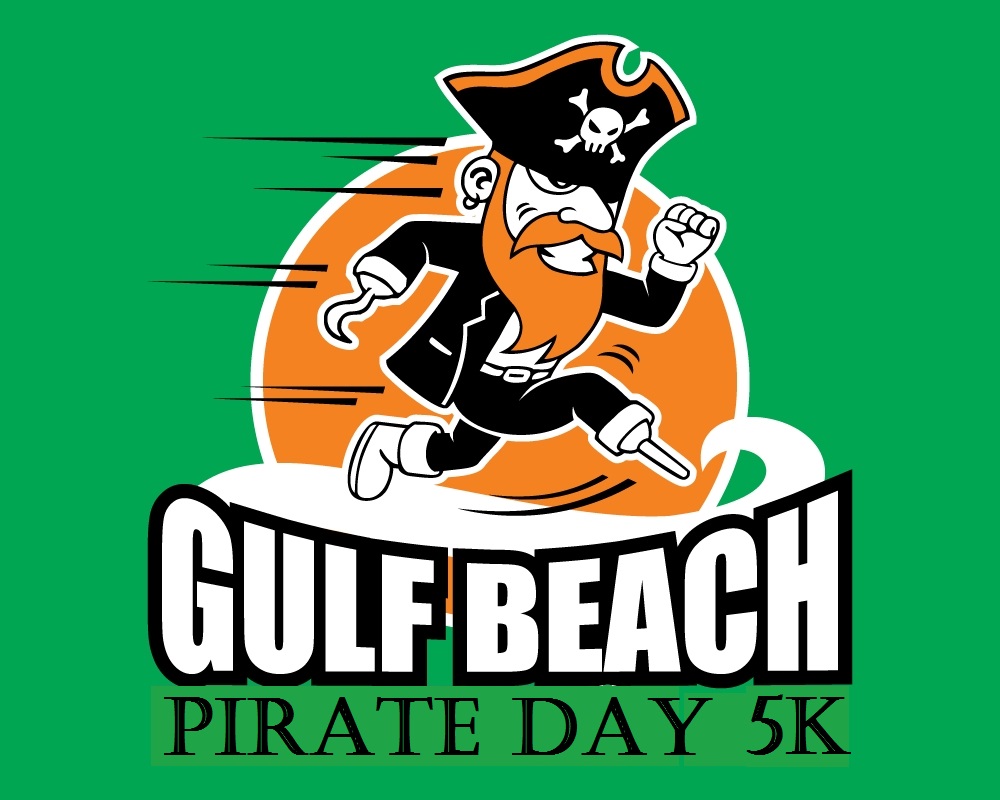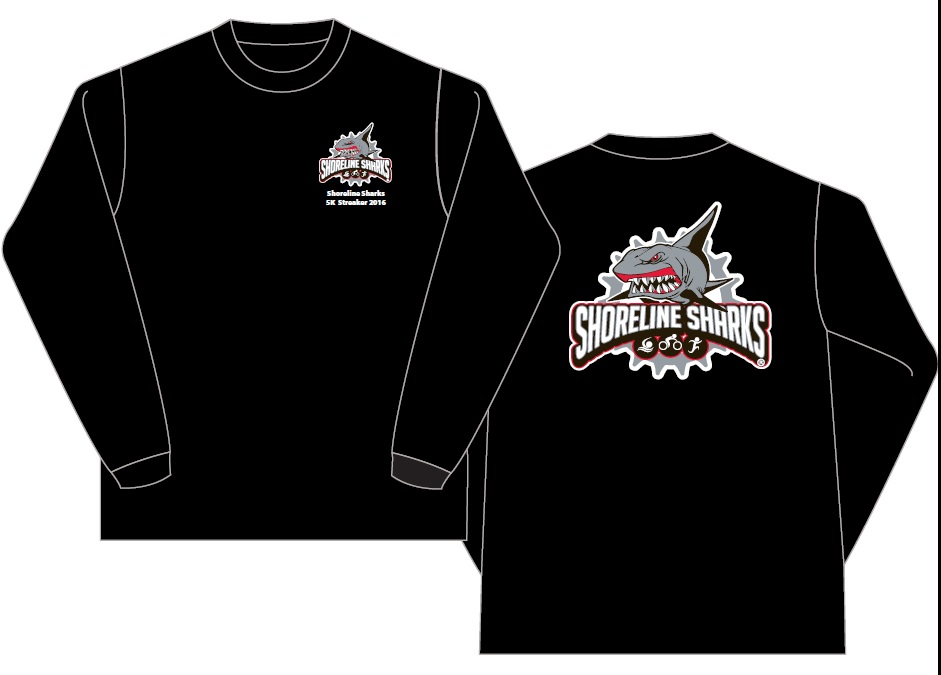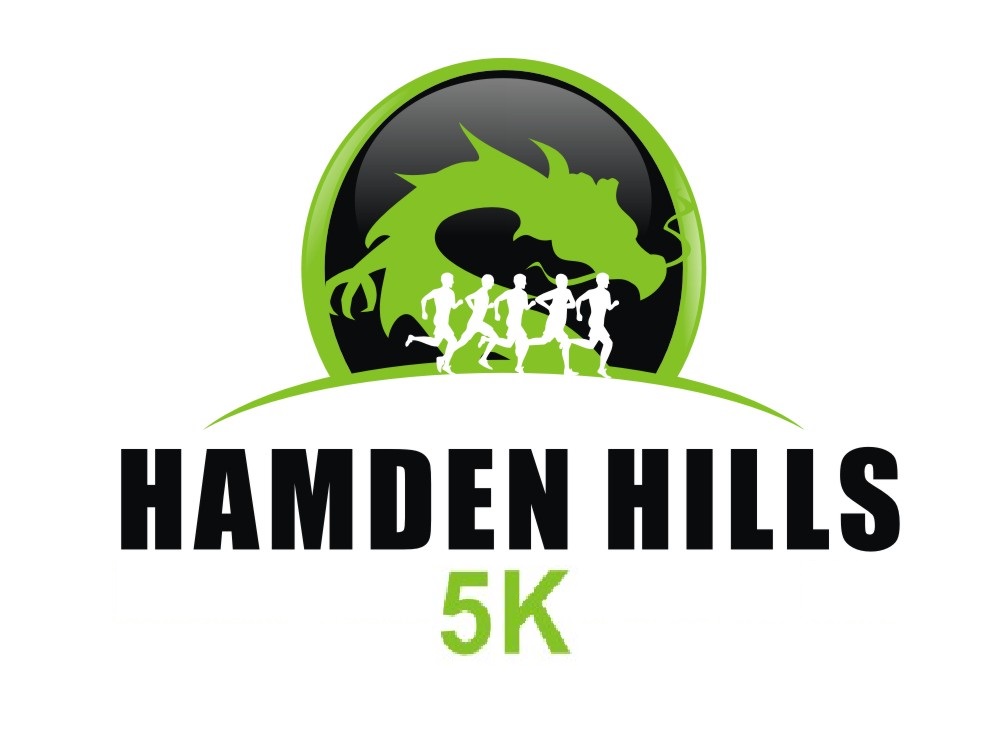 Map & Direction
Rail-Trail Parking Lot
•
245 Sherman Ave.
Hamden
,
CT
06518
Get Directions