o Presented at Elite Fitness -- see http://elitefitnessconcepts.com
o Sponsored by ACE Physical Therapy & Sports Medicine Institute and Safety And Health Foundation
o First Aid / AED / CPR certification class, presented by Chrissy Fauls, On The Scene Training
o Formal certificates good for two years sent via e-mail the day after the class
o Upon completion of the class and at least one day of service to SHF, you receive a REALLY NICE red SHF jacket
Event details and schedule
First Aid / AED / CPR certification class, presented by Chrissy Fauls, On The Scene Training
Pre-registration required so Chrissy knows how many mannequins to bring
Limited to first 20 entrants (Chrissy has 10 mannequins)
Now through August 16, members of associated organizations pay only $39 (regularly $120), and SHF subsidizes $81. Member price goes up to $49 on August 16
Non-members price is $49, going up to $59 on August 16
You may also add a tax-deductible donation to SHF when you register
Free parking
Please arrive by 6:55 PM for name tag

Associated organizations:

ACE Physical Therapy
Buy A Brick Foundation
DC Capital Striders
DC Road Runners Club
Elite Fitness Concepts
Friends of the W&OD
Hybrid Pedals
Metro Run & Walk
Pacers Events
=PR= Potomac River Running=
Potomac Valley Track Club
Safety And Health Foundation
W&OD Trail Patrol
If you want your team to be an associated organization, please call me at 703-505-3567. A small donation is requested.
Safety And Health Foundation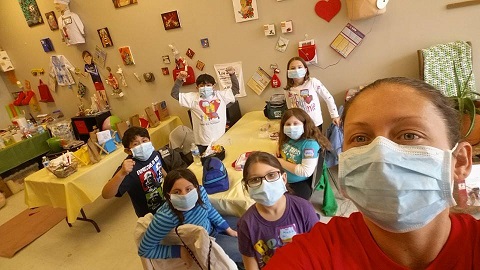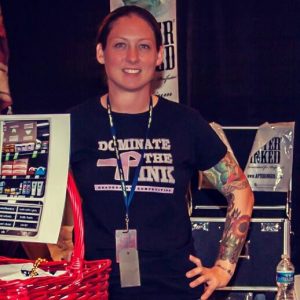 Map & Direction
Elite Fitness Concepts Gym + Spin + Yoga
•
10123 Colvin Run Road
Great Falls
,
VA
22066
Get Directions