The View Indoor Triathlon! A 10 minute swim, 25 minute run, and 25 minutes on a bike! We'll progress from one event to the next in groups of 4, beginning with the swim portion. Thereafter, you'll have 15 minutes to move to a treadmill for your 25 minute walk, jog, or run. After the treadmill portion you'll have 10 minutes to move to a stationary bike. Winners in each age category will be determined by the total distance they travel in the allotted time on each exercise. The distances and duration of this event is similar to what is known as a Sprint Triathlon, however, The View Indoor Triathlon allows each participant to go at their own pace and progress from one session to the next with their group.
Event details and schedule
The Tri occurs on January 26th with the first group starting at 8:30 AM.
Park on the west side of the Community Center and enter through the west door.
When you arrive, simply tell the front desk you are here for the Tri and then head down the stairs, through the locker room and onto the pool deck.
The View Community Center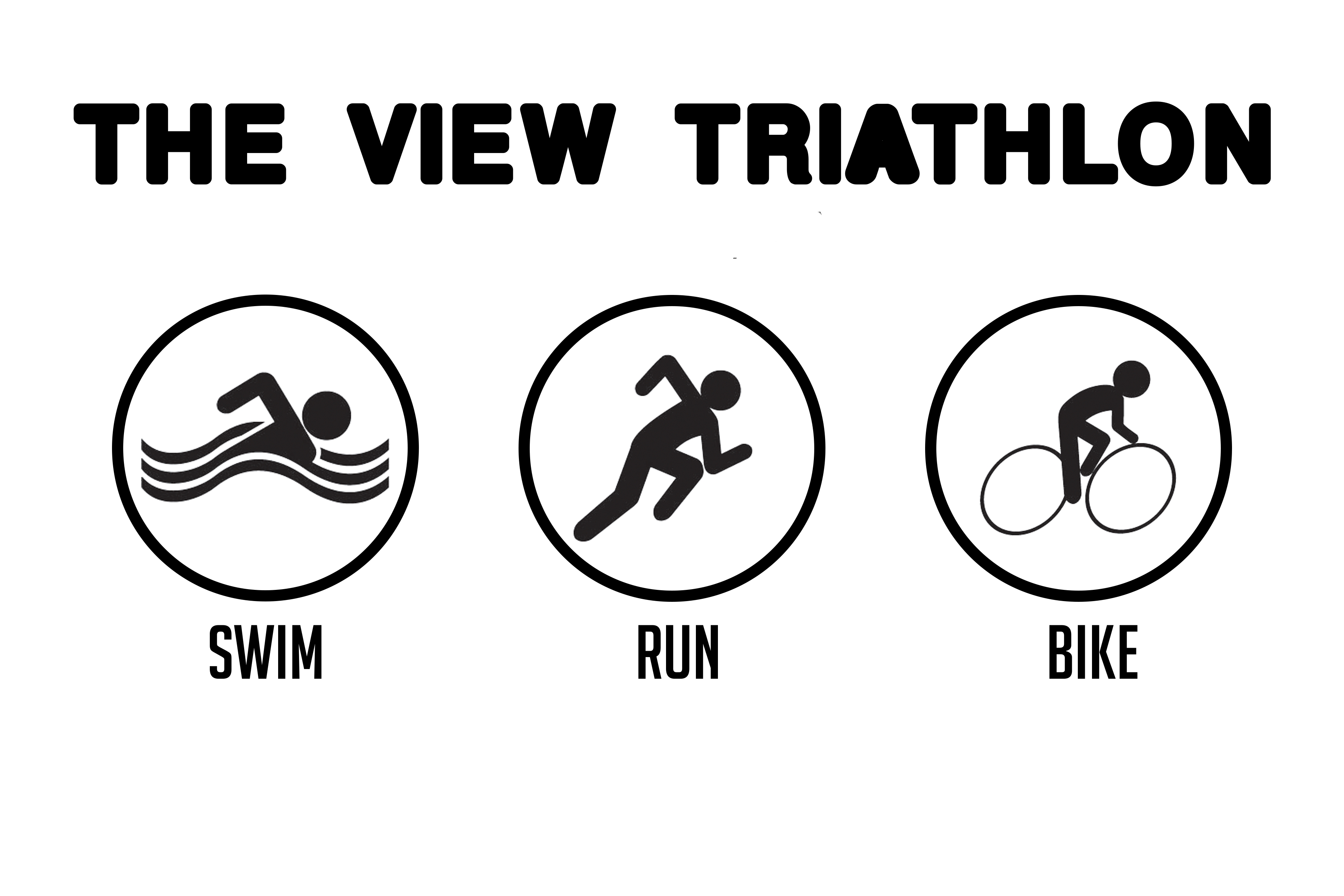 Map & Direction
The View Community Center
•
13500 Byars Road
Grandview
,
MO
64030
Get Directions