Join us for The 12th Annual Run For The Children 10K/5K/1K on the beautiful downtown square in Graham, Texas.
The 10K and 5K courses are USATF certified, and a $150 cash prize will be awarded to overall male and female winners of each race. See event details for more award information.
All participants receive a goodie bag and a t-shirt: Dry-Fit T-shirts for 10K and 5K participants, and t-shirts for 1K (all t-shirts only guaranteed if registered before April 28, 2017).
Entry fees are $25 for 10K and 5K and will be $30 on Race Day. 1K fee is $15 for the first child, and $10 for siblings. See event details for coupon code.
Enjoy the activities on the Square with the 3rd Annual Remembering Wyatt Dale Water Safety Awareness event! There will be water slides, water balls, Slip & Slides and Moon Walks with many other family events, while learning about water safety. Life jackets will be fitted and given to the first 200 children participating.

The purpose of Run For the Children is to empower children to have hope, healing, and know that they are cherished. Participants, Sponsors and Volunteers of Run For The Children are part of the driving force to reduce the number of child victims we see in our community. Proceeds will benefit Virginia's House-Dr. Goodall's House-Family Resource Centers in Young County/Stephens County. Virginia's House also serves the CASA program in Throckmorton, Texas.
TOGETHER WE WILL MAKE A DIFFERENCE IN THE LIFE OF A CHILD.
Event details and schedule
Race Times: 10K- 7:45 am 5K- 7:50 am 1K- 9:15 am
Registration/Packet Pickup: From 5-7 pm Friday, May 19th, 2017, at Virginia's House, 729 Elm St in Graham, and beginning at 6:30 am Race Day.
Awards: Trophies awarded to 10K/5K overall male and female 1st, 2nd, and 3rd place winners. Medals awarded to male and female 1st, 2nd, and 3rd place winners in all age divisions. Ribbons given to all children in 1K Fun Run.
Age Divisions: 9 & under, 10-14, 15-18, 19-24, 25-34, 35-44, 45-54, 55-64, 65 & over.
1K fee of $15 for first child entered. 1K sibling entry fee is $10, use discount code 1Ksibs5off when order is placed. No late fee for 1K on Race Day.
Race Day Registration fee will be $30 for the 10K and 5K.
Run For The Children 10K/5/1K
Get ACTIVE on the Go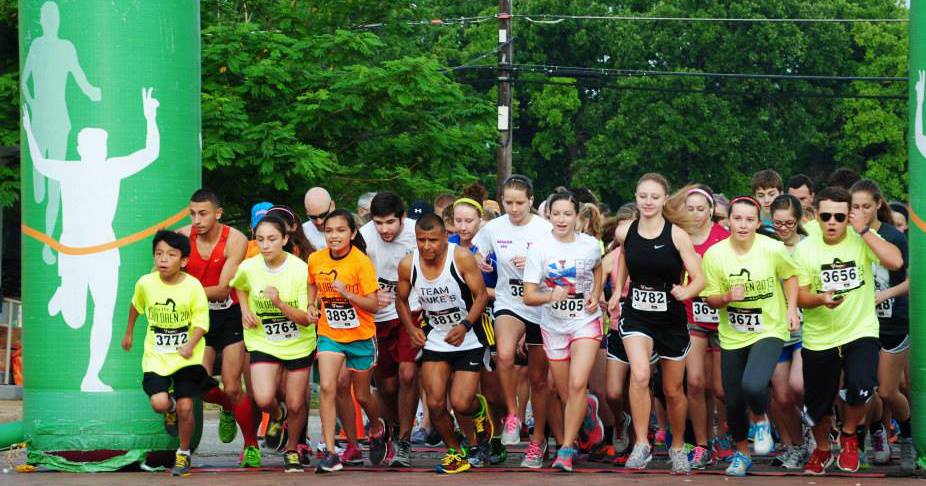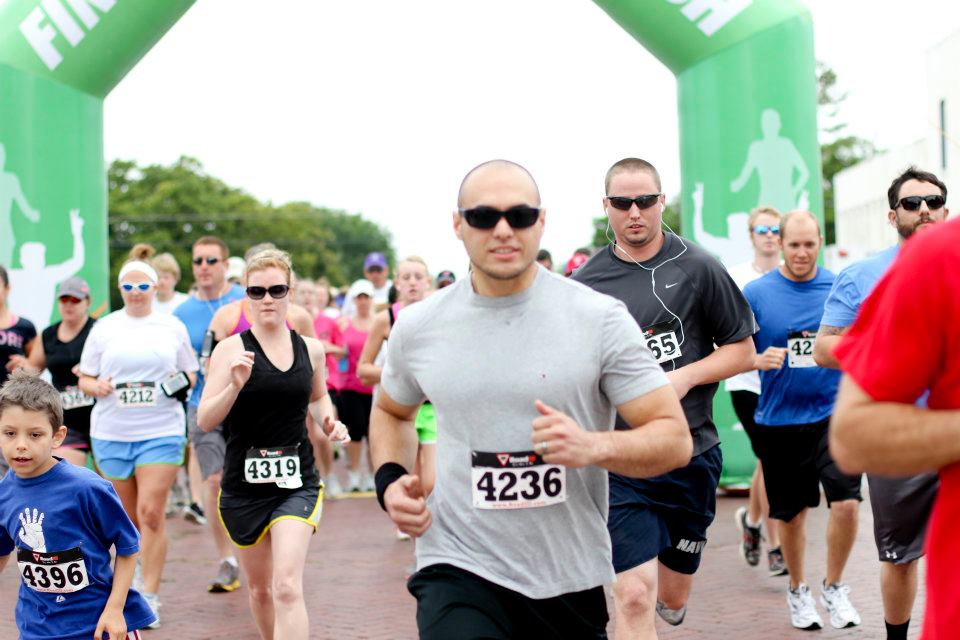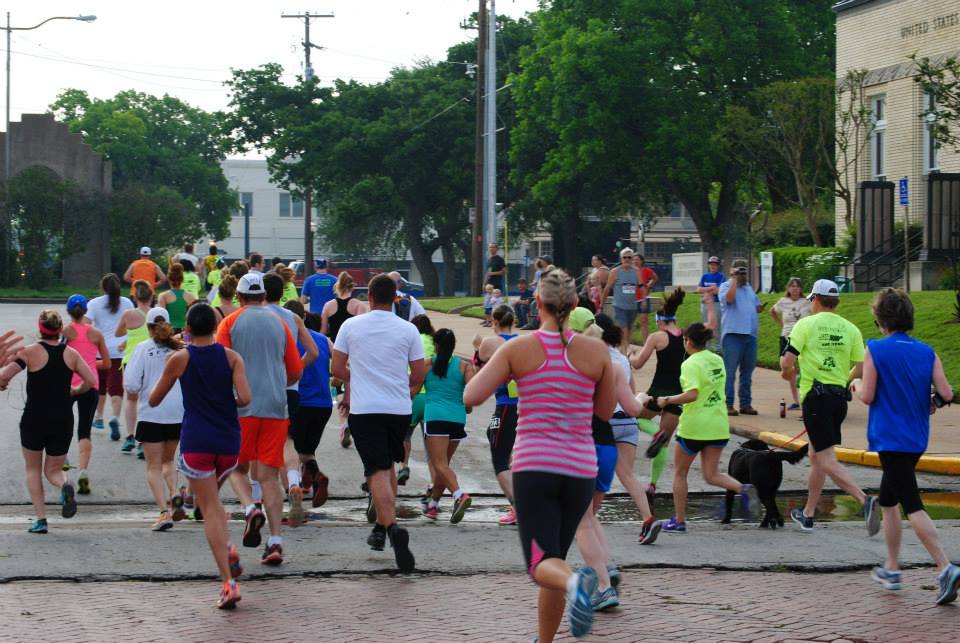 Map & Direction
3rd St & Oak St
•
Intersection of 3rd St & Oak St
Graham
,
TX
76450
Get Directions