About this event
Success!
We'll send your reminder 2 days before this event closes so you don't miss out.
Reminder canceled
You will no longer receive email alerts about this activity.
For the absolute beginners and children to the professional triathletes, the Castle Triathlon Swim and Run Series offers a wealth of race distances to suit all levels. We pride ourselves on offering a bespoke and tailored offering for all those wishing to take part and grateful for all those who want to be involved on the day.
Hosted at a selection of stunning and iconic castles across the UK, Ireland and France, the Castle Series events all promise an inspirational and memorable race experience.
Event details and schedule
September 11 - 12, 2021
Saturday, Sunday
Saturday 11th September 2021 - Castle Swim Series - Swim 1 mile - Castle Swim Series
Saturday 11th September 2021 - Castle Swim Series - Swim 2.5km - Castle Swim Series
Saturday 11th September 2021 - Castle Swim Series - Swim 5km - Castle Swim Series
Saturday 11th September 2021 - Castle Triathlon Series - Individual Sprint Plus - 800m/40km/8km
Saturday 11th September 2021 - Castle Triathlon Series - Individual Sprint - 750m/20km/5km
Saturday 11th September 2021 - Castle Triathlon Series - Individual Super Sprint - 400m/20km/4km
Saturday 11th September 2021 - Castle Triathlon Series - Individual Starter Tri - 200m/13km/2.5km
Saturday 11th September 2021 - Castle Triathlon Series - Individual Junior (13 - 14 yrs 500m/8km/2.5km and 15 - 17yrs 600m/13km/3.5km)
Saturday 11th September 2021 - Castle Triathlon Series - Relay Sprint Plus - 800m/40km/8km
Saturday 11th September 2021 - Castle Triathlon Series - Relay Sprint - 750m/20km/5km
Saturday 11th September 2021 - Castle Triathlon Series - Relay Super Sprint - 400m/20km/4km
Saturday 11th September 2021 - Castle Triathlon Series - Relay Starter Tri - 200m/13km/2.5km
Saturday 11th September 2021 - Castle Triathlon Series - Relay Junior (13-14 yrs and 15-17 yrs)
Saturday 11th September 2021 - Castle Triathlon Series - Mixed Team Relay - 250m/5km/1.5km
Saturday 11th September 2021 - Castle Triathlon Series - Mixed Team Relay (Family) - 250m/5km/1.5km
Saturday 11th September 2021 - Castle Triathlon Series - Duathlon Sprint - 5km/20km/2.5km
Saturday 11th September 2021 - Castle Triathlon Series - Aquabike Sprint - 750m/20km
Saturday 11th September 2021 - Castle Triathlon Series - Aquathlon Sprint - 750m/5km
Sunday 12th September 2021 - Castle Run Series - Run 10K - Castle Run Series
Sunday 12th September 2021 - Castle Run Series - Run HALF Marathon 21.1K - Castle Run Series
Sunday 12th September 2021 - Castle Run Series - Run FULL Marathon 42.2K - Castle Run Series
Sunday 12th September 2021 - Castle Triathlon Series - Individual Middle Distance The Gauntlet - 1.9km/96km/21km
Sunday 12th September 2021 - Castle Triathlon Series - Individual Olympic - 1500m/40km/10km
Sunday 12th September 2021 - Castle Triathlon Series - Individual (11 - 12 yrs) - 200m/4km/1.6km
Sunday 12th September 2021 - Castle Triathlon Series - Individual (8 - 10 yrs) - 100m/4km/0.8km
Sunday 12th September 2021 - Castle Triathlon Series - Relay Middle Distance The Gauntlet - 1.9km/96km/21km
Sunday 12th September 2021 - Castle Triathlon Series - Relay Olympic - 1500m/40km/10km
Sunday 12th September 2021 - Castle Triathlon Series - Relay Youth (8-10yrs & 11-12yrs)
Sunday 12th September 2021 - Castle Triathlon Series - Duathlon Standard - 10km/40km/5km
Sunday 12th September 2021 - Castle Triathlon Series - Aquabike Standard - 1500m/40km
Sunday 12th September 2021 - Castle Triathlon Series - Aquathlon Standard - 1500m/10km
Saturday 11th September 2021 - MacMillan Entry - Swim 1 mile - Castle Swim Series
Saturday 11th September 2021 - MacMillan Entry - Swim 2.5km - Castle Swim Series
Saturday 11th September 2021 - MacMillan Entry - Swim 5km - Castle Swim Series
Saturday 11th September 2021 - MacMillan Entry - Individual Sprint Plus - 800m/40km/8km
Saturday 11th September 2021 - MacMillan Entry - Individual Sprint - 750m/20km/5km
Saturday 11th September 2021 - MacMillan Entry - Individual Super Sprint - 400m/20km/4km
Saturday 11th September 2021 - MacMillan Entry - Individual Starter Tri - 200m/13km/2km
Saturday 11th September 2021 - MacMillan Entry - Relay Sprint Plus - 800m/40km/8km
Saturday 11th September 2021 - MacMillan Entry - Relay Sprint - 750m/20km/5km
Saturday 11th September 2021 - MacMillan Entry - Relay Super Sprint - 400m/20km/4km
Saturday 11th September 2021 - MacMillan Entry - Relay Starter Tri - 200m/13km/2.5km
Sunday 12th September 2021 - MacMillan Entry - Run 10K - Castle Run Series
Sunday 12th September 2021 - MacMillan Entry - Run HALF Marathon 21.1K - Castle Run Series
Sunday 12th September 2021 - MacMillan Entry - Run FULL Marathon 42.2K - Castle Run Series
Sunday 12th September 2021 - MacMillan Entry - Individual Middle Distance The Gauntlet - 1.9km/96km/21km
Sunday 12th September 2021 - MacMillan Entry - Individual Olympic - 1500m/40km/10km
Sunday 12th September 2021 - MacMillan Entry - Relay Middle Distance The Gauntlet - 1.9km/96km/21km
Sunday 12th September 2021 - MacMillan Entry - Relay Olympic - 1500m/40km/10km
Media
1 Photos and Videos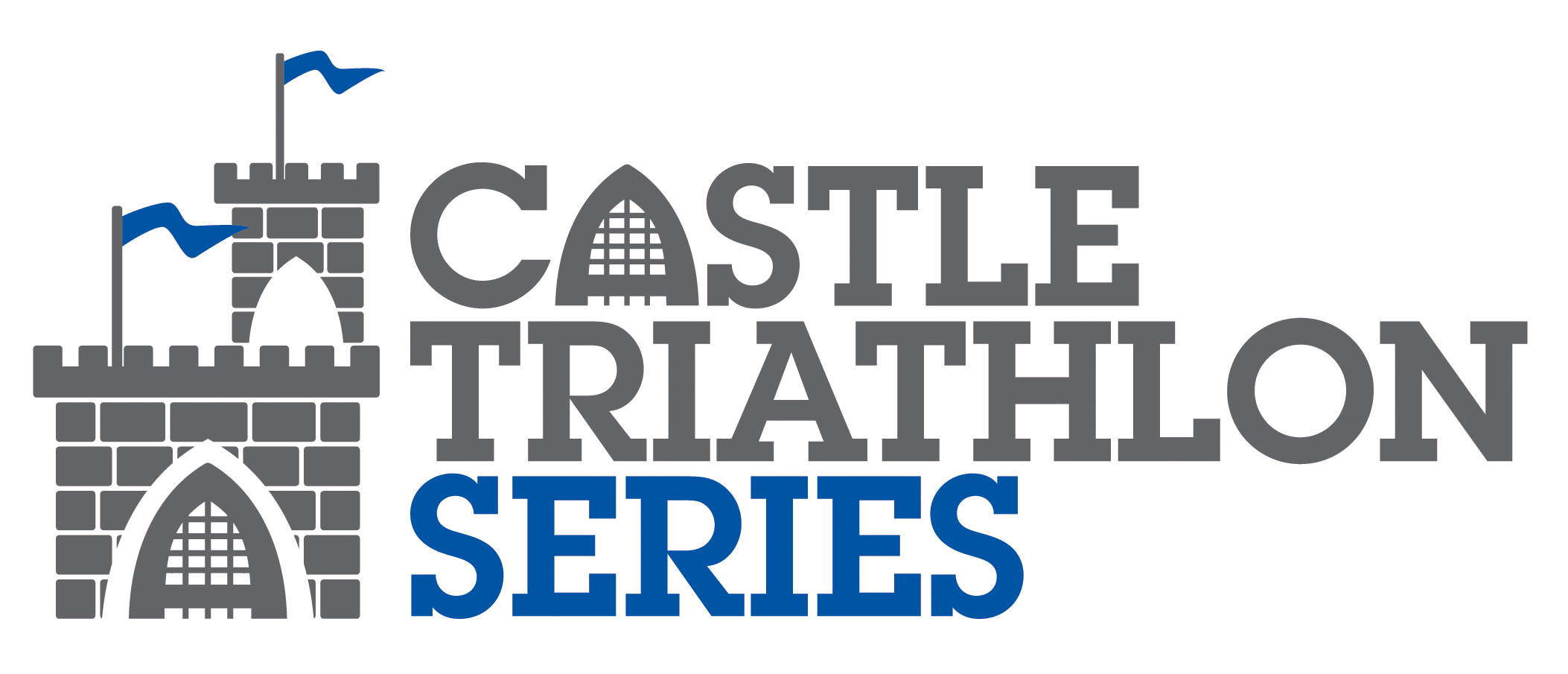 More events from this organizer