The Factory Ministries' Run Ride Walk
Join us for The Factory Ministries' Run Ride Walk as we enjoy our fifth year at Intercourse Heritage Days on Saturday, June 15! 
Your support of the Run Ride Walk will help The Factory Ministries continue their mission of empowering others to strengthen their community. The Factory Ministries is a hub for connecting needs and resources for individuals who are under-resourced and struggling with issues of poverty. Your sponsorship will directly benefit the community – adults and children - in eastern Lancaster County. Everyone's journey matters!
Breakfast is available to purchase at 6:30am, and then put your legs to work for the Together 5k, walk, and two bike rides. Bike Ride registration is available through Bike Reg. Click here to register for the 25 or 62 mile bike ride.
All participants who register by the t-shirt cut off date, May 26th, will receive a T-shirt. There will be medals awarded to the top male and female runners of each age category, as well as trophies for the overall top male and female runner. The bike ride will have door prizes, as well as gift card prizes for the optional KOM challenge. 
Want to avoid the hassle of morning registration and maybe sleep in a little bit longer?
Come to Packet Pick Up on June 14th, at the Together Community Center, 3293 Lincoln Hwy E, Paradise, PA 17562, from 5-8pm to register and pick up your shirt and registration packet. 
Join a Team!
If you're participating in the Run Ride Walk, and want to have even more fun through competition, join or create a team!
Teams can form online through our this registration site.  Once a team is created, any one that registers can choose to join that team. Form a team for your family, church, organization, or friend group. Join together to raise funds and awareness for The Factory Ministries and poverty reduction in Lancaster County. 
There will prizes on the day of event for most best dressed and biggest team. Team members can participate in any event: 25 Mile Bike Ride, 62 Mile Bike Ride, Kids' Fun Run, 5K Walk, and 5K Run. 
*You must register on our active.com registration site in order to participate in the event. If you have any trouble registering, please click here to email Erin. 
Start training and raising awareness now! Let people know what you're training for tweet at @povertybytes and tag the The Factory Ministries on Facebook. 
#togetherRRW
Thank you for investing in our community! It's amazing what we can do together! 
Would you like to volunteer for this event?
Click here or email becca@thefactoryministries.com.
Event details and schedule
Details
All events begin and end at Intercourse Community Park.
All riders must wear helmets.
Registrations received after May 26th will cost $5 more and are not guaranteed a free T-shirt.
There an option during registration to make a contribution to The Factory Ministries. 
ROUTES
25 Mile Ride 

Click here to register for the 25 Mile Bike Ride
62 Mile Ride (with an optional KOM challenge for STRAVA Users) 

Click here to register for the 62 Mile Bike Ride
Schedule
6:30 Breakfast - by Intercourse Fire Co. available for purchase
6:30 Registration opens
7:00 Bike Rides Begin
9:00 Kids' Fun Run
9:30 5k race & walk 
10:30 5k awards
12:00pm-? Lunch & enjoy Intercourse Heritage Days!
Click here to see the events and schedule of Intercource Heritage Days!
Get ACTIVE on the Go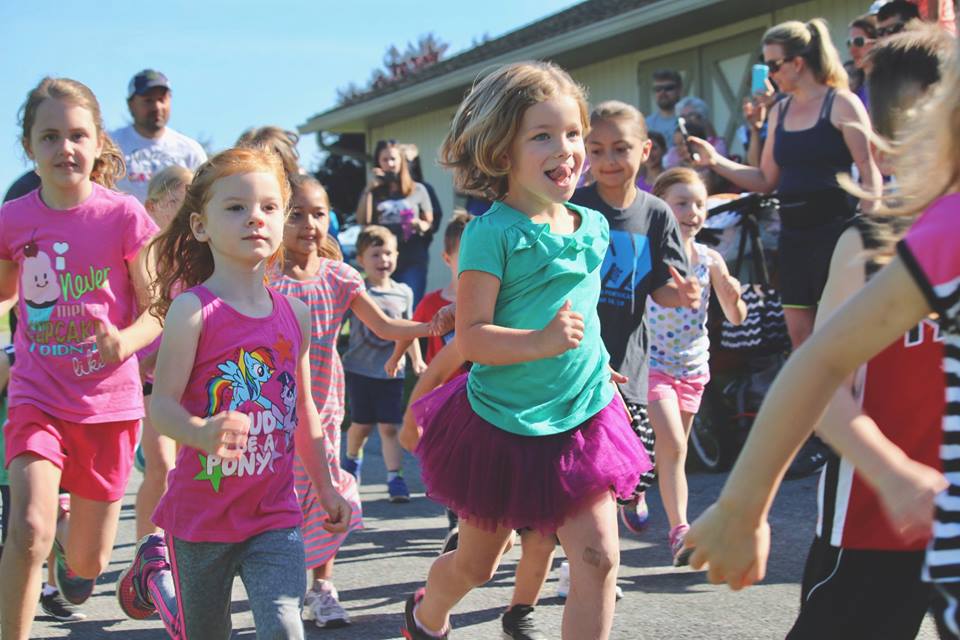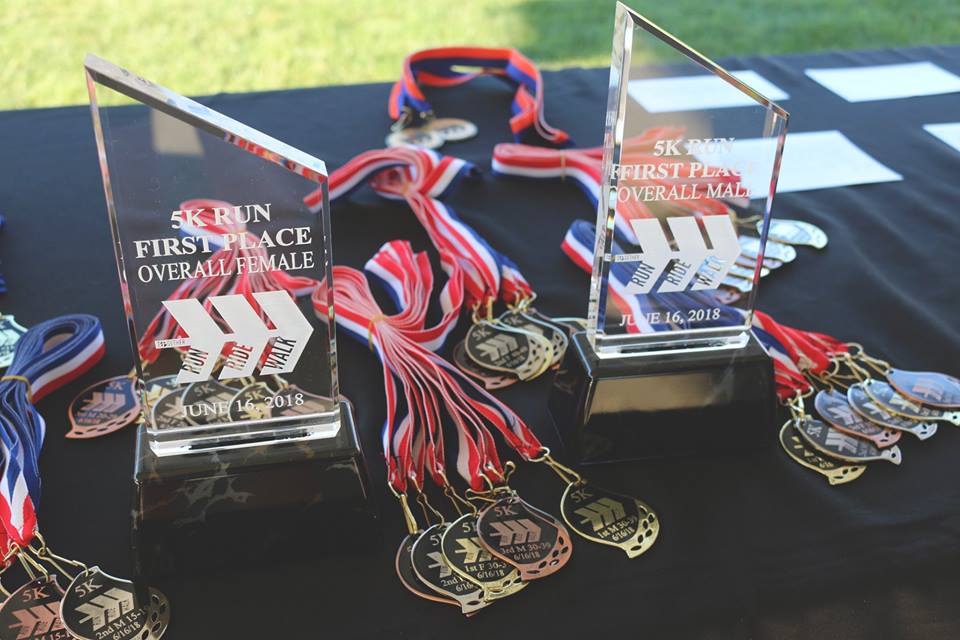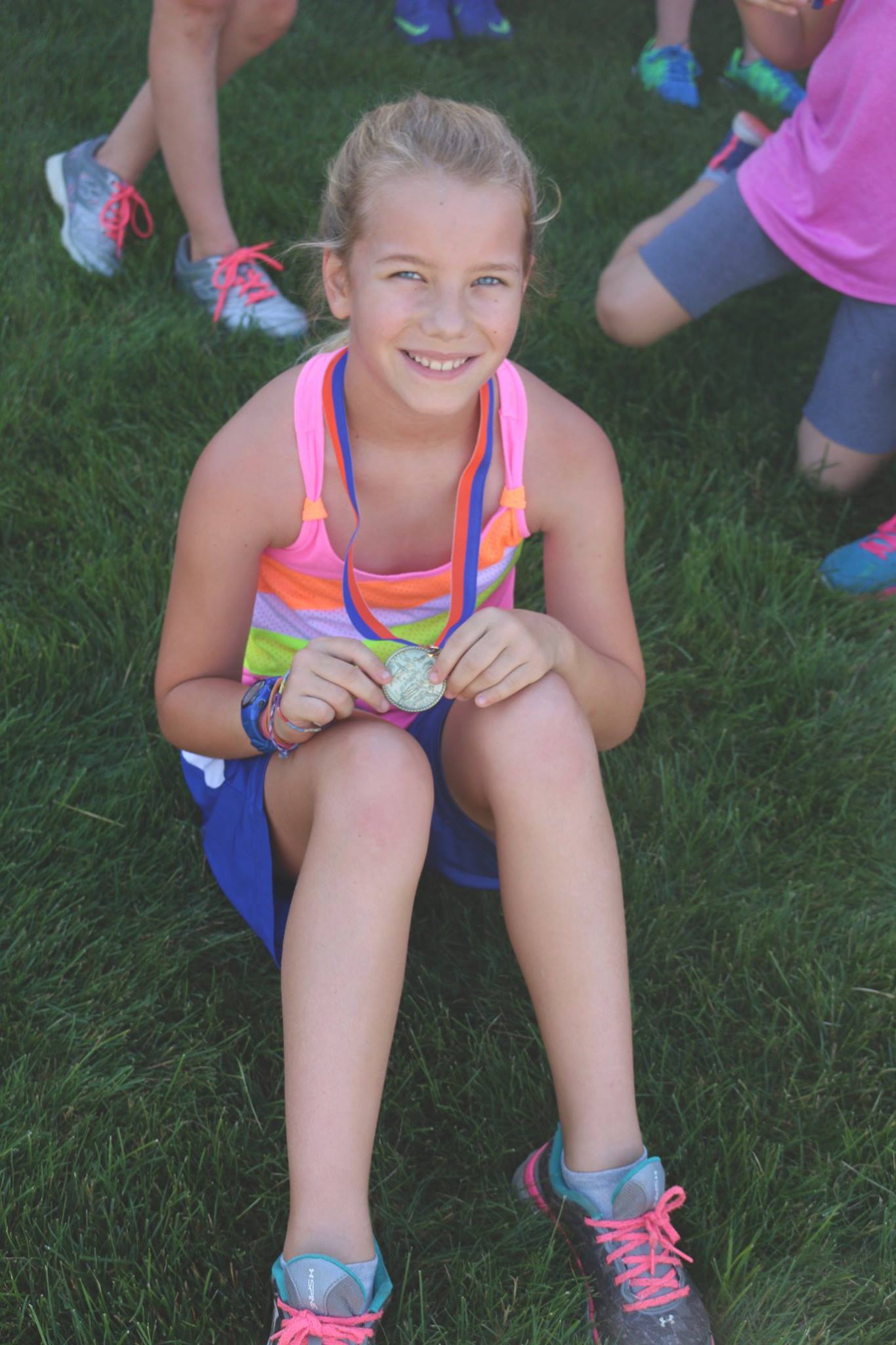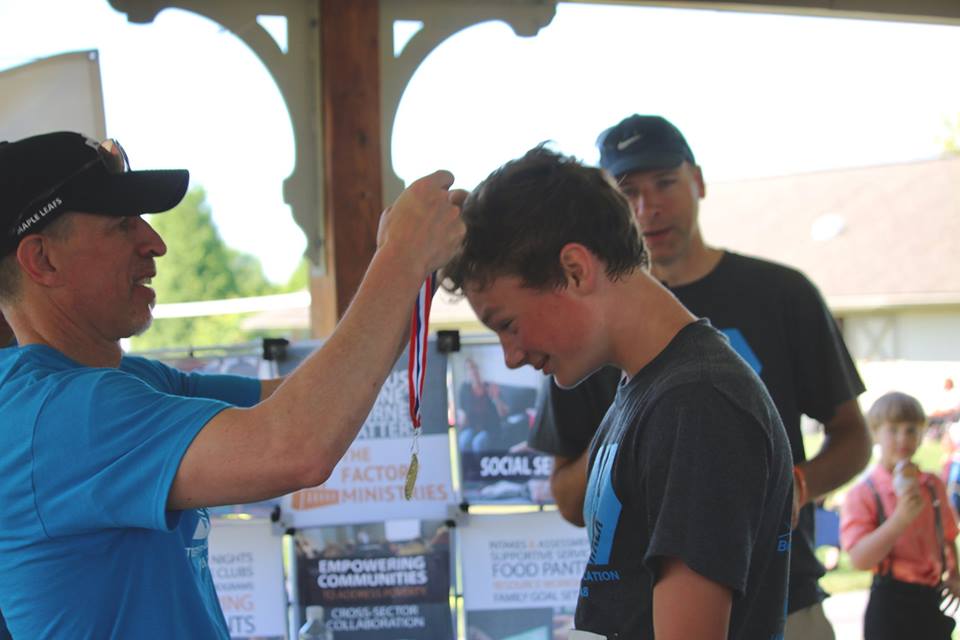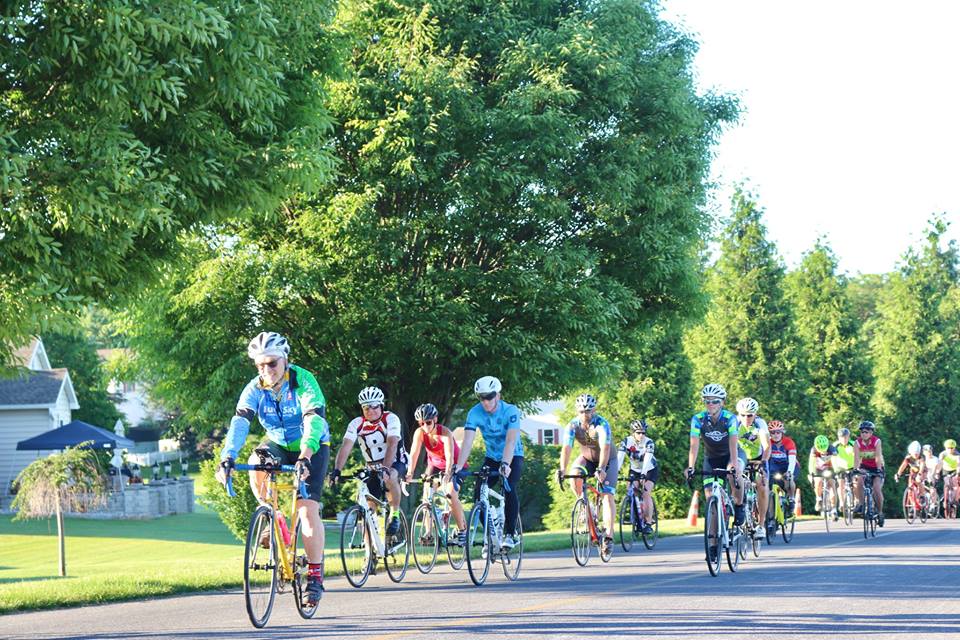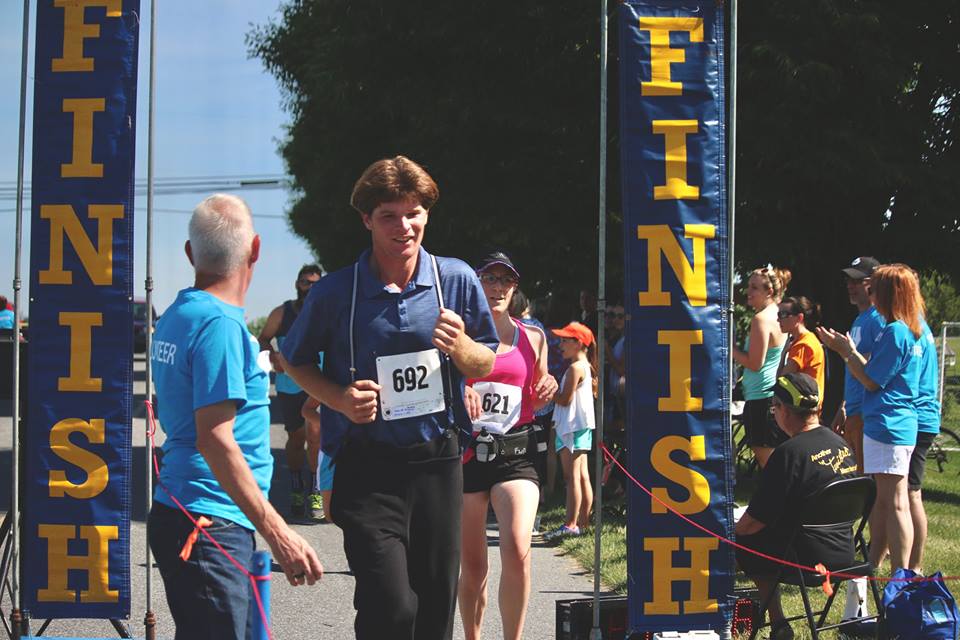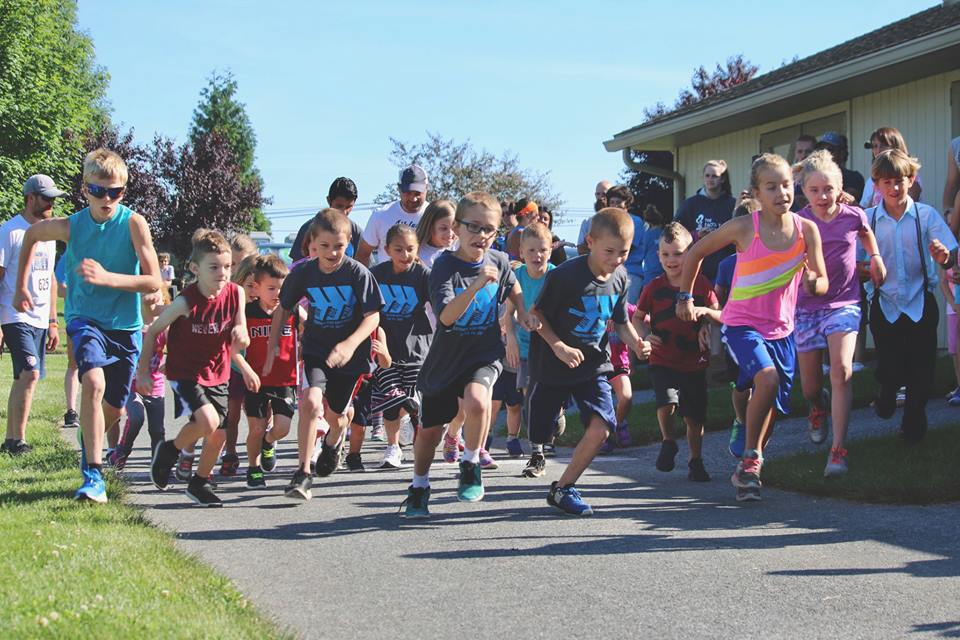 Map & Direction
Intercourse Community Park
•
3730 Old Philadelphia Pike
Gordonville
,
PA
17529
Get Directions