The Fifth Annual race is being held on the Mountain Division Rail Trail across the street from the Fryeburg New Church Assembly at the Maine State Line Visitors Center.
This is 3-mile road race is a celebration of the life, legacy and good humor of Rev. Dr. George F. Dole. George was the only American participant in the historic race when Sir Roger Bannister broke the 4-minute mile on May 6, 1954.
Runners World Magazine compared The Dole 3 Miler to the Beach To Beacon, "If the Dole 3 Miler doesn't have the size and sweep of Beach to Beacon, nobody seems to mind. While the larger race has always been about Samuelson introducing her state and the running world to each other, the smaller is about a tight-knit community reflecting the love they have for one of their own."
Event details and schedule
Race starts at 8:00 A.M.
Parking at Maine State Line Visitor Center
3 Mile total out and back course along paved trail. Water at every mile. Good Cheer every step of the way!
If any bibs remain to be sold, register at early bib/t-shirt pick-up from 5:00 – 7:00 PM the night before the race at the FNCA (84 Main Street) and on Race Day from 7:00 AM to 7:45 AM if any bibs remain to be sold.
visit www.dole3miler.com for additional information
Fryeburg New Church Assembly
Get ACTIVE on the Go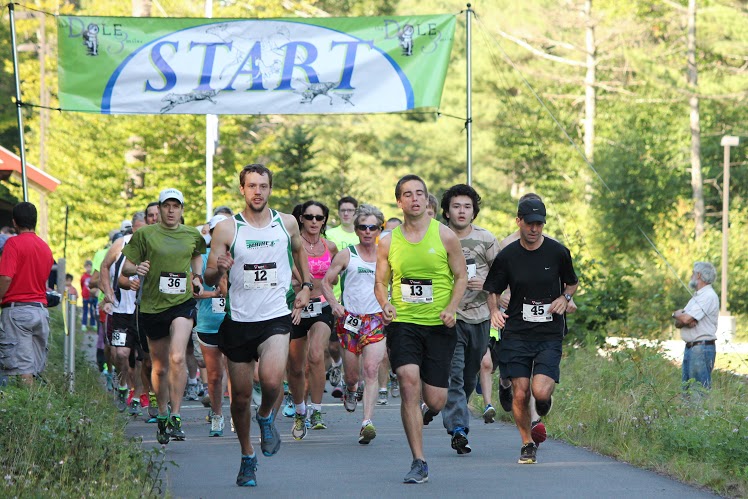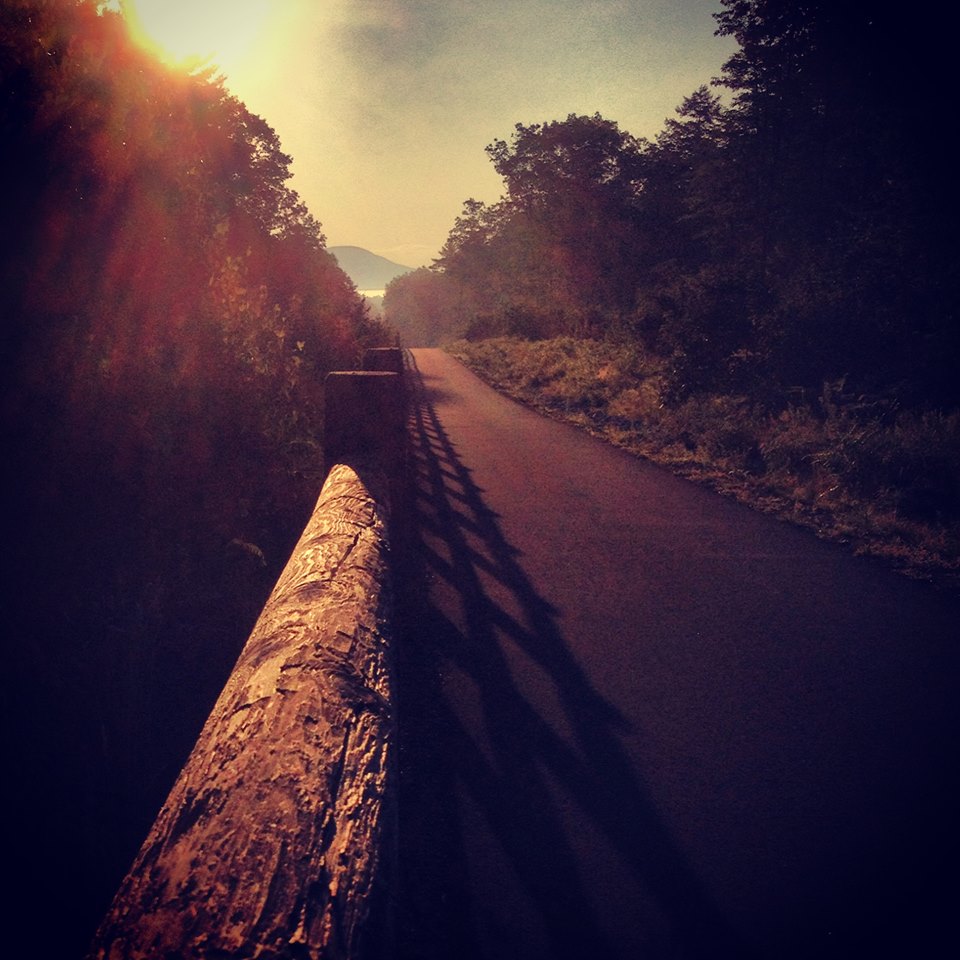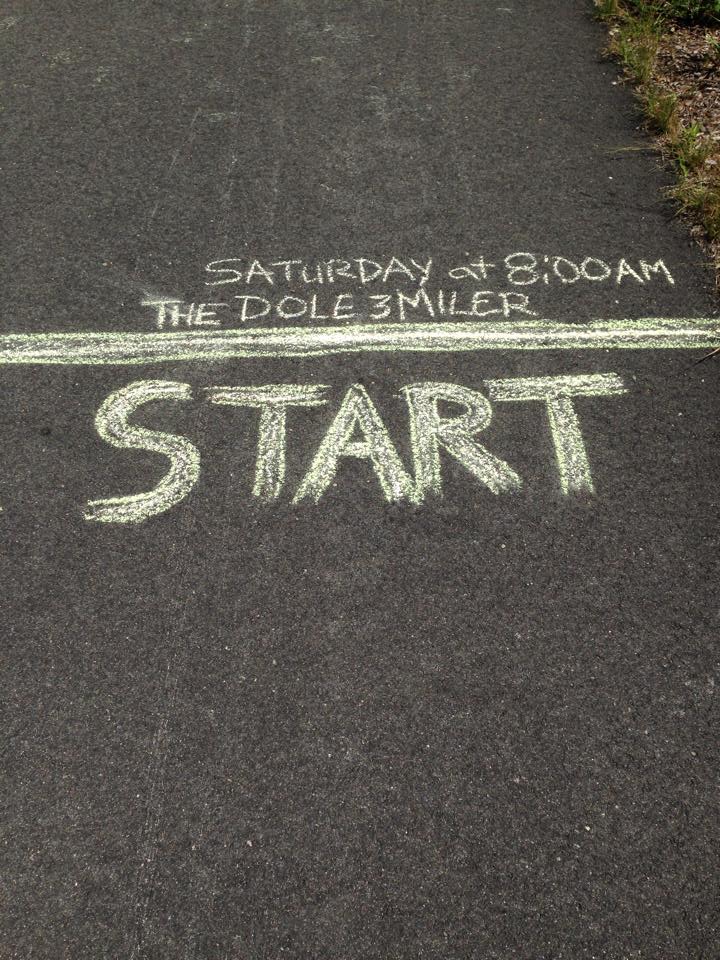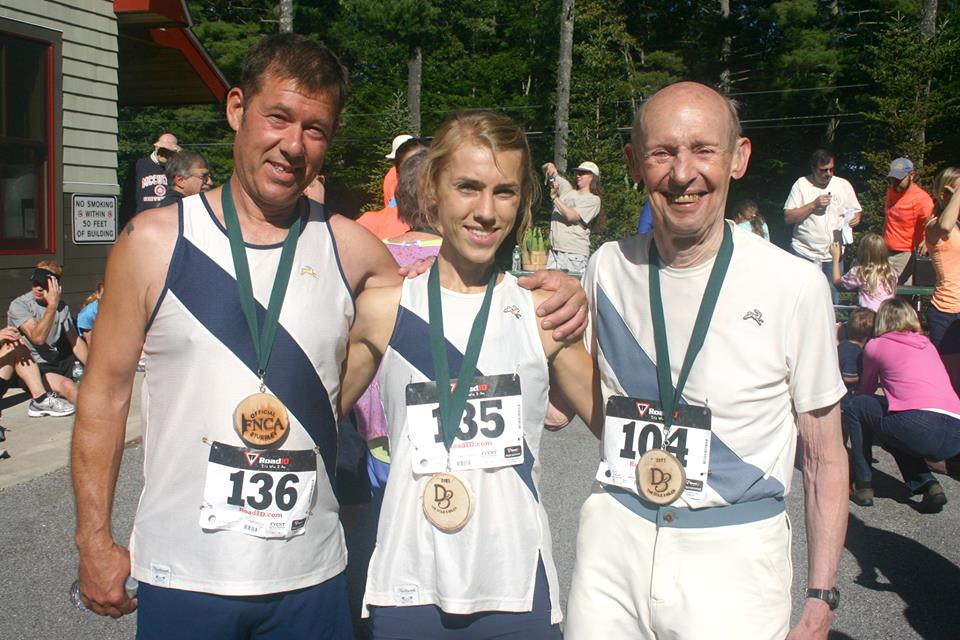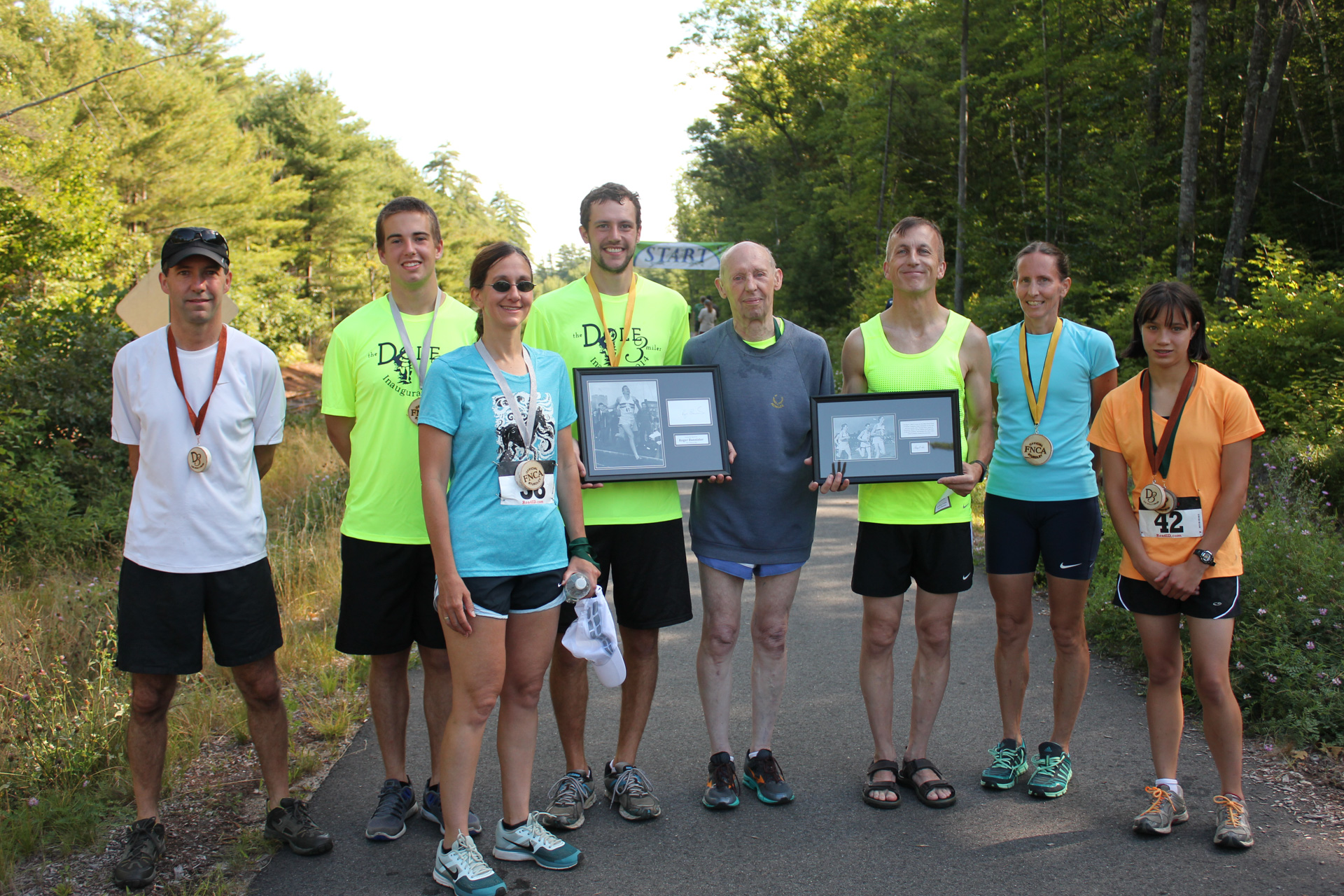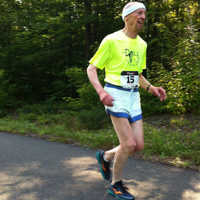 Map & Direction
Rail Trail Fryeburg Maine
•
84 Main Street
Fryeburg
,
ME
04037
Get Directions