This is the official South Florida Jeff Galloway training program. Jeff developed the run/walk method over 40 years ago to help non runners enjoy the benefits of running. Since then the Galloway programs around the world have helped coach thousands of runners towards their goal of running a half or full marathon.

IN GENERAL with a Galloway training group...
By supporting one another, you keep the spirit and motivation high.
We work together to get everyone to the finish line.
Your pace group will become a strong unit.
We encourage group nicknames and other FUN aspects.
Ready to go for your first (or next) half marathon? Training with a group will give you the edge you need to meet your goals and have fun doing it.
Our goal races are the Jeff Galloway Half Marathon, Disney Half Marathon, and the Miami Half Marathon races (race entry not included).

Our group meets weekly on Saturday mornings at the Ft. Lauderdale Runner's Depot located at 1489-1E SE 17th St. Causeway, Fort Lauderdale, FL 33316 for long runs.

Event details and schedule
After kick off week, Galloway training members will be notified of group run start times via weekly emails.
Be sure to bring a water bottle with you to carry on the run. Water belts are a plus. We will have a cooler in the parking lot to refill your water bottle. In the South Florida weather, it is imperative to stay hydrated. Bringing water on your run will help you do this.
Wearing comfortable light colored clothing along with head gear of some sort is also good idea.
If sweaty shirts bother you, bring a dry shirt to change into after the run.
For further information, please contact Eric at 954-336-8258.
Get ACTIVE on the Go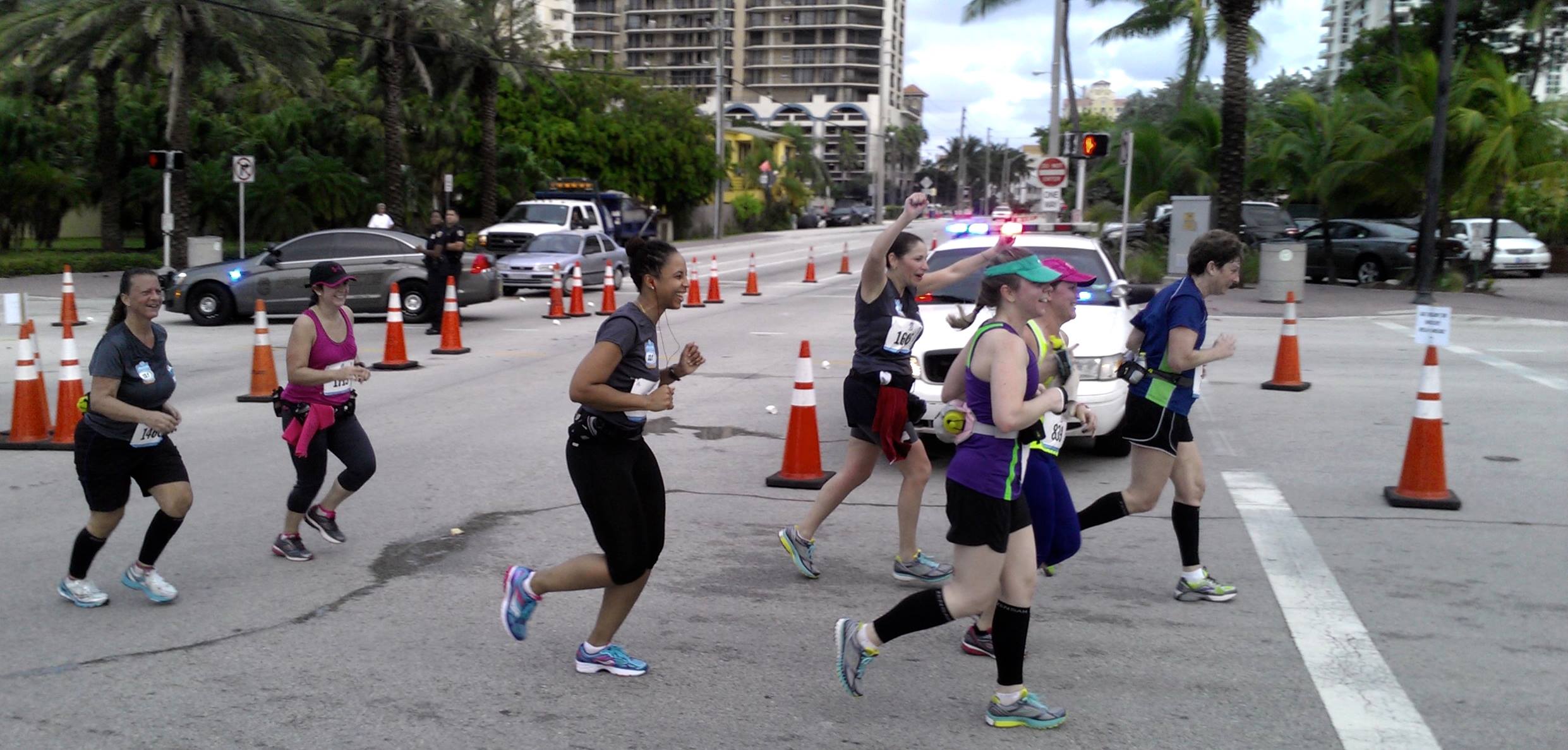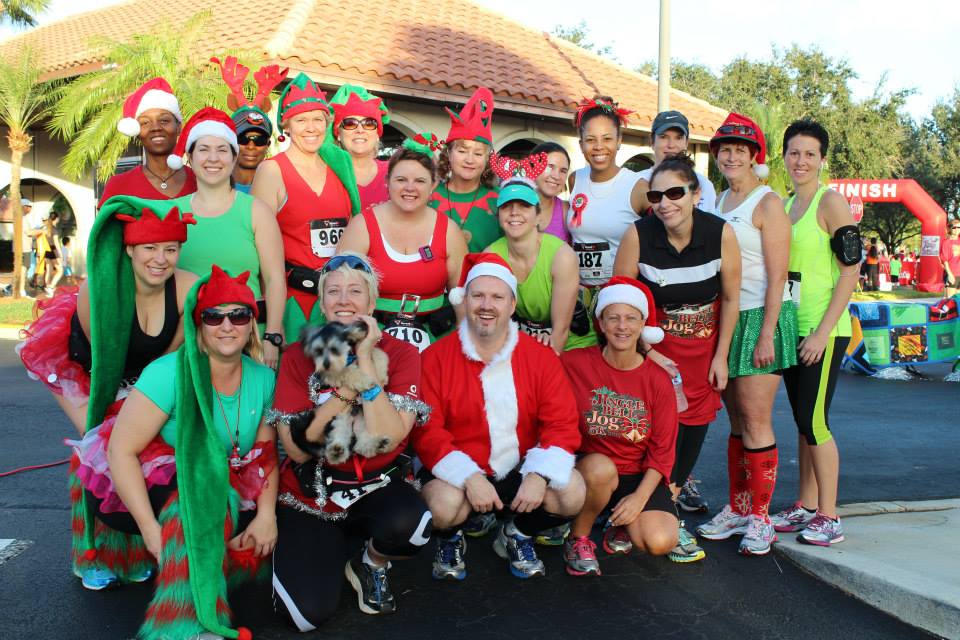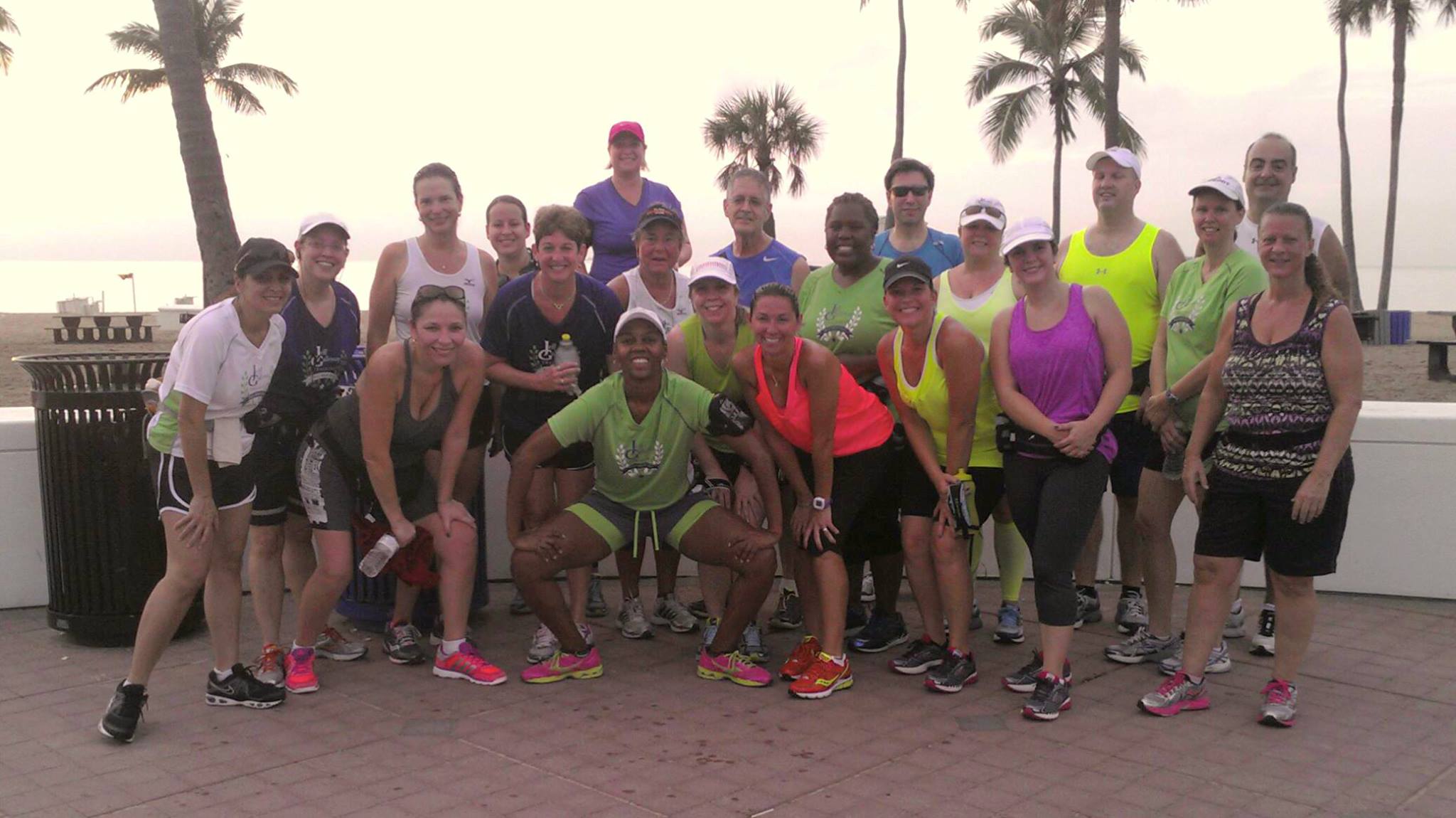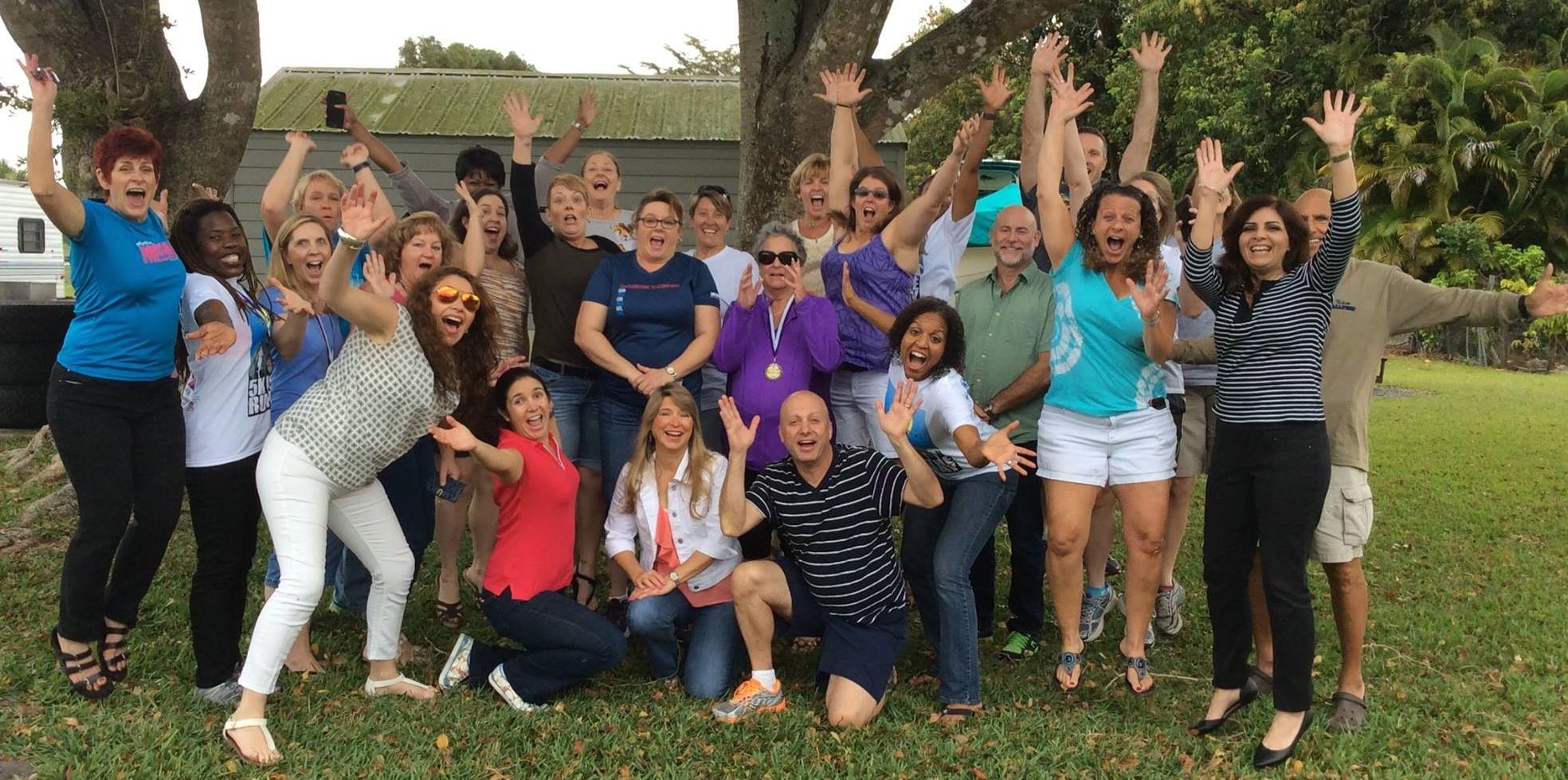 Map & Direction
Runner's Depot Ft. Lauderdale
•
1489-1E SE 17th St. Causeway
Fort Lauderdale
,
FL
33316
Get Directions