This is a great event for all ages, skills, and fitness levels! Come explore unique, pristine habitats within Graham Creek Nature Preserve as your 3 member team races to complete at least 12 of the 14 Earth Day Scramble obstacles (physical and mental challenges) scattered within a 2 mile radius. There is no set course-only a packet with clues, site map, and a Preserve passport for your stamps-so strategy wins the race! Join us at the post-race party with music, a free outdoor environmental expo with local exhibitors, and a family friendly educational event; all celebrating Earth Day!
Event details and schedule
Location: Graham Creek Nature Preserve at 23460 Wolf Bay Drive, Foley, AL 36535
Benefits: Graham Creek Nature Preserve's Environmental Educational Programs
Race Course: 14 obstacles (mental and physical challenges, all related to the Preserve and local environmental knowledge) scattered within a 2 mile area. Racers receive stamps for challenges successfully completed by at least 1 team member. Race back to the Finish Line with at least 12 different stamps and all 3 team members.
Awards: Teams: Top three teams receive prize packs. All racers receive an event Tshirt and a color changing cup at the Finish Line.
Post-Race Party: Live music, an Outdoor Environmental Expo with local exhibitors, and an educational event for children and their families.
*On-site parking will be available. Racers will cross over multiple types of terrain on the course (open turf grass, wooded trails, creek crossing, possibly sand/mud). All participants on teams must sign individual waivers prior to the race. Wear clothes and shoes you do not mind getting dirty and that you can move comfortably in (there will be some physical obstacles), but bring your "thinking cap" too (some of the obstcales are mental type challenges). If you bring a pet, they must be on a leash. Feel free to bring a cooler and chairs for the post-race event! This is a perfect place to enjoy a picnic and the rest of the day! Race begins promptly at 9AM. It is recommeded to arrive 30 min. early to meet at the Pavilion at the entrance of the Preserve.
Get ACTIVE on the Go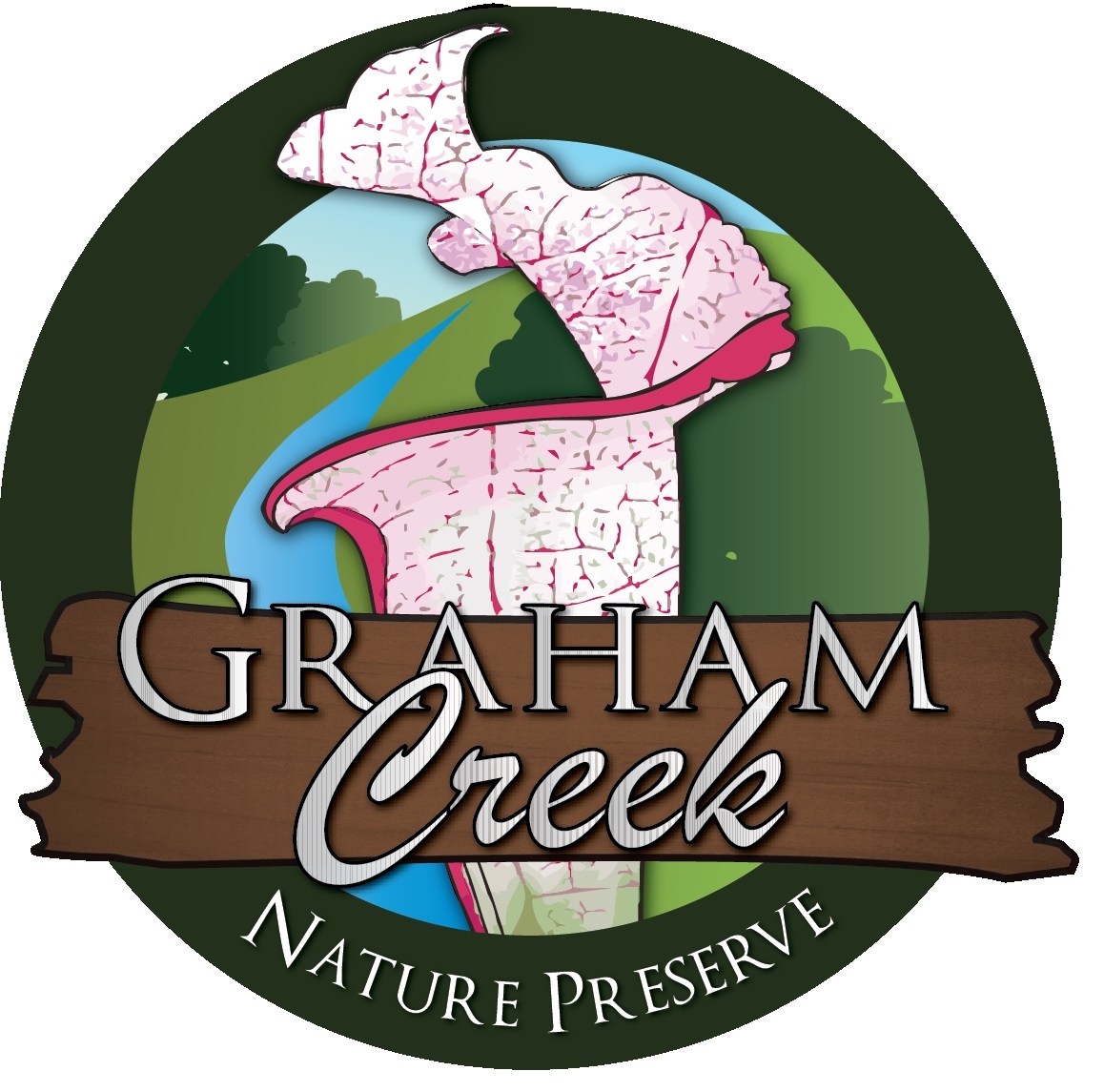 Map & Direction
Graham Creek Nature Preserve
•
23460 Wolf Bay Drive
Foley
,
AL
36535
Get Directions