*Join us for camp overview and info meeting at the American Legion in Fairhope 10AM Sat. Feb. 9 and 6PM Mon. March 4th, OR at Fairhope Pool 6pm on Mon. Feb 4th.
Grandman Tri Camp 12 week training plan officially starts Monday March 11, 2019 at Fairhope Pool 803 N. Greeno Rd, Fairhope, AL. All athletes will receive a swim stroke evaluation and participate in your 1st swim practice. All abilities and skill levels welcome.
Receive your detailed training instructions daily via your free account on Training Peaks; www.trainingpeaks.com. Training Peaks is an athlete-coach tool used for delivering and logging training data on a daily basis.
Online training instructions provide race-specific workouts geared towards progressing you from easy to moderate to more challenging training sessions in three, 4-week phases. After 12 weeks of purposeful swim, bike, run training to make you a better triathlete, you will be more than ready for Grandman 2018!
Group training days are Monday, Thursday & Saturday. Mondays we'll meet at Fairhope Pool to work on improved swim stroke mechanics and swim speed. Thursdays we meet at the Fairhope Pier for race specific run training.
Saturday swims, rides and runs will start from the American Legion in Fairhope and later we will progress to Fairhope Pier for race specific training. Please join us on group days if you can.
For more details go to https://fairhopetriathlete.com/endurance-coaching/camps-clinics/
COACH MICHELLE video discussing Grandman swim: https://www.youtube.com/watch?time_continue=5&v=0WxFKERK37k
Event details and schedule
TRIATHLON TRAINING & RACING CHECKLIST:
triathlon.racechecklist.com - Interactive Race-day Checklists for All Athletes

Build yours at: http://triathlon.racechecklist.com

Swim Items
☐ Anti-Fog Solution
☐ Body Glide
☐ Cap
☐ Ear Plugs
☐ Goggles
☐ Pam
☐ Spare Goggles
☐ Swim Suit
☐ Wetsuit

Bike Items
☐ Aero Water Bottle Straw
☐ Aero Water Bottle Elastic
☐ Bar-end Plugs
☐ Bike
☐ CO2 Accessories
☐ CO2 Cartridge
☐ Cycling Shirt
☐ Cycling Shoes
☐ Cycling Shorts
☐ Floor Pump
☐ Frame/Mini Pump
☐ Headband
☐ Helmet
☐ Patch Kit
☐ Race Wheels
☐ Shock Pump
☐ Socks
☐ Spare Tire
☐ Spare Tube
☐ Sunglasses
☐ Tire Levers
☐ Valve Stem Extenders
☐ Water Bottles
☐ Wrench Set/Tools

Run Items
☐ Fuel Belt
☐ Hat
☐ Orthotics
☐ Running Shirt
☐ Running Shoes
☐ Running Shorts
☐ Socks
☐ Sunglasses
☐ Water Bottle

_ Speed Laces (a must)

Clothing Items
☐ Flip Flops/Sandals
☐ Post Race Clothing
☐ Rain Gear
☐ Singlet
☐ Sports Bra
☐ Towel
☐ Tri-Shorts
☐ Warm Clothing

Misc Items
☐ Advil
☐ Antibacterial hand wipes
☐ Body Glide
☐ Bucket
☐ Camera
☐ Chain Lube
☐ Champion Chip
☐ Confirmation Letter/Email
☐ Contacts
☐ Directions to Race
☐ Energy Bars
☐ Energy Drink
☐ Energy Gels
☐ Energy Pills
☐ Garbage Bag
☐ Head Light/Flash Light
☐ Heart Rate Monitor
☐ Heart Rate Monitor Chest Strap
☐ Money



Misc Items cont'd

☐ Race Number Belt
☐ Race Number
☐ Rx Glasses
☐ Sodium Pills
☐ Special Needs Bag
☐ Stapler
☐ Sun Block
☐ Toilet Paper
☐ Towel for Transition Area
☐ Transition Bag
☐ USAT Card
☐ Vaseline
☐ Victory Speech
☐ Walkman/CD Player/Ipod
☐ Wallet
☐ Water
☐ Wrist Watch
TeamWorks Multisport Training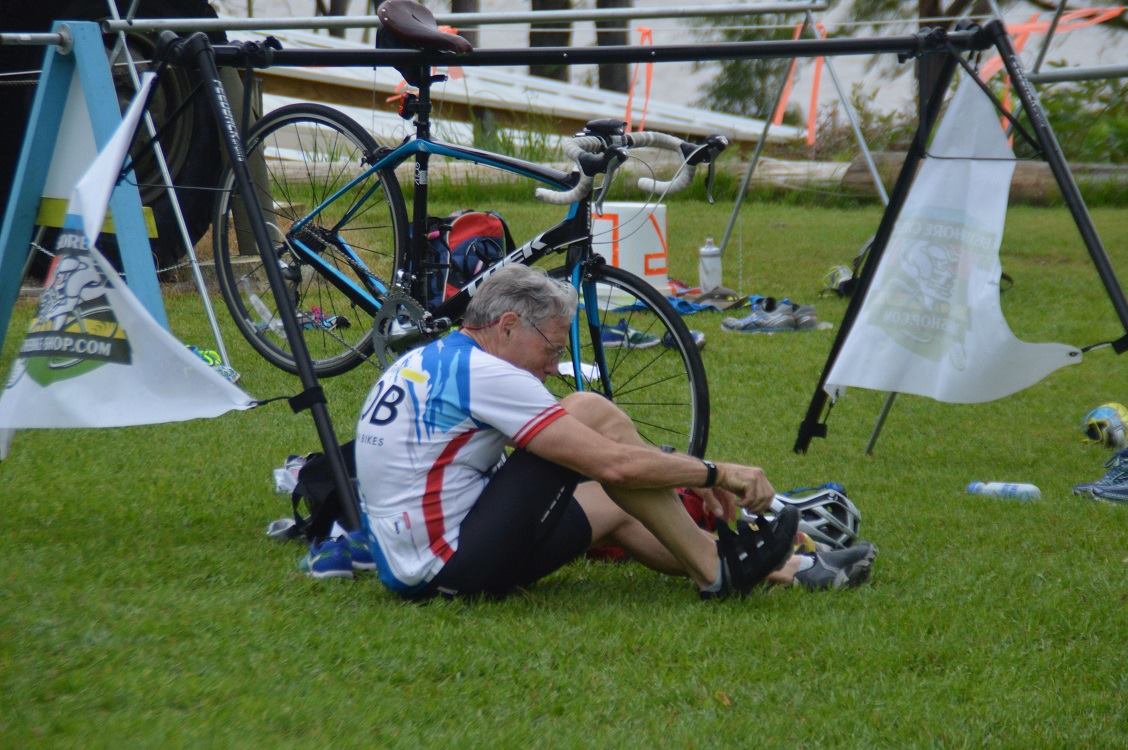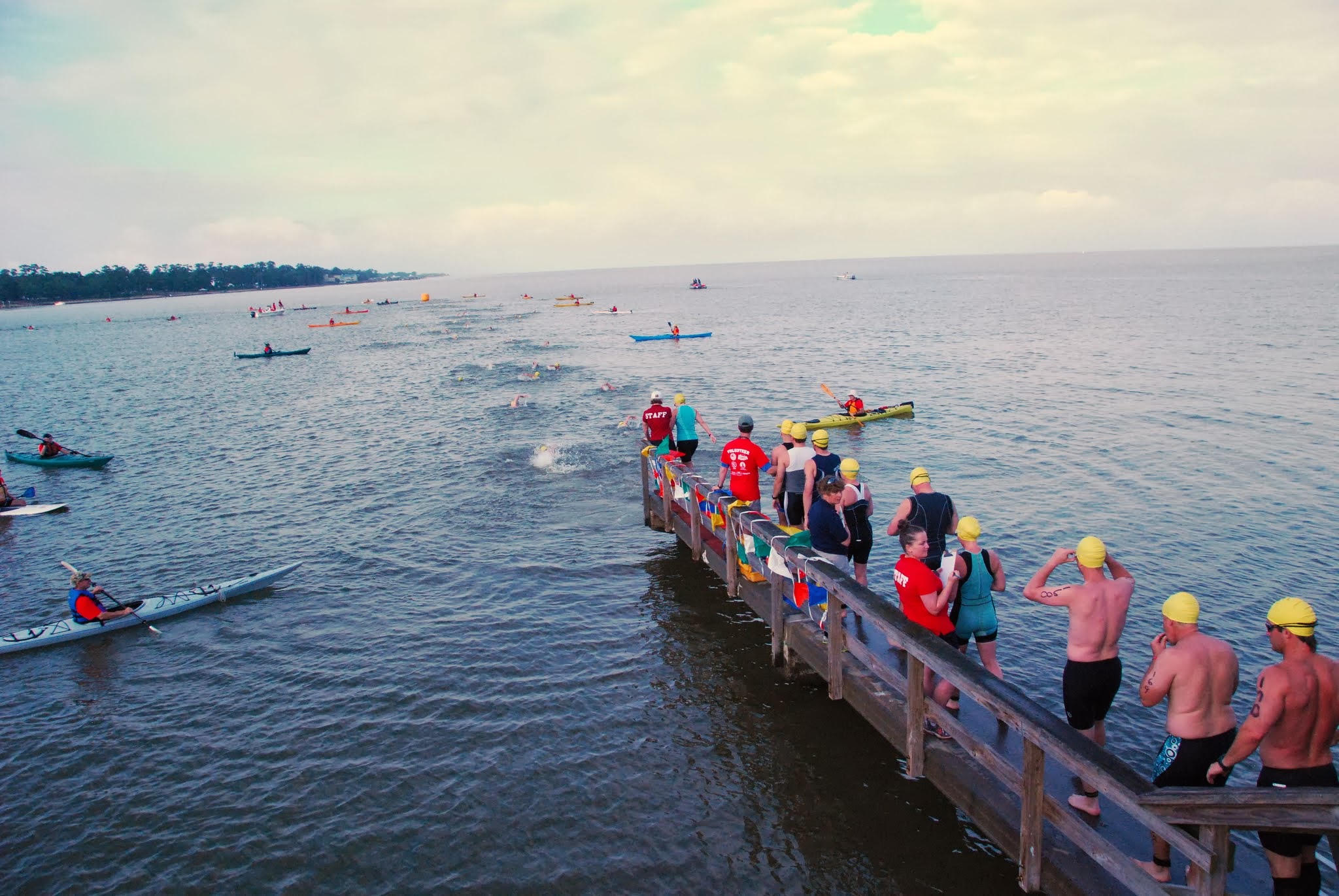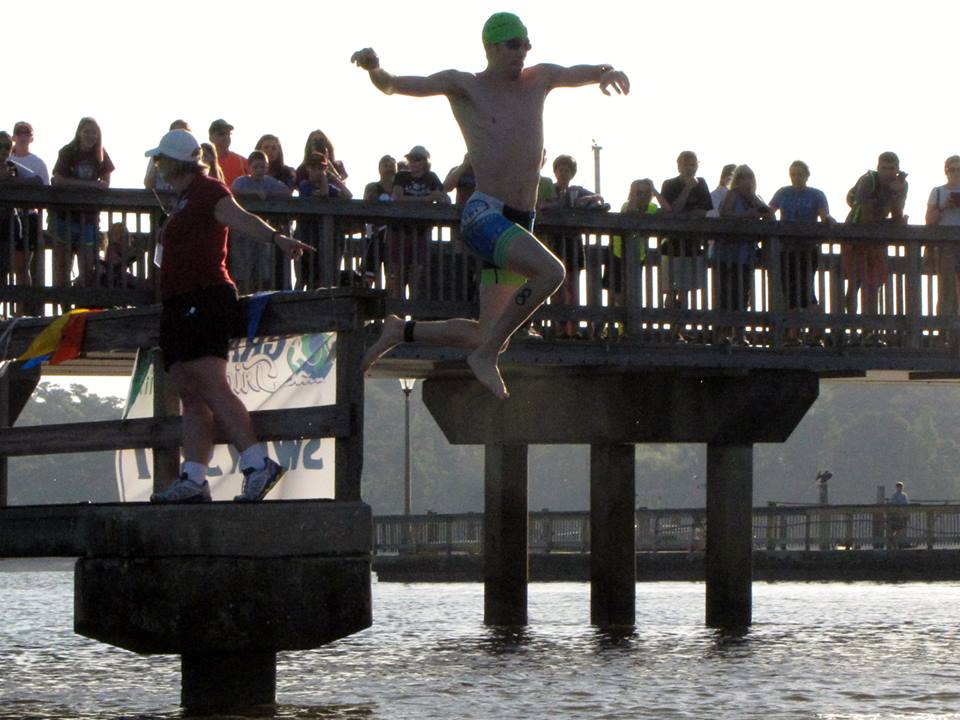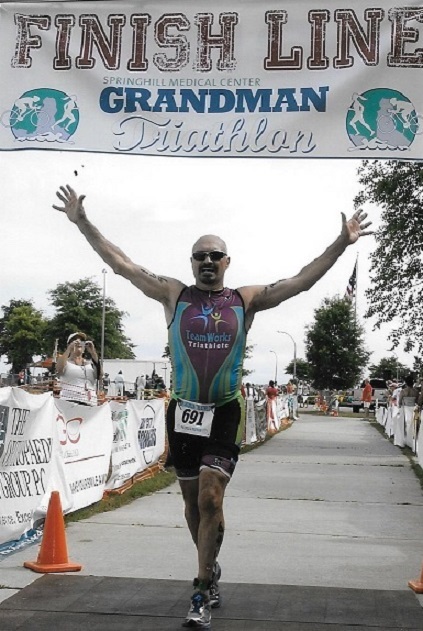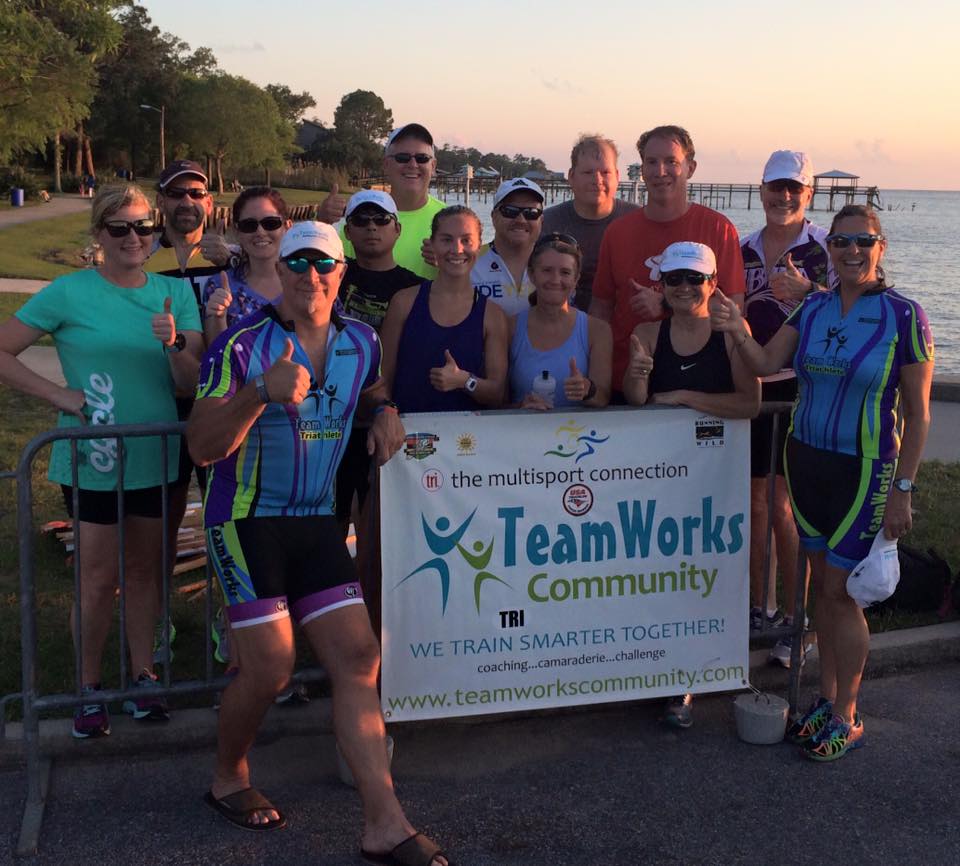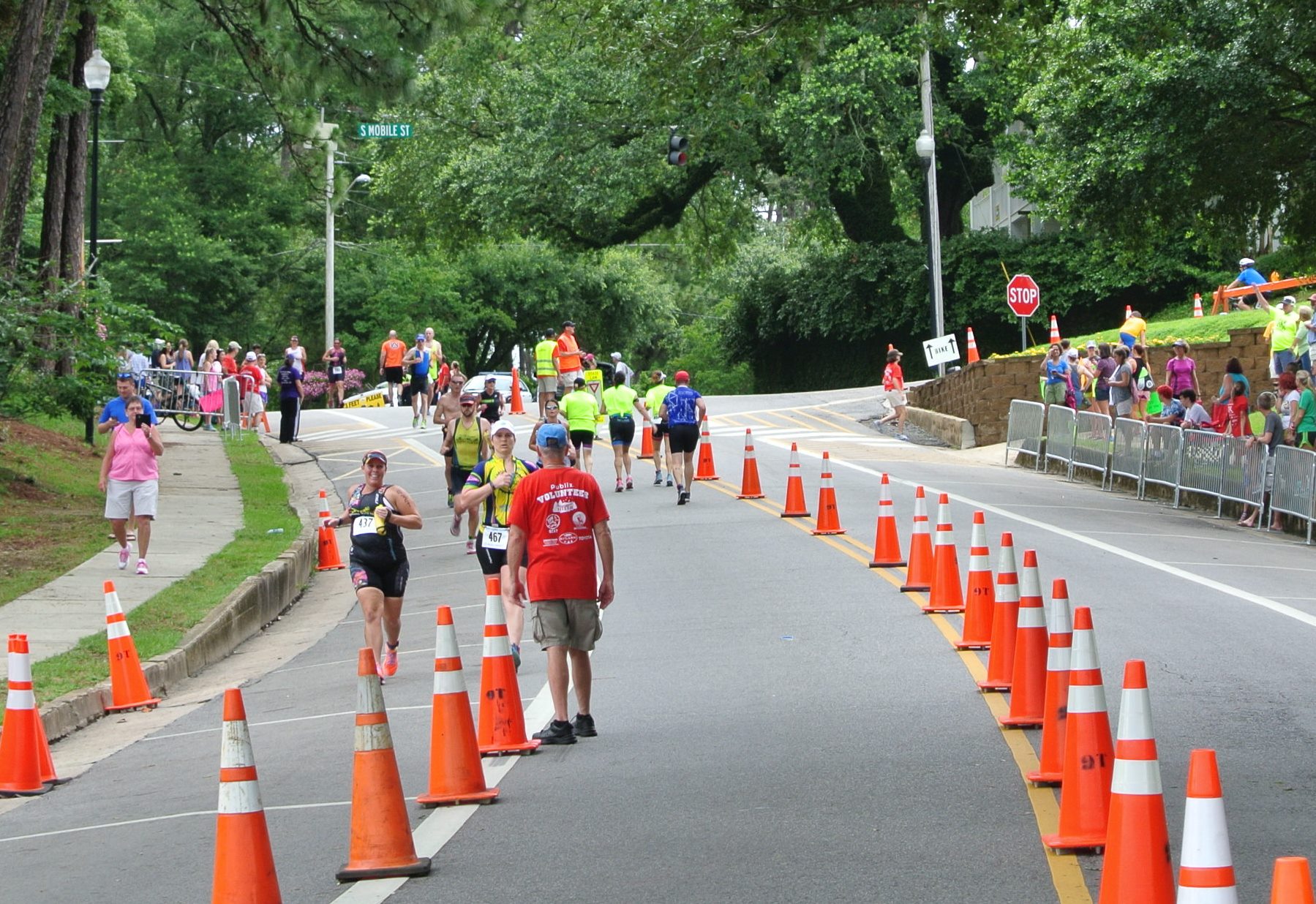 Map & Direction
American Legion
•
700 S. Mobile St.
Fairhope
,
AL
36532-1133
Get Directions