Have you made any health resolutions for 2018? Participate in the Beacon Virtual Run/Walk! You can also sign up for the Double Header medal which includes Toolen's Running Start's 'TOP OF THE MORNING" 5K & 1-Mile Fun Run. Read more information here: www.beacon5k.com.
Run, walk or hike 50 miles between January 30, 2018 to March 30, 2018 and get a very cool medal! There is also a special Military Edition and an American Heart Association medals! You can do it! You can walk or run these miles anywhere you are in the world at ANY TIME. You can run or walk inside or outside; on the treadmill, concrete, grass, mountain or trail. If you run any races, you can also apply this mileage to our Virtual Run/Walk/Hike. No cycling because those miles would be an unfair advantage.
Download our mileage tracking form @ www.beacon5k.com! We've got your backs!
Also, we will be giving away Visa and Amazon gift cards to participants, too. E-mail us your "selfies to debbie@beacon5k.com, and we will also post them on our website, as well as your name and location (with your permission).
The fee is $20.
Questions? Contact debbie@beacon5k.com

Event details and schedule
You can run or walk anywhere in the world as long as you complete 50 miles by March 30, 2018. 50 and plus milers will get special recognition in our "Hall of Famers' section on our website and be listed in newspapers! Good luck!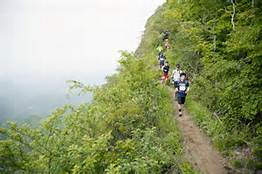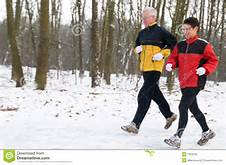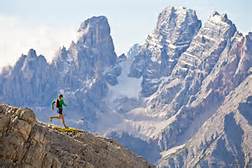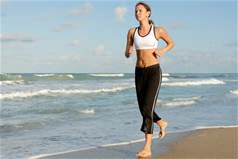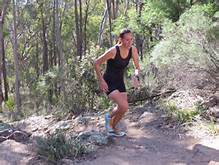 Map & Direction
ANYWHERE IN THE WORLD
•
everywhere
everywhere
,
IL
62223
Get Directions