May 01, 2021
Folsom Lake Falcon Crest Trail Run
Falcon Crest Parking Lot / Monte Vista Trailhead • 1433 Easy Ln,

El Dorado Hills

,

CA

95762
Organized by TCTRUNS
Join Troy's California Trail Runs in the beautiful foothills of El Dorado Hills, CA for the Folsom Lake Falcon Crest Trail Run. This area has incredible oak trees, green grass, and is loaded with single track trails paralleling Folsom Lake.
Distances Include: Half Marathon, 8 miles, 10K, 5K
THE TRAIL:
Fast and Relentless.
Surface: Dirt, rocks, single-track trail, as little pavement as possible.
Course: Folsom Lake Falcon Crest Trail Head
Elevation Profile: Rolling hills, with lots of ups and downs.
Weather: California Spring, Highs - 65 degrees / Lows 40 degrees.
Parking: Plenty of parking is available for this event, however carpooling is encouraged as there is a day-use fee.
COVID-19 Mitigation: Please refer to the COVID-19 Mitigation Plan Below
Event details and schedule
ADDRESS:
Falcon Crest Parking Lot / Monte Vista Trailhead
1433 Easy Ln, El Dorado Hills, CA 95762
SCHEDULE:
6:00 AM — Park Opens

6:15 AM — Registration/Sign-In/Bib-Pick Up Opens

6:45 AM — Trail briefing

7:00 AM — Race Start (All distances, staggered starts)
COURSE:
Falcon Crest 5K - https://www.plotaroute.com/route/1032760
Falcon Crest 10K - https://www.plotaroute.com/route/1034181
Falcon Crest 8 Miler - https://www.plotaroute.com/route/1465558
Falcon Crest Half Marathon - https://www.plotaroute.com/route/1465564


Bib Pick-Up/Registration will take place on race day.
Detailed course descriptions and maps are available at the following link:
https://tctruns.com/2021/03/10/may-1st-2021-folsom-lake-falcon-crest-trail-run/

Additional Information
All of the bathrooms are available at the start/finish line, porta-potties will be available throughout the course.

Courses will be marked with ribbons, signs & gypsum.

Please dress appropriately for a winter run.

All finishers will receive a commemorative medal.

Fully-stocked aid stations will be available, providing a variety of race-appropriate drinks and foods.
Stay in touch with us:
www.facebook.com/tctruns
There is a 90 person limit across all distances.
Active military receives a 15% discount.
Entry fees are non-refundable unless the event is canceled.
Pre-registered runners may purchase a T-shirt for an additional $25.00 if they register for one at least two weeks before the event.
All finishers receive an event-specific Troy's California Trail Runs Medal and have access to food and drinks at aid-stations.
COVID – 19 Mitigation Plan
Covid-19 prevention plan is subject to change and updates. Please continue to check our homepage for race day updates and covid19.ca.gov for additional protocols and updates.
• Each runner must conduct a self-screening test before the race.
• 90 participants across both distances and staggered start
• If you have tested positive or been in contact with someone that tested positive within 14 days of race day, we ask you to stay home.
• If you have any symptoms, please stay home.
• All runners must wear a face mask at all times, EXCEPT while running the race, however we also ask that you carry a face mask on your person throughout the race in case of crossing paths.
• Aid stations will consist of minimal, already packed items, no communal items or hands on the table. Please respect the volunteers, staff, and other participants.
• Each race will stagger starts in small groups of 3-5 people. Face coverings, social distancing and temperature checks will be required to participate.
• Runners are highly encouraged to prepare their own nutrition packs. Drop-bag services to aid stations will be available.
• No spectators at the event, Teams may assist with drop bag locations, refer to maps for drop bag / aid station locations.
• Please be prepared to social distance.
Bib Pick-Up/Registration will take place on race day.
NO RACE DAY REGISTRATION
NO SPECTATORS
RACE SUBJECT TO GOVERNMENT COVID-19 RULES
Please do not hesitate to e-mail us at rd@tctruns.com if you have any questions, thanks!
Falcon Crest Parking Lot / Monte Vista Trailhead
1433 Easy Ln,
El Dorado Hills
,
CA
95762
Media
6 Photos and Videos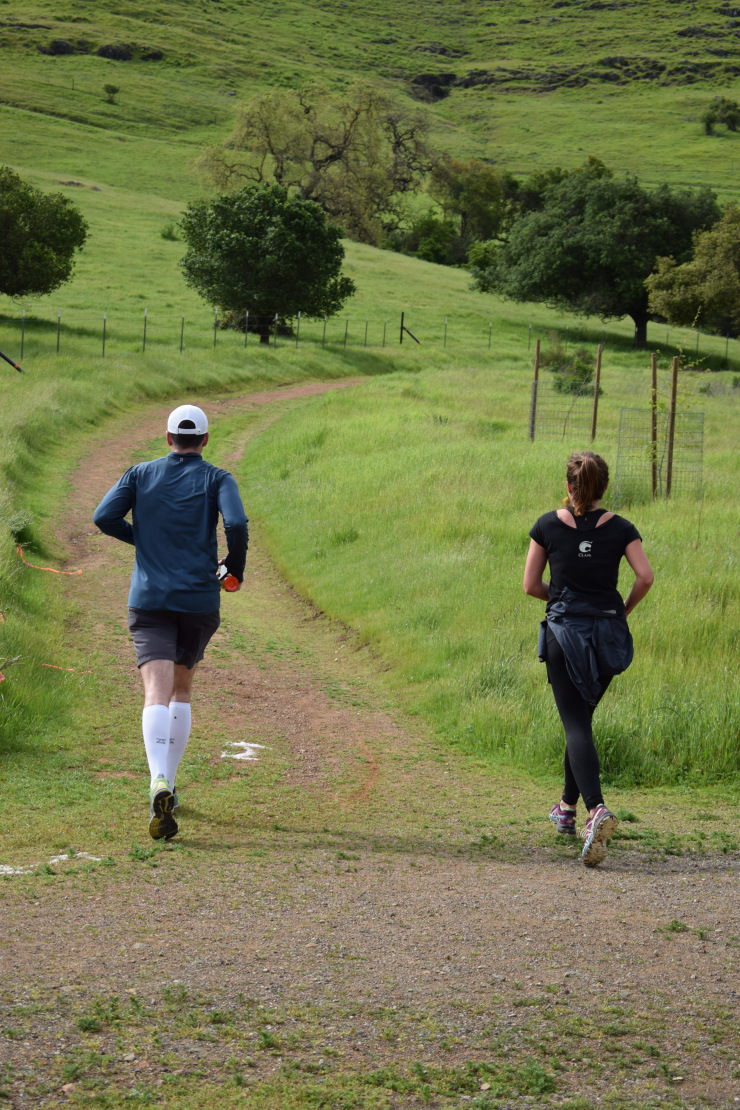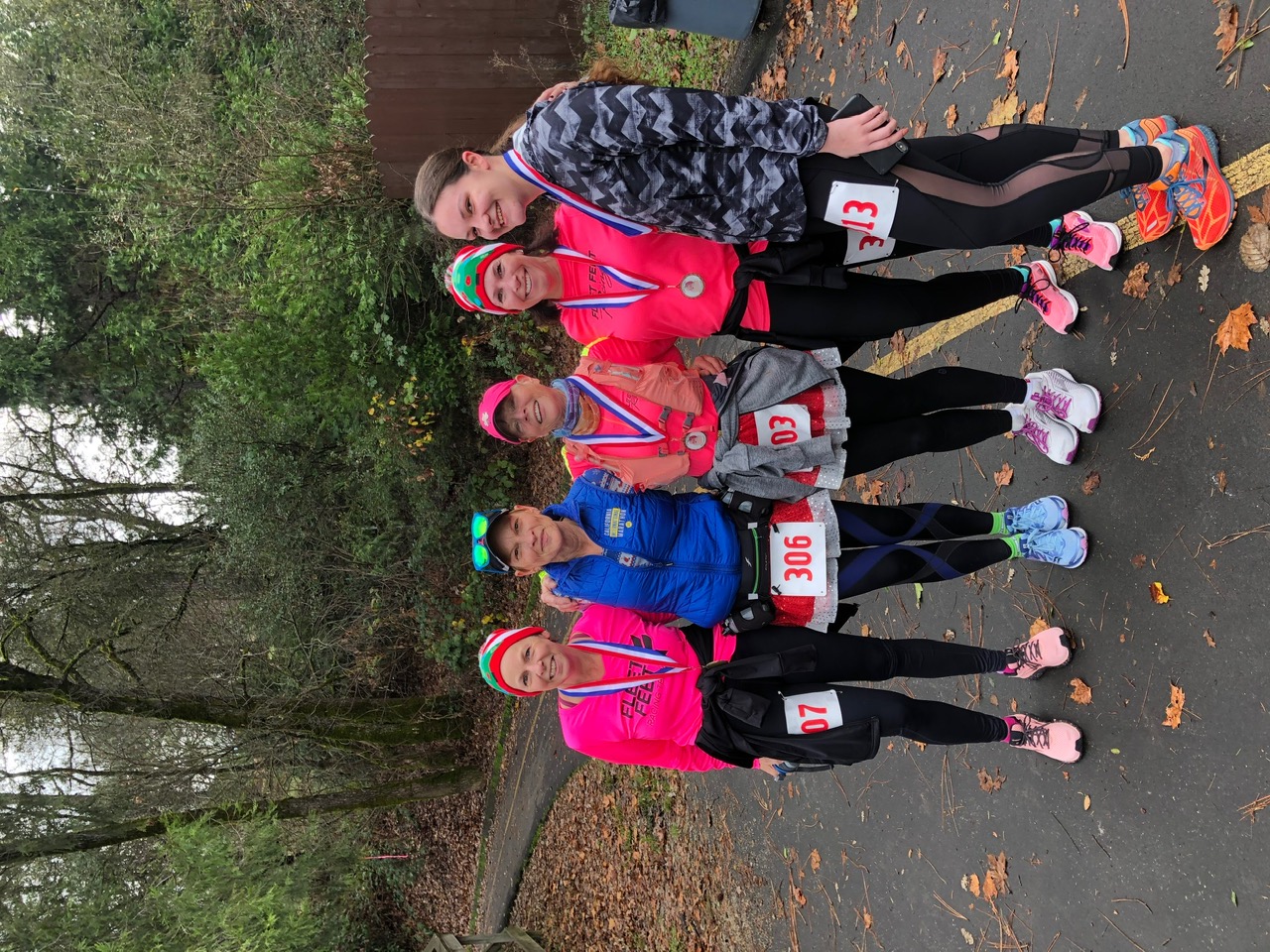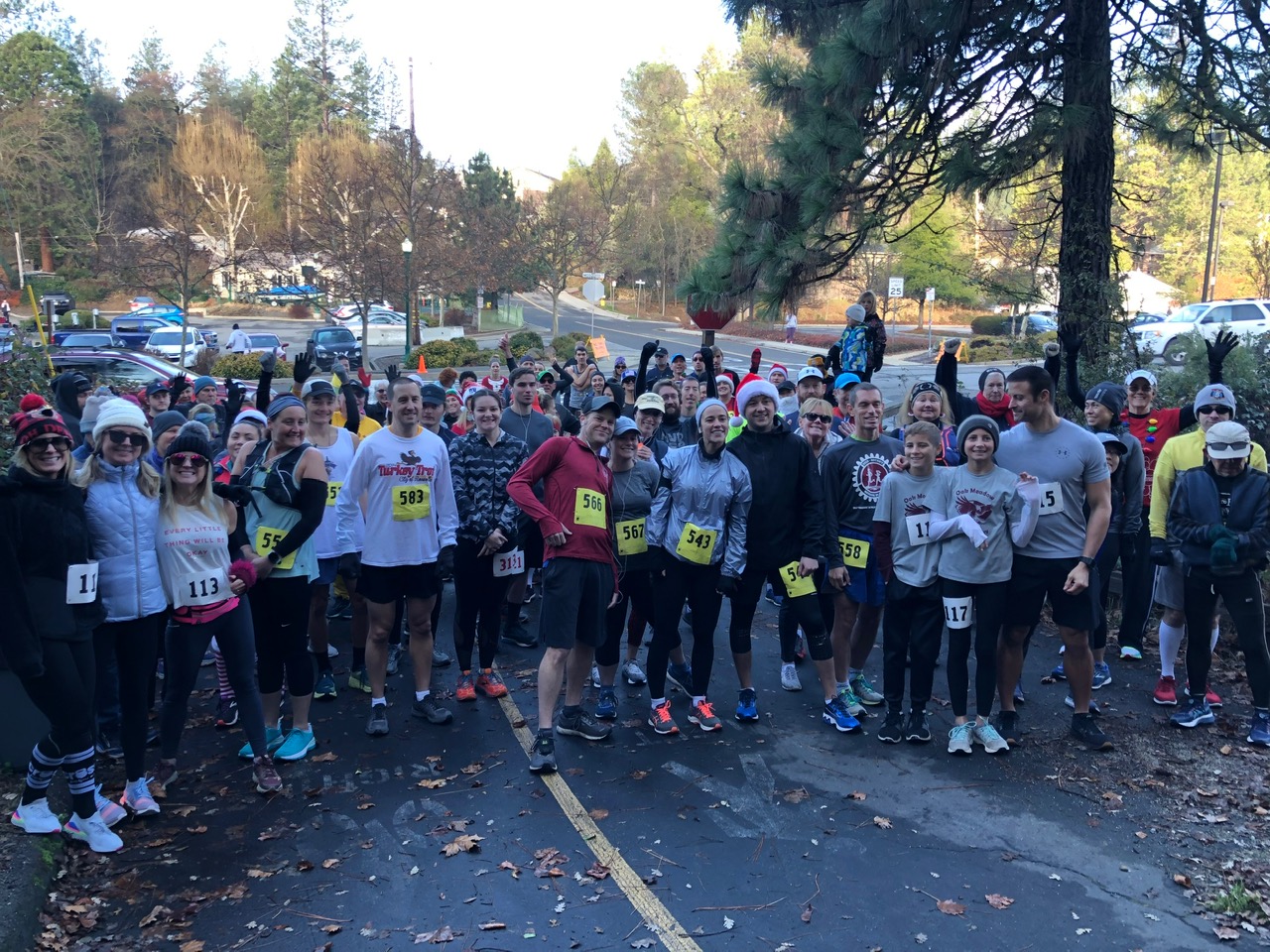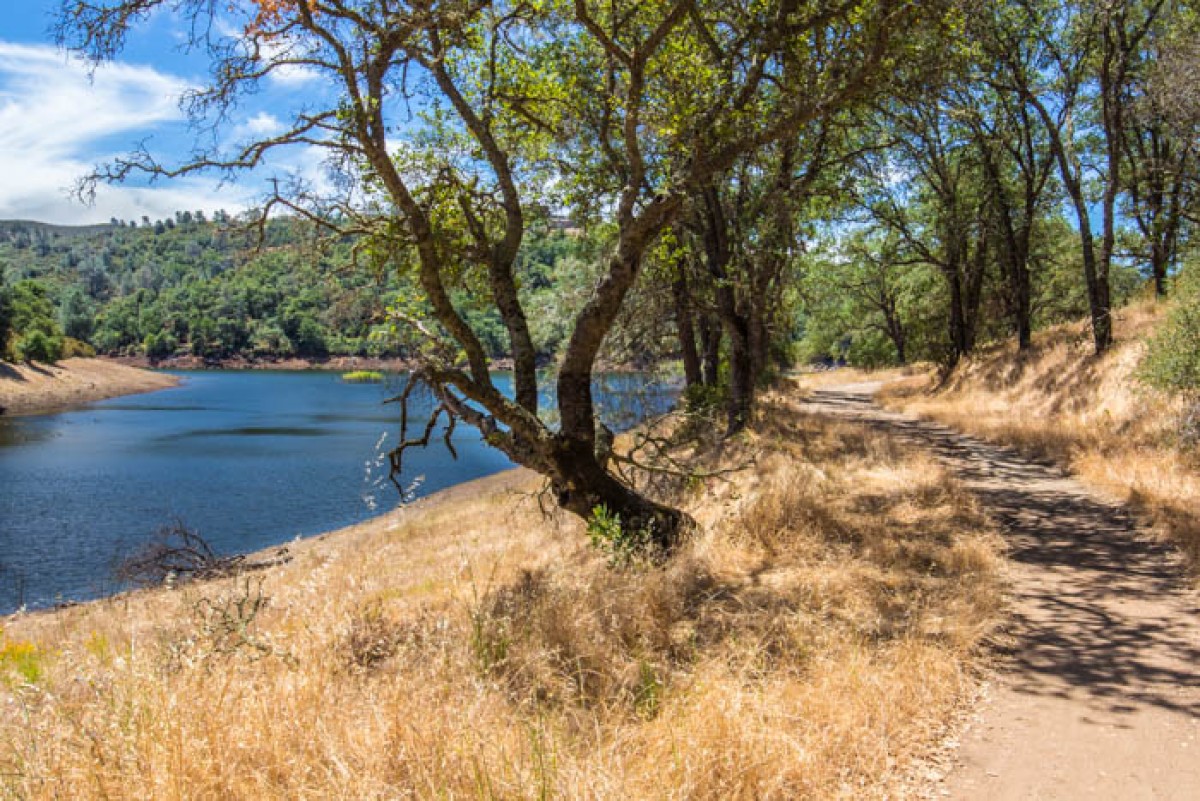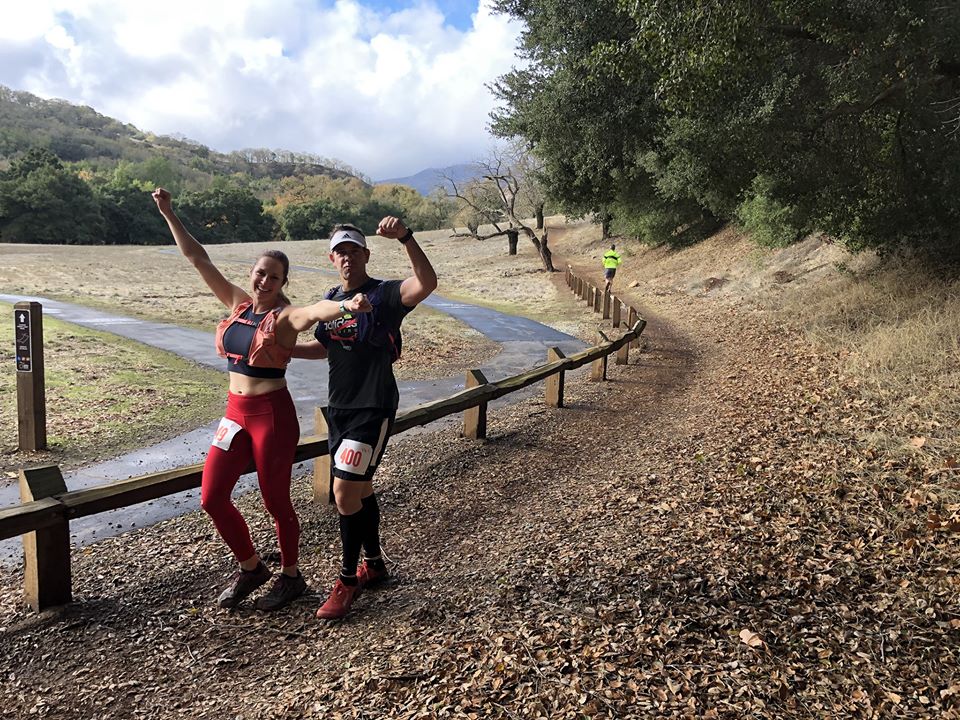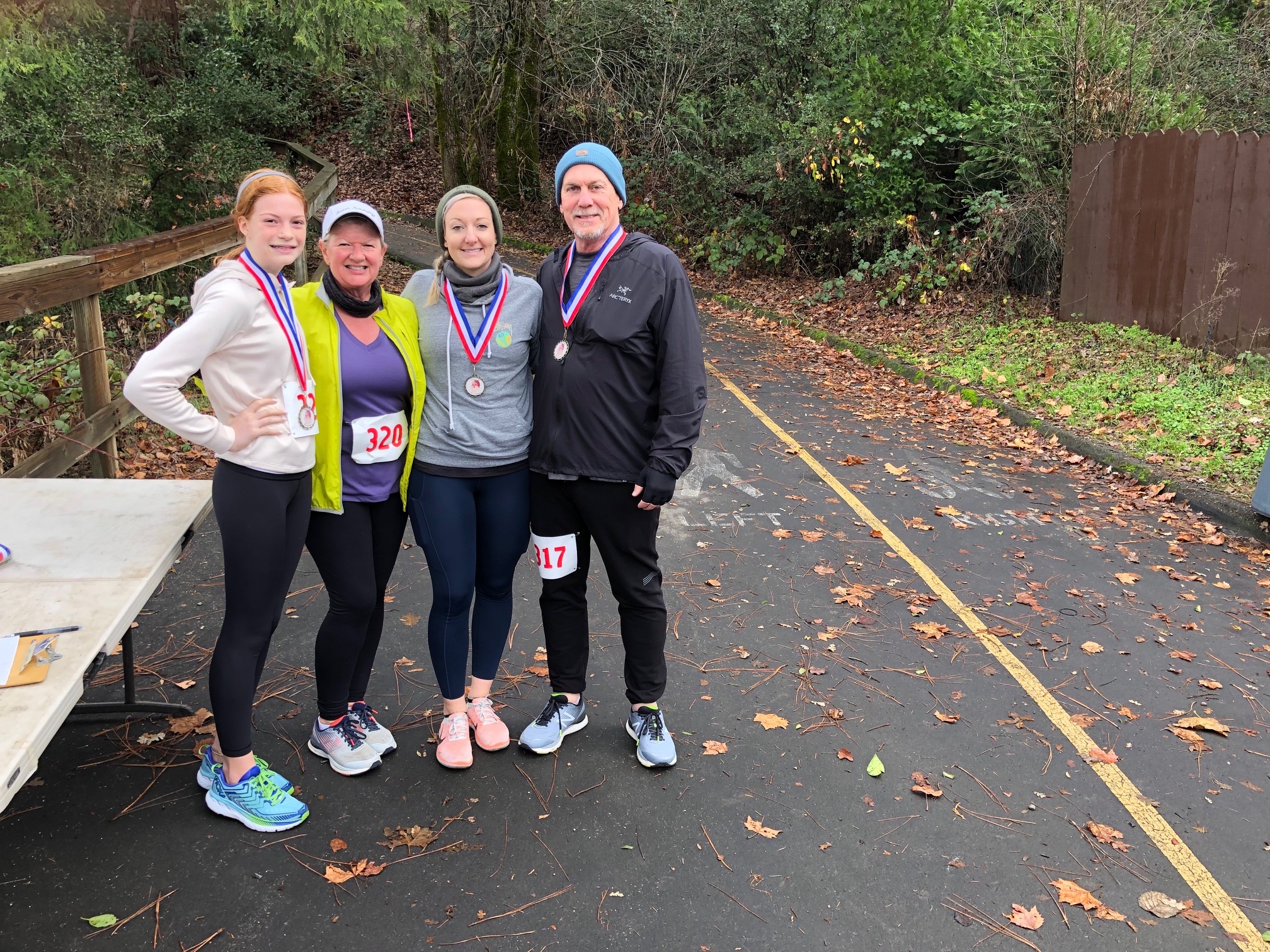 More events from this organizer