On 7 June 2015, amateur endurance athlete and Ankylosing Spondylitis sufferer, Helgi Olafson is set to embark on an epic 90-day journey, cycling 5,000 miles across Europe to raise awareness and funds for NASS through group cycling challenges and speaking opportunities along the route.

The total duration of the Europe trip is approximately 90 days and there will be many opportunities for people to get involved. Sign up to cycle with Helgi on group cycle rides across the UK, and get your friends and family involved by supporting the team at an aide station or simply just cheering the team on. You don't need to be an ultra endurance athlete to get involved.
We welcome your registration as a donation to support arthritis awareness through organizations like Helgi Olafson Foundation (HOF) and National Ankylosing Spondylitis Society (NASS).
About Helgi Olafson Foundation
The mission of the Helgi Olafson Foundation is to educate and inspire people around the world by proving that arthritis and Ankylosing Spondylitis (AS), which is an autoimmune arthritis, are manageable conditions.
As long as one listens to their body, performs regular exercise, stretches, eats healthy, and maintains a positive attitude, they can take control of their lives!
About The National Ankylosing Spondylitis Society
The National Ankylosing Spondylitis Society is the only charity in the UK dedicated to supporting people affected by ankylosing spondylitis.

We are committed to keeping people as informed as possible about AS. We believe that people who understand their AS and how it should be managed will have the best possible outcome.
Event details and schedule
Liability waiver must be signed in order to participate in this event.
Group rides will start at 8:00 a.m., but may be subject to change due to inclement weather.
Please visit itinerary for route and stops/aide stations for each day
Please arrive at least thirty minutes before departure and be ready to ride by 8:00 a.m.
Please only bring what you need for the ride. If you need to place additional belongings in the support vehicle, that is fine, but again, only keep what you need.
Energy gels, water and electrolytes will be provided by Ignite Naturals, but any additional nutrition is the cyclists responsibility.
Dress accordingly and use layers if necessary. You can always shed a layer if need be.
Helmets are required.
Headphones not allowed while riding in a group.
Front and rear lights are recommeneded.
Aero bars are allowed but cyclist should not be in aero position while riding in a group.
Protective eyewear and sunscreen are recommended if necessary.
If cyclist is not continuing on with the ride, it will be their responsibility to get back to where they need to be, however, Support vehicle driver and other volunteers may be able to drive them, as they will have limited space
For all inquiries, please email Joe Murray (joe@nass.co.uk) or Helgi Olafson (helgi@helgiolafson.org)
National Ankylosing Spondylitis Society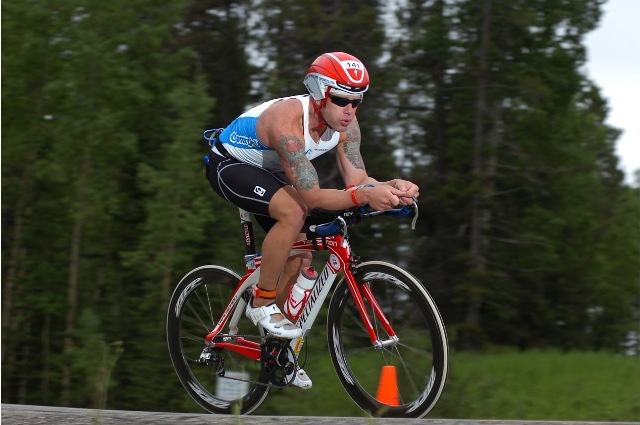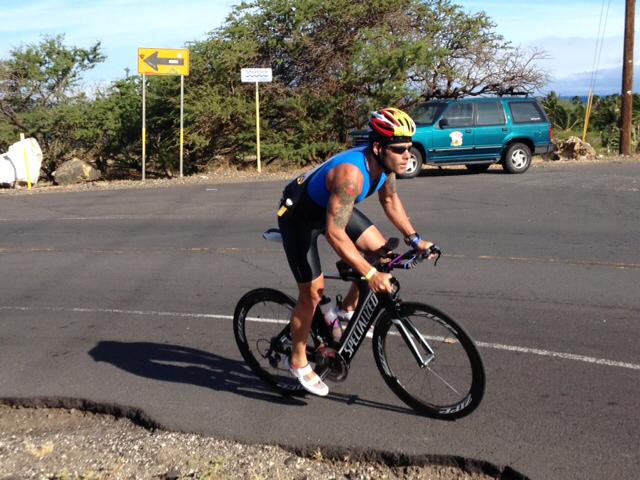 Map & Direction
Edinburgh Castle
•
Castlehill
Edinburgh
,
GB
,
United Kingdom
EH1 2NG
Get Directions