The 31st Annual Edinboro Triathlon is a great early event to start your season off right! The Edinboro Triathlon offers a calm lake swim, primarialy flat scenic bike course, and a beautiful run along the lakeside. This is a perfect smaller size triathlon for a beginner with entries capping at 400 total. We look forward to seeing you there and cheering you on!
Don't forget that if you register for the Edinboro Triathlon, the Dam Tri, and the Big Fish Triathlon, you can earn a special series award for partcipating in all three races.
Event details and schedule
Cancellation Policy
The Edinboro Triathlon is a non-profit and total volunteer event. All proceeds will be used first to cover expenses of the event. All funds remaining will directly benefit local non-profit service groups and projects including, in part, Edinboro University student scholarship programs and the Edinboro Volunteer Fire Department. In the unlikely event of a cancellation of the race (or any part) due to severe weather, water or other safety-related conditions, entry fees are non-refundable and will be used to pay for pre-race expenses. Remaining funds will benefit the selected non-profits.
WEATHER, WATER, COURSE CONDITIONS on Race Day. Should weather, water or course conditions become threatening to the safety of those on the course, participating athletes are required to follow all directives from triathlon officials...including fire department representatives...to leave the course immediately. Everyone's cooperation is needed / appreciated.
Swim Waves
Swim waves will be 39 and under and 40 and over for both the Sprint and Olympic. There will also be an Elite swim wave.
Parking
Parking is permitted on the non-mailbox side of any street around the Lakeside area with some major exceptions: No parking will be permitted on Lakeside Drive, Cypress St., Jefferson St., or Washington St. near teh course.
Additional parking is available at Edinboro Elementary School (west of the race site), at St. Augustine's Church (Rt. 6N, south side near Angling Rd.) and the southern end of the Edinboro Mall (east of the race site). These parking lots are on and can be entered from Rt. 6N.
Please note: Lakeside Drive (entire length), which runs parallel to the lake from Rt. 6N to Peach Street is one way (north).
USAT Rules
The Edinboro Triathlon is a USAT sanctioned event which means you must follow USAT rules. Please familiarize yourself with the USAT rules as you could receive time penalties if not followed.
Packet Pick up
Must have a photo ID to pick up a packet. You can only pick up your own packet. Annual USAT members must bring their USAT card to pick up thier packet, or show proof from the USAT app.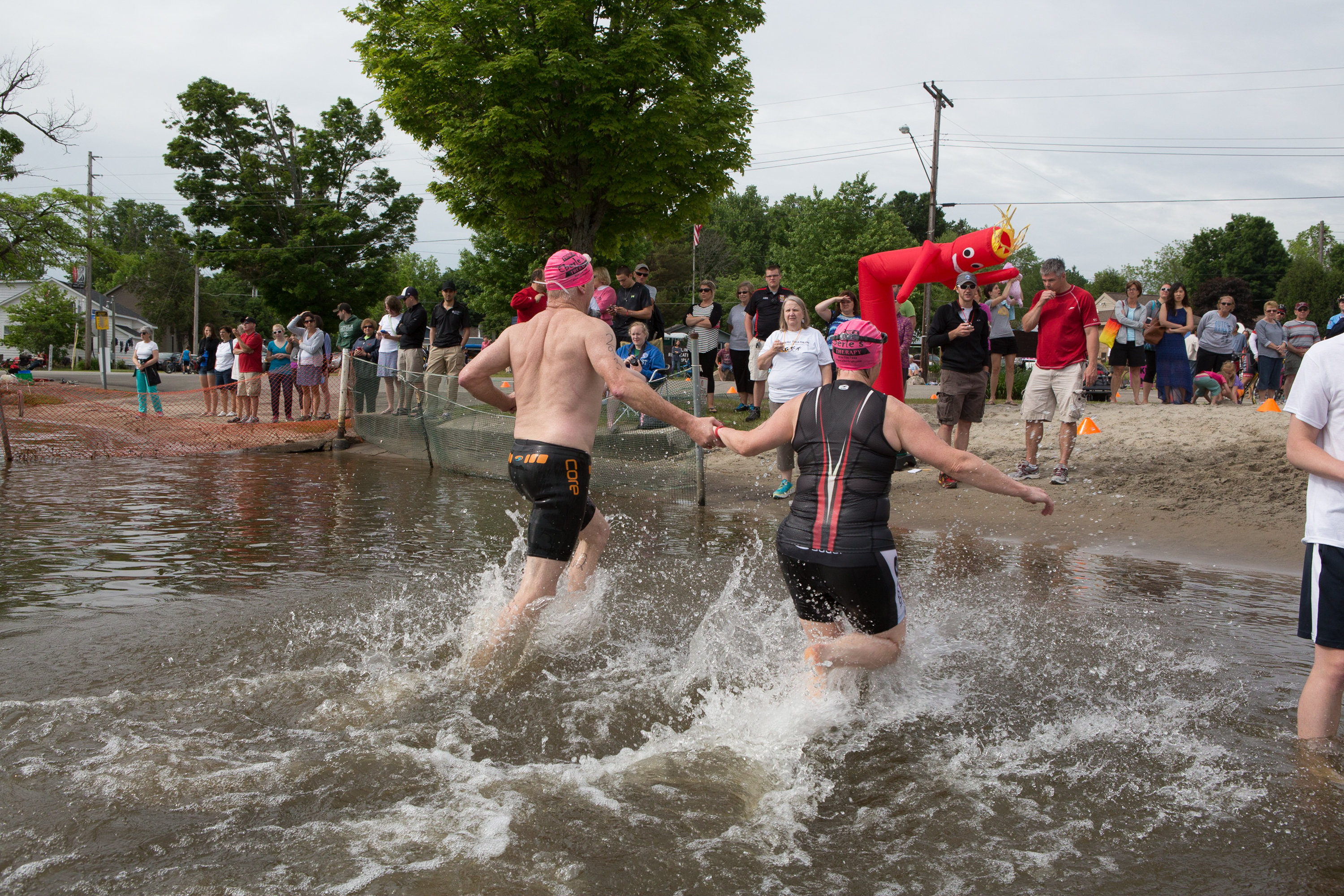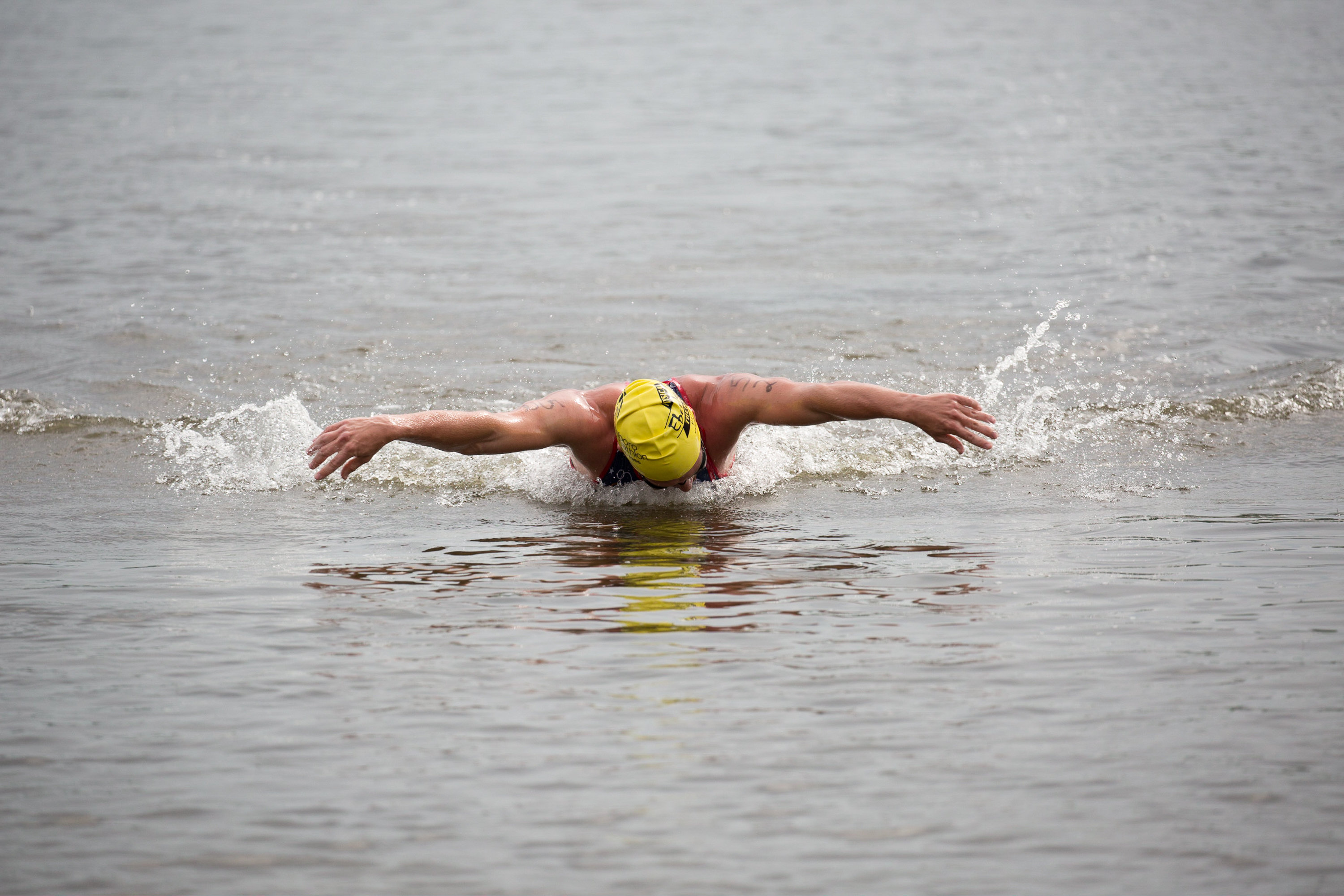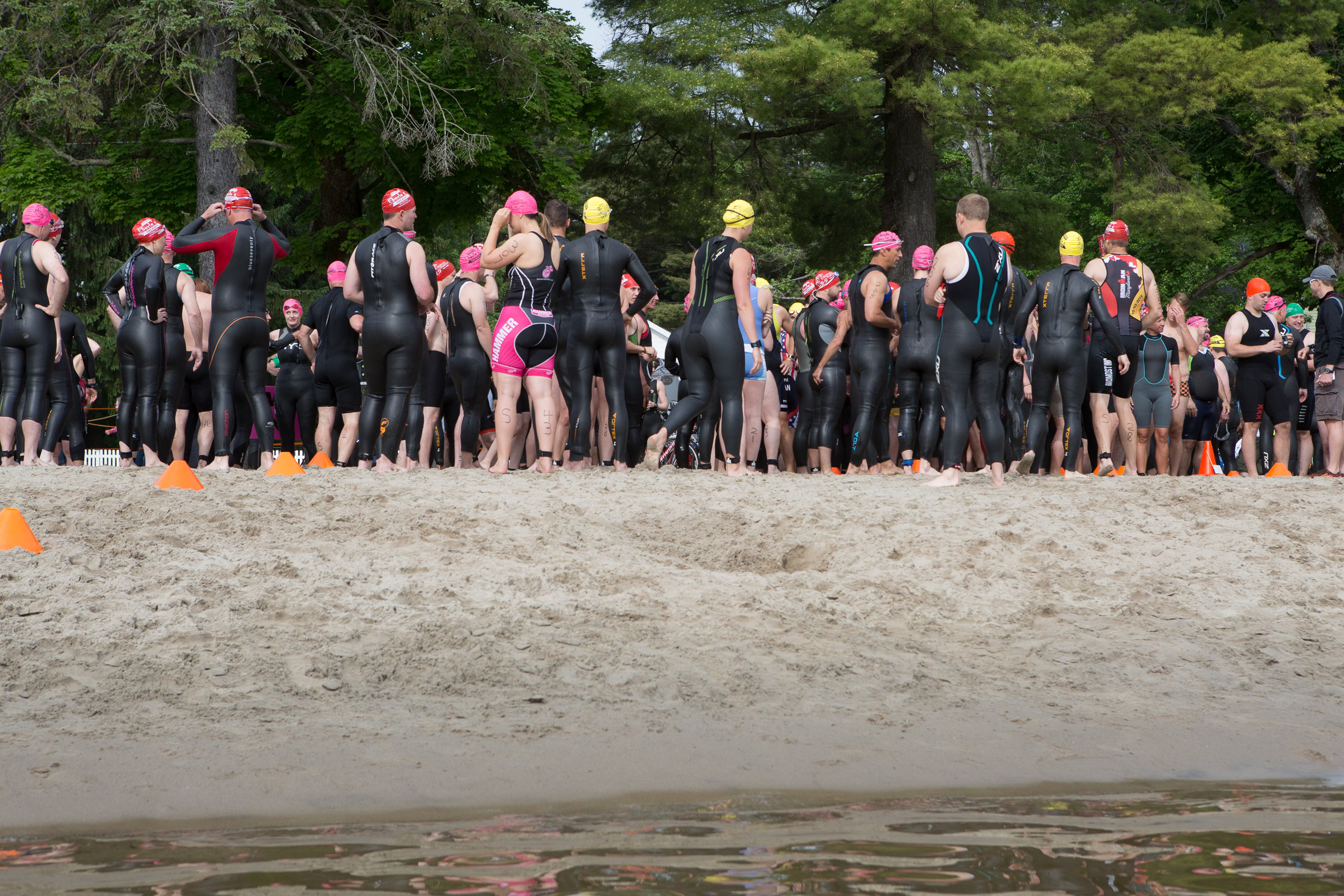 Map & Direction
Edinboro
•
Lakeside Drive, Crawford Beach
Edinboro
,
PA
16412
Get Directions