The Race presented by The Unity Collective. A half marathon weekend event that supports black owned businesses, neighborhoods, and charities taking place in Atlanta, GA | October 12-14, 2018. We are committed to delivering a top-notch, world-class, road race that comes out of the gate with excellence at every step.
Be a part of history. Be a part of the Legacy. Run The Race!
The Unity Collective: A collaboration of running community leaders, vendors, and supporters united to host a road race that supports black owned businesses, runs through historically black neighborhoods, makes a positive impact with charity and service, and garners massive national support from the African-American running community.
Members of The Unity Collective will include
• Individuals
• Groups/Clubs/Teams
• Sponsors
• Vendor Partners
• Charitable Partners
that back and support the The Race in its inaugural year by:
• Supporting the Kickstarter Campaign to back the race;
• Registering their Group/Club/Team as a supporting and participating group in The Race;
• Offering quality services, products, and sponsorship funds for the implementation of The Race; or
• Demonstrating a vested interest in the charitable benefits of The Race
Charitable Impact
The Race will positively impact the community in the following manner:
Service projects will be organized and executed in partnership with Westside Volunteer Corps, City of Atlanta, runnningerds serves, and others.
The community will be actively engaged in the course planning and volunteer opportunities.
The Race half marathon weekend will conclude with a Charitable Impact Service Project on Sunday, October 14th!
$5 of EVERY race registration fee will put into a Charitable Impact Fund and given directly to community charities and organizations within the neighborhoods we run through and that support The Race initiative.
Tentative Registration Calendar & Schedule of Value
January 15th - July 31st: General Registration $75, VIP add on $75
August 1st - August: General Registration $90, VIP add on $75
September 1st - September 30th: General Registration $95, VIP add on $75
October 1st - October 12th: General Registration $100, VIP add on $75
Tentative Race Capacity for The Race 2018 Legacy
2500 Half Marathon & 5K Entries
600 VIP Experience
Tentative Course Map

(application & certification in progress, this course is not final)
http://www.mapmyrun.com/routes/view/1894114733
Event details and schedule
Important Dates & Events
Registration Opens
Monday, January 15, 2018 - Martin Luther King Jr. Day - 8:00am
Atlanta Area Unity Collective "Backer Packet" Pick Up Party
Monday, January 22, 2018 - Kenny's T's 217 Walker Street SW, Atlanta GA 30313
Volunteer Registration is Now Open
There are lots of volunteer opportunities for individuals and/or groups. Please visit The Race at www.theraceuc.com to sign up!
Upcoming Events
July 21st - Speedurance Clinic Session 2
Location: Sylvan Hills Middle School
Hours: 7:30am
September 29th - Full Course Preview Run
Location: Impact Event Center - 2323 Sylvan Road East Point, GA 30344
Hours: TBA
The Race Half Marathon Weekend Schedule of Events
Thursday, October 11th - Welcome Night and VIP Event
Location: Loft at Castleberry Hill
Hours: 6:00pm-9:00pm
Friday, October 12th - Expo & Packet Pick-Up, Meet & Greet
Location: Impact Event Center - 2323 Sylvan Road East Point, GA 30344
Hours: 11:00am - 7:00pm
Saturday, October 13th - The Race Half Marathon 2018 Legacy & 5K
Location: Impact Event Center - 2323 Sylvan Road East Point, GA 30344
Half Marathon Start: 7:00am
5K Start: 7:15am
Sunday, October 14th - Community Impact Service Project
Location: TBA
Hours: 8:00am - 11:00am
Sunday, October 14th - Celebrate Atlanta, Block Party!
Location: Adair Park II - 866 Murphy Ave SW Atlanta, GA 30310
Hours: 11:00am - 5:00pm
Get ACTIVE on the Go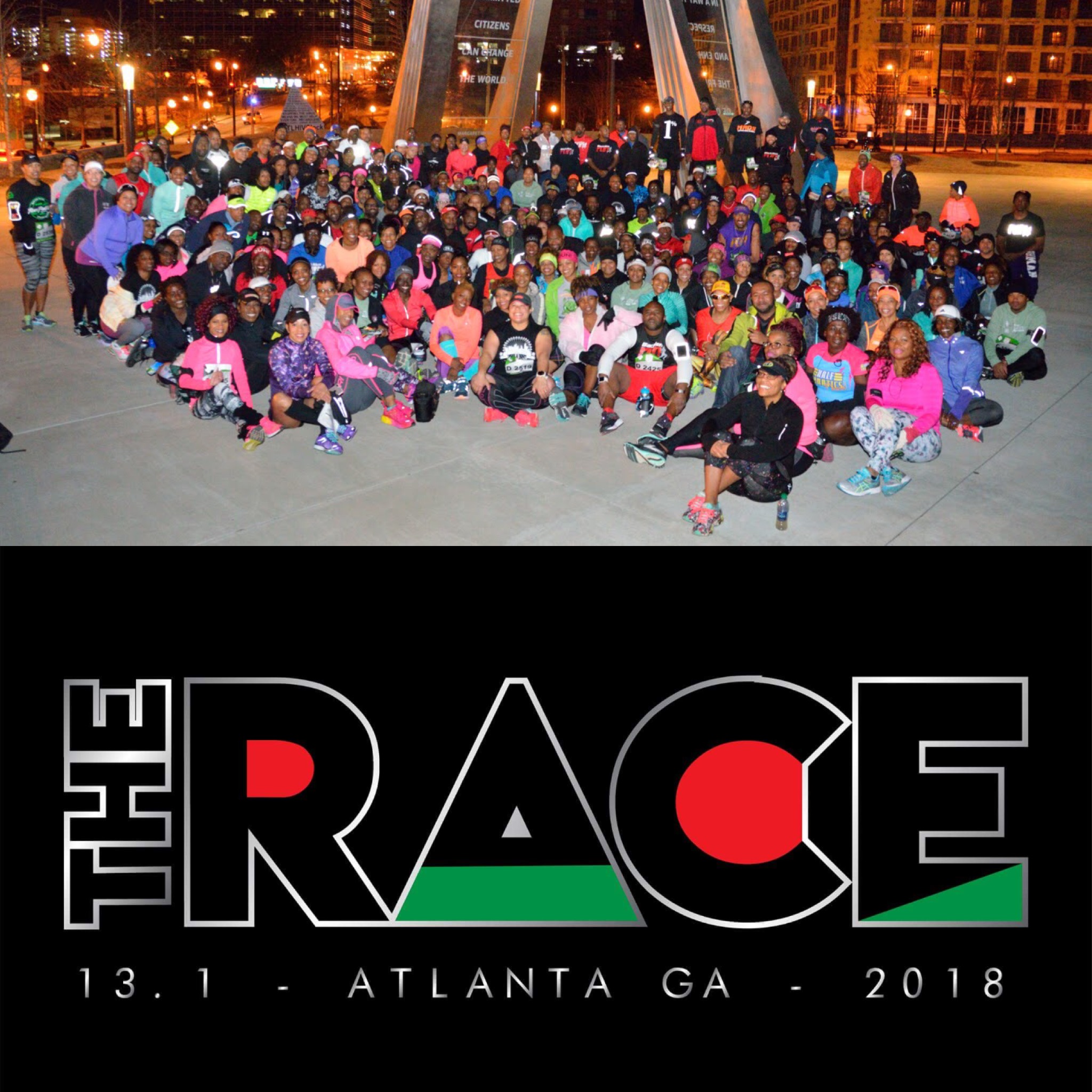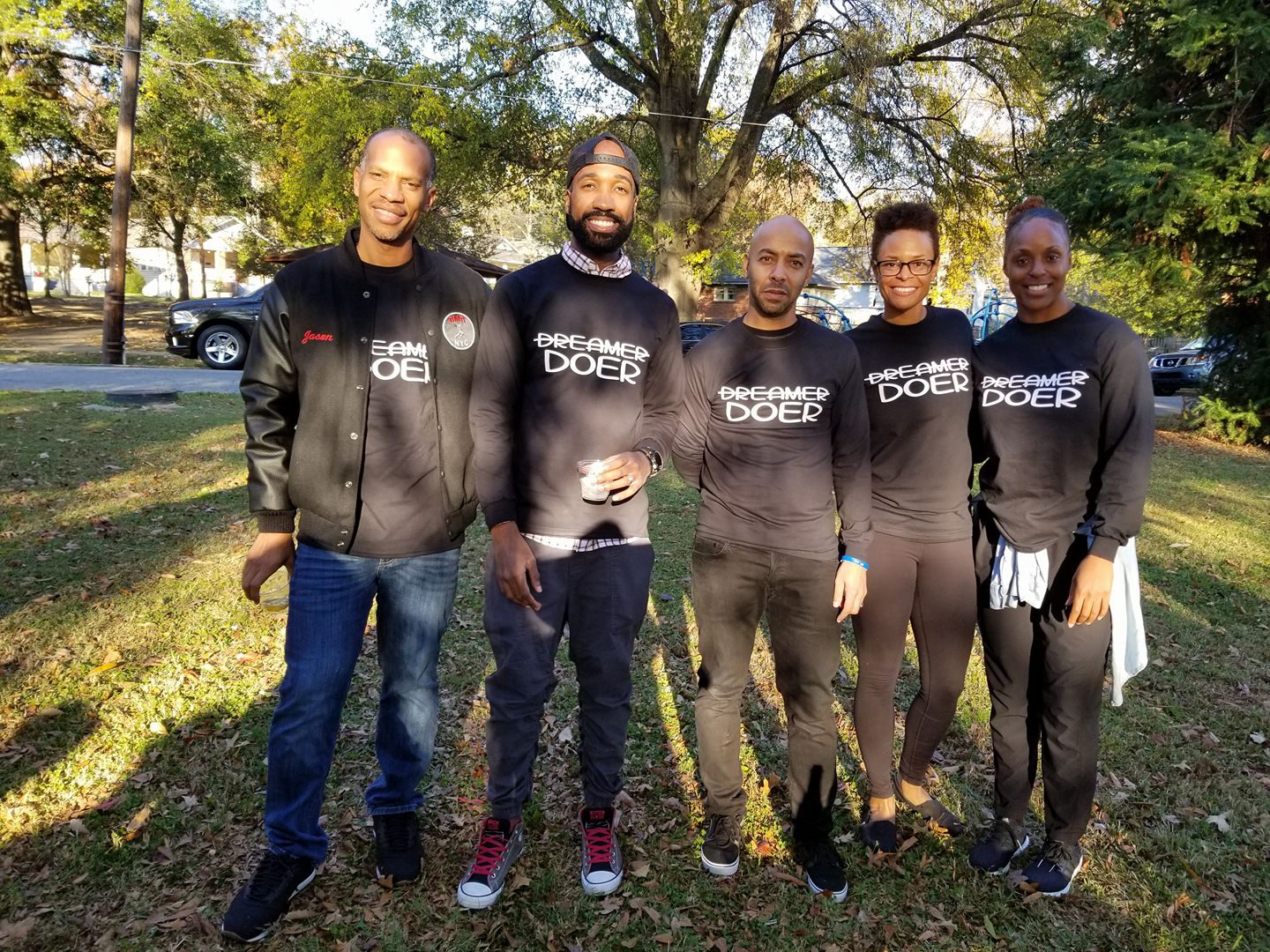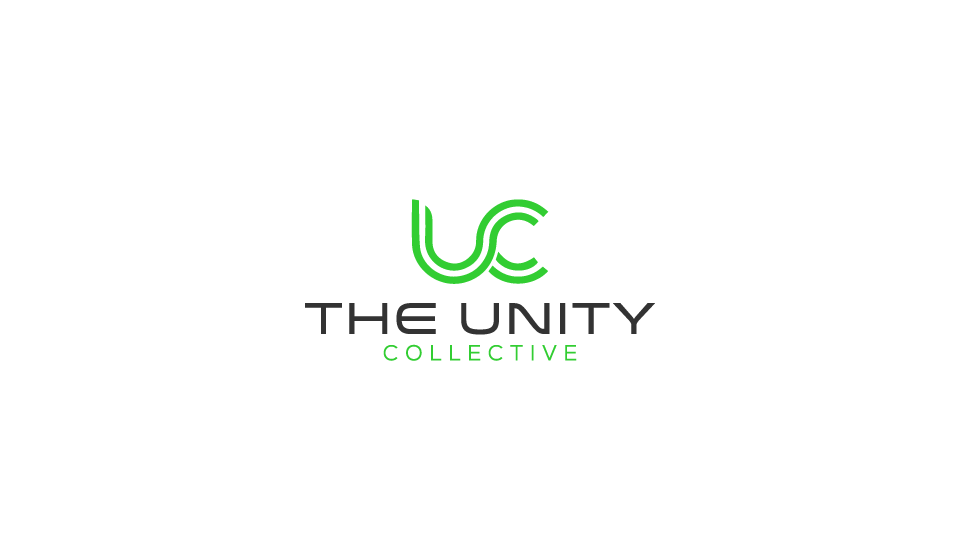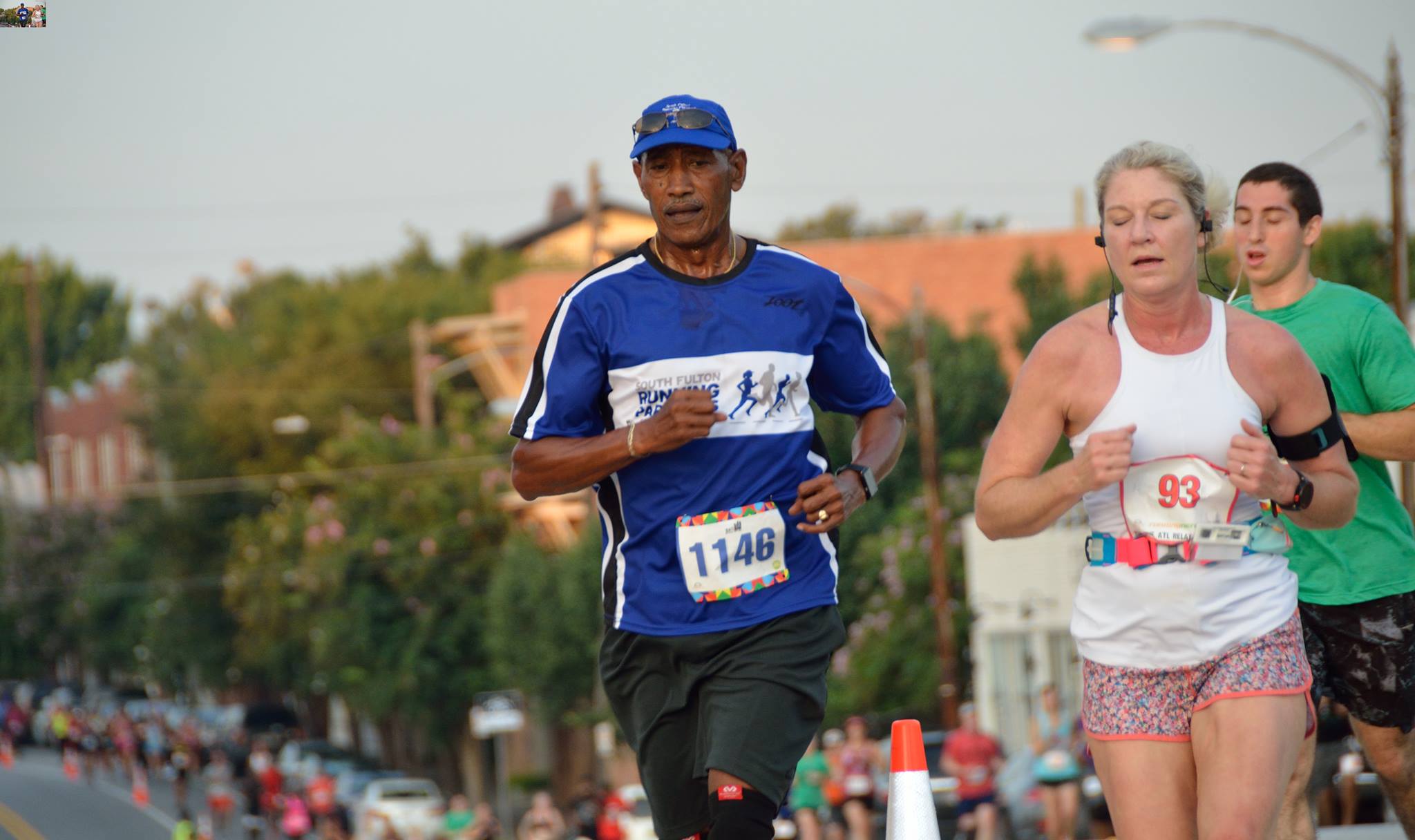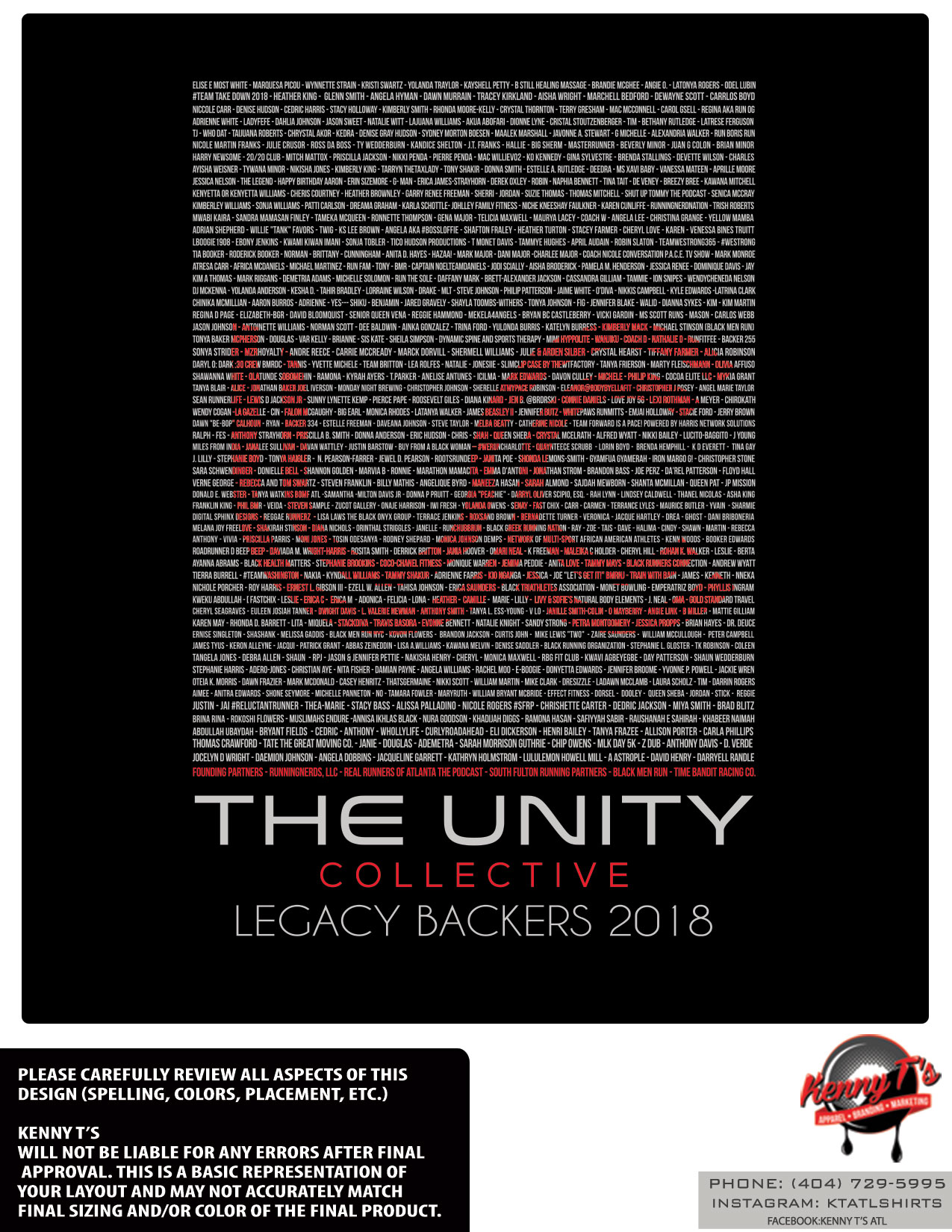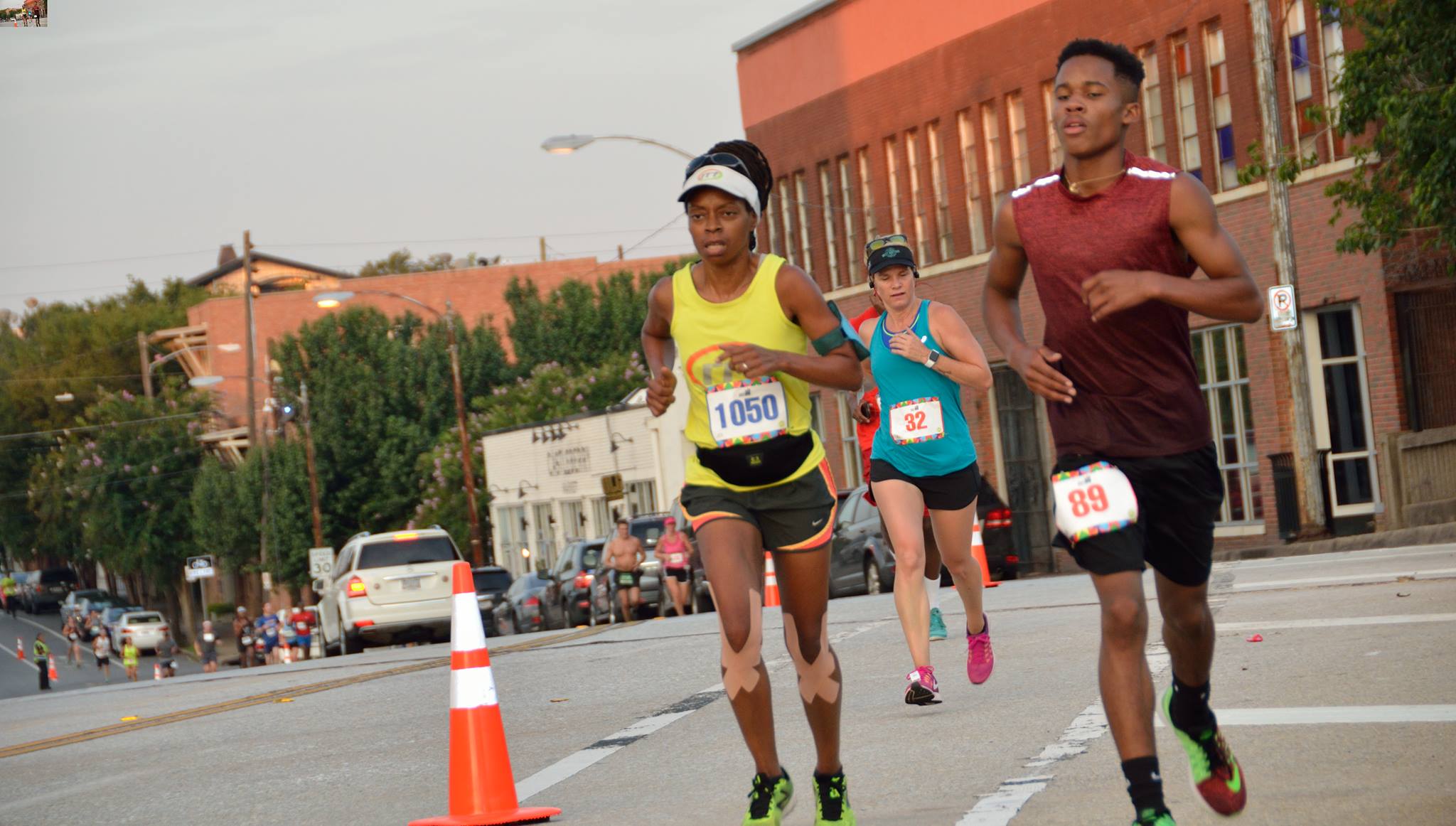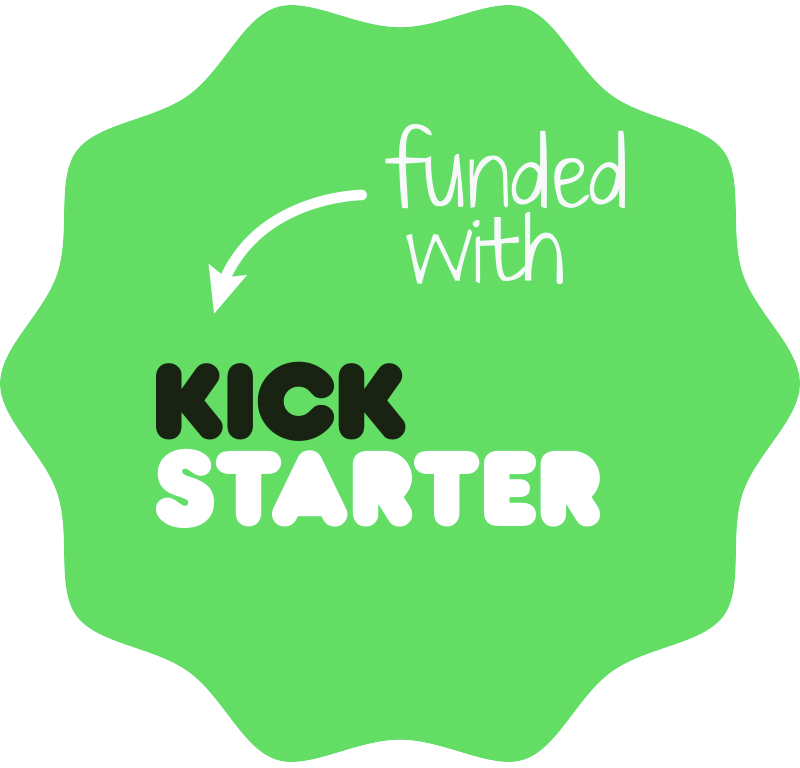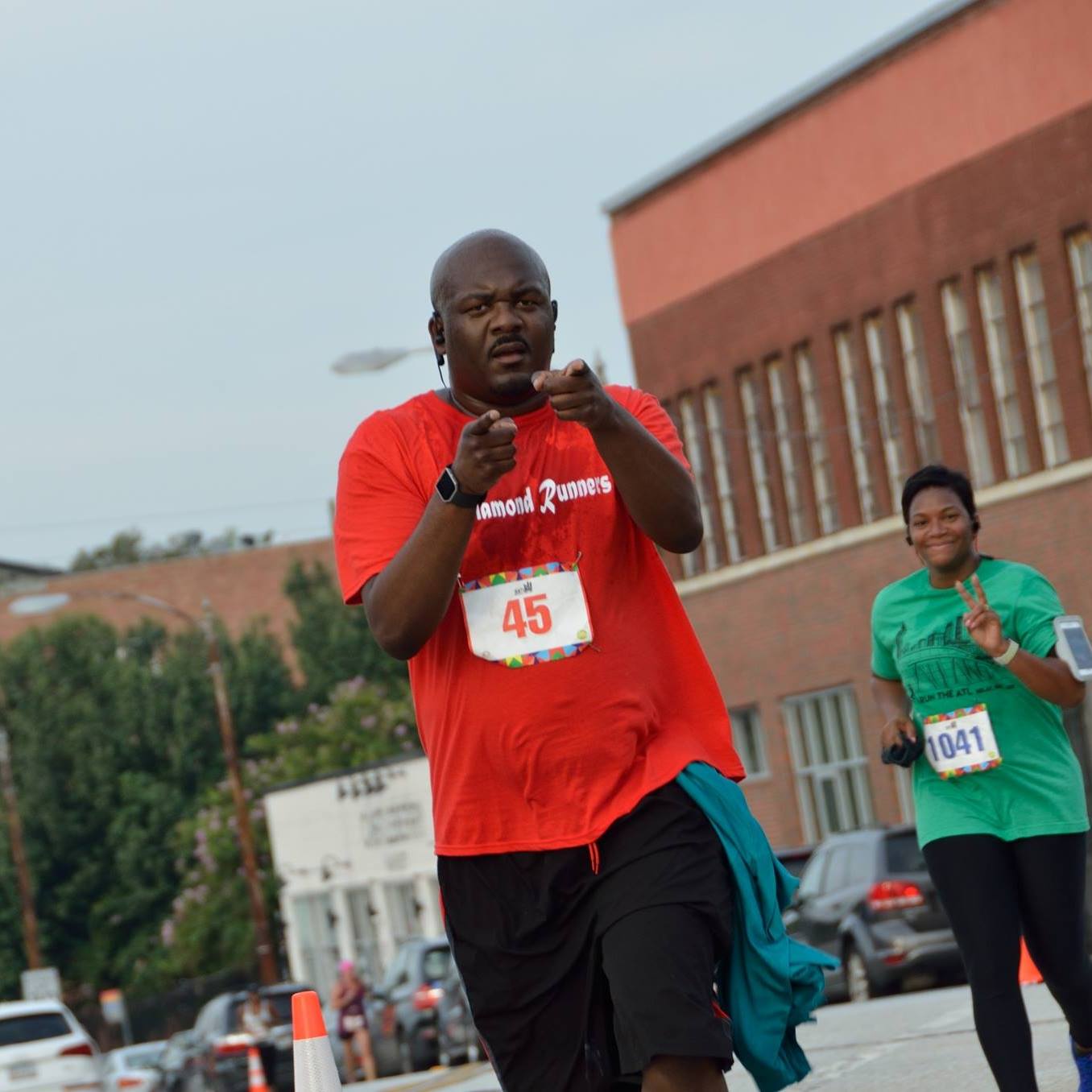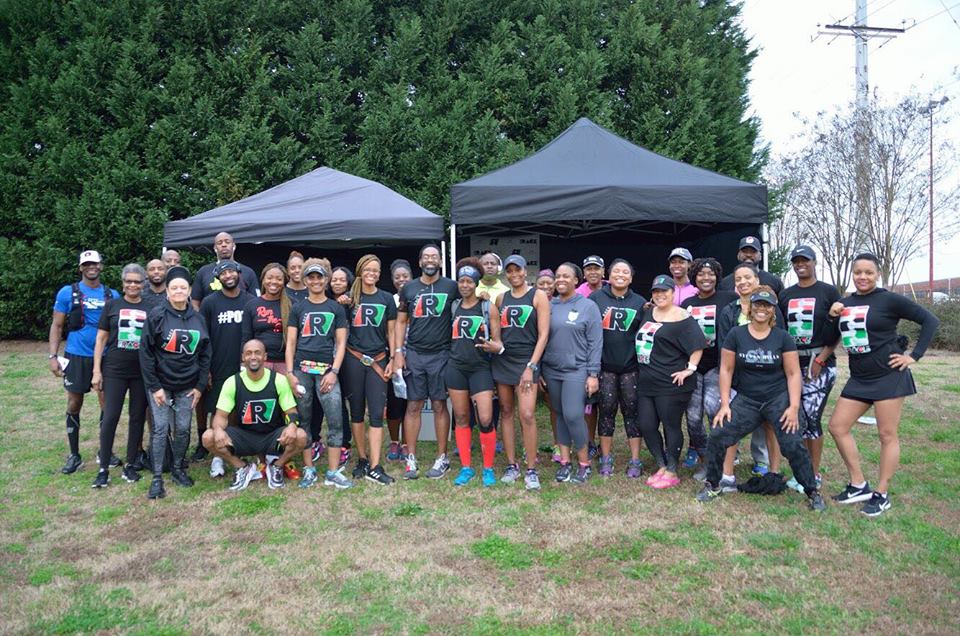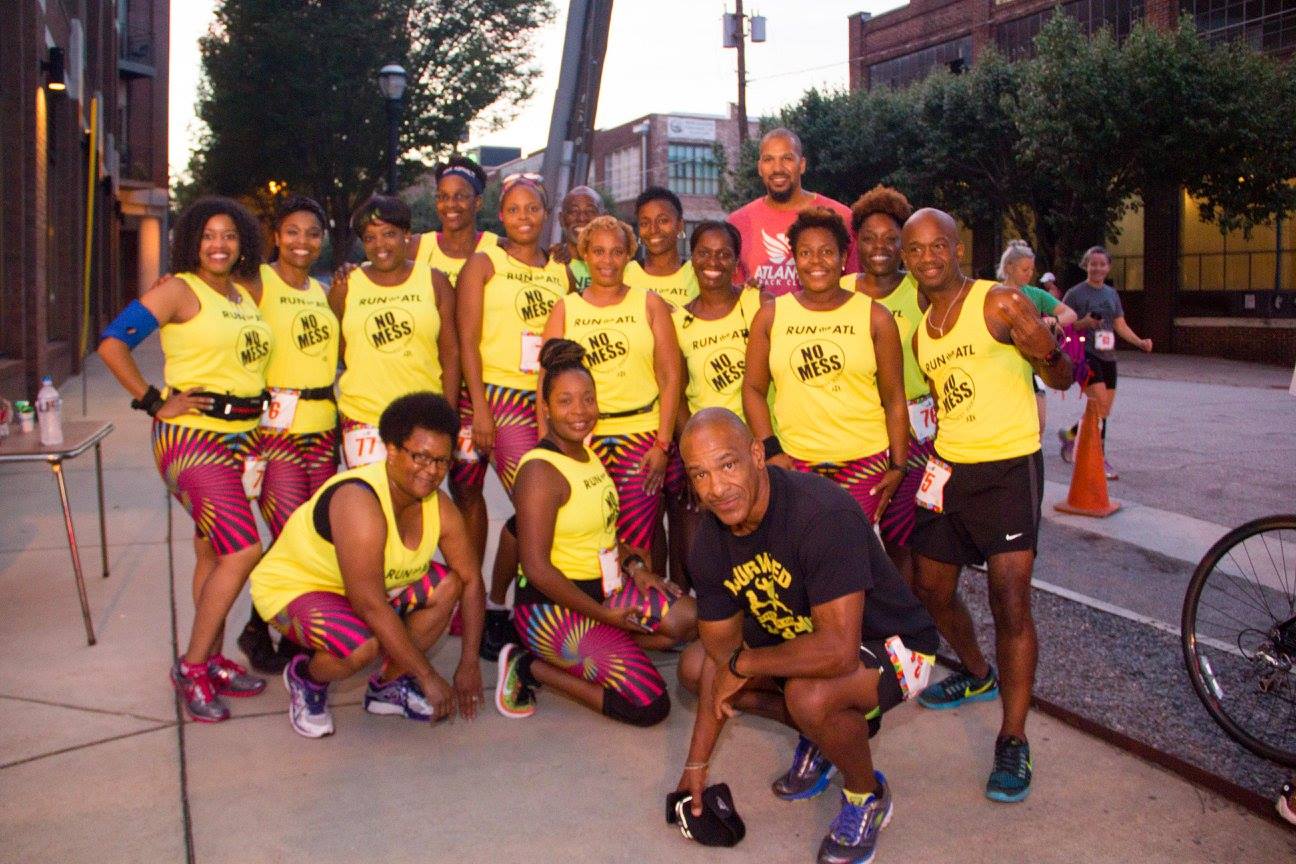 Map & Direction
Impact Event Center
•
2323 Sylvan Road
East Point
,
GA
30326
Get Directions