JustTRI 7 Mile "Dragon Run": https://www.plotaroute.com/route/552161
5K: https://www.plotaroute.com/route/552164
Our Dragon Run is a 7 Mile, Safe and fun Run that has challenging terrain, fantastic scenery, and an opportunity to show off the local venue. We offer a 5K with our event and a Free 1 Mile Kids run. Fun for the whole family, with refreshments.
The course starts and finishes in the grassy area at the Sequalitchew trail head next to the DuPont city building. The city parking lot and gravel area across the street can be used for parking, and we will have a portapotties available or public restrooms will be available.
The "Dragon Run" will cross under Center drive via the tunnel there at the City Building, loop around to Bell Hill on a combination of trails and sidewalks, and circle back to Sequalitchew trail head; then proceed to the beach at the end of the trail, double back to cross the creek and climb up to the trail that runs along the train tracks over to Hoffman Hill area where the runners will use a combination of sidewalks and bike paths to return to Center Drive; they will then use the sidewalk to finish at the trail head area. The 5K will simply follow Sequalitchew trail to the beach and return to the trail head. There is a walk-through gate at the trail head that runners will navigate.
Event details and schedule
Get ACTIVE on the Go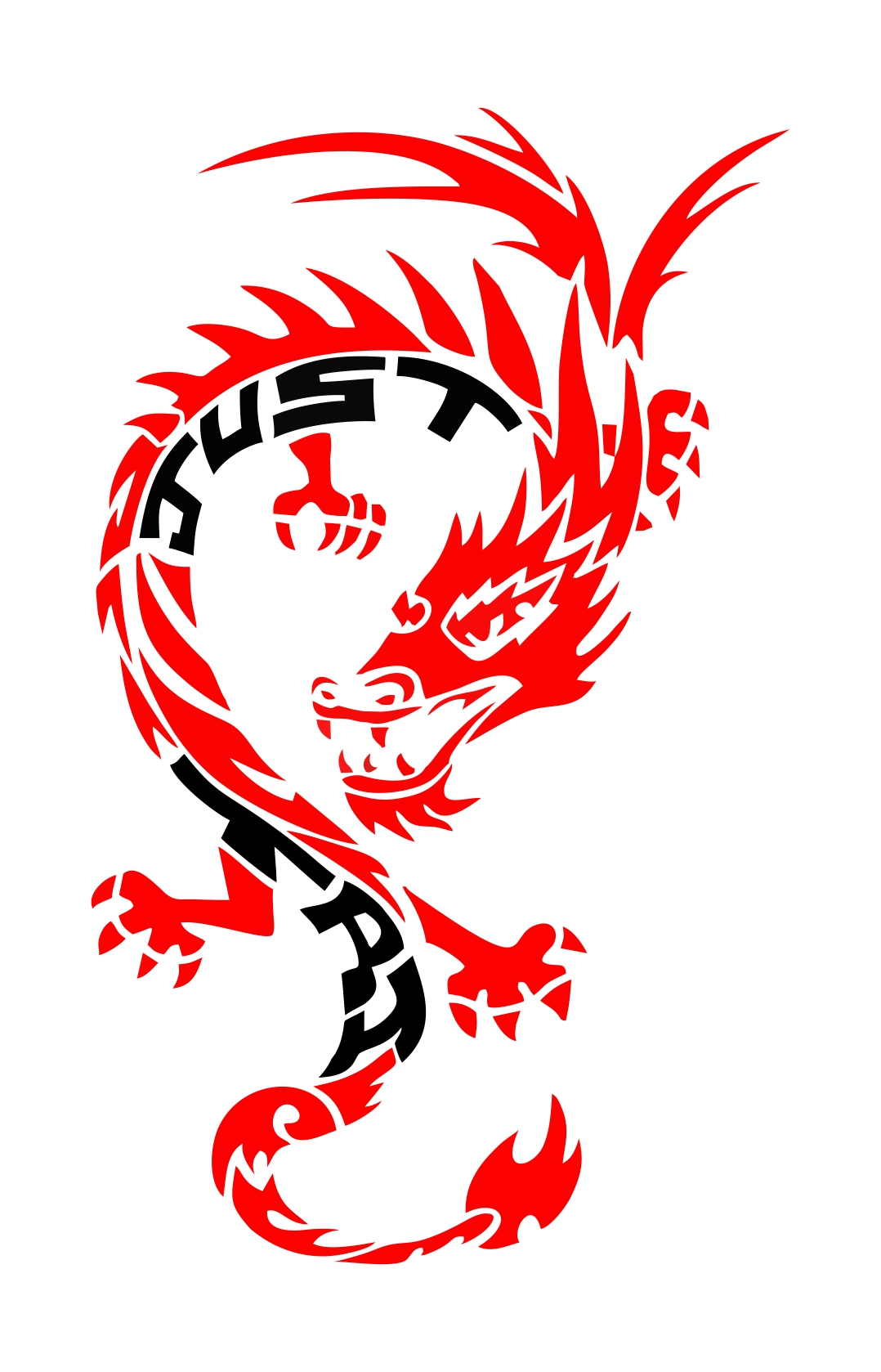 Map & Direction
DuPont Sequalitchew Creek Trail
•
1700 Civic Drive
Dupont
,
WA
98327
Get Directions