Join us Sunday, September 11, 2016, as NFL season kicks off and we start it at Eddies Bar and Grill, 1283 Bayshore Blvd, Dunedin, FL 34698, where out back to the south we will meet in the south pavilion at Weaver Park and use the Pinellas Trail for a ONE MILE OPEN run at 10:30 a.m. Our first wave of participants will start at 10:30 sharp and that will be runners who can (or think they can) complete a mile in UNDER 7 minutes! The rest of us "normal people" will start at 10:40 a.m. after all of our "fasties" are back at the start finish line. EVERYONE who participates gets the HUGE and HEAVY Pre Bowl Finisher's medal which is included in your price of registration. You'll also get your second beverage of choice free we head inside Eddies at 11 a.m. to cool down and hope for a successful year of NFL football that leads to a SUPERBOWL win for your favorite team.
The run/walk is limited to 100 participants and the 1 mile is the ONLY distance offered. This our heart healthy way of starting NFL Sunday with some good movement so we can move onto enjoy a great time at Eddies Bar and Grill.
There is no age limit and the open walk is stroller friendly. All those who want to run super competitive need to get in on the 10:30 a.m. competitive mile! We will have great NFL apparel and give away's with trivia just before the games begin on OVER 30 TV's inside Eddies. Kids eat free with the purchase of each adult menu order of $9.99 or more.
Event details and schedule
There is no pre-race day pick up. Check in will begin inside Eddie's Dunedin 1283 Bayshore Blvd. Dunedin, FL 34683, at 9 am Sunday, September 11, 2016. Parking and race check in will be held at Weaver Park just south of the Edddie's lot just look for the race flags at the southernmost pavilion. Absolutely NO parking in the Eddies lot or on the corner of Wilson and Alt. 19 = TICKETS ONLY YOU CAN PAY UGH! It seems like a very obvious place to park but it belongs to the hotel across the street and they are VERY strict on "towing before ticketing" booooo!
It's going to be a great day friends. We challenge each of you to wear your FAVORITE fan apparel. There are not race day shirts included in this low price but your medal will make up for it and we truly want YOU dressed to brag about your favorite team at we kick of NFL Sunday together at Eddies! Good luck everyone and may the 2016 football season begin!
All participants will check in between 9:30 am and 10:15 a.m. inside at Weaver Park. We will move inside Eddies at 11 a.m. and the course will be hosted on the Pinellas Trail for each 1 mile run and walk.Of course our national anthem at 10:15 am will honor all the hero's lost in the attack on America 15 years prior to this date.

We hope to see many of you on this great day at Eddie's Dunedin HOME of the best Reuben in Florida's and America's greatest chicken wings! GO FOOTBALL KICKOFF AND 911 HERO'S~!

Get ACTIVE on the Go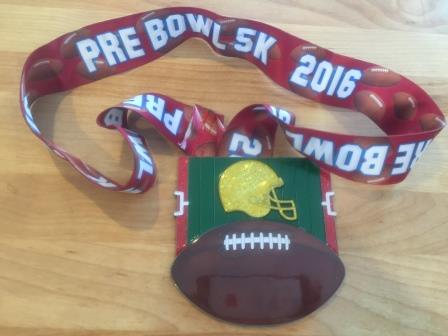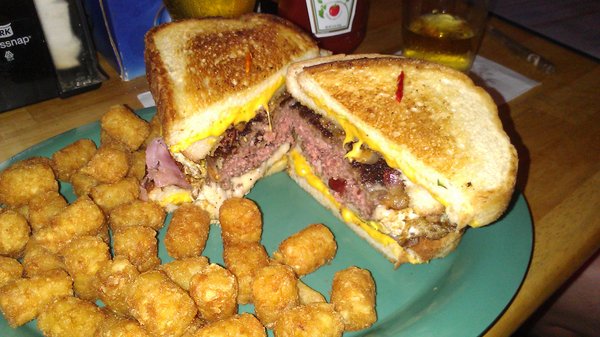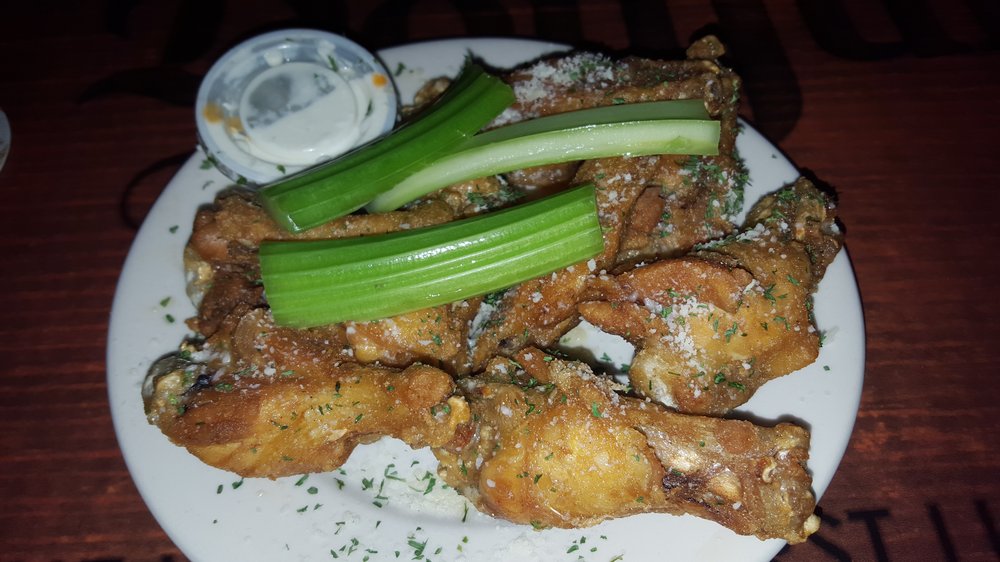 Map & Direction
Eddie's Bar & Grill
•
1283 Bayshore Boulevard
Dunedin
,
FL
34698
Get Directions