The hardest slog in the UK OCR calendar.

Will you beat the cold before it beats you?
Event details and schedule
When do entries close?
Once we are full – please book early to avoid disappointment. Or, 24th February 2019. 
Can anyone enter The Nuts Challenge?
You must be 14 years old and above. However, 14-16year-olds must be accompanied around the course by a participating adult.

Do I need to be fit?
All fitness levels can take part in The Nuts Challenge. If you have never done The Nuts Challenge or anything similar before and consider yourself not very fit, we advise you to sign up for 1 lap only and you can walk it.
What to expect
Lots of crawling on your hands and knees and climbing up river banks and cargo netting. We have lots of obstacles so if you are not sure that you can tackle an obstacle please walk around and go on to the next one.
Do I need to be able to swim?
You will need to be able to wade through water that may be up to chest height.
Can I skip an obstacle?
Yes – if you do not feel confident enough to tackle one of our Nuttie obstacles just walk around it. There are around 100 obstacles in total so you will not be missing out! However, if you are taking part in the Winter Nuts 28k Challenge please read the rules specifically applicable to the Tough Nuts 28k race.
No - if you are attempting qualification to the OCR Worlds or European Championships, you will be asked to attempt every obstacle or the penalty loop (if applicable). You will be given a bib to wear so that marshals can identify you. Identification allows us to ensure qualification is fair.
How far is the course?
One lap is approximately 7km. (Please do not underestimate The Nuts Challenge course as there are over 100 obstacles and it can be very physically draining).
How long does it take to get around?
Anywhere from 1 hour to 3.5 hours per 7k (1 lap).
Is parking available?
Yes, there is plenty of parking at just £5 per car.
What to bring with you on the day:
A big towel
Clothes and footwear to get changed into after the challenge. (A changing marquee is available for your use)
2 bin bags (one for your dirty clothing and trainers and one to double bag it)
Refuelling
There are 2 water stations. Any contestants doing multiple laps can bring snacks and energy drinks for when they finish each lap. These can be left at the refuel station as you lap back around.
What sort of clothing should I wear?
Cold weather: 
We recommend base layers, gloves, hat, windproof top, and waterproof socks
Warm weather: 
T-shirts and running bottoms made of sports fabrics; though please bear in mind that if you choose to wear shorts this may result in grazed and cut knees, similarly if you wear t-shirts expect your arms to get grazed and cut too.
Footwear: 
Trainers (Please make sure your laces are tied tightly as they will get sucked off in the mud).   NO SPIKES OR STUDDED SHOES! IF YOU WEAR THESE YOU WILL NOT BE ALLOWED TO RUN.
Please see Mudstacle for more info on what to wear here and here.
Are there showers?
We have 3 to 4 very basic shower heads (cold water). Please bring a towel and a change of clothing along with 2 bin bags to store your dirty clothing.
Belongings
There is a staffed key drop area where you can leave your keys when you are off on the challenge. Please leave other valuables in your car; the car park is manned by staff all day.
Bag Drop
An area is available for you to leave your bags however, this bag drop is not staffed so please leave only non-valuable items. Please do not leave money, cards, keys, or phones etc.
Will there be drinks/food available?
Several food/drinks vendors will be available within the event village.
Spectators
Friends, family, and children can come along and watch. Dogs are also welcome provided they are on a lead.
1k junior course available from ULTM8Warrior please book directly with them:http://www.ultm8warrior.co.uk/junior-challenges.htm
First Aid
An onsite medical team provided by Want Medical.
Location
The Address is:
Swires Farm, Henfold Lane, Dorking, RH5 4RP
Refunds/Transfers
There are no refunds if you cancel or do not show up on the day. We are unable to transfer your booking to future Nuts Challenges. Booking Protect is offered at the time of sign up.
Can I swap my entry to a friend?
A £10.00 charge for name changes are applied, please log in to your account and follow the instructions.
Can I defer my race?
It is at the Nuts Teams discretion to defer a race. We charge a £10 deferment fee to cover admin and costs. The deferred race can only be deferred once and cannot be sold or transferred at a later date to another runner. Deferment closes when registration closes.
Limitless
While Limitless is available for sign up by anyone, our staff will be monitoring those that do. ALL entrants MUST have completed 4 laps of Nuts prior to the event. Failure to confirm this will result in your entry being moved to the 4 laps category. No refund will be given if you are dropped down a category.
How can I pick up a past event top?
Check out our Nuts Shop!
Ask a question…
If this FAQ section has not answered your question(s) please contact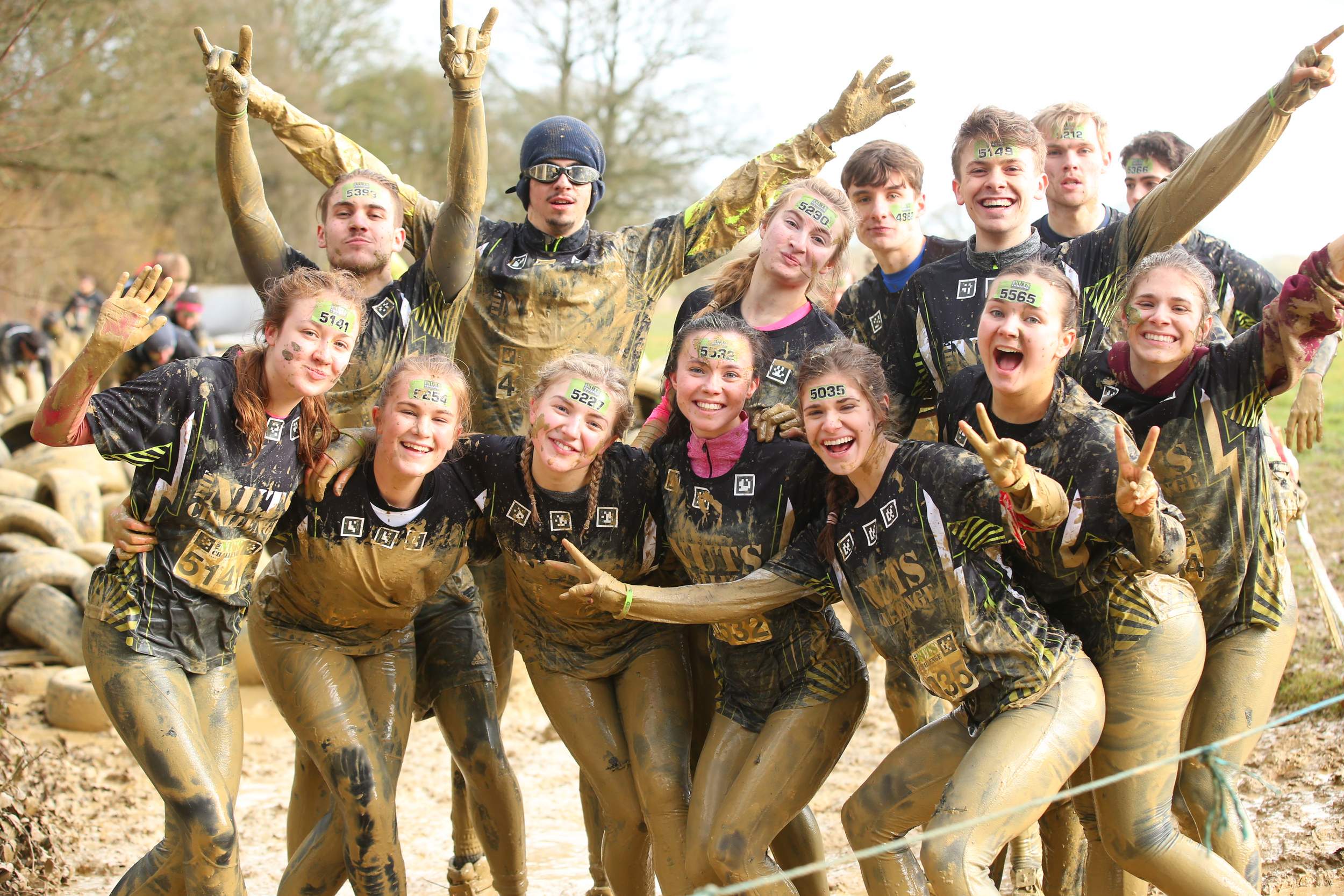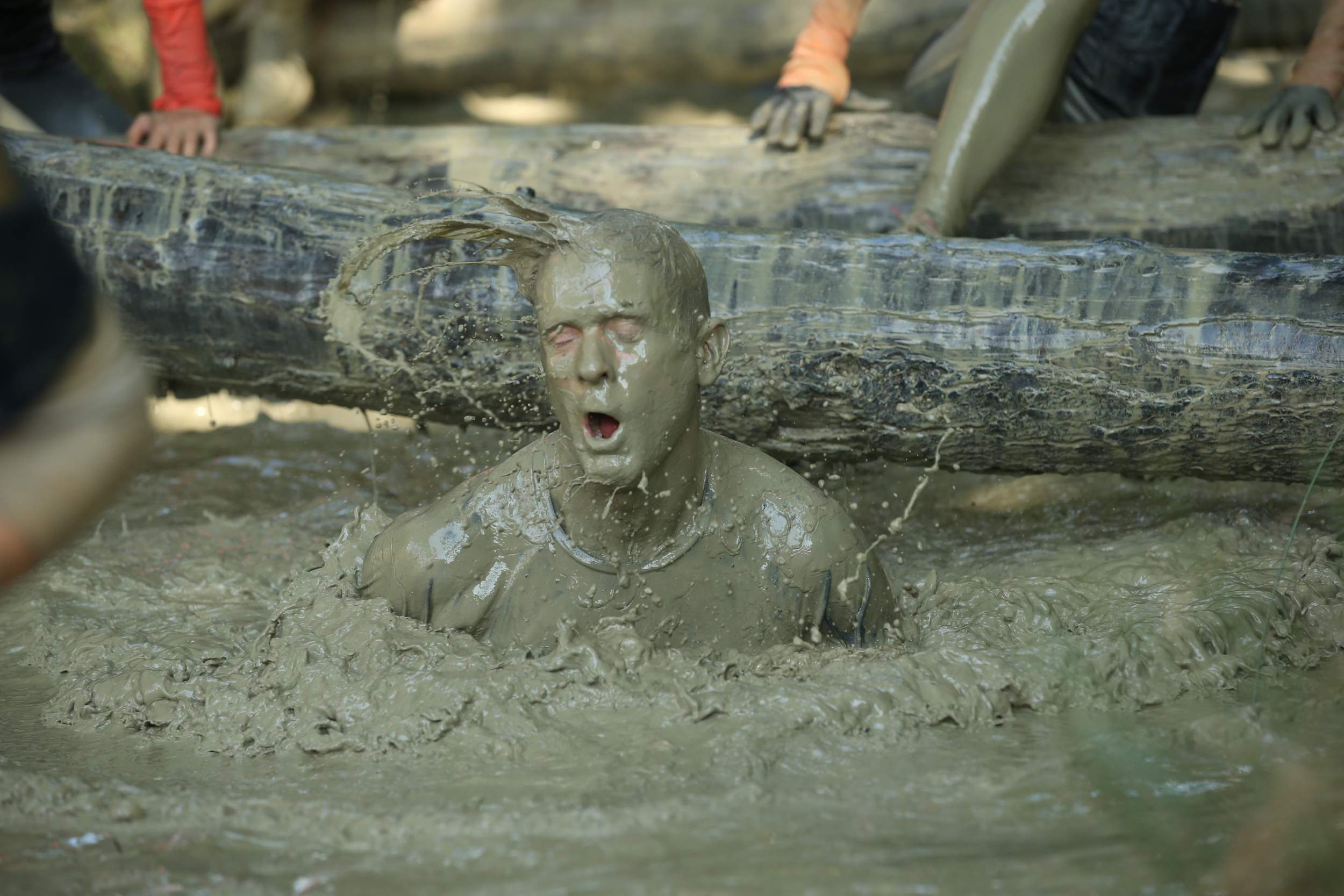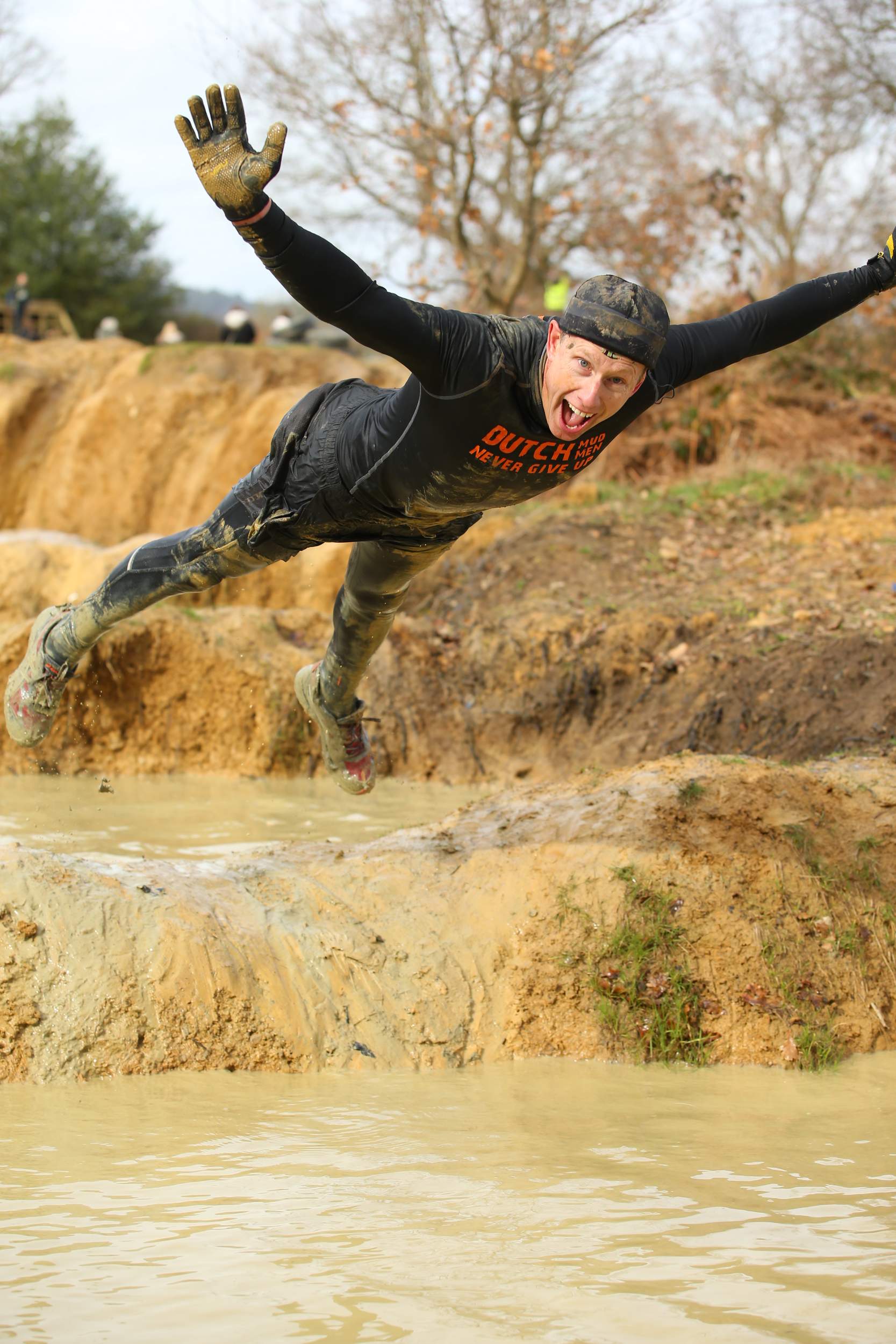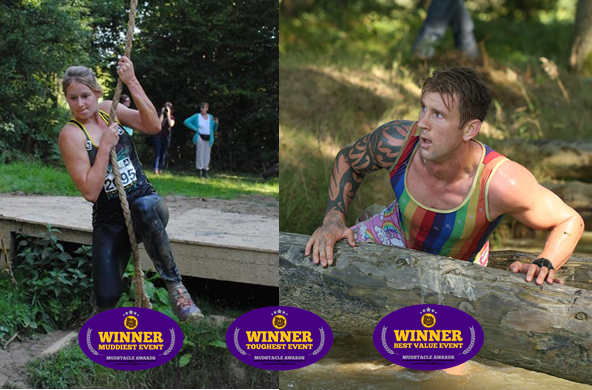 Map & Direction
The Nuts challenge
•
Henfold lane Henfold Lane
Dorking
,
Surrey
,
United Kingdom
RH5 4RW
Get Directions