Walk, jog, skip, and sprint your way through Southwest Detroit while enjoying live performances and Day of the Dead celebrations. This unique run includes a loop through historic Woodmere and Holy Cross Cemeteries!
Sponsored by MEXICAN VILLAGE RESTAURANT DETROIT, LA MICHOACANA TORTILLA FACTORY, BLUE CROSS BLUE SHIELD OF MICHIGAN, IDEAL GROUP, TELLUSDETROIT.COM, BUENA VIDA FARMACIA, BURGER KING, One Custom City, Lovely Lyras Ladies, Living Arts Detroit, Southwest Rides, Honey Bee Market La Colmena, E & L Supermercado, Better Made Snack Foods, Wayne County Sheriff, Hart Medical EMS, Zumba con Roberto, and Woodmere Cemetery.
Event details and schedule
Early packet pick-up is scheduled for Friday, Nov. 6 from 10 a.m. - 6 p.m. at the Southwest Detroit Business Association located at 7752 W. Vernor Hwy., Detroit.

Day-of registration begins at 7 a.m. at the Patton Park Recreation Center located at 2300 Woodmere St. in Detroit. The cost is $30 (5K) and $35 (10K) with limited availability for event T-shirts.
RUN OF THE DEAD – A Race Though Southwest Detroit
The SDBA's Run of the Dead is a 5K/10K USATF-certified run allows runners to remember those who have passed as the course takes them through the historic Holy Cross and Woodmere cemeteries. The event is part of other Dia de los Muertes (Day of the Dead) activities found throughout Southwest Detroit. El Dia De Los Muertes is a Mexican holiday that honors and remembers those who have died.
Community Benefits
The Run of the Dead promotes healthy living by offering a fun, active way to celebrate El Dia de los Muertes. The SDBA encourages friends and families train for this event together. As a formal, timed race participants are encouraged to train to win their age cohort, set records, and beat previous personal records. The SDBA is working to organize Detroit high school track teams to run and identify sponsors for the teams.
Race participants are encouraged to enjoy a day in Southwest Detroit and are provided a map of cultural sites and food establishments to visit in the commercial district. The Run of the Dead attracts former Southwest Detroit residents and a new audience to experience the food, goods, services and entertainment that the community offers to make them repeat customers.
Run of the Dead Participants
The Run of the Dead grew from 600 participants the first year to nearly 1,000 last year. Participants are mainly from metropolitan-Detroit, with current and former Southwest Detroiters heavily represented. Adults, ranging from late teens to seniors, participate in the Run, with some children running with their parents. We also need volunteers to help on the day of the Run!
Run Details
Date: Saturday, November 7, 2015
Time: Registration check-in begins at 7 a.m. The 5K/10K race starts at 9 a.m. promptly and ends at Noon.

Location: Check-in is at Patton Park and the 5K/10K course is a loop through the Historic Woodmere and Holy Cross Cemeteries.
For Sponsorship information, contact RunoftheDead15@SouthwestDetroit.com or 313.842.0986
What Should I Wear? What's Traditional Dress for the Day of the Dead?
The Run of the Dead is a chance to celebrate the Mexican tradition of El Dìa de los Muertos (Day of the Dead). This holiday is for friends and family members to remember, celebrate, and honor loved ones who have passed away. While Day of the Dead is always immediately after Halloween, and the Run of the Dead sometimes conjures images of zombies, vampires, and other Halloween costumes, these costumes are not encouraged at this race. Therefore, we've put together a brief guide of what types of costumes, make-up, and attire do exemplify and celebrate the Day of the Dead.
This first link is a great overview of all the components of the traditional attire. It shows several photos of people in full costumes, including make-up. If you've never seen what Day of the Dead attire looks like, check it out here: http://www.squidoo.com/day-of-the-dead-costumes
Day of the Dead traditional make-up is beautiful, and really completes the traditional attire. It may look complicated, but these videos break the process into easy-to-follow steps. Learn how to apply this make-up by clicking on the following links:
http://www.youtube.com/watch?v=sYVDVwGrx1w
http://www.youtube.com/watch?v=zpQXq2AfOZE
http://www.youtube.com/watch?v=EpgIScofGX8
http://www.youtube.com/watch?v=gT8Q8Ut3zLw
http://www.youtube.com/watch?feature=player_embedded&v=SSqhEp1Bx6k
Marigolds are the traditional flowers for Day of the Dead. While most people do not wear actual marigolds in their hair, paper ones are frequently crafted as part of the Day of the Dead celebration. Learn more about why marigolds are part of Day of the Dead traditions here: http://www.dailyherald.com/article/20101029/entlife/710319991/
*Registation fees are non-refundable
Southwest Detroit Business Association
Get ACTIVE on the Go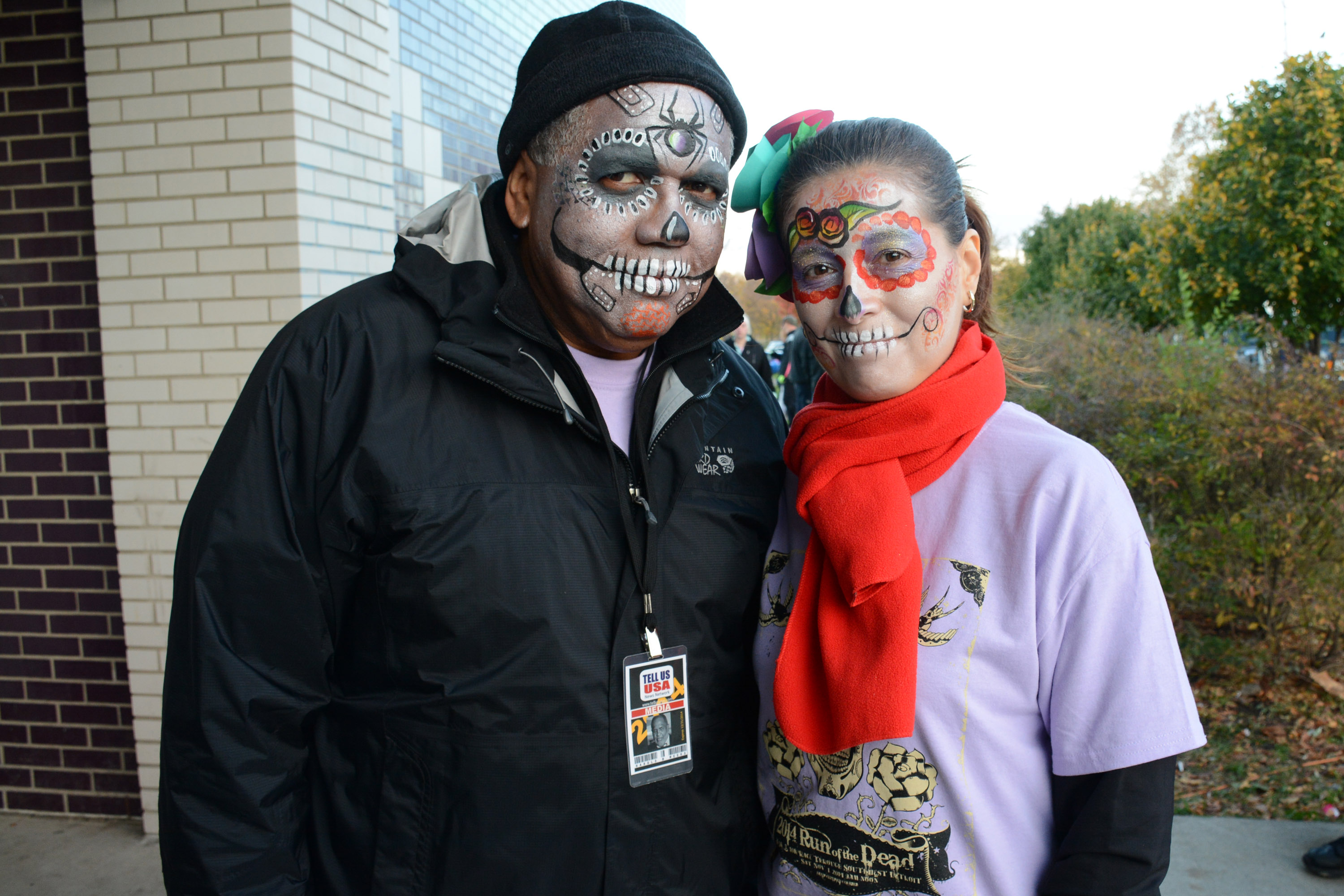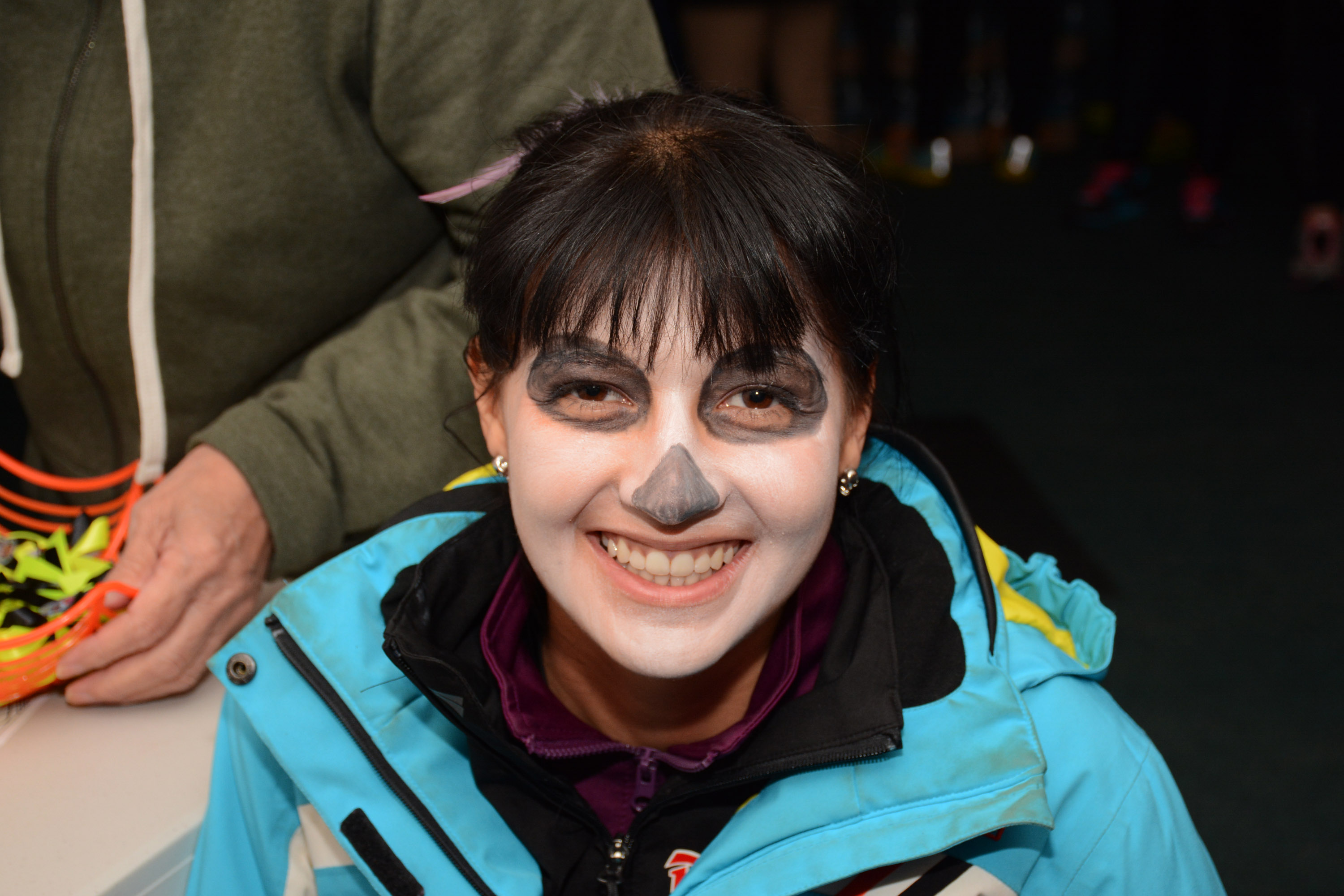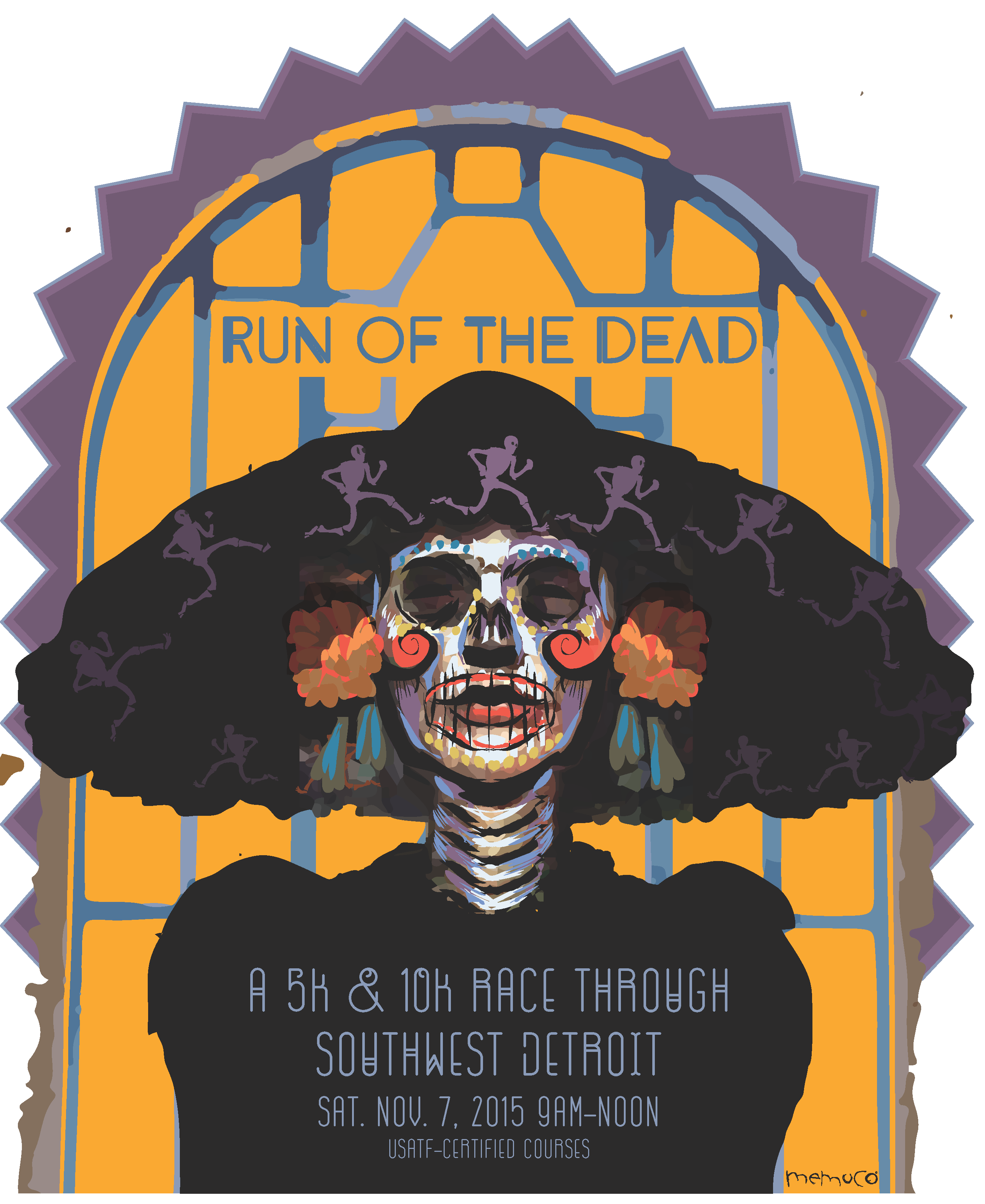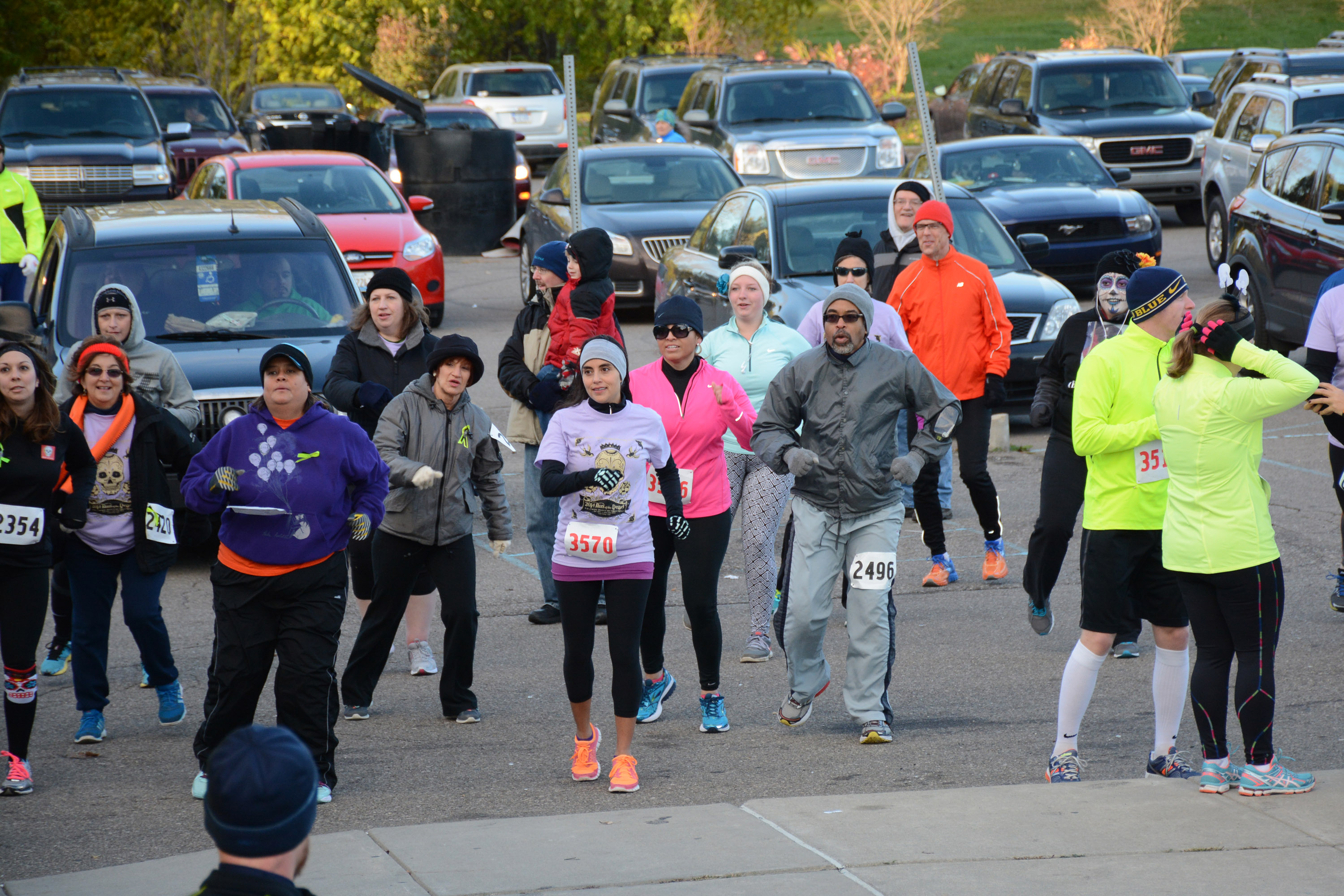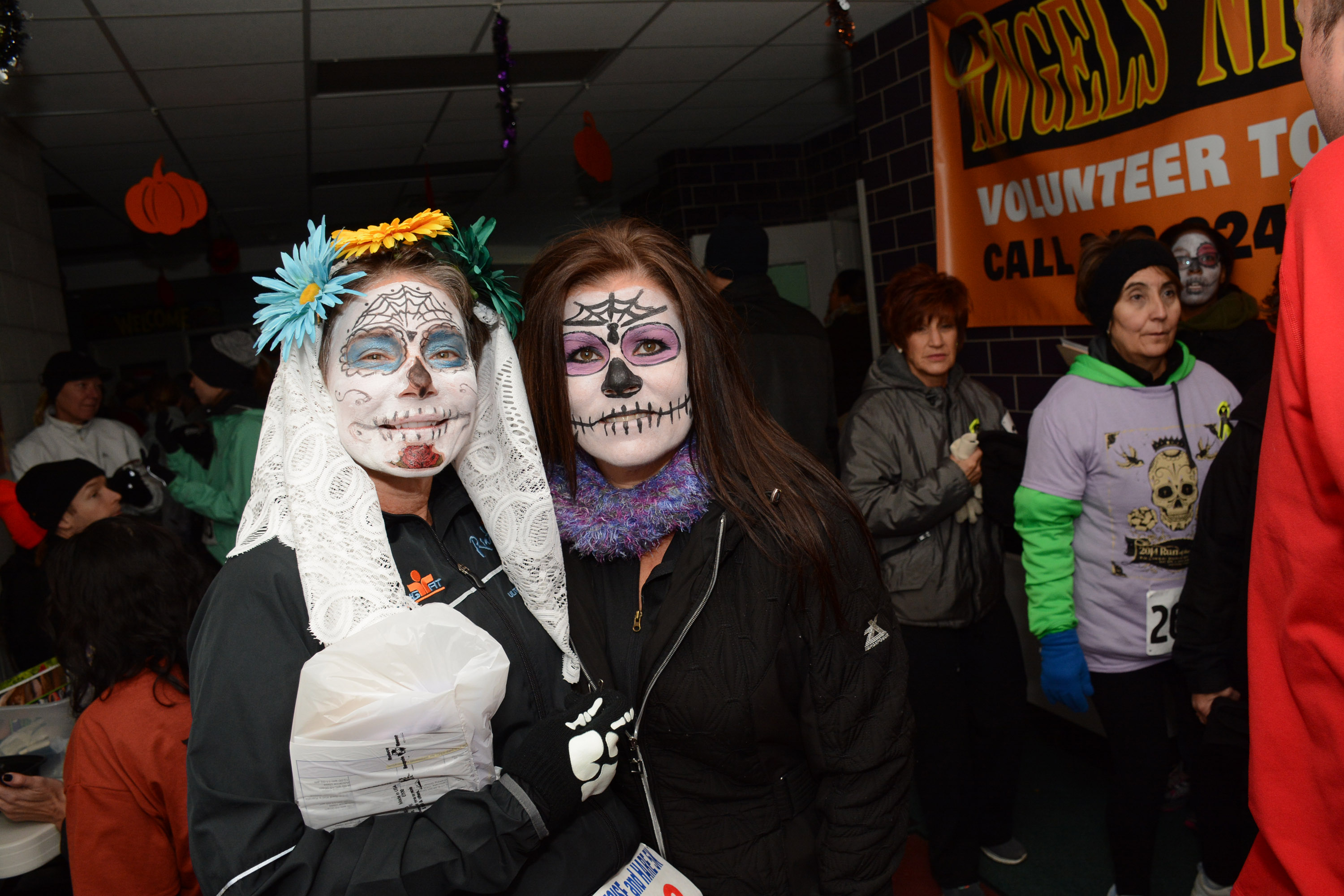 Map & Direction
Patton Park Recreation Center
•
2300 Woodmere Street
Detroit
,
MI
48209
Get Directions