Take your swim to the next level: Increase confidence, strength and competence in the water
Triathletes have a unique challenge when it comes to the swim: most races happen in open water, but training happens mostly in the pool. Coach Melissa Mantak, former ITU World Cup Champion, USAT National Coach of the Year and USAT National Development Coach, brings decades of experience to helping you reach your goals. I took my swim coaching skills to a new level working with potential Olympians on the National Development Team, teaching fast runners to be fast swimmers. As the official Tri for the Cure coach for 10 years, I dialed in the best techniques for coaching novice triathletes, just like you.
Who this clinic is for:
Novice triathlon swimmers
Have some (3-12 months) or no experience with triathlon
Want to make positive, lasting improvements to your swim
Want to enjoy the water!
Skills and techniques you will learn:
Breathing skills for endurance and strength
Timing and coordination of the breathing, kick and pull
Drills for endurance and strength
Your strengths and weaknesses through stroke analysis
How to turn your weaknesses into strengths
Save time by focusing on what is most important
Stop fear and panic in open water before it starts
Grow your confidence and competence in the swim
Stay healthy and avoid injury
Increase motivation to swim
Learn the benefits of underwater filming
Because I'm committed to your continued success, you will receive 8 customized swim workouts to grow the improvements you make during the clinic. Walk away with a plan to get your swim to the next level.
Attendees must be able to swim 100 yards or meters non-stop, any stroke, any speed.
Event details and schedule
When: Sunday, May 14, 2015. 2-3:30 pm
Where: Coors Fitness Center @ University of Denver. 2201 E. Asbury Ave. Denver, CO 80208
Plan to arrive 10 minutes early. Leave an extra 15 minutes for parking and walking to the pool.
What to bring: swim suit, goggles, cap, towel, any swim gear you have (fins, paddles, snorkel, etc)
Get ACTIVE on the Go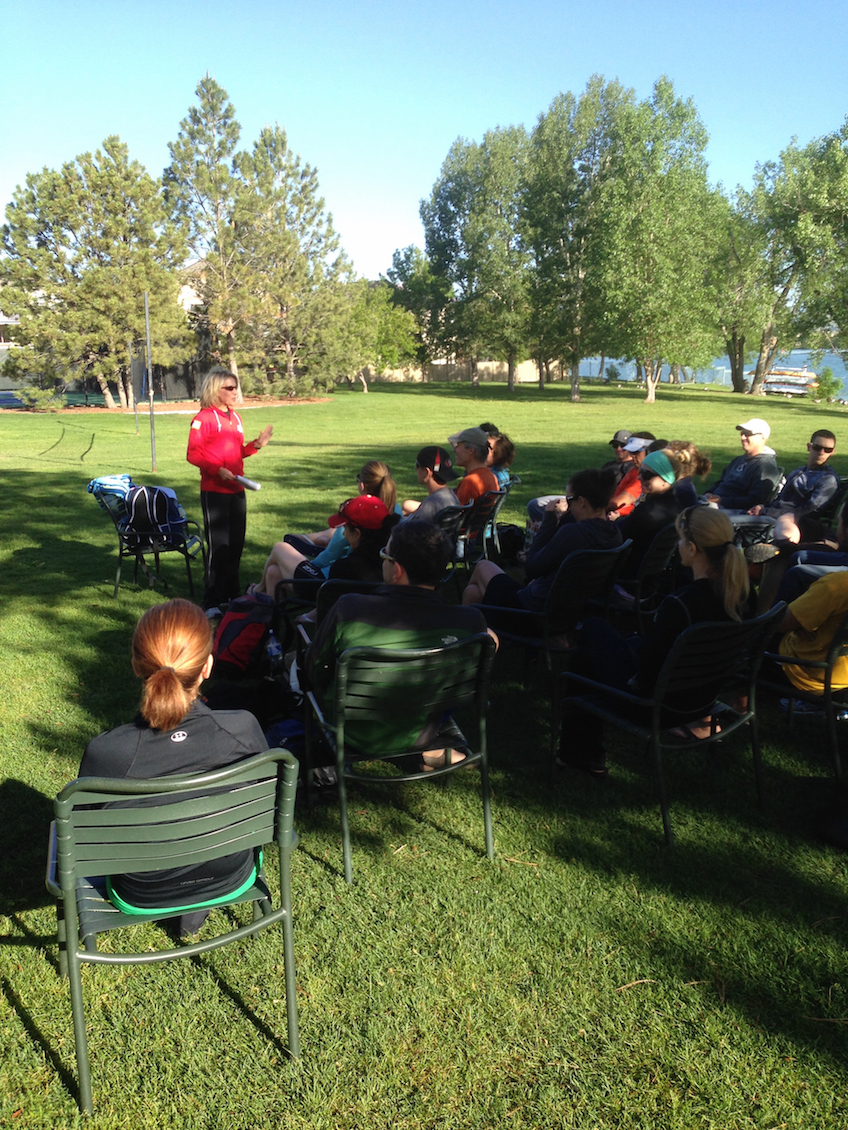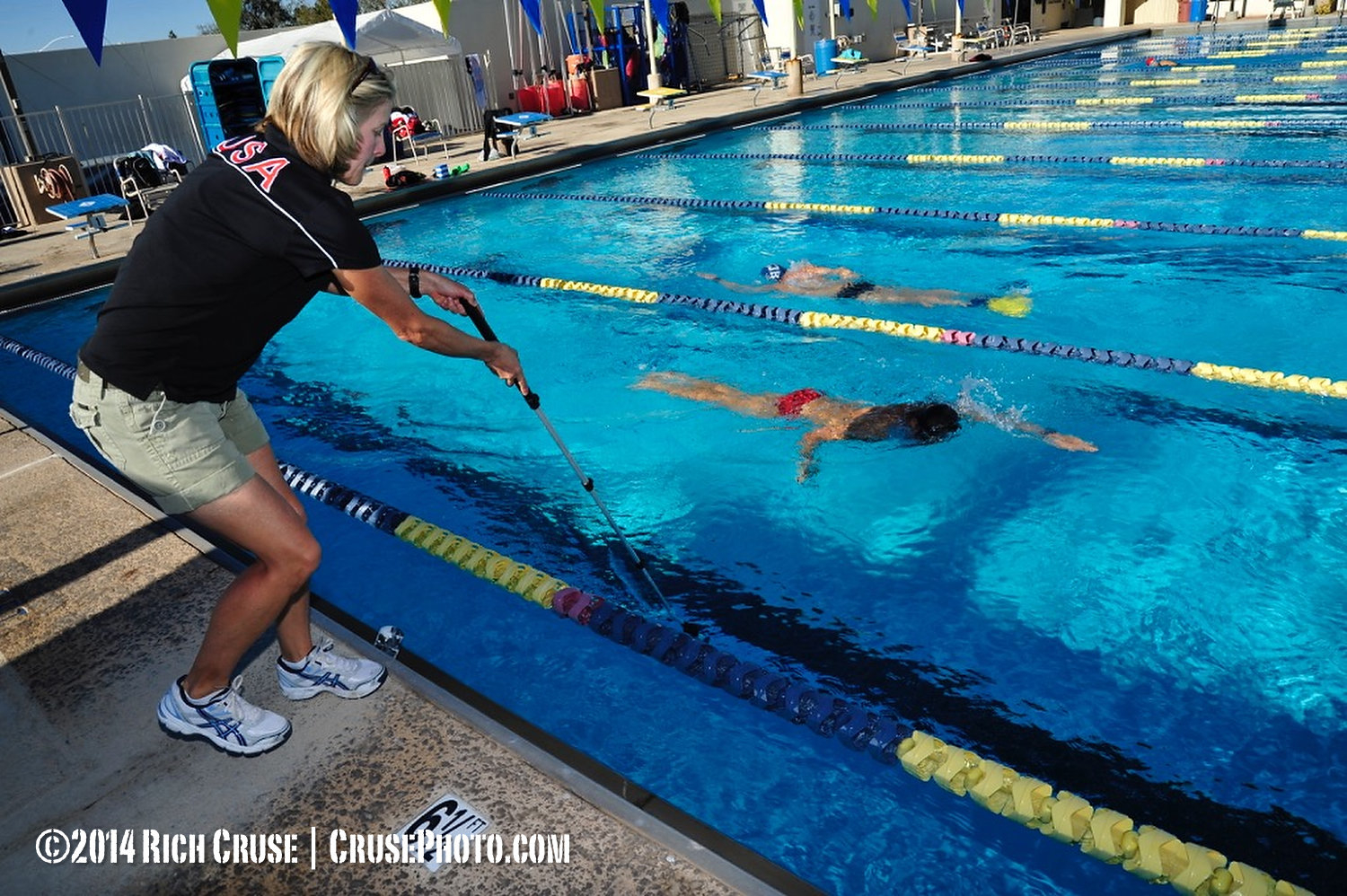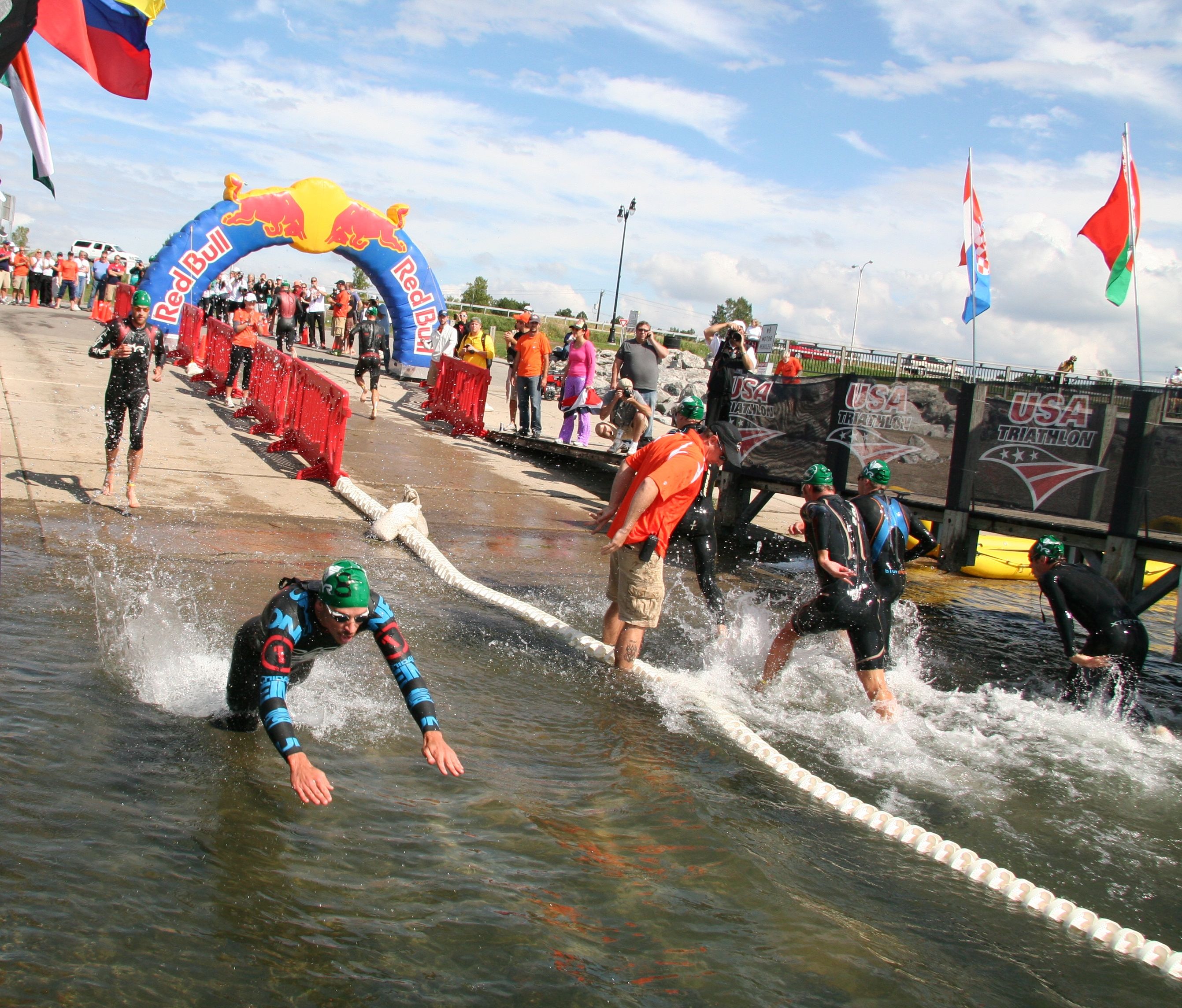 Map & Direction
University of Denver, Coors Fitness Center
•
2201 E. Asbury Ave
Denver
,
CO
80208
Get Directions