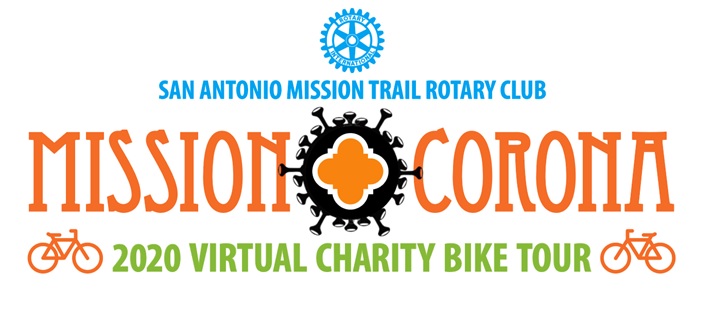 November 21 - December 05, 2020
2020 Virtual Mission to Mission Charity Bike Tour
Organized by MTR Charities, Inc
The 22nd Annual Mission to Mission Charity Bike Tour, 2020 has gone VIRTUAL!
Dear Rider,
Due to the corona-virus pandemic, we are unable to host our annual charity bike ride at the Mission County Park Pavilion this year. An executive order by Bexar County resulted in the cancellation of all county park reservations, including ours. Even without a site, the ride must go on! The local charities supported by this ride need us now more than ever. And we need your help to overcome this challenge and make this year's ride a success!
Please register and ride to support local charities doing great work in San Antonio, Texas. The funds raised through registration fees and merchandise sales are awarded in mini-grants to 10 nonprofit organizations' community-serving projects.
The 2020 Virtual Mission to Mission Charity Bike Tour- "Mission Corona 2020," is hosted by MTR Charities, Inc, a 501c3 nonprofit organization. Your rider registration is a donation to MTR Charities Inc, and is a tax-deductible contribution to the extent allowable by law.
Event details and schedule
2020 Virtual Mission to Mission Charity Bike Tour- "Mission Corona 2020"
Saturday, November 21st thru Saturday, December 5th.
Ride the distance of your choice any time between November 21st and December 5th, then upload your ride info to the event results page on Active.com. Be sure to share your ride progress on social media using #M2MSA #MissionCorona2020 #MissionCoronaChallenge
Packet Pickup is Friday, November 20th, and Saturday, November 21st at Alamo Beer Company, 202 Lamar, San Antonio, TX 78202. Pickup times will be finalized and sent to you in an email. Be sure to check the website for updates, or email RideDirector@m2msa.org with any questions.
November 21 - December 05, 2020
Monday, Tuesday, Wednesday, Thursday, Friday, Saturday, Sunday
Media
11 Photos and Videos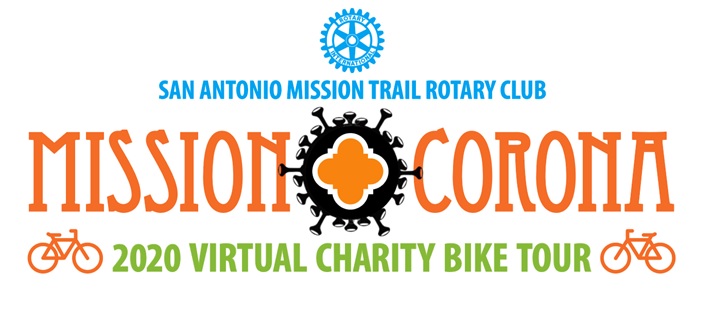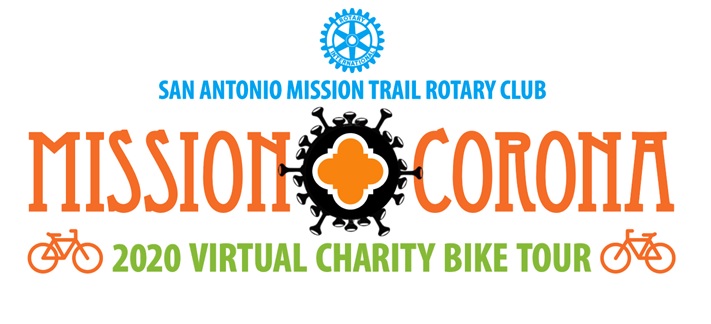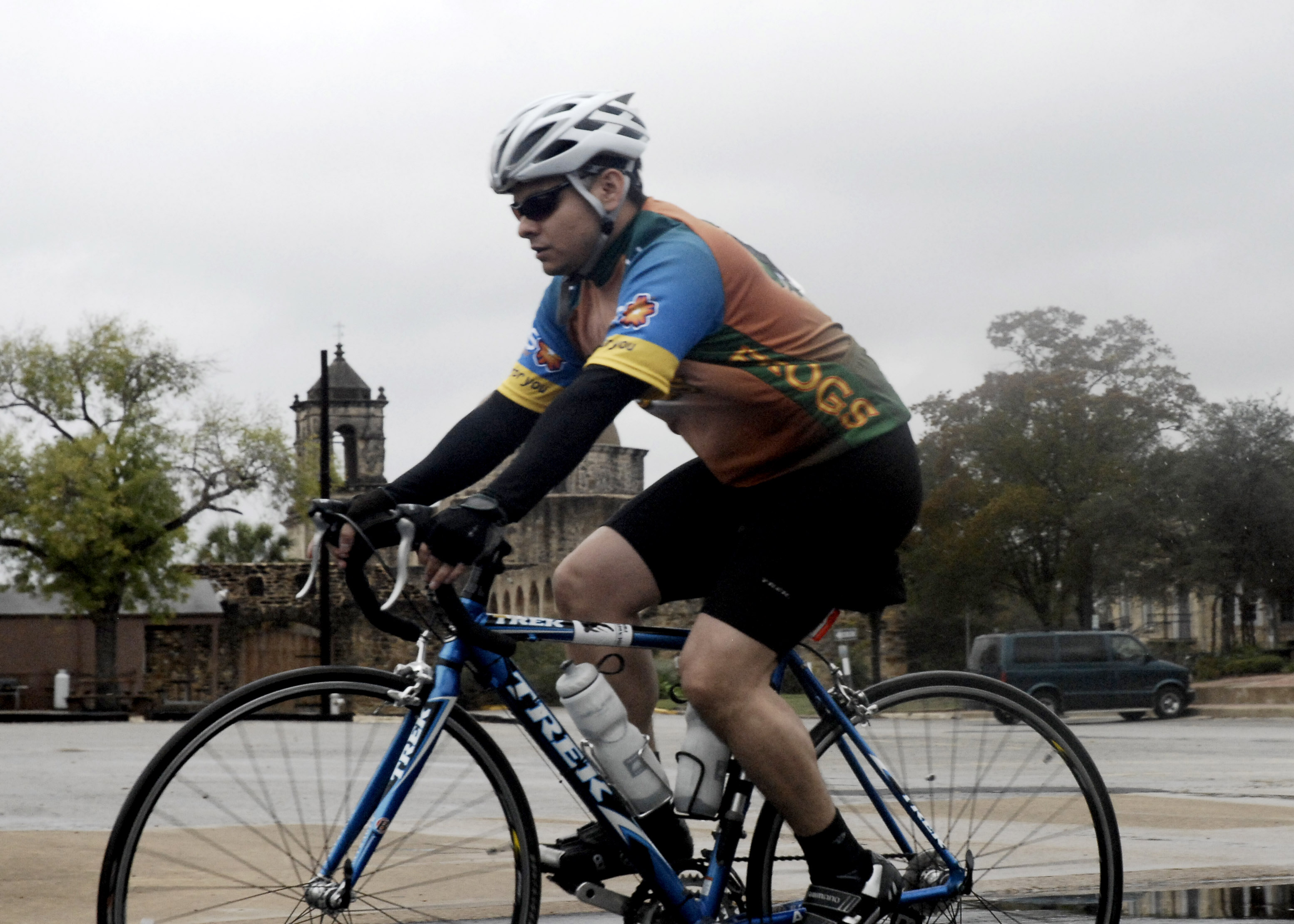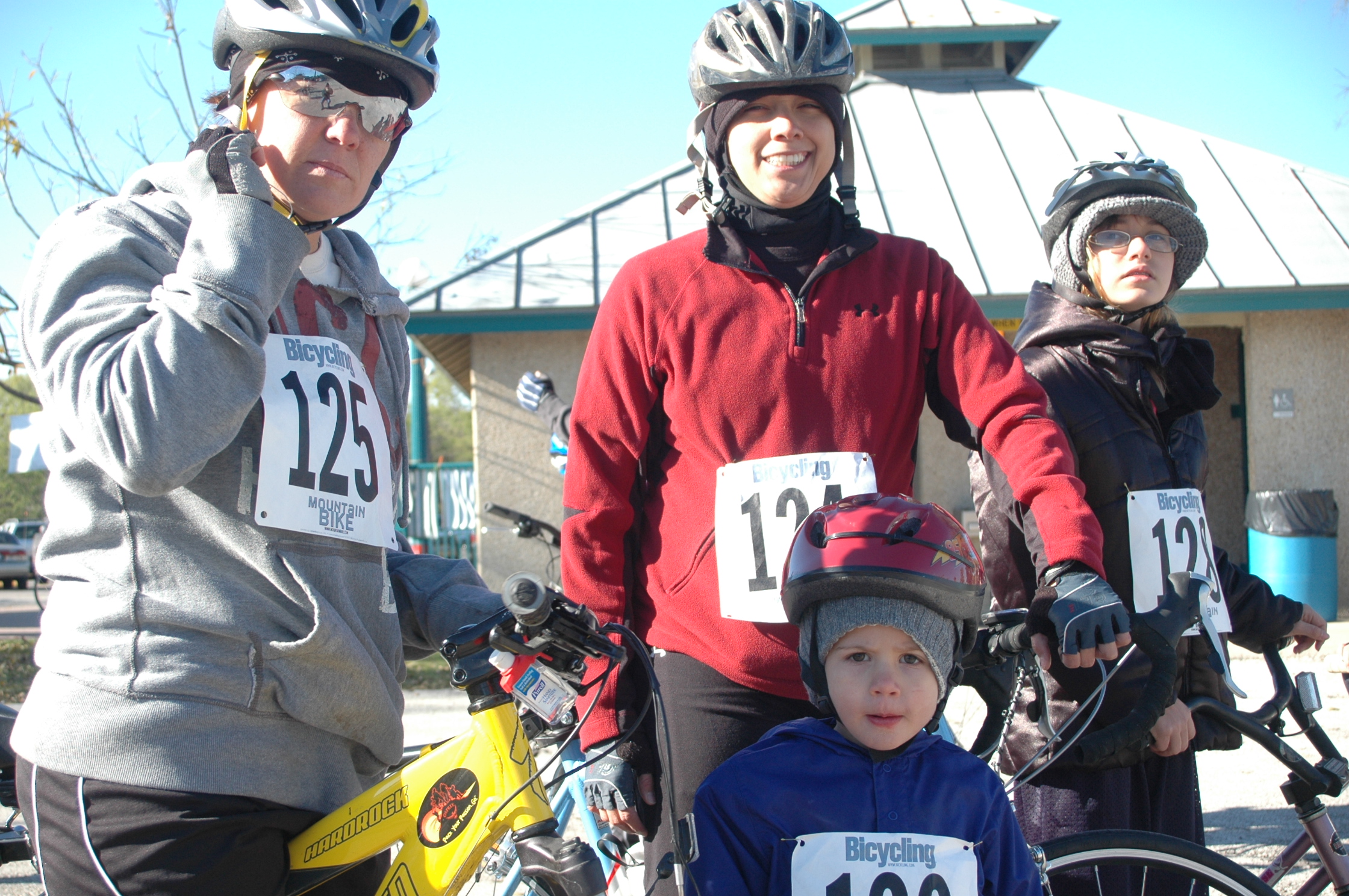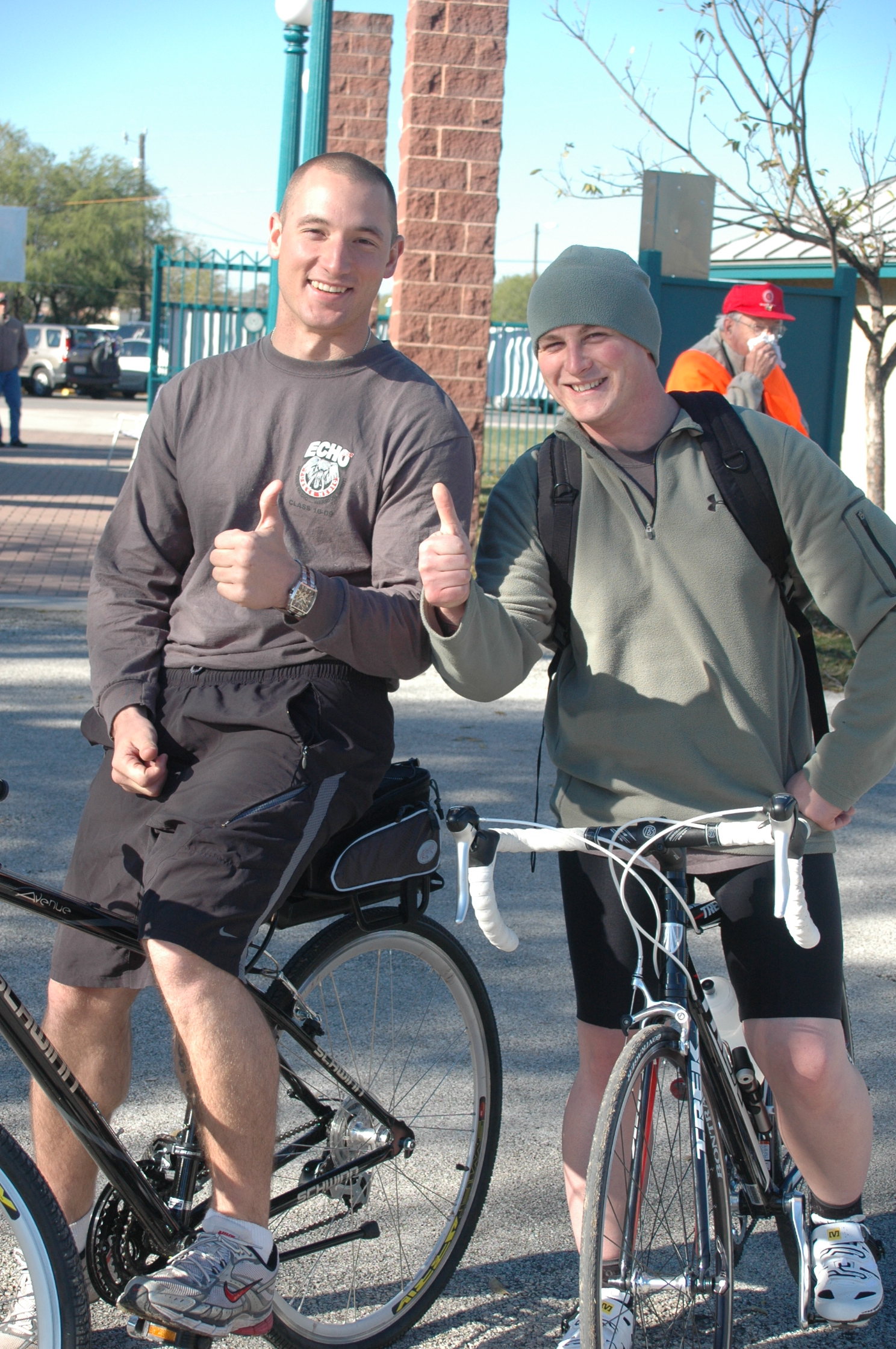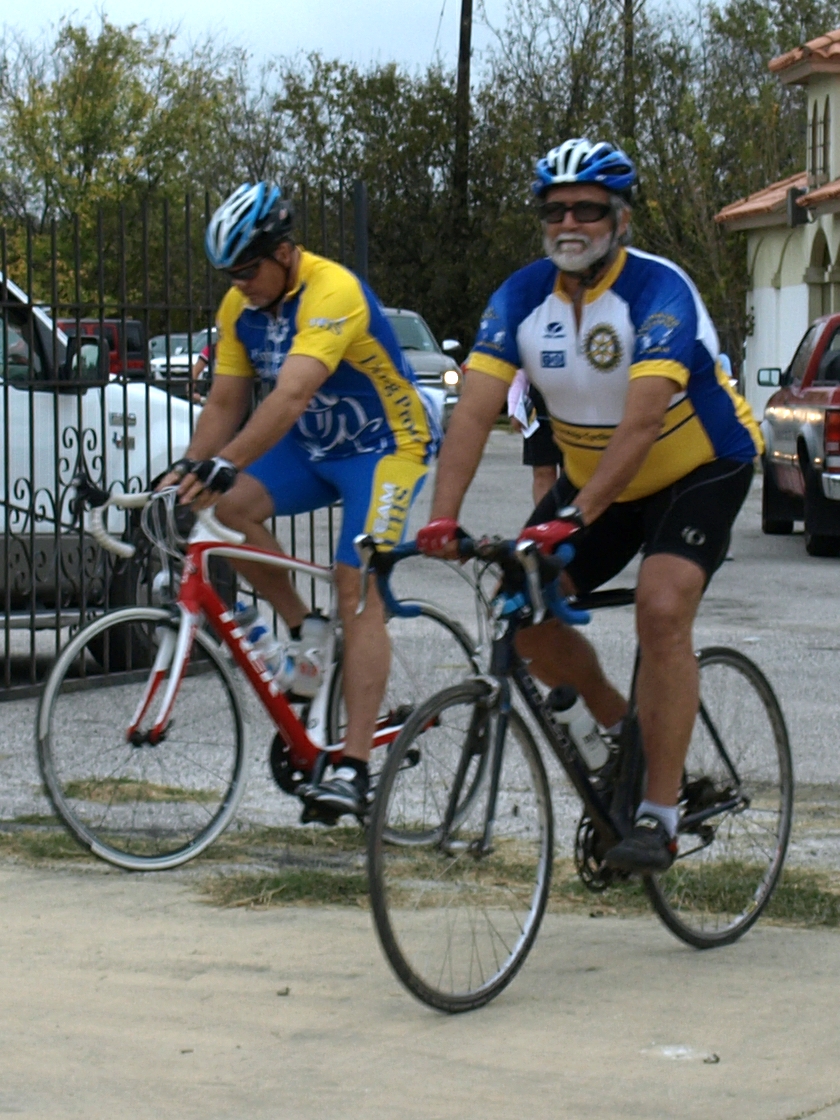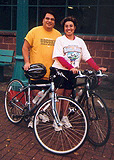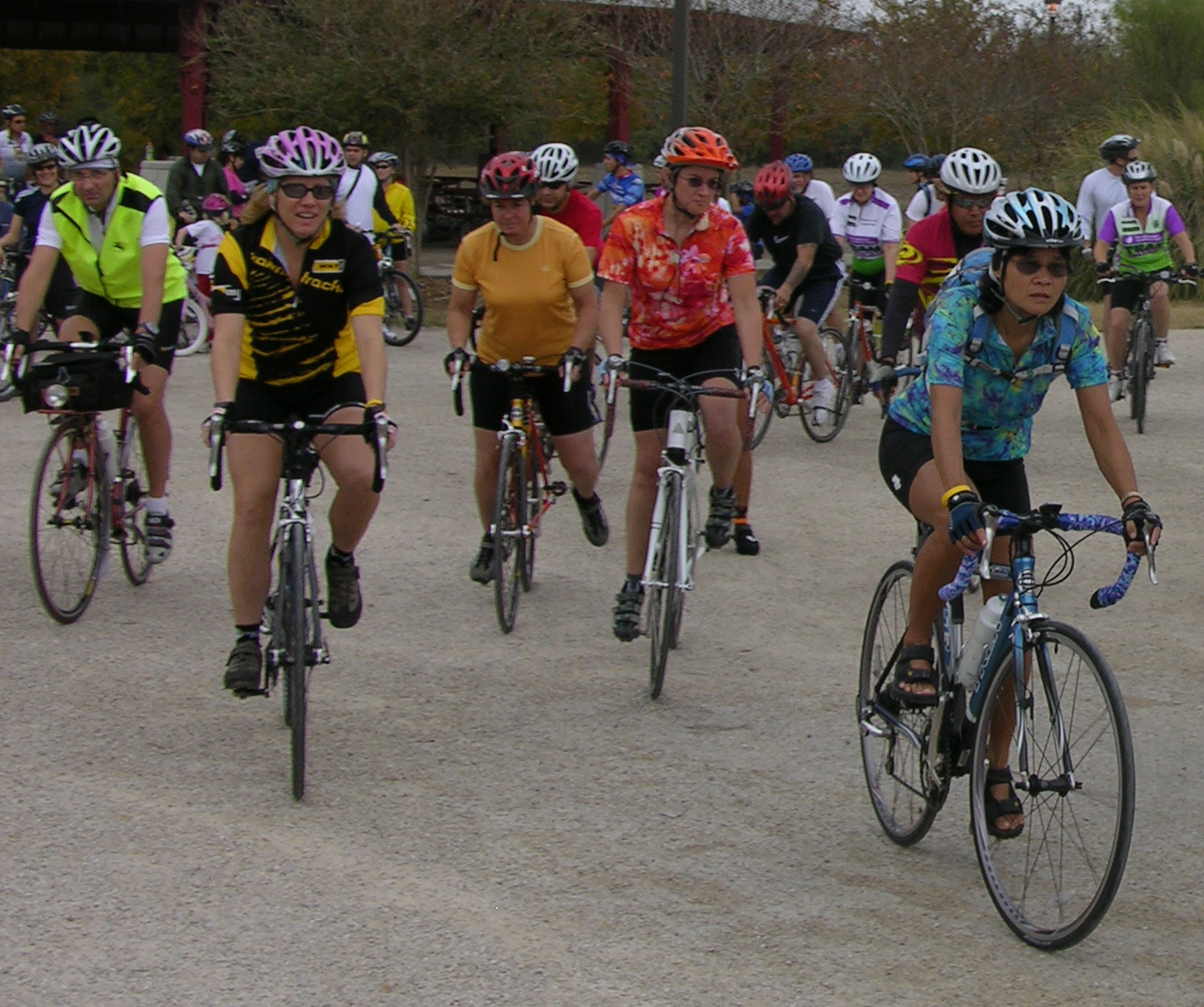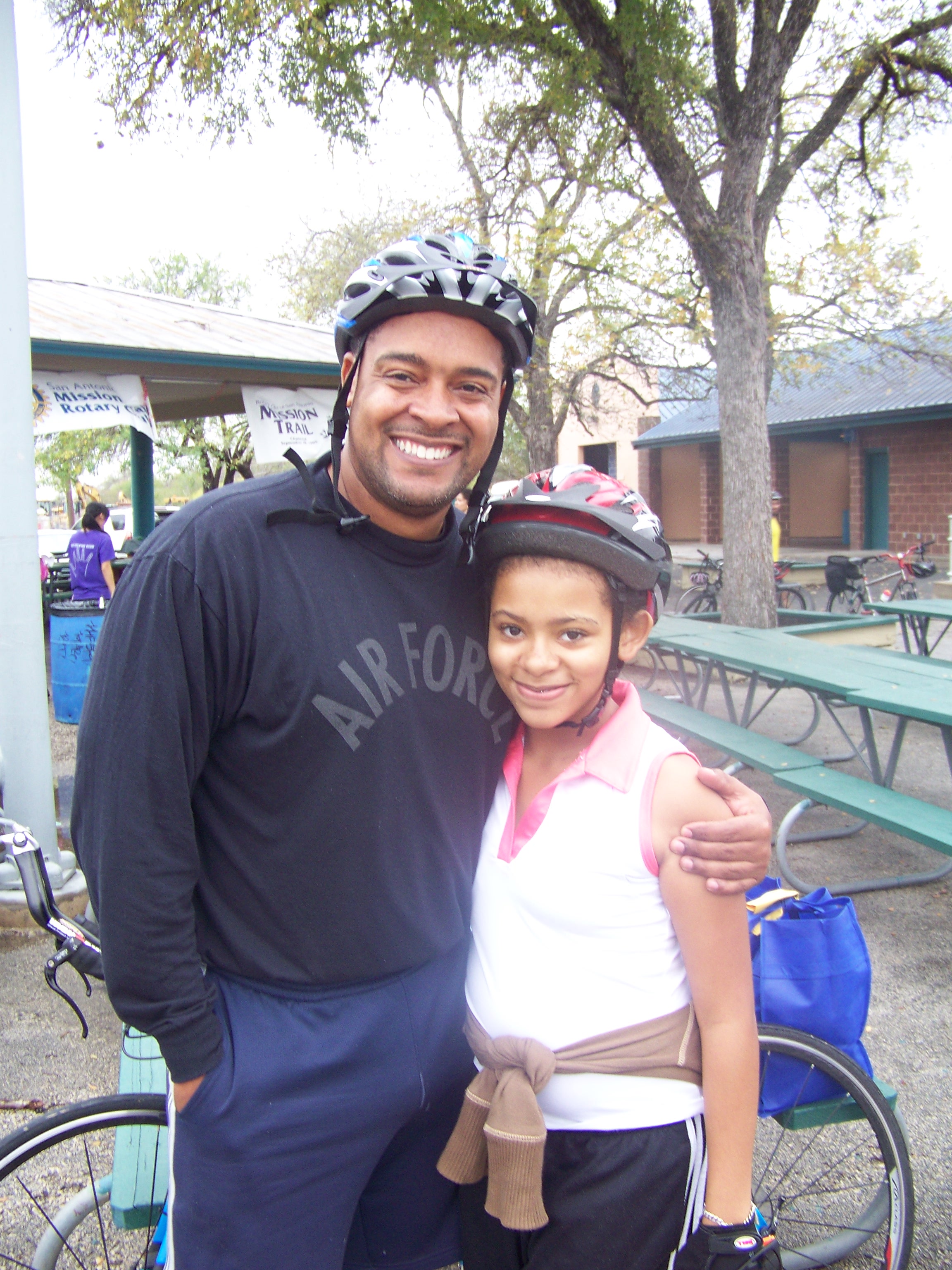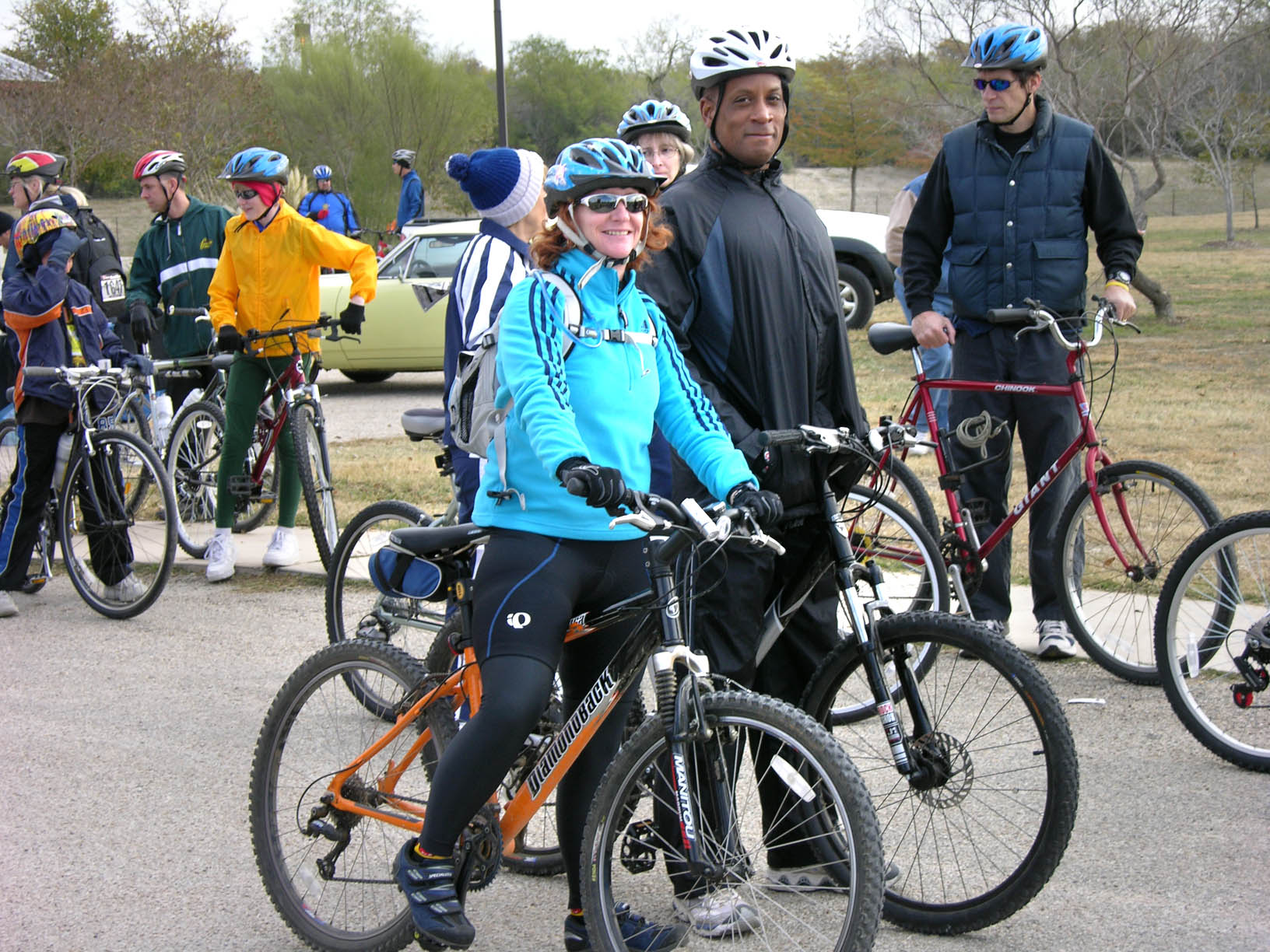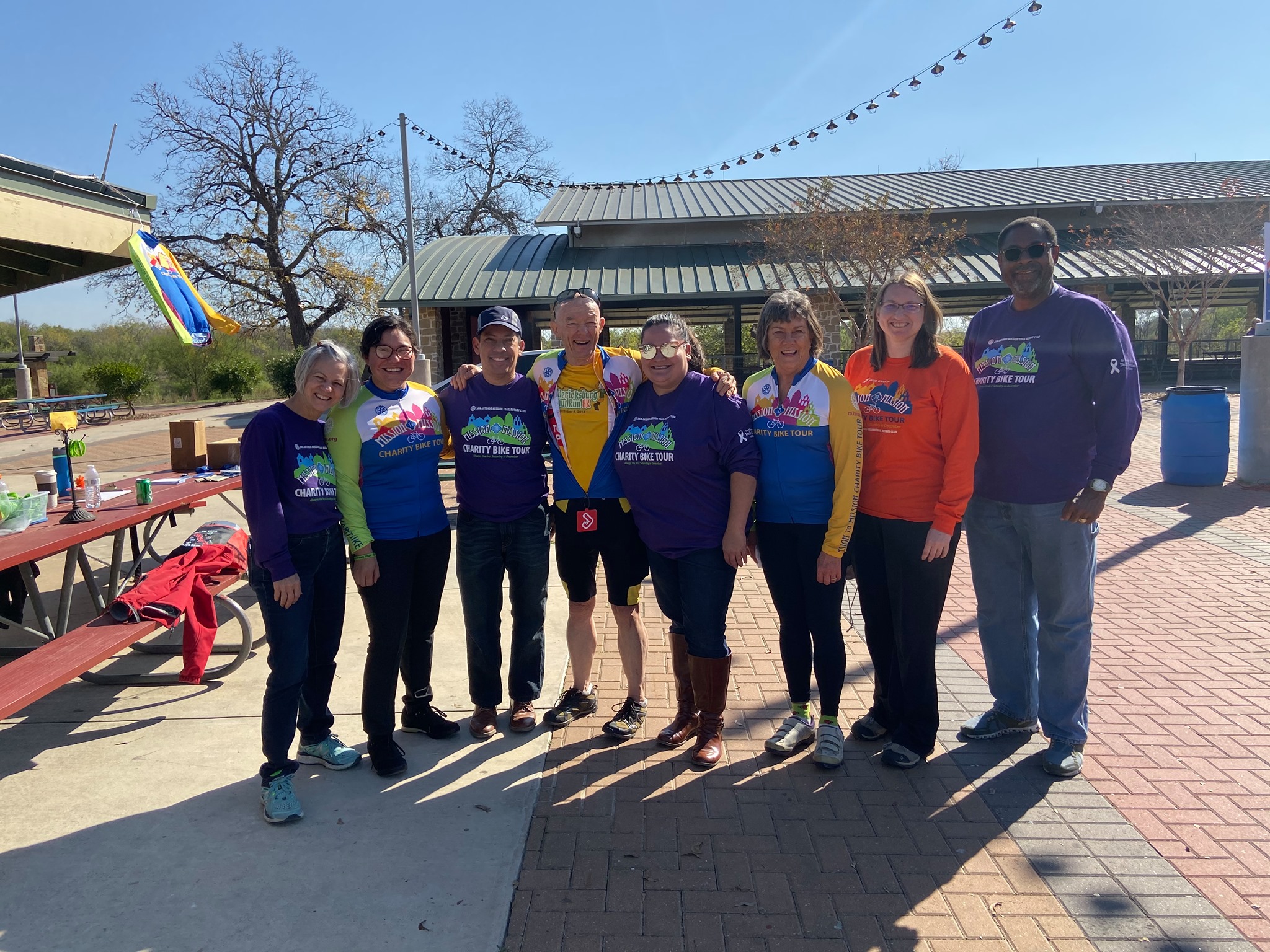 More events from this organizer